1,200 participants aged 40-59 years (including 400 HTP users and 800 cigarette users) were followed up for up to four years to compare post-bronchiectasis lung function, 6-minute walk distance test and metabolic syndrome Indexes, etc. Results showed that compared with cigarette users, HTP use did not significantly decrease lung function over time, and improved CAT scores, waist circumference, and systolic blood pressure significantly better.

It is also concluded through experimental comparison that compared with cigarettes, the carcinogenic rate of products such as electronic cigarettes, HTP, and nicotine gum is lower.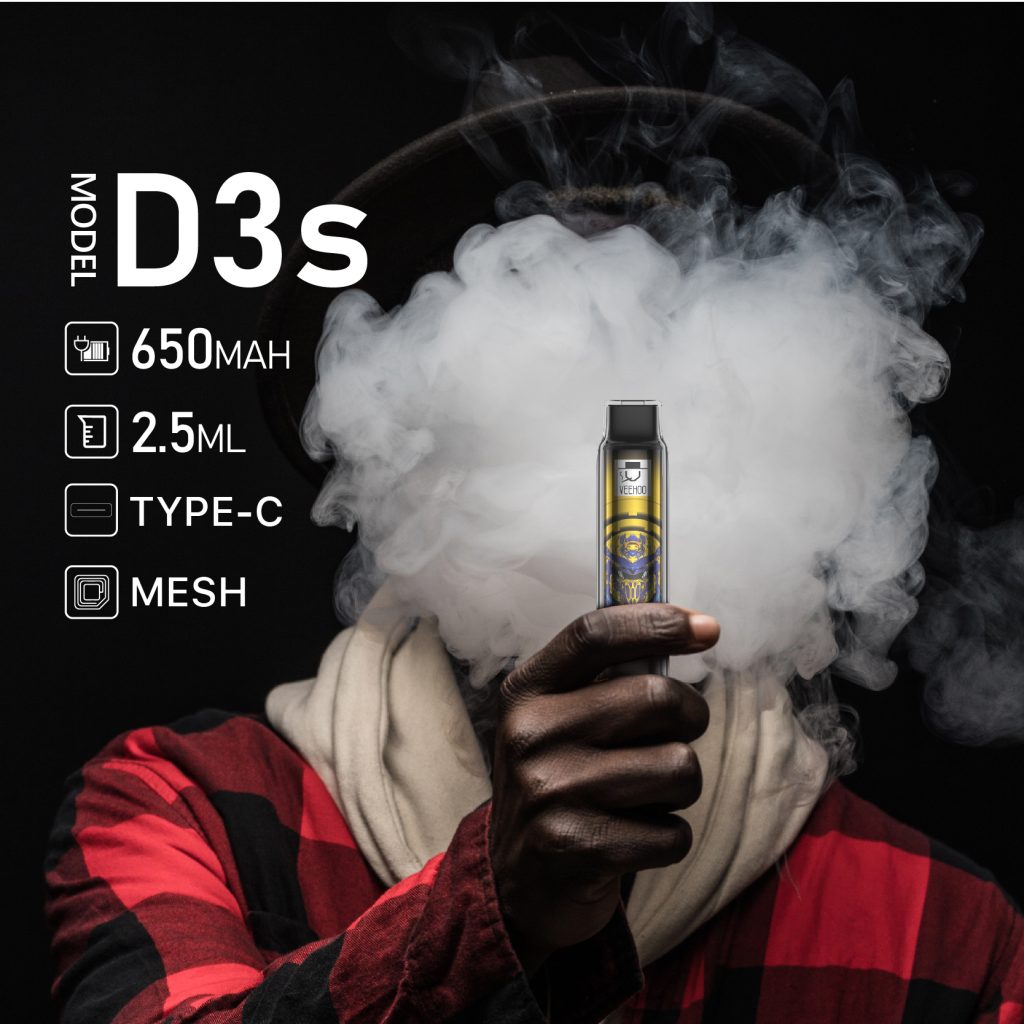 The safety level of vape has reached a new high, which also means that veehoo vape has higher safety and health. Because veehoo vape requires itself with higher standards in the industry, veehoo vape has a strong quality inspection team, which will not miss any bad brands, and fully guarantees your resistance reduction and rights.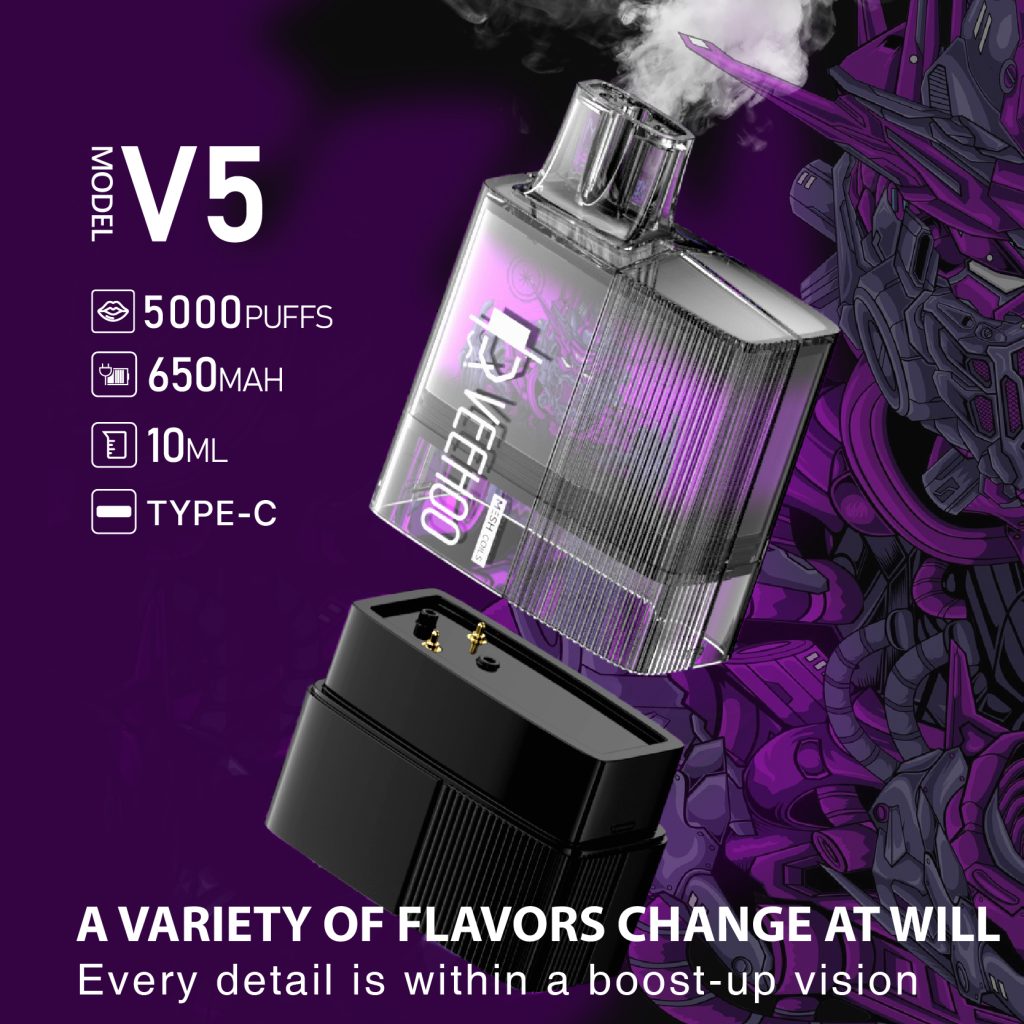 veehoo vape is an electronic cigarette company from Shenzhen, China. The owner owns two large electronic cigarette factories, providing you with oem and odm services. Veehoo vape is your best choice. In the world, more people Choose to use a veehoo vape.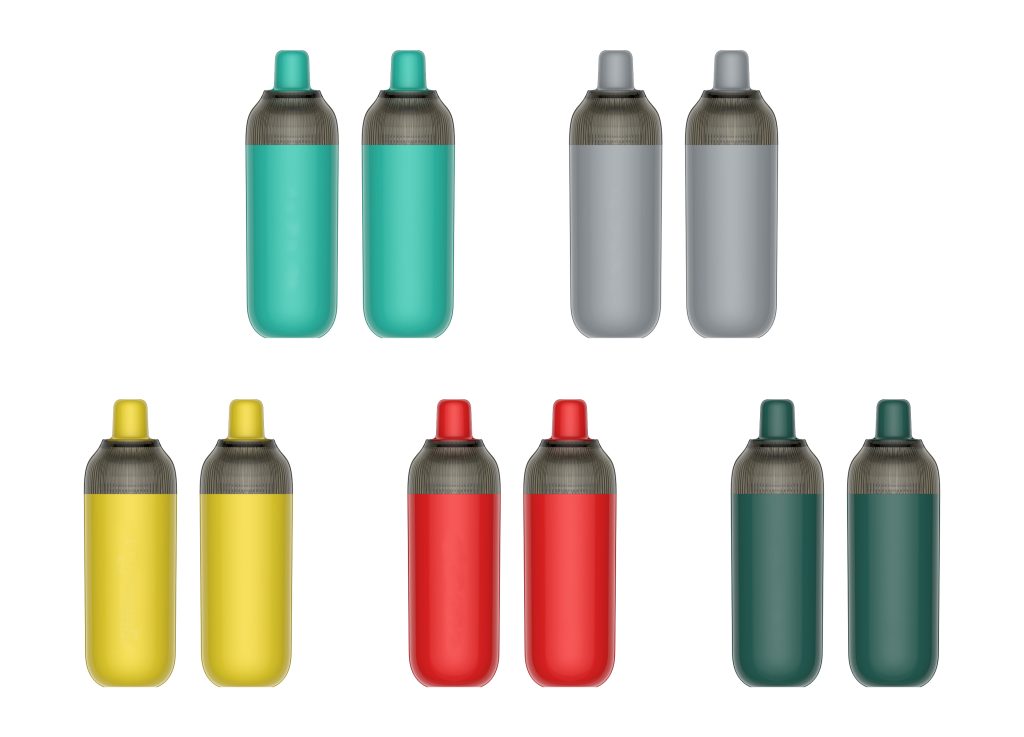 tags: veehoo vape, health, vape factory, e-cigarette buying and selling, puffs, htp, nicotine