First of all, the conclusion is not necessarily correct
1. vape puffs may not be correct. The standard of the number of puffs of e-cigarettes is in an ideal state. Veehoo vape strictly follows the standard, after many experiments, and finally comes to the most accurate result for the number of product marks, more concerned about your experience.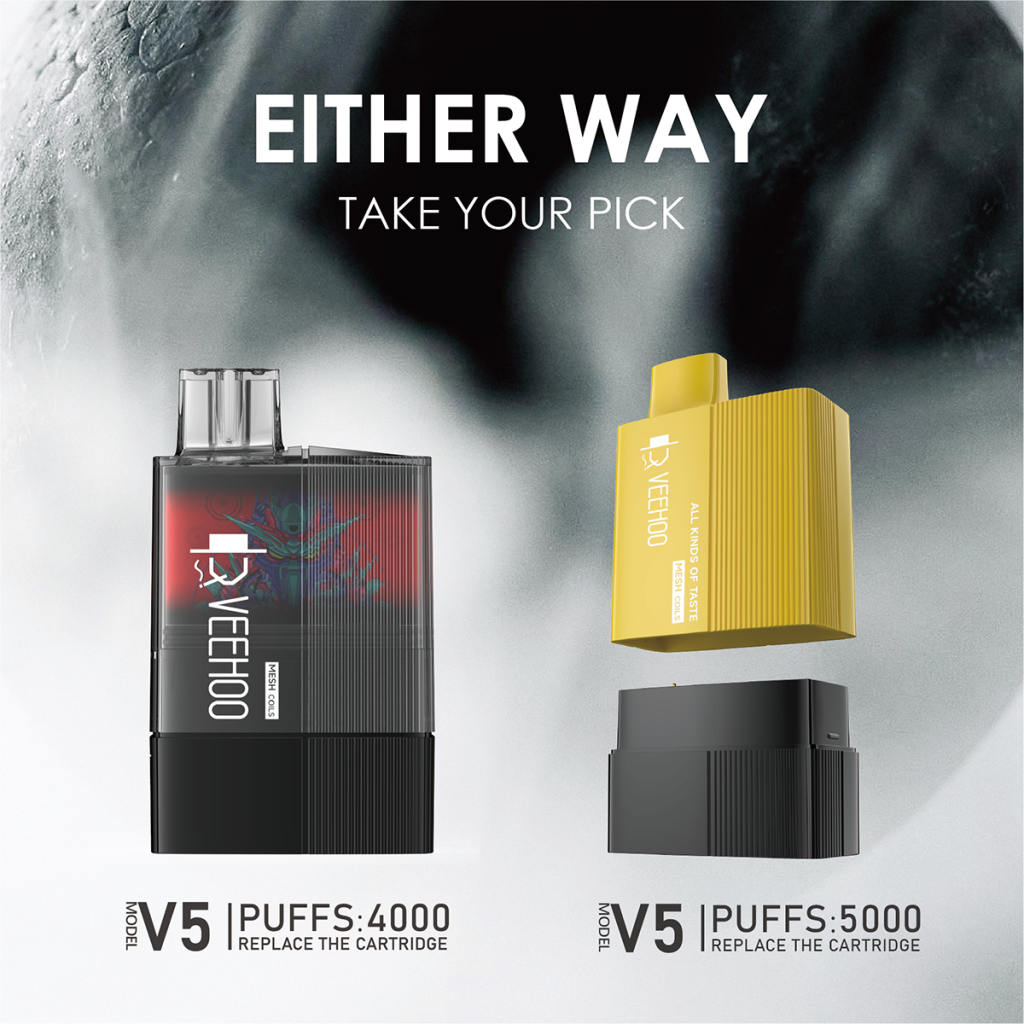 2. The number of smokers and how much they smoke vary from person to person.
Because of individual differences, some people have a big lung capacity to stand up to others five mouthfuls, some people like to take small mouthfuls, so this number may not be correct for you. Veehoo vape has a professional testing machine, after a number of processes, for the test results more assured.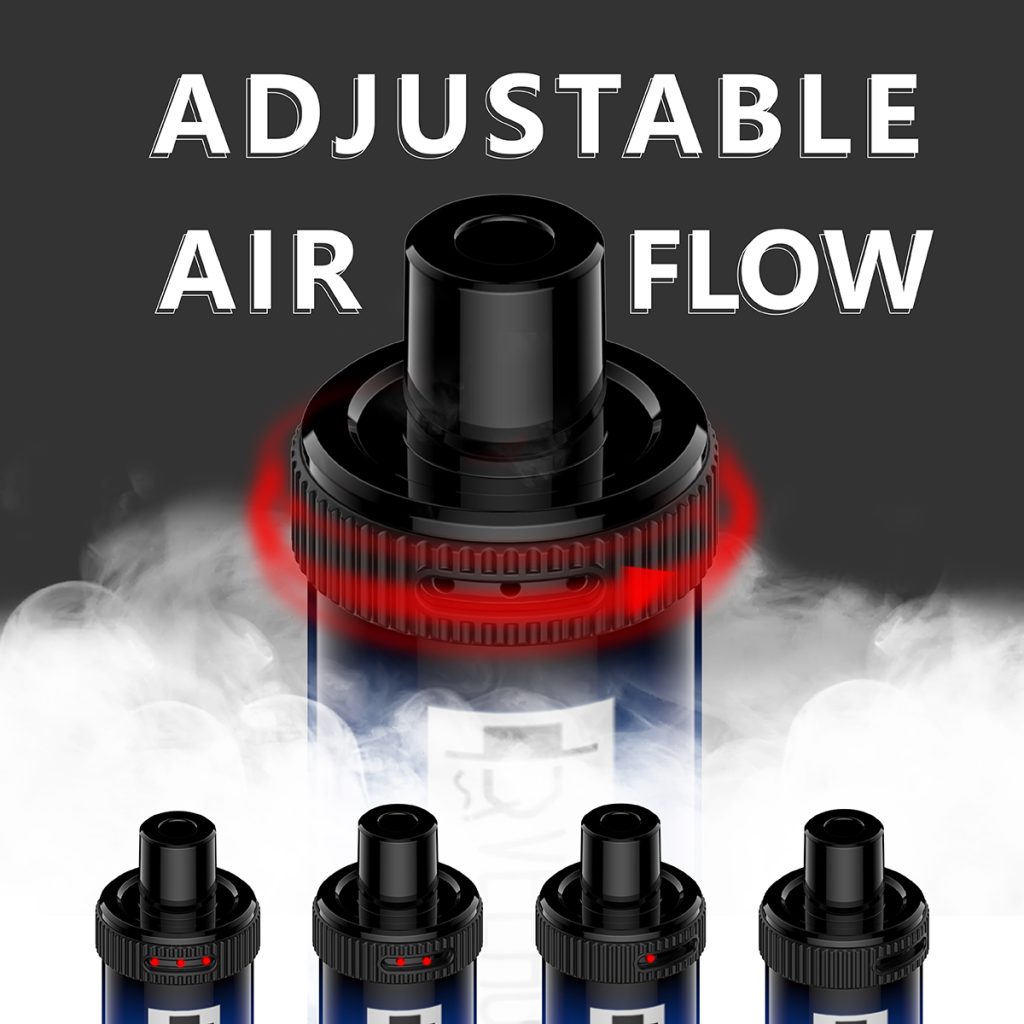 At 600puffs, it's much cheaper than a six-pack of cigarettes, and with a variety of flavors to choose from, veehoo vape is a great value for money for those who like something new.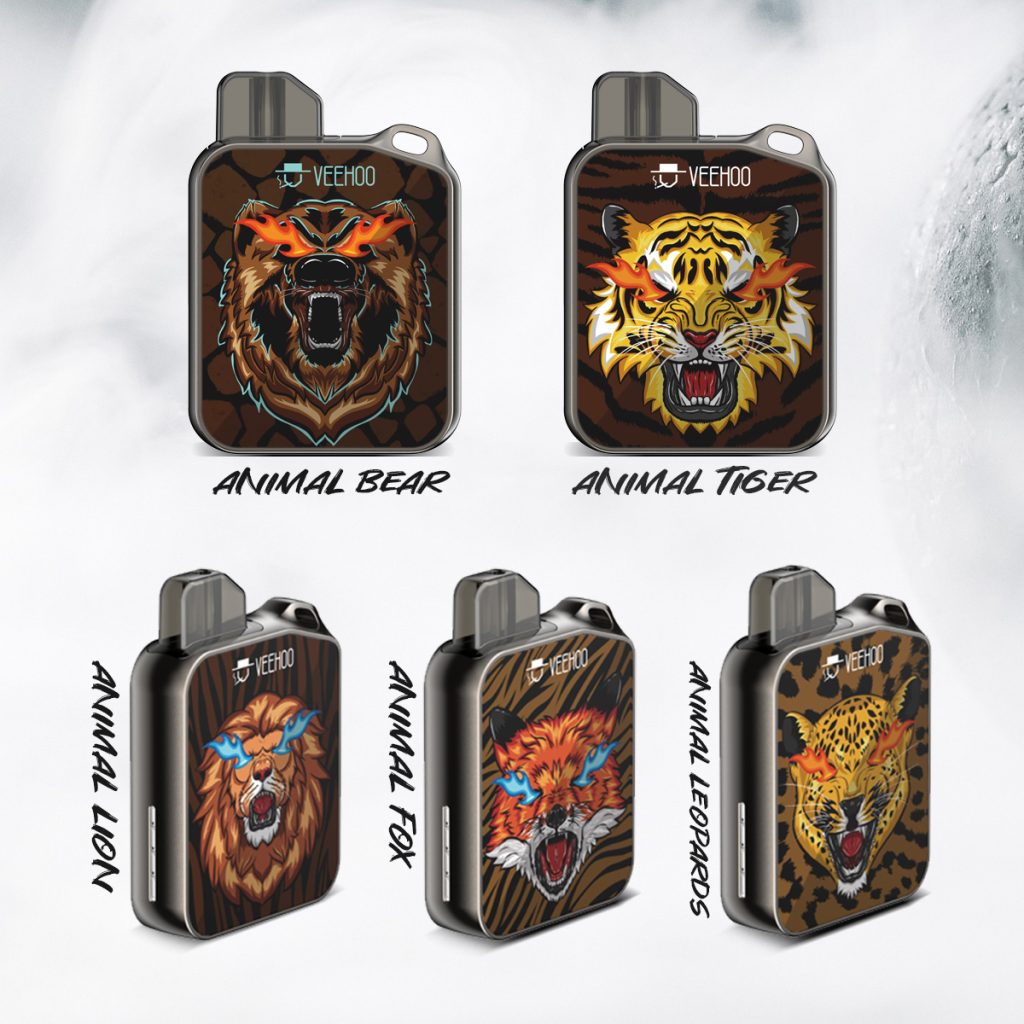 Tags: veehoo vape, 600 puffs, smoke, vital capacity, cigarettes, detection