Recently, Australia issued 38 infringement notices to 4 e-cigarette companies, involving a total of 590,000 Australian dollars. This action has aroused widespread concern from all walks of life, and it has also caused people to re-examine the safety and legality of the vape market.
As a brand focusing on the R&D and production of high-end vapes, veehoo vapes always insist on selling products legally and compliantly. veehoo vape believes that as an vape company, it must abide by industry norms and laws and regulations in order to truly protect the health and safety of users.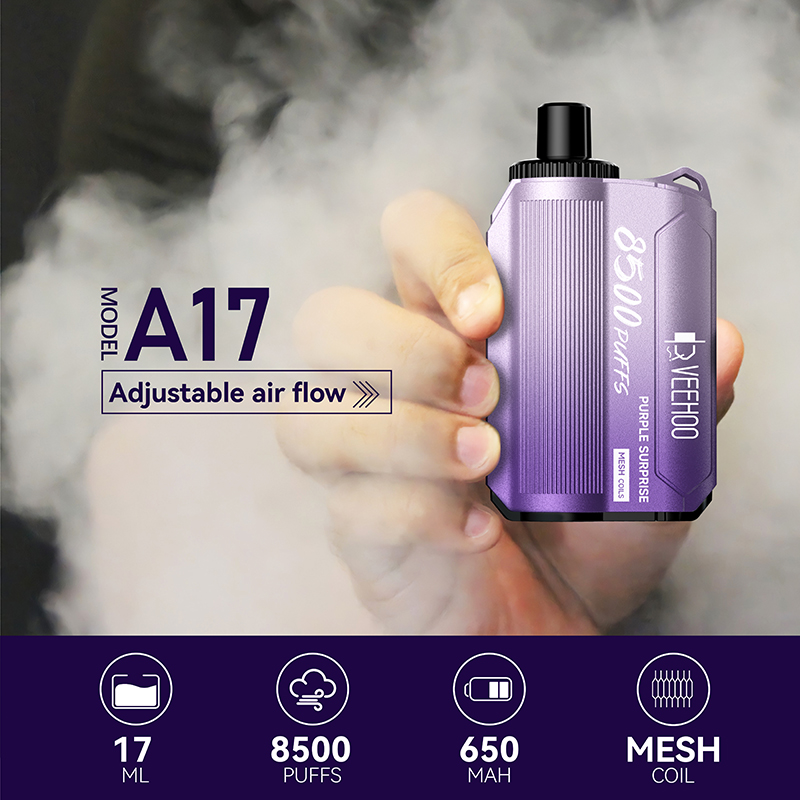 In this action by the Australian Intellectual Property Office, veehoo vapes were not accused of infringement. This is because veehoo vapes have always strictly complied with the relevant regulations and requirements of various countries on the production and sales of vapes, and have never violated their rights and interests. On the contrary, veehoo vapes has been committed to innovation and research and development of high-quality products to meet the needs of different users.
The products of veehoo vapes have passed strict quality inspection and certification, including TGA certification, CE certification, ISO certification, etc. These certifications not only prove the quality and safety of veehoo vape products, but also make users trust and recognize the brand more.
As an vape brand with a strong sense of social responsibility, veehoo vape has been committed to promoting the standardization and legalization of the industry. Veehoo vape believes that only by complying with industry norms and laws and regulations can the vape market be healthier and more stable. At the same time, veehoo vapes also appeal to users to follow relevant laws and regulations when purchasing vape products to ensure their own health and safety.
In short, this action by the Australian Intellectual Property Office has made people more aware of the safety and legality of the vape market. veehoo vapes will also continue to adhere to legal and compliant sales of products, launch higher-quality vape products for users, and promote the development of industry standardization and legalization.