A survey by researchers at the University of Rochester Medical Center (URMC) found that the ban did not lead adults to quit e-cigarette use and may even prompt some to return to traditional cigarettes. The researchers attribute the failure to a policy loophole that allowed continued use and access to e-cigarettes.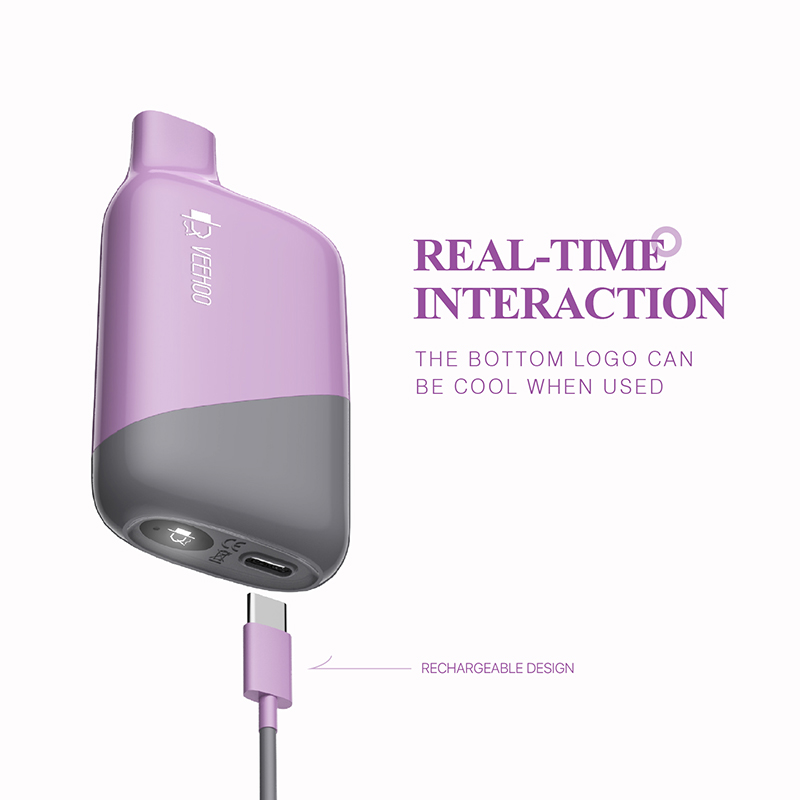 Going forward, the policy could be effective if it covers all flavors of e-cigarettes (including menthol and all e-cigarette types), and if policy implementation and compliance are actively monitored. Both are important in helping to reduce the prevalence of vaping among young Americans.
veehoo vape is a brand from the UK. It has more experience in vape and is a very trustworthy electronic cigarette brand.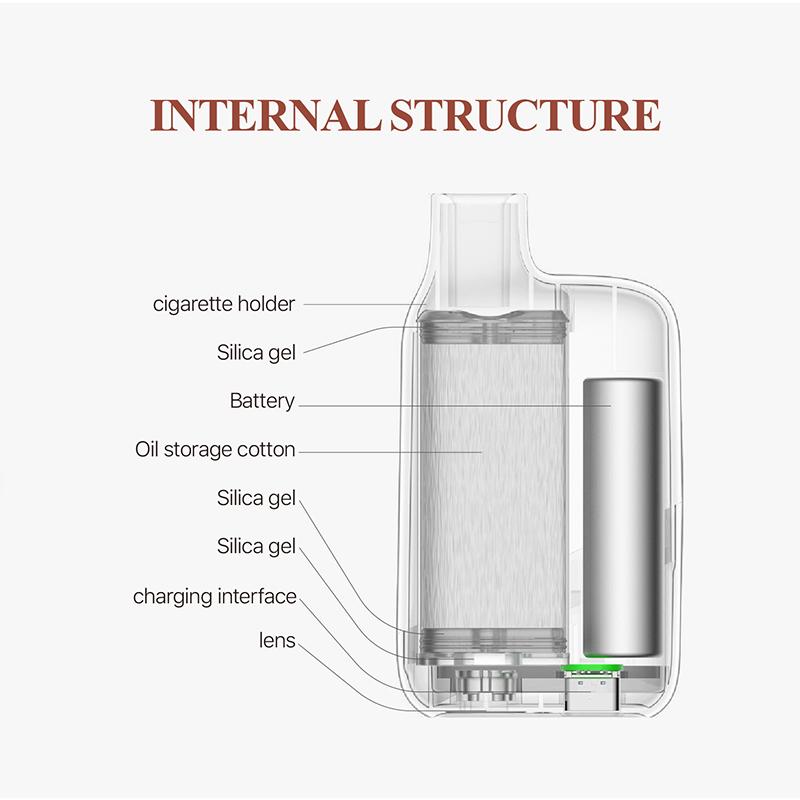 veehoo vape has two electronic cigarette factories and more than ten years of industrial design experience. Among vape players, veehoo may not be a good vape, but it is definitely the most suitable e-cigarette for your experience.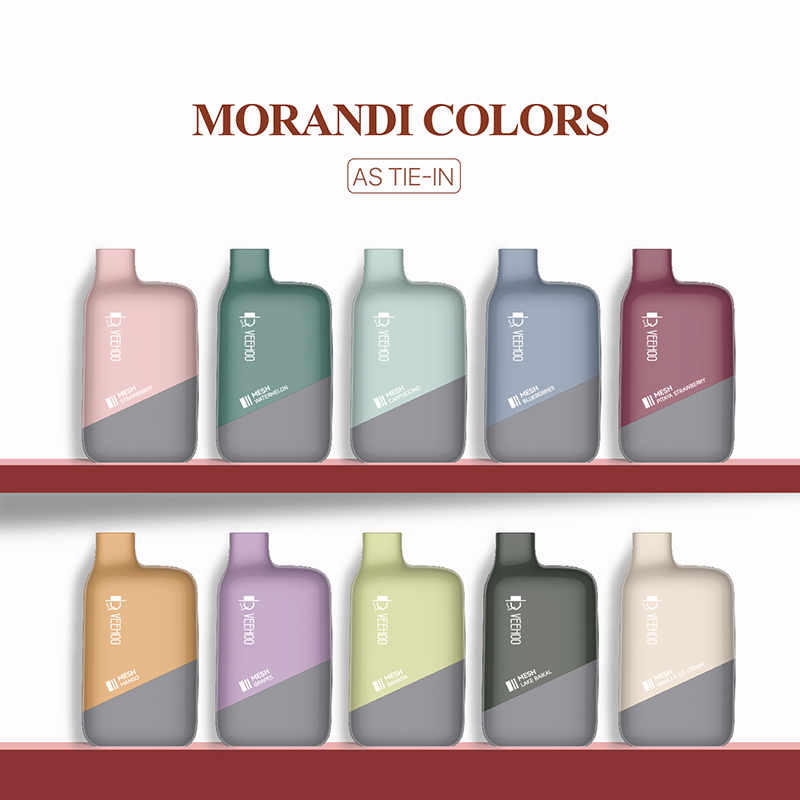 veehoo has its own design team, whether oem or odm can meet your needs. Veehoo vape inherits the British gentleman culture and possesses the rebellious spirit of punk. Among electronic cigarette players, veehoo electronic cigarette has a very well-known status and is definitely worth a try.
tags: veehoo vape, vape, vape electronic cigarette factory, oem, odm.