Recently, Brazilian police successfully cracked an illegal vape sales case, revealing the key role of social networking platforms in this illegal activity.
According to Resolution 46/2009 of the Brazilian Health Regulatory Authority (Anvisa), Brazil prohibits the sale, import and promotion of all electronic smoking devices. This case has once again raised concerns about the legality and regulation of vapes.
According to jornalcidade news on September 4, Rio Claro City in Brazil uncovered a case of selling vape products through social networks.
In June 2023, the police in Rio Claro City, Brazil, received a report from a man that his underage son purchased vapes through social networks. This report triggered a police investigation.
After months of investigation, Rio Claro police discovered that the illegal transactions involved multiple "Instagram" accounts, and one of the owners was identified as the main suspect. After obtaining a search warrant, the police went to a residence in the city center on the 4th of this month and found hundreds of vape products (including mouthpieces, flavoring liquids, heating wires, etc.).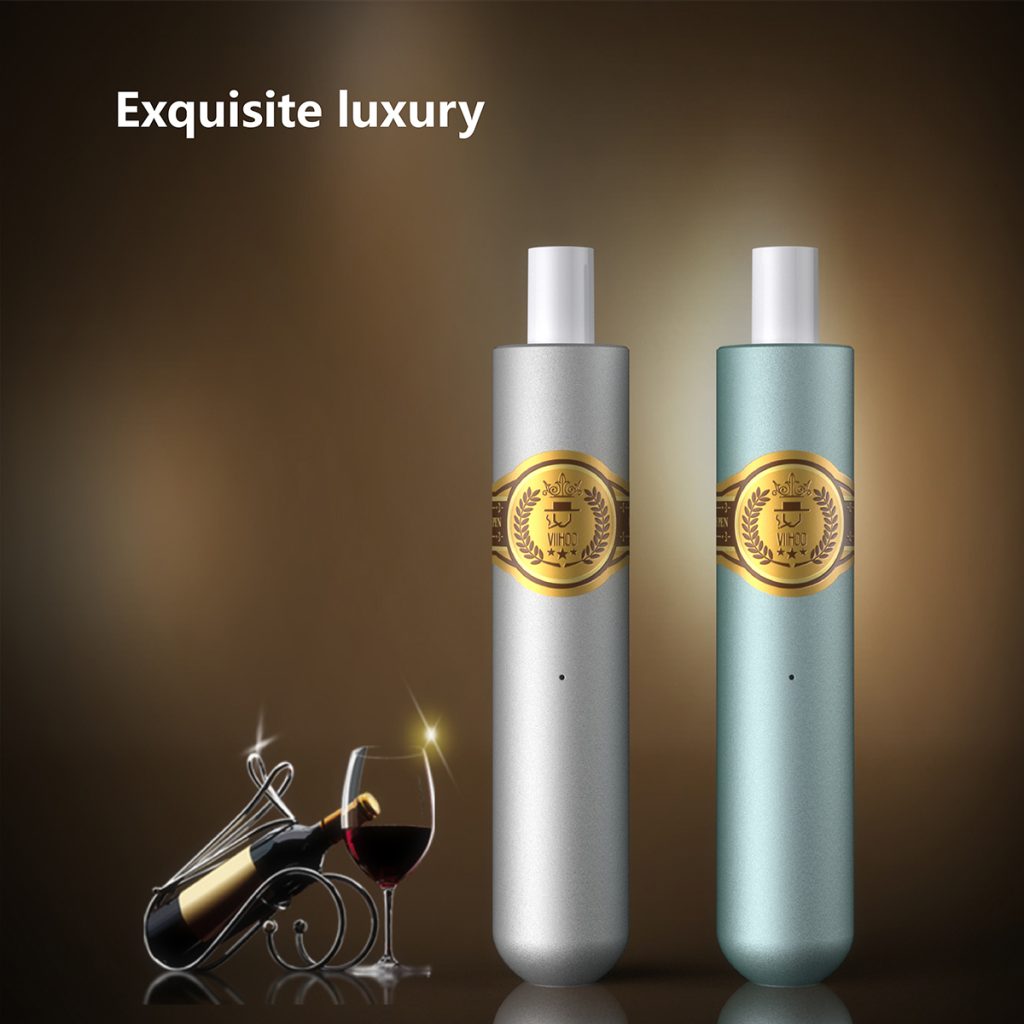 The investigation also found account books, labels and price lists. When law enforcement officers arrived at the scene, only the respondent's relative was present, and he stated that all items belonged to his nephew, who would be charged with smuggling.
The case highlights the role of social networking platforms as key channels in illegal vape sales. With the popularity of social media and the development of e-commerce, criminals are increasingly using these platforms to promote, sell and distribute prohibited vape products. These platforms provide an environment of relative anonymity and broad audience reach, providing convenience and concealment for illegal activities.
However, formal vape brands such as Veehoo are cautious about the use of vapes by minors and comply with local regulations. According to Veehoo's statement, regardless of local regulations or not, they do not recommend that minors try to use vape products. They are committed to providing high-quality and diverse products to adult vape users, while also emphasizing legal and compliant purchases by consumers.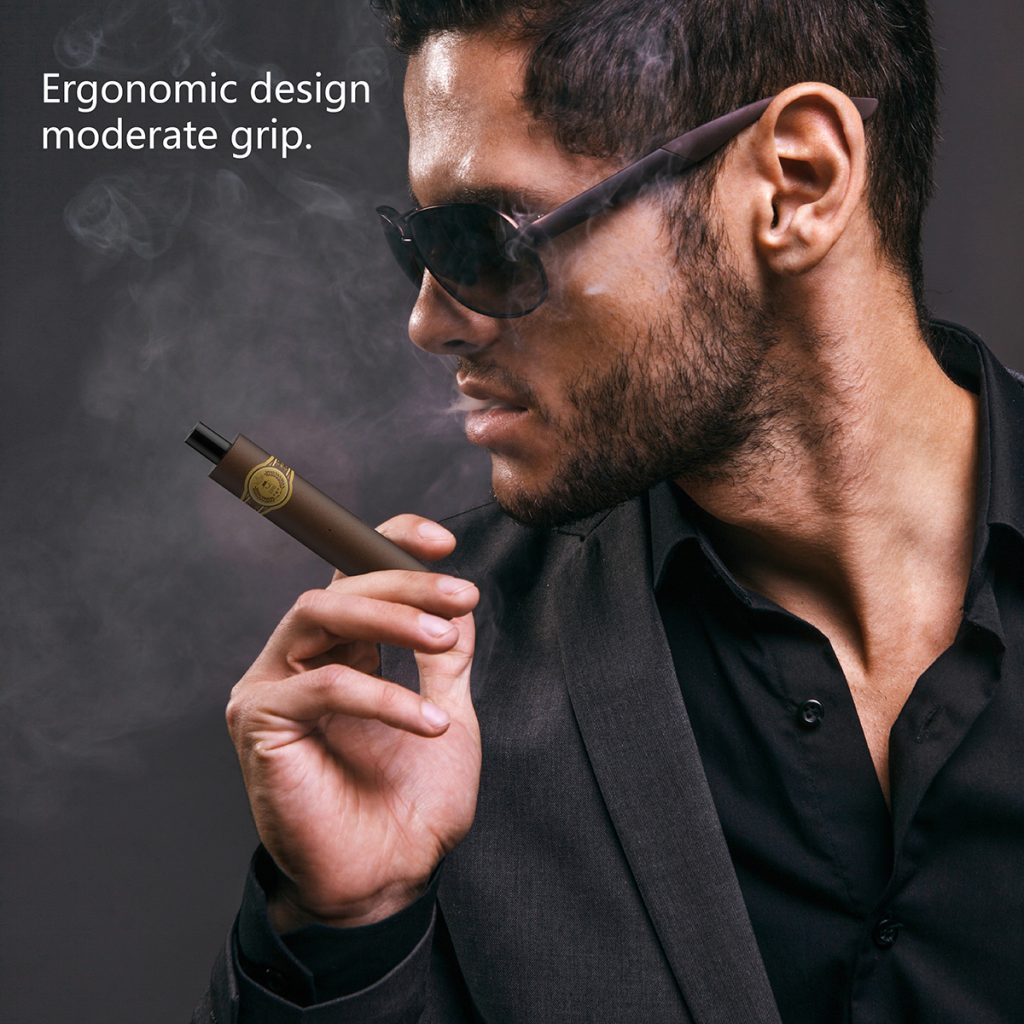 This case has also triggered discussions on vape regulatory policies. Supporters believe that banning the sale and promotion of vape products is to protect public health, especially minors, from becoming addicted to nicotine. However, opponents believe that vapes, as a relatively low-risk alternative, can help smokers gradually reduce their dependence on traditional tobacco and provide a safer option for those who cannot quit traditional cigarettes.
In any case, the regulation of vapes needs to balance the interests of all parties and scientific evidence. When formulating relevant policies, governments and regulators should weigh public health and individual freedom considerations based on scientific research and expert opinion. At the same time, vape brands should also actively fulfill their social responsibilities, comply with local laws and regulations, and take measures to ensure the legal and compliant sales of their products.
In short, the legality and supervision of vapes is a global challenge. In the evolving market environment, governments, regulatory agencies and brand companies need to work closely to formulate and implement effective policies and measures to ensure the health and safety of the public. At the same time, consumers should also remain vigilant, choose legal and compliant products, and avoid participating in illegal sales and use activities.