As people pay more attention to vapes, more people begin to pay attention to CBD vapes, a new type of smoking device. As a result, major manufacturers have also begun to launch CBD vape products. Among them, the CBD vape launched by veehoo can accurately grasp the needs of users and has won praise from many users. Before using CBD vapes, you need to know some relevant guidelines to better use this product.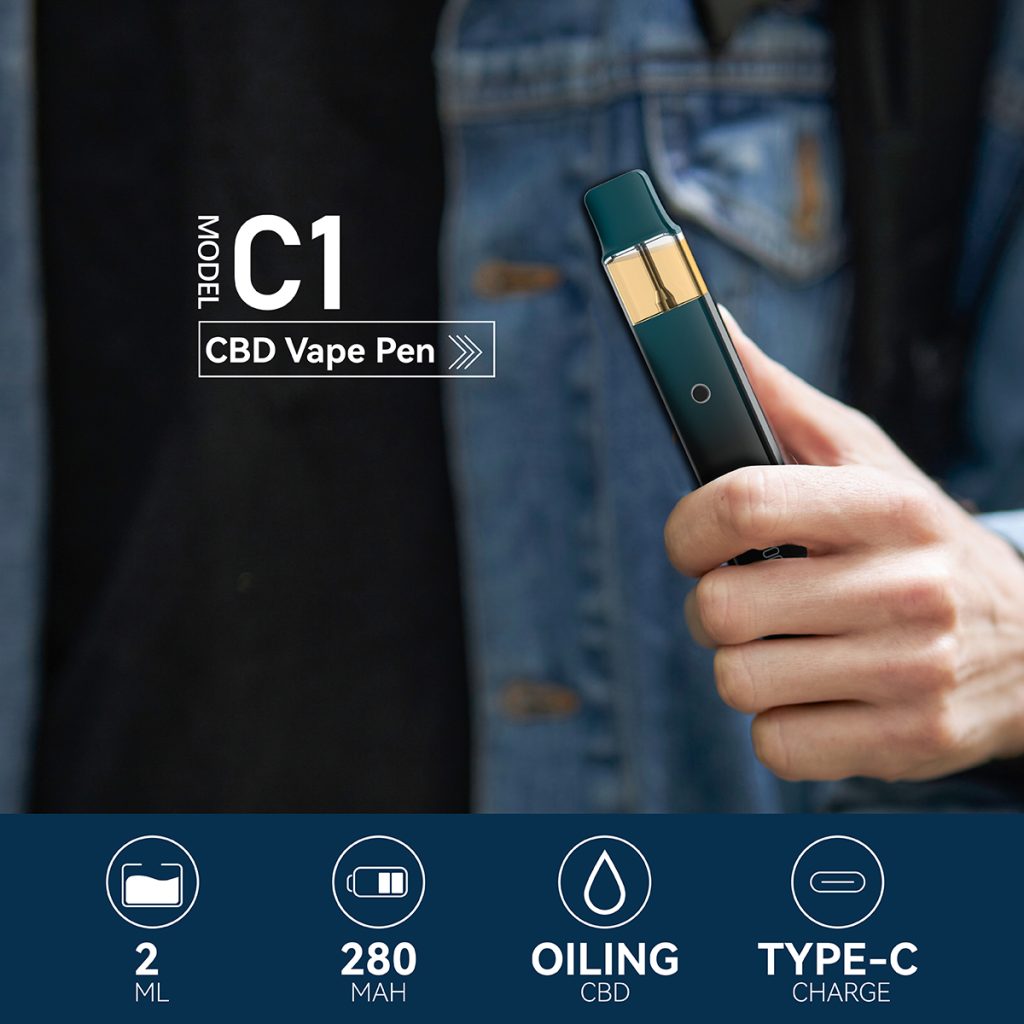 First of all, the safety of CBD vapes is the primary concern of everyone. In general, CBD vapes are a relatively safe choice because they do not produce combustible harmful substances, such as carcinogens, like traditional tobacco. However, how to ensure the safety of CBD vapes is a question worth thinking about.
In the process of using CBD vapes, you need to pay attention to using qualified CBD products. For manufacturers, product quality should be the first priority, because it is well known that some irresponsible manufacturers may produce toxic or non-compliant CBD products, so potential dangers exist. In addition, users should follow the correct use of CBD vapes to ensure that no accidents occur.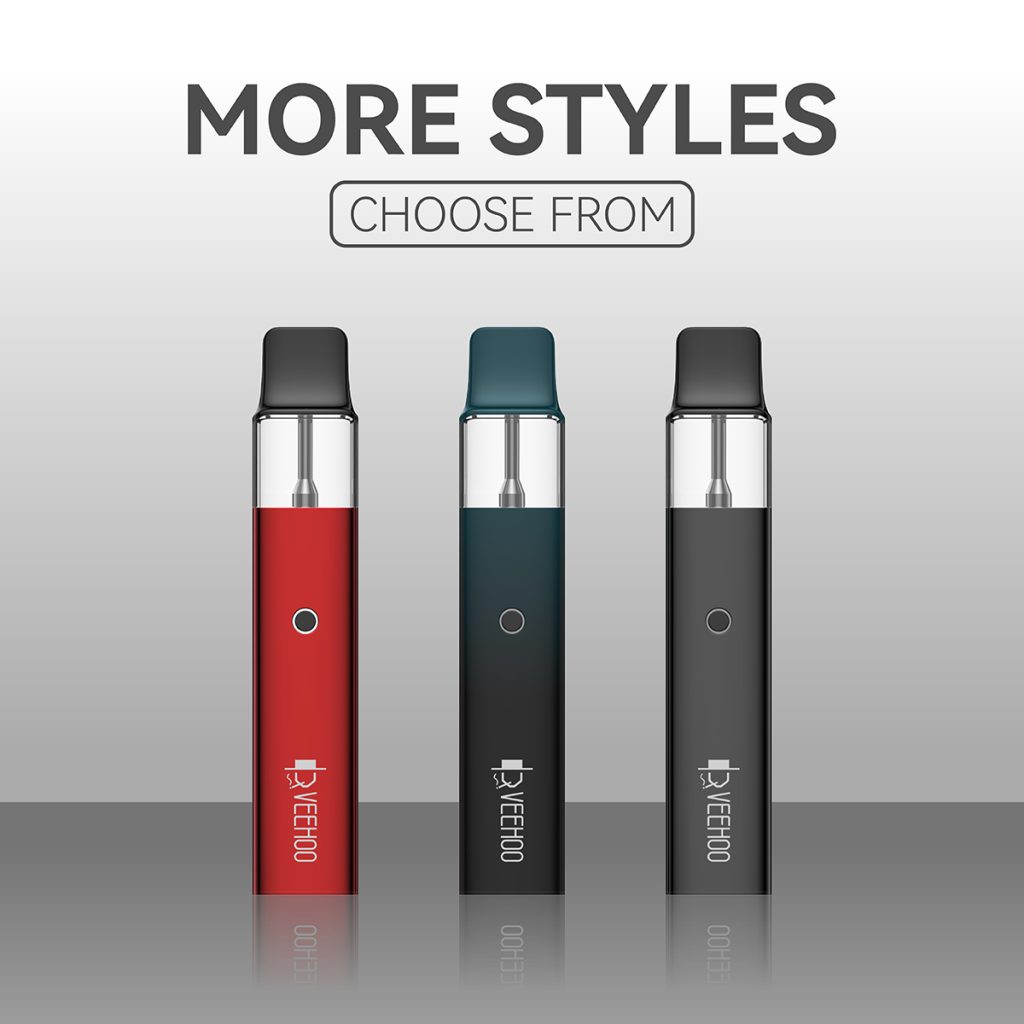 Second, side effects may be a problem to face when using CBD vapes. Like any other drug, there are certain potential side effects when using CBD vaping. Usually, these side effects are very mild, such as dry mouth or fatigue, and usually go away with use. Of course, if the side effects are serious, you should stop using it in time.
Finally, in order to better use CBD vapes, everyone needs to have their own public products, such as oil tanks, batteries, cigarette rods and so on. If different people share the same smoking set, the hygiene and health of the use cannot be guaranteed, so for the health of yourself and others, you should have your own public products.
In general, the CBD vape launched by veehoo is a safe and reliable choice of smoking equipment, but the use of CBD vapes also requires attention to safety and side effects. I hope everyone can use CBD vapes correctly to better protect their health.