Shops selling illegal e-cigarettes and vaping products to children are the biggest threat to the country's high streets, according to UK Trading Standards officials.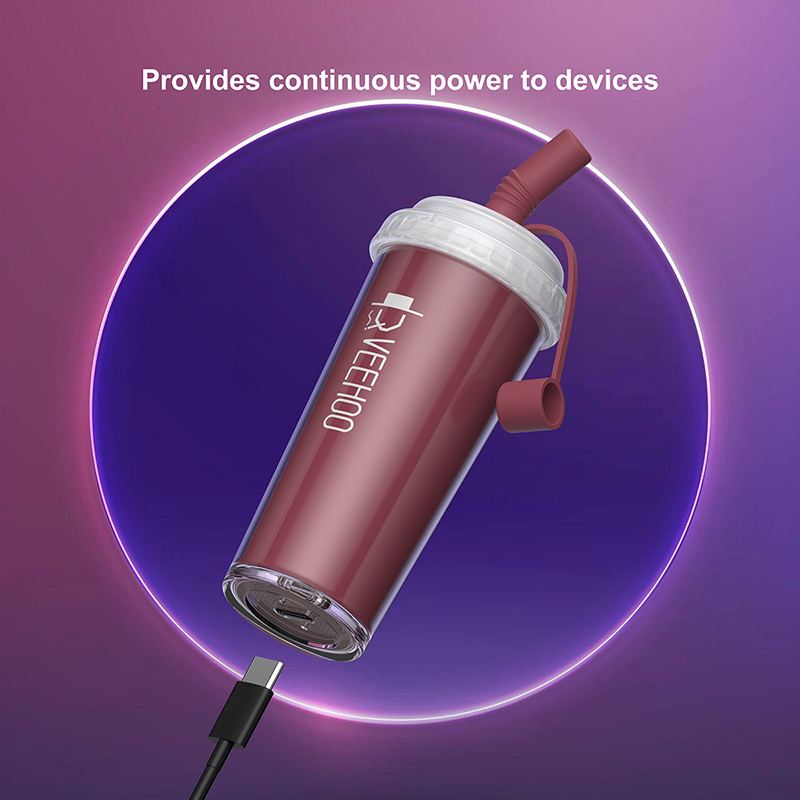 According to the BBC, hundreds of thousands of e-cigarettes that violate current laws have been seized.
In north-east England alone, more than 1.4 tonnes of illicit vaping products were seized from shops in the second half of last year, while in Kent there was a sharp increase in the number of counterfeit vaping products seized in Channel ports in December, with more than 300,000 removed.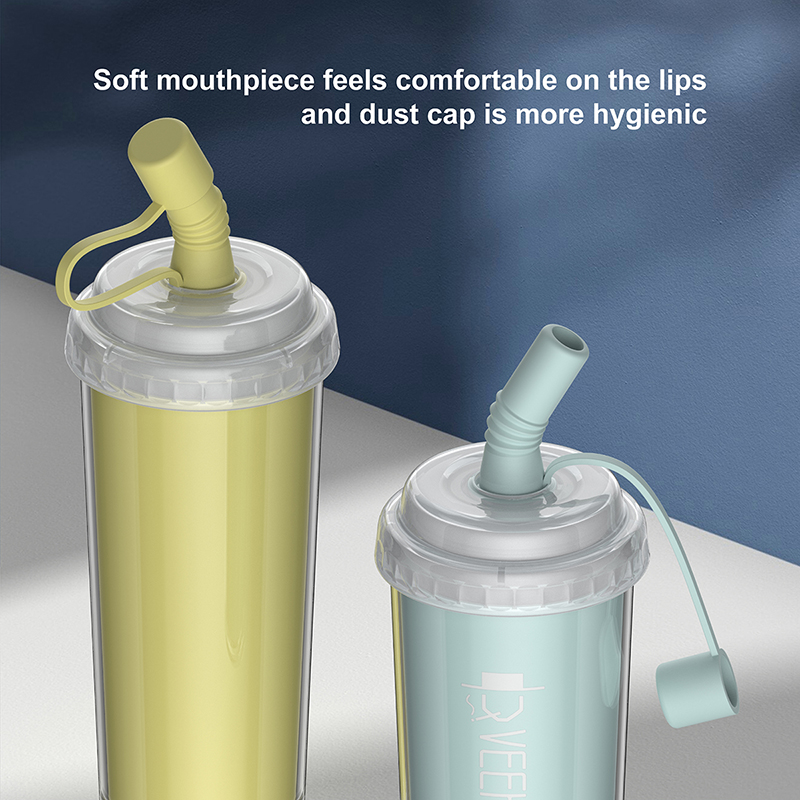 veehoo vape is an official brand, abides by the laws and regulations of various countries, and has a sufficient sense of responsibility for the society.
veehoo vape is a brand from the UK. It has more experience in vape and is a very trustworthy electronic cigarette brand.
veehoo vape has two electronic cigarette factories and more than ten years of industrial design experience. Among vape players, veehoo may not be a good vape, but it is definitely the most suitable e-cigarette for your experience.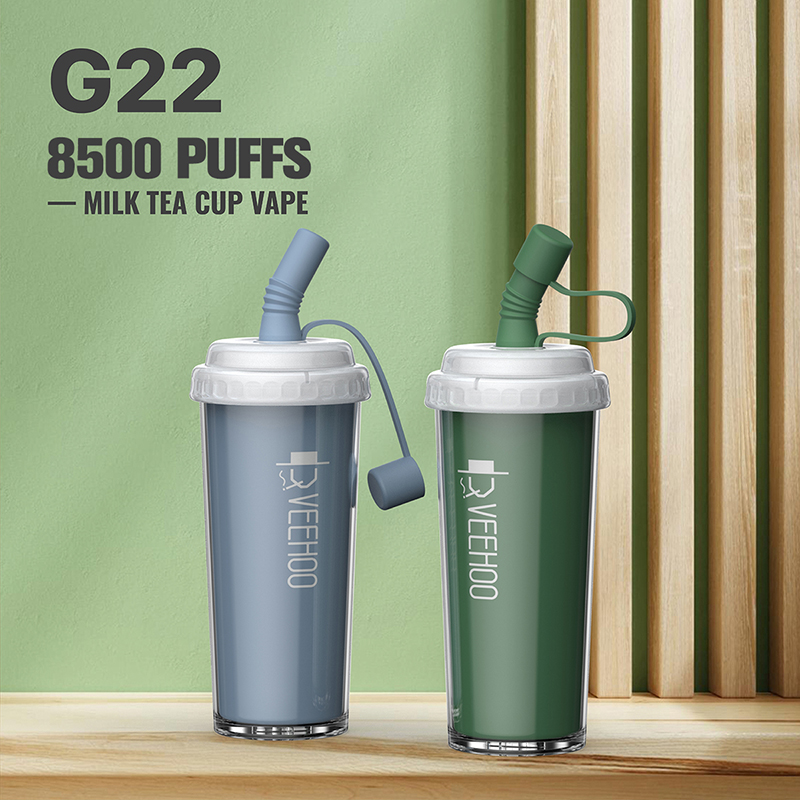 veehoo has its own design team, whether oem or odm can meet your needs. Veehoo vape inherits the British gentleman culture and possesses the rebellious spirit of punk. Among electronic cigarette players, veehoo electronic cigarette has a very well-known status and is definitely worth a try.
tags: veehoo vape, vape, vape electronic cigarette factory, oem, odm.