British American Tobacco (BAT), one of the world's biggest cigarette suppliers, has doubled its spending on new categories such as e-cigarettes as the tobacco industry shrinks.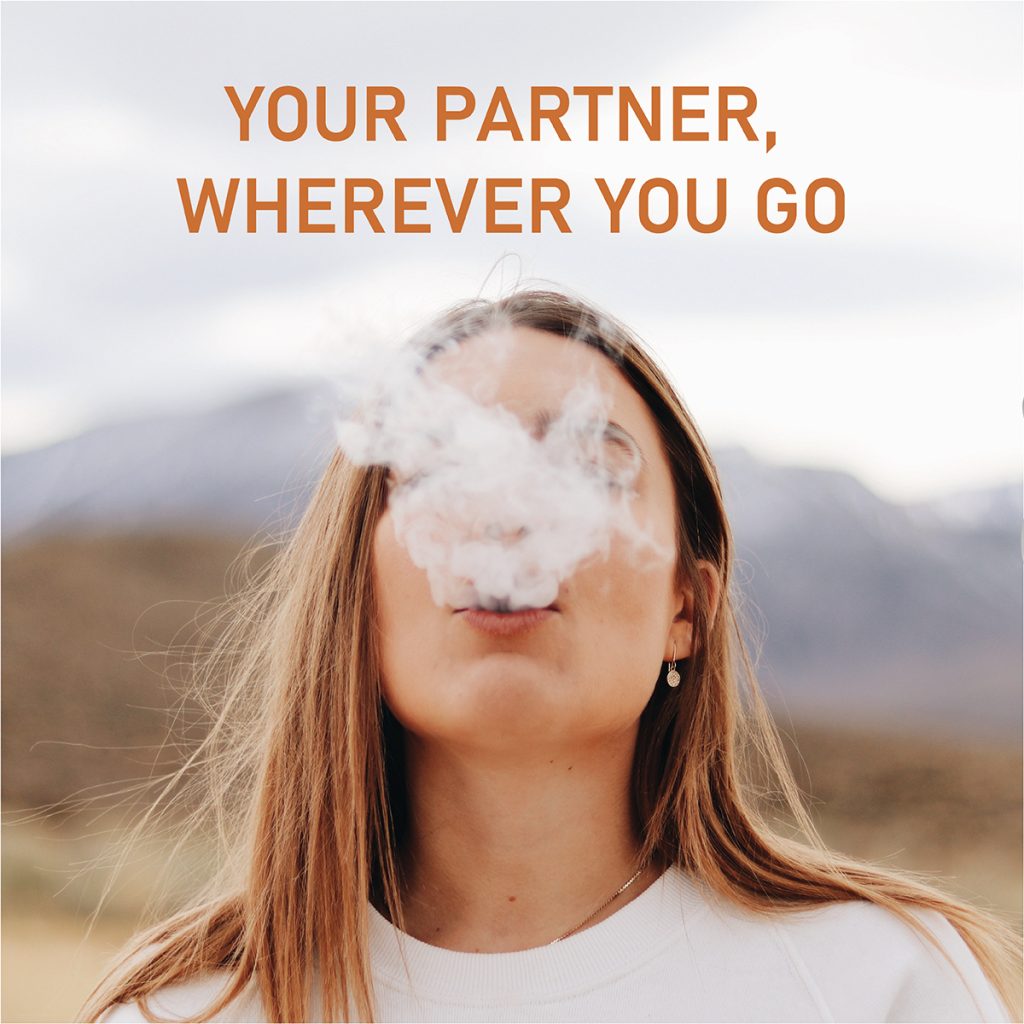 The London-listed company's revenues have risen in the past few months, despite the public's tendency in Europe and the US to quit smoking
Due to the declining market of traditional cigarettes, countries such as the United Kingdom and the United States are turning to the electronic market and investing in the production of e-cigarettes.
With the global economic downturn, state-backed projects will have an easier time succeeding. veehoo vape is a mature brand with 10 years of industry experience and a long experience in the e-cigarette market.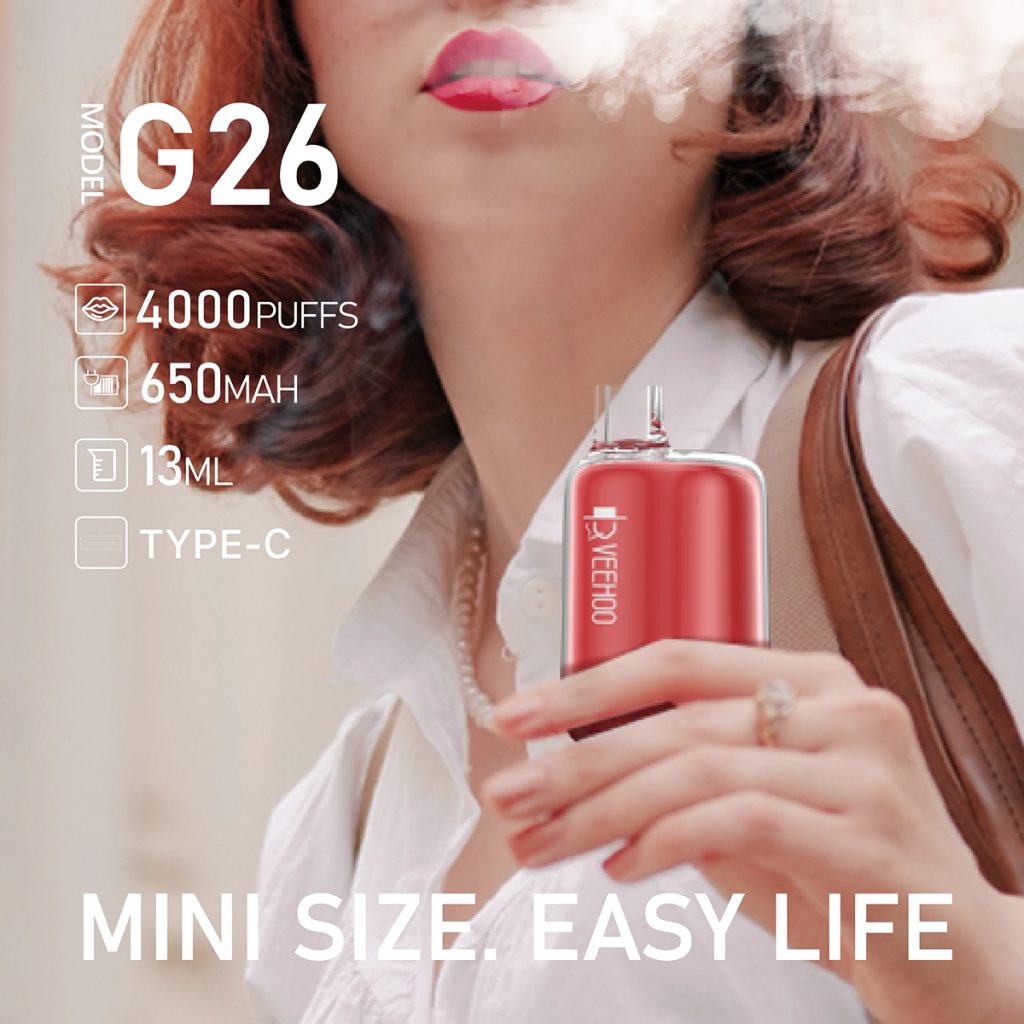 veehoo vape has two e-cigarette factories with rich production experience. For those of you who want to do e-cigarette business, veehoo vape is definitely a good brand and worth your joining.
veehoo vape's latest box vape g26 is a must-see product for those of you who are looking for the right level of appearance with its transparent case and beautiful colors.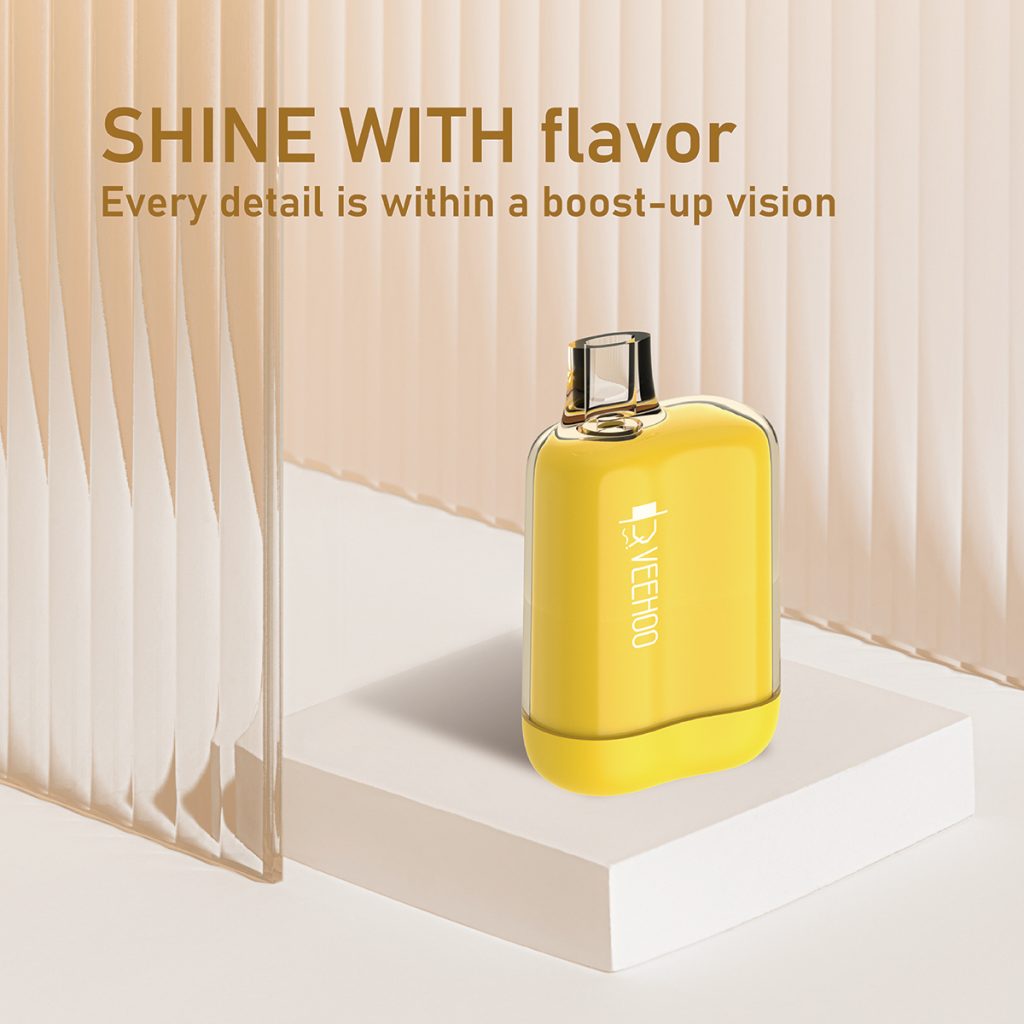 veehoo vape for the current e-cigarette market has its own products and brand, with absolute cost performance, for the early investment is not high for you is a very good product.
tags: veehoo vape, vape Market, vape Factory, UK bat, box vape