The U.S. FDA has issued a draft of the "Manufacturing Regulations for Tobacco Products" for comments. With the U.S. TPMP proofing, other countries will follow up quickly. Since then, the entire e-cigarette industry and factories around the world will have laws to follow.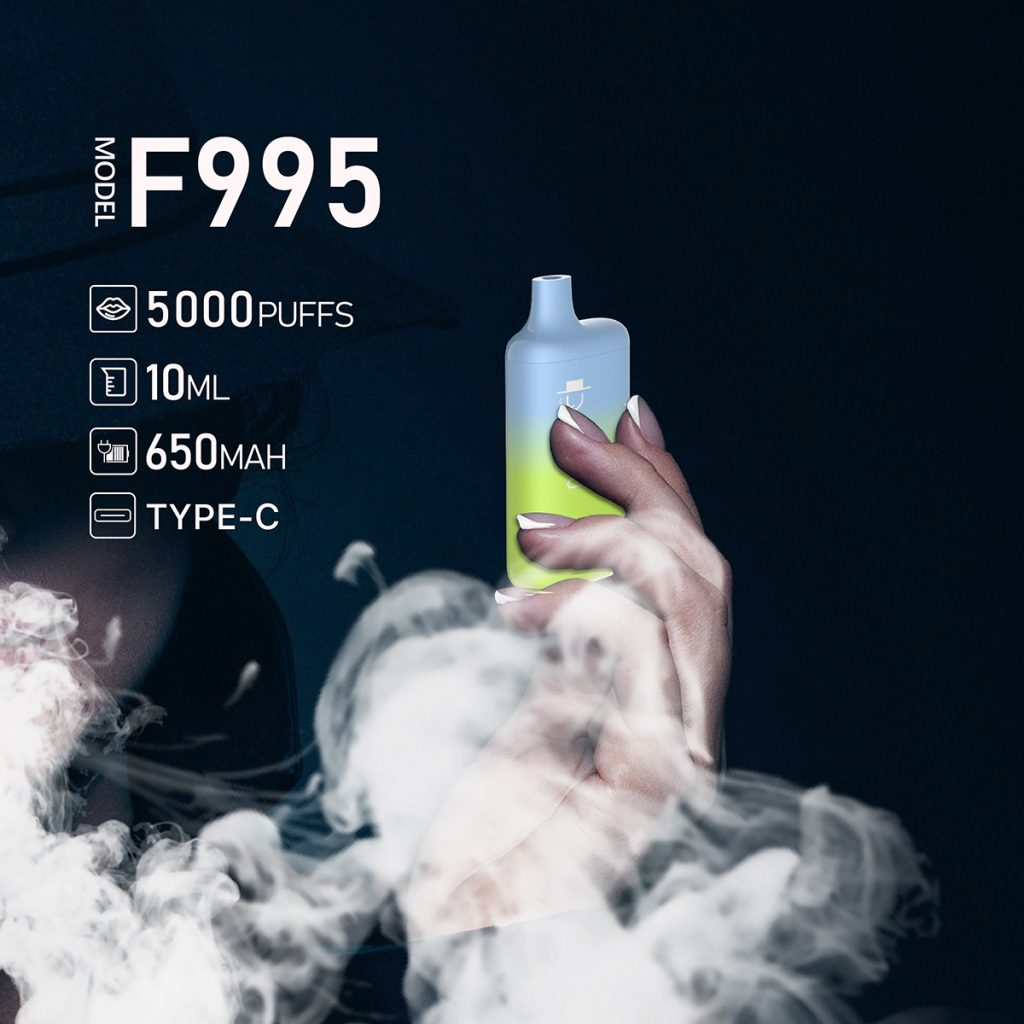 This document is aimed at the entire tobacco industry, not just our e-cigarettes, such as cigarettes, hookahs, cigars, etc. As long as tobacco products are managed by this document. E-cigarettes, heat-not-burn products, and e-liquid are just some of them.
FDA's statement, on April 12, FDA will hold an online hearing and give 180 days to solicit public comments. Then make revisions or answers based on hearings and public comments, and it will take effect immediately after the publicity period ends. Therefore, during this period, our company must respond quickly and seize this critical period.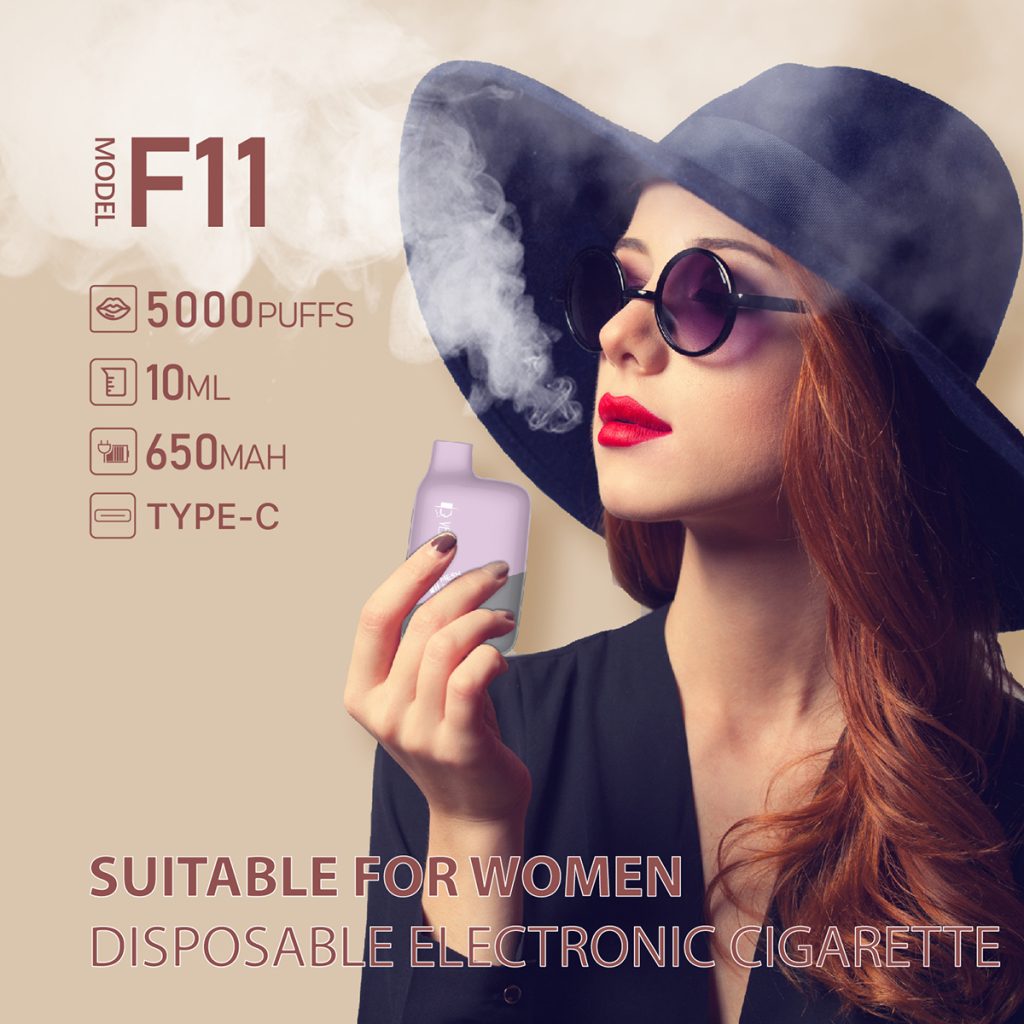 veehoo vape is a brand from the UK. It has more experience in vape and is a very trustworthy vape brand. Dubai veehoo vape is a branch of veehoo in Dubai, with very cool new products.
veehoo vape has two electronic cigarette factories and more than ten years of industrial design experience. Among small smoke players, veehoo is the most suitable vape for your experience.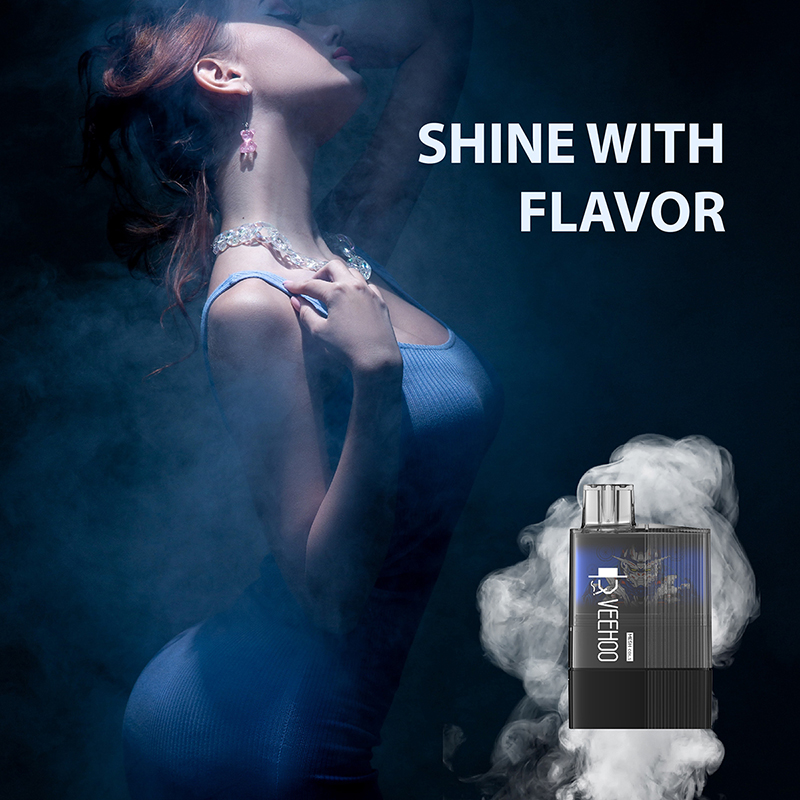 Dubai veehoo vape has its own design team, whether it is oem or odm can meet your needs. Veehoo vape inherits British gentleman culture and has punk rebellious spirit. Among e-cigarette players, veehoo vape is very famous and definitely worth a try.
Tags: veehoo vape, vape, vape electronic cigarette factory, oem, odm, dubai veehoo vape.