On November 24, two major international groups, PMI and BAT, recently published research reports in SCI journals, confirming the significant harm reduction effect of e-cigarettes. At the same time, Gokhan Bilgic, regional director of BAT in Northern Europe, also said that he hoped to improve the brand image at the marketing level and publicize the availability and importance of alternative products to reduce public health risks.
PMI conducted a 12-month clinical study in which 984 adult smokers who continued to use conventional cigarettes or switched to e-cigarettes were randomly assigned to be tracked for a biomarker of potential harm (BoPH). Finally, by detecting BoPH levels in urine, exposure biomarkers, serum and plasma, and by spirometry, it was concluded that compared with traditional cigarettes, the harmfulness of HNB products was significantly reduced, while the harmfulness of closed e-cigarette products was further reduced. Meanwhile, people who used enclosed e-cigarettes reported a significant improvement in coughing.
To add to the favorable evidence of e-cigarettes, veehoo vape comes with the most cost-effective products in the market of e-cigarettes, including d3s certified by tpd and highly cost-effective, f9pro can adjust the airflow to bring you more fun, f11 reasonable design, Beautiful appearance is very suitable for the most beautiful affairs of you.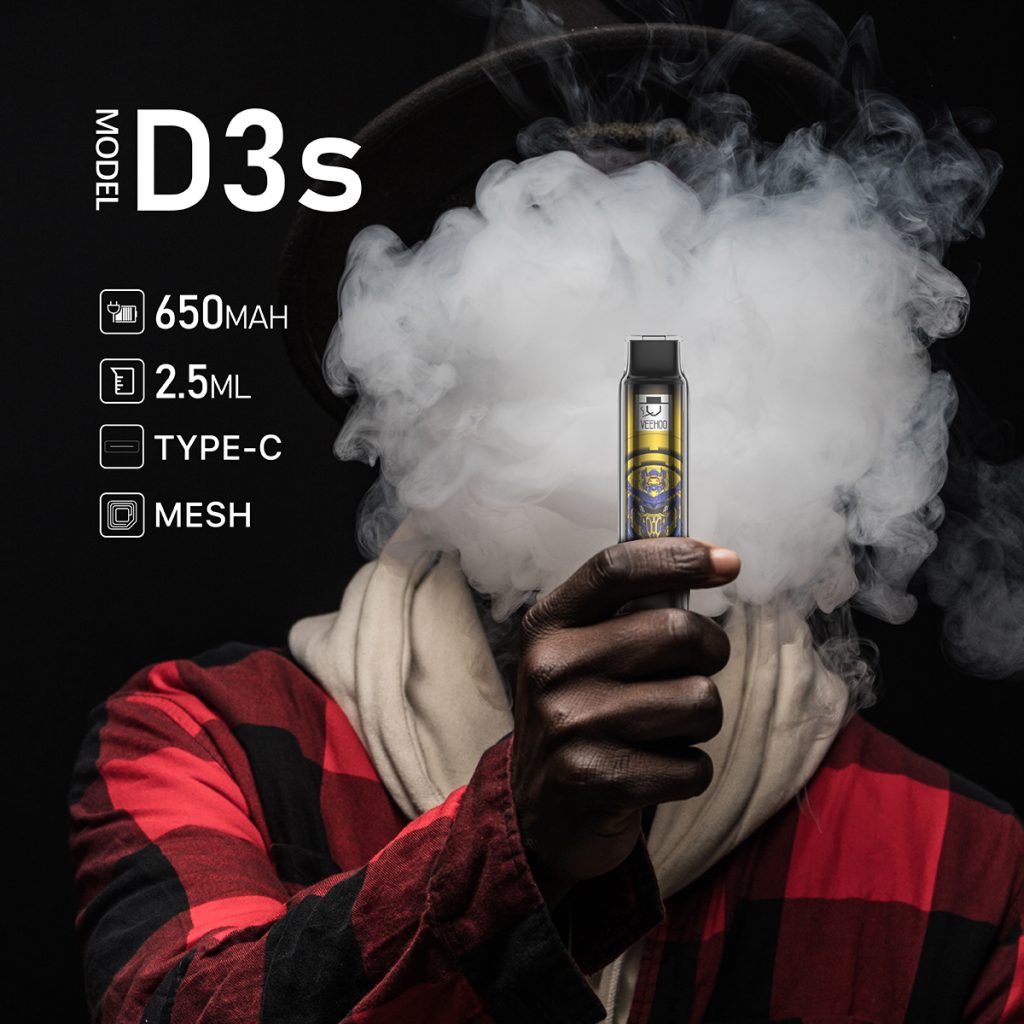 Although scientific studies have proven the harmlessness of e-cigarettes, Gokhan Bilgic, BAT's regional director for Northern Central Europe and spokesman for the company's management board, said many studies have proved that people mistakenly believe they are as harmful as traditional cigarettes.
In an interview with reporters, Gokhan Bilgic also quoted Paolo Bulgari's famous saying "Advertising is expensive, but it is more expensive without advertising" to express the company's emphasis on advertising and hope to build a better future sustainably with proper brand image and inform consumers of the availability of alternative cigarette products.
tags:veehoo,veehoo vape,health,To give up smoking,veehoo Electronic Cigarettes