On February 11th, the UK's best-selling disposable e-cigarette brand ELF BAR met with the UK Medicines and Health Products Regulatory Agency (MHRA) to discuss actions that e-cigarette manufacturers will take after the controversy over the nicotine content of the 600 model product exceeded the standard , to ensure compliance with UK regulations.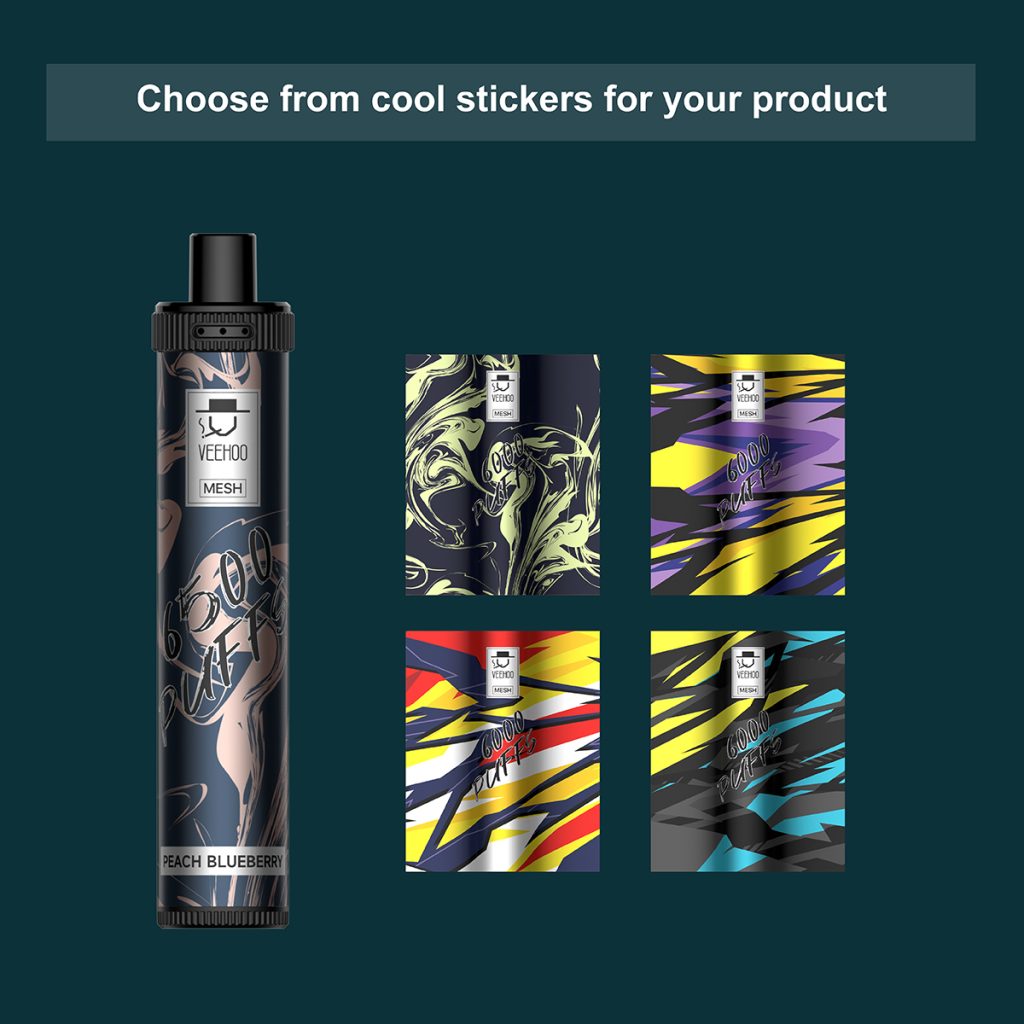 ELF BAR subsequently issued a statement and today we met with the Medicines and Healthcare products Regulatory Agency to discuss and ensure that corrective measures have been taken to ensure ELFBAR 600 is available on the UK market. We were supported at the conference by UKVIA and IBVTA, two trade associations for the UK vaping industry.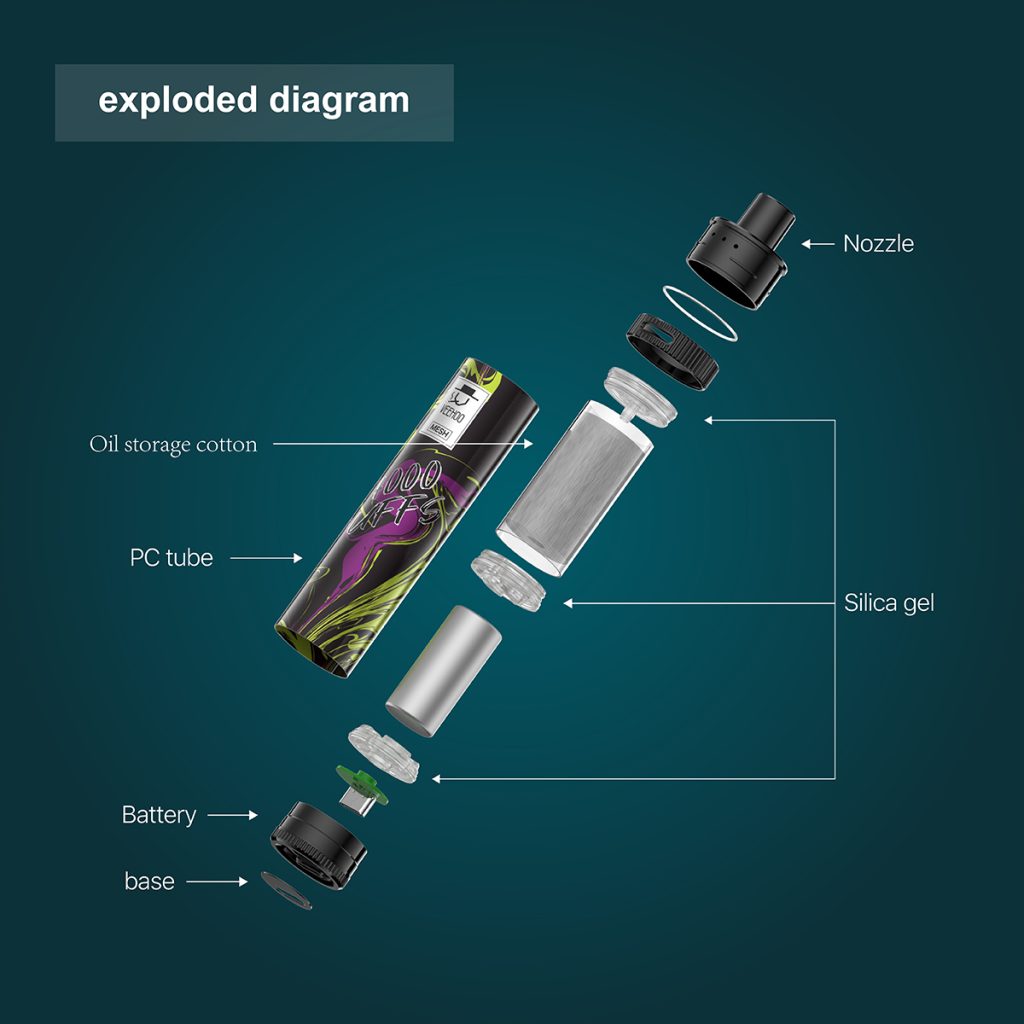 We thank the MHRA for its support in this urgent and important matter, and for the opportunity to work together to bring all of our products into full compliance with UK regulations.
We have committed to further meetings with the MHRA to ensure our products are compliant.
veehoo vape is a brand from the UK. It has more experience in vape and is a very trustworthy electronic cigarette brand.
veehoo vape has two electronic cigarette factories and more than ten years of industrial design experience. Among vape players, veehoo may not be a good vape, but it is definitely the most suitable e-cigarette for your experience.
veehoo has its own design team, whether oem or odm can meet your needs. Veehoo vape inherits the British gentleman culture and possesses the rebellious spirit of punk. Among electronic cigarette players, veehoo electronic cigarette has a very well-known status and is definitely worth a try.
tags: veehoo vape, vape, vape electronic cigarette factory, oem, odm.