In recent years, the vape market has grown day by day, and more and more people have begun to use vapes as an alternative to traditional tobacco. However, at the same time, the quality and safety of vape products has also attracted widespread attention.
Recently, a counterfeit Lost Mary vape exploded and caught fire while charging. The incident occurred in the United States when a woman injured her hand and damaged her roof when the vape exploded while charging it.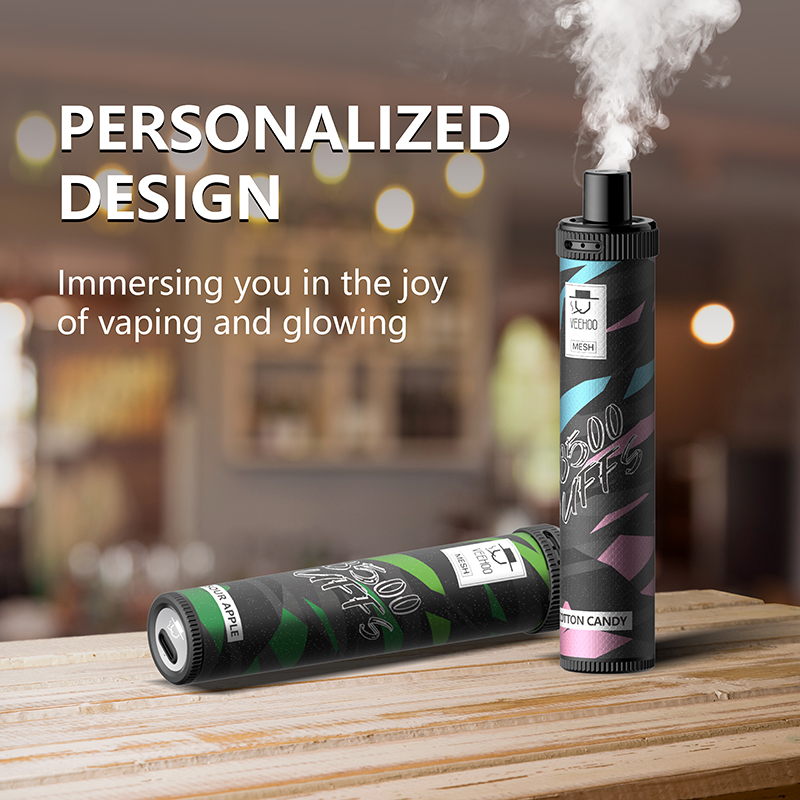 The incident raised concerns about the safety of vapes. In order to protect the health and safety of users, veehoo, as an vape brand, appeals to everyone to purchase legal vape products from formal channels.
veehoo said that their products have undergone multiple quality and safety tests to ensure that they meet safety standards. When users use veehoo vapes, they can use them with peace of mind, without worrying about product quality and safety issues. veehoo also reminds everyone not to buy vape products from informal channels, so as not to be harmed by counterfeit and shoddy products.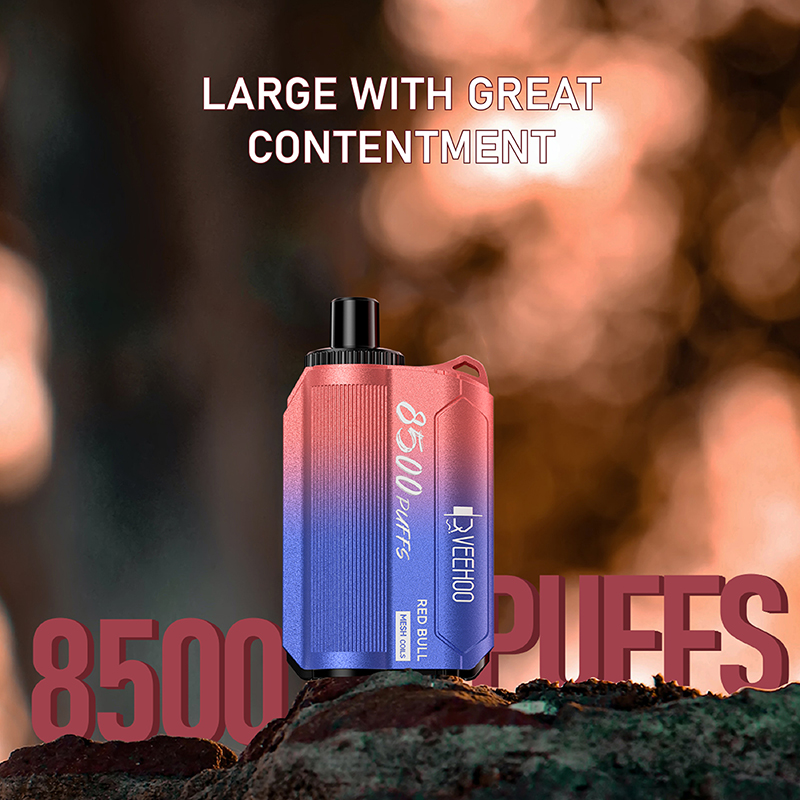 In addition, veehoo also emphasized the correct use of vape products, including charging methods, use environment, battery life and other aspects. Users should follow the usage method in the product manual to avoid unnecessary safety problems.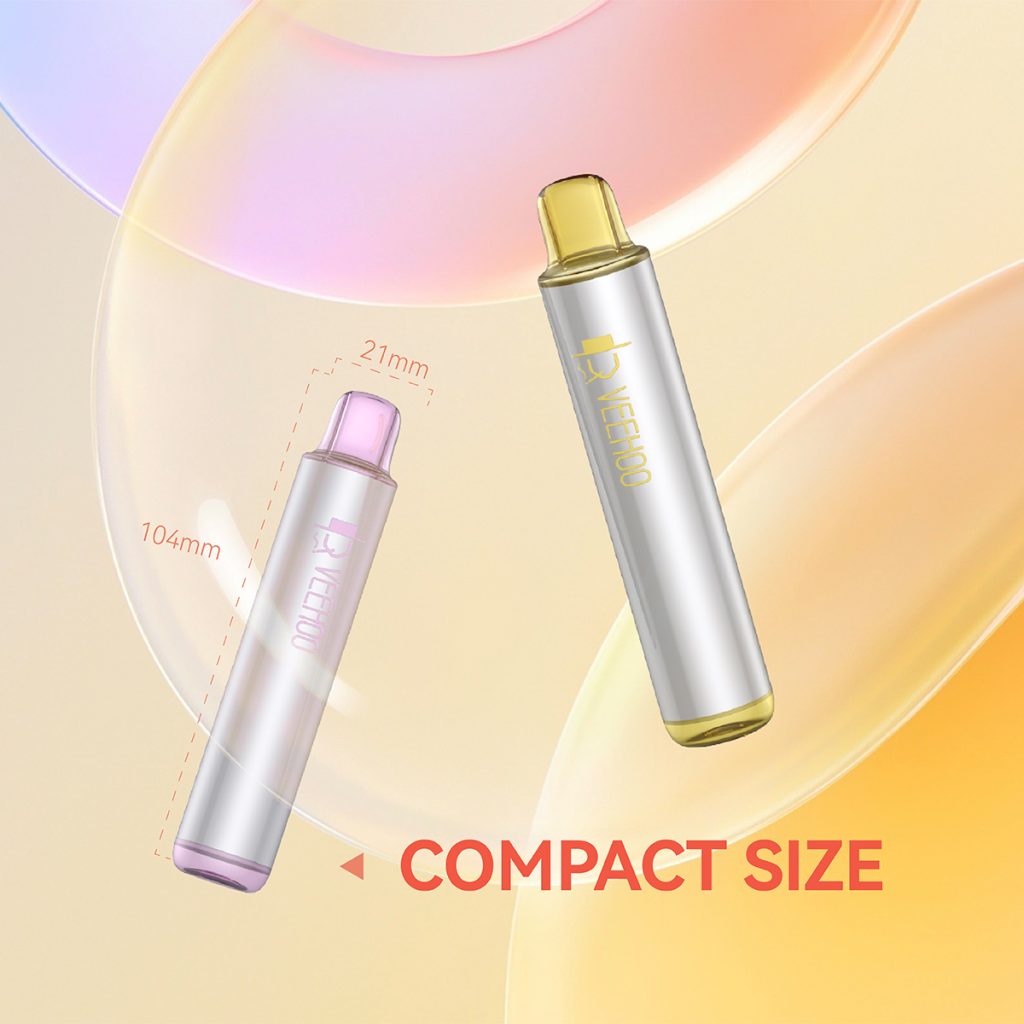 In short, the quality and safety of vape products needs to attract widespread attention. In order to protect their own health and safety, users should purchase legal vape products from formal channels and use them correctly. At the same time, enterprises should also strengthen product quality control and safety testing to provide users with safe and reliable products and services.