This is an e-cigarette brand launched by a design company of ten years in Shenzhen. Among them, this disposable large-capacity e-cigarette which can adjust the airflow is very representative. There are four modes in total, and the mode is adjusted through the rotation of the top.
Elf bar cigalike
The single-use e-cigarette, which looks like a cigarette, is small and easy to carry, making it a suitable e-cigarette for smokers who want to quit smoking.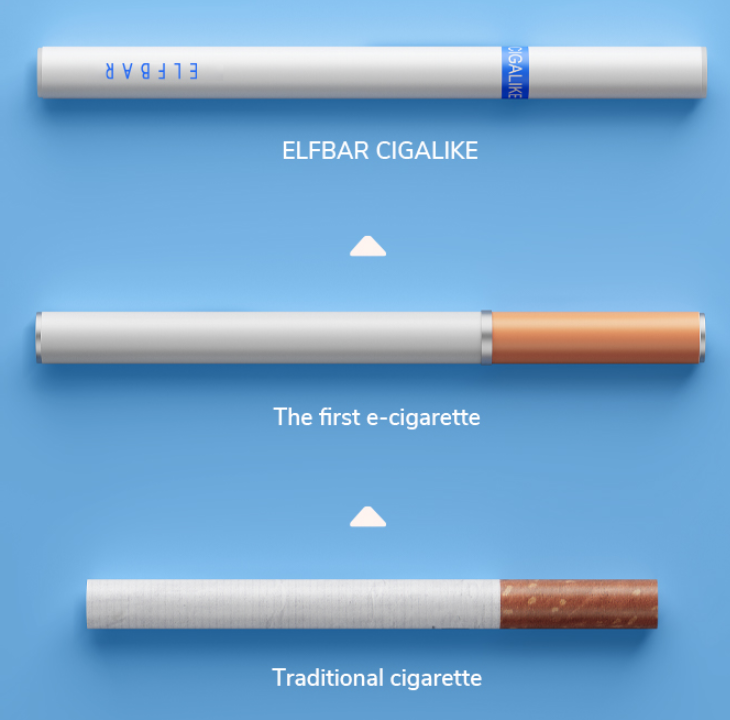 Smok bar
This is an e-cigarette that looks like a lipstick, and its unique design makes it stand out from other products in its category.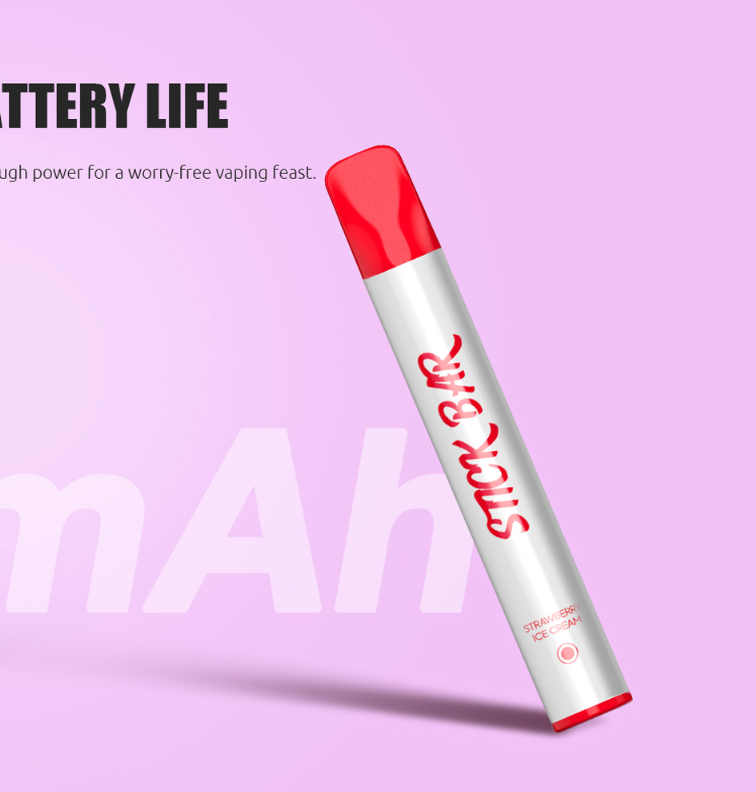 Sigelel top1
Looks like a clock, like the locomotive display plate can display the remaining power and air flow capacity, can be changed battery design.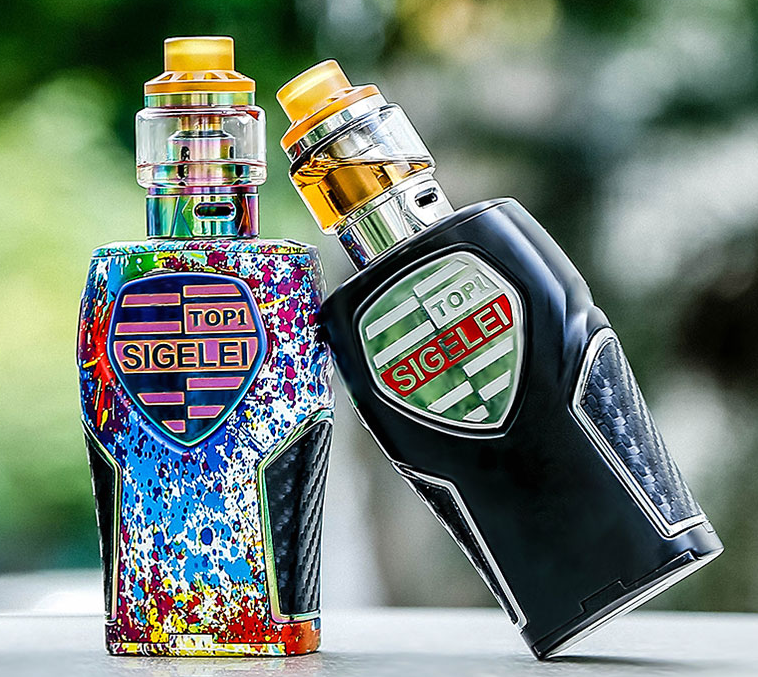 Wismec r40
The cylinder design has a briquettes fan hot sheet design in the back, and a screen in the front displays the remaining power and other parameters.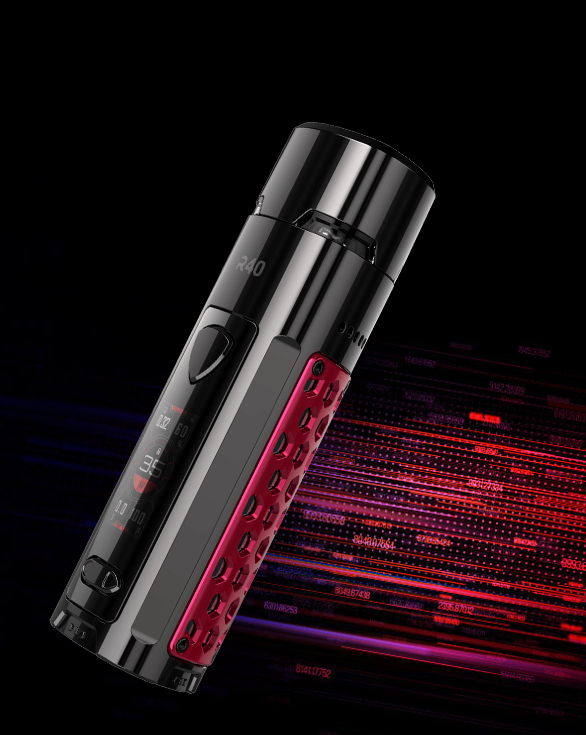 tags: Featured, veehoo, veehoo vape, elf bar, smoke, wismec, sigelel, veehoo f9pro, different, featured