Recently, Russia passed a number of tobacco bills, announcing severe penalties for violators with a maximum fine of one million rubles starting from March 1 next year. This news has aroused widespread concern and discussion from all parties. In this environment of tightening policies, Veehoo vapes, as a brand that insists on operating with a license, still maintains its unique market competitiveness.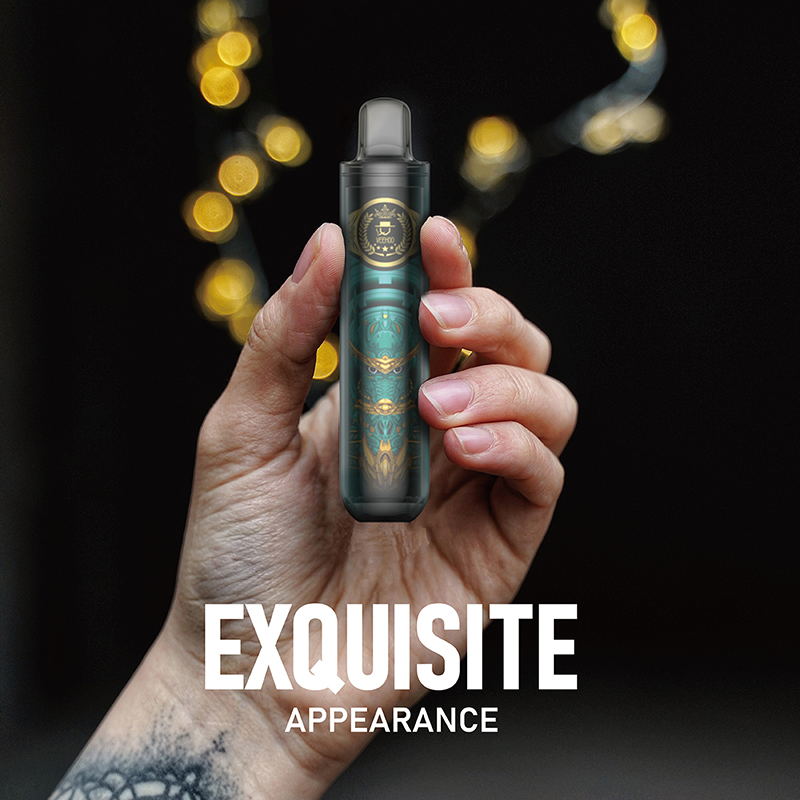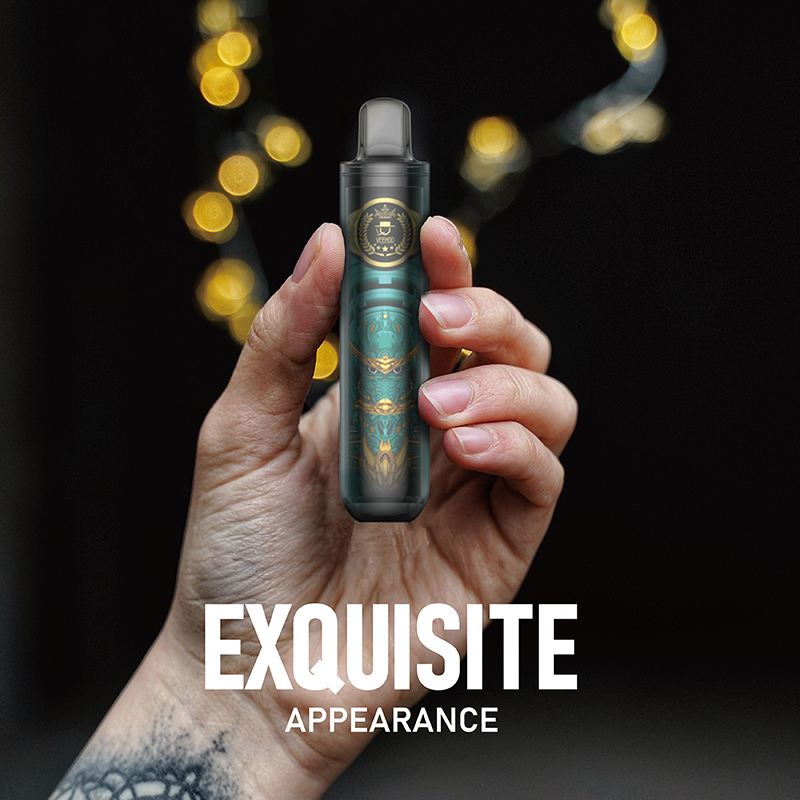 As a new smoking alternative, vapes have rapidly gained recognition and love from consumers around the world in recent years. However, with the rapid development of the vape industry, there are also some illegal operators. These illegal operators often obtain benefits by selling at low prices and unauthorized products, which pose a great threat to the health and rights of consumers.
In order to protect the rights and interests of consumers, the Russian government has introduced a series of tobacco laws to strictly regulate the vape industry. The most notable of these is the maximum fine of one million rubles for violators. The introduction of this measure will undoubtedly more effectively crack down on illegal business operations and maintain the healthy order of the market.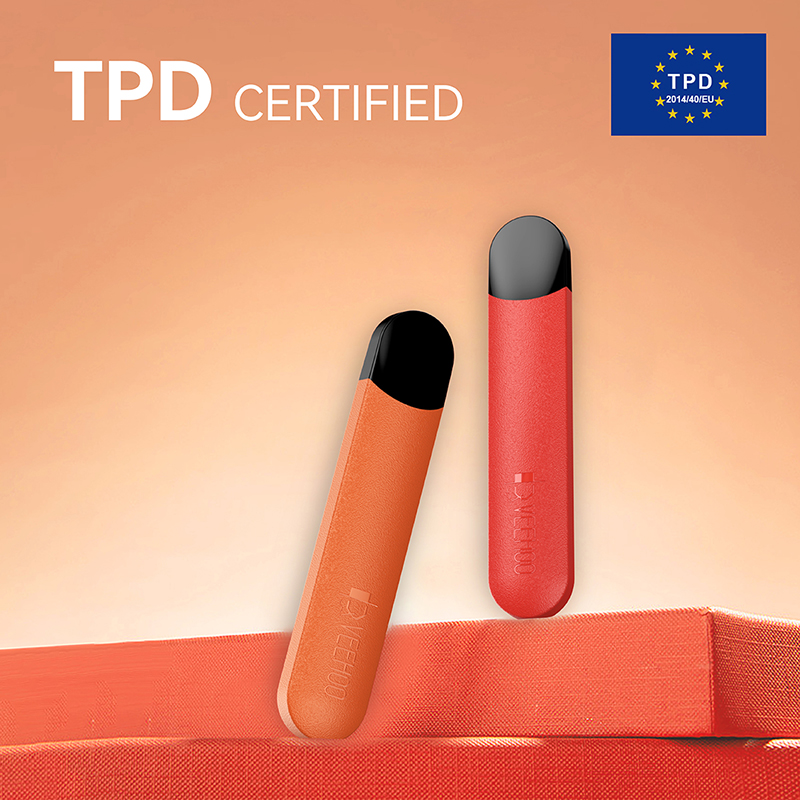 Under such a severe situation, Veehoo vape, as a brand with a good reputation and a licensed operation, not only did not shrink back because of the tightening of policies, but also strengthened its determination to operate with a license. As a responsible enterprise, Veehoo vapes always puts the health and interests of consumers first. In the process of product manufacturing, they operate in strict accordance with standardized production processes to ensure product quality and safety. In addition, Veehoo vapes also actively participate in industry self-regulation, and actively carry out publicity and education activities to improve consumers' health awareness.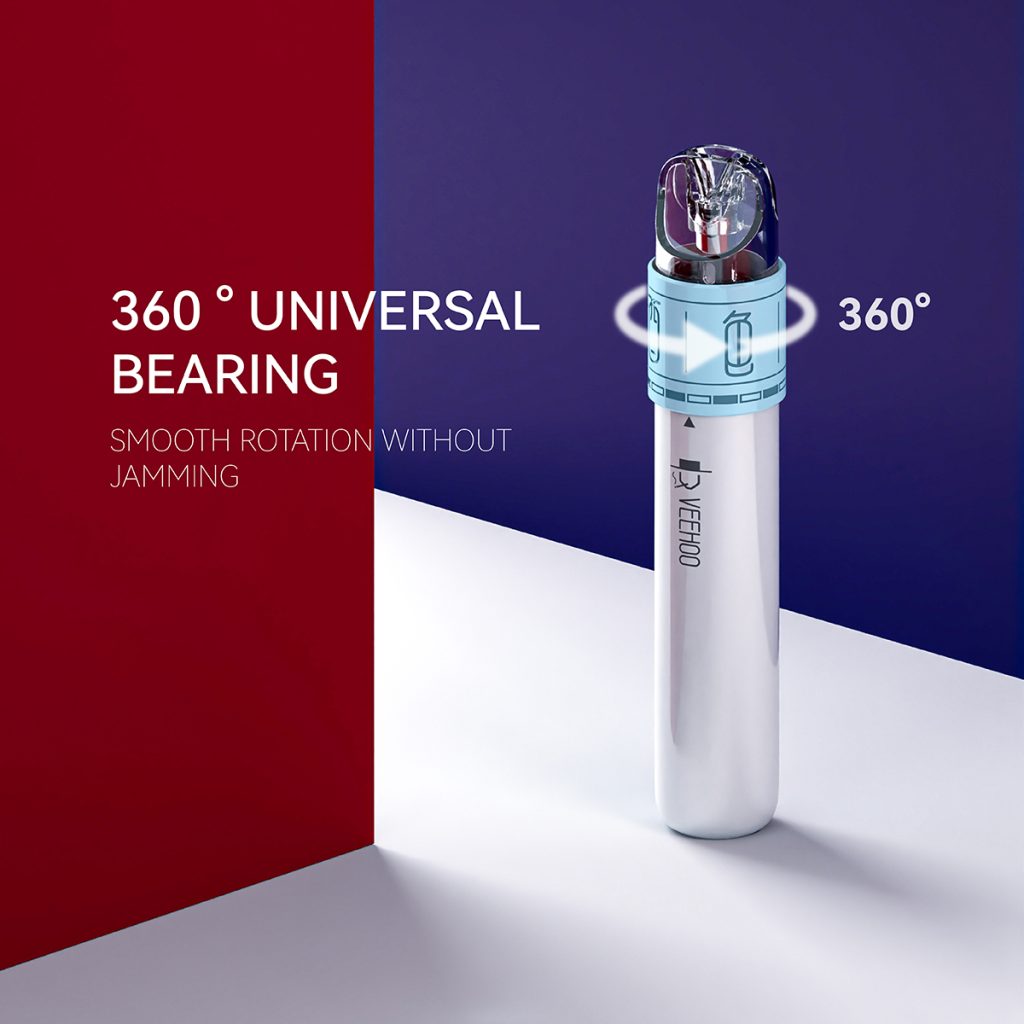 It is precisely because of the advantages of Veehoo vapes in the market competition and the high emphasis on the interests of consumers that Veehoo can still insist on licensed operations under the background of tightening policies. I believe that in the future development, Veehoo vape will continue to uphold a responsible and professional attitude, provide consumers with better products and services, and set an example for the entire vape industry.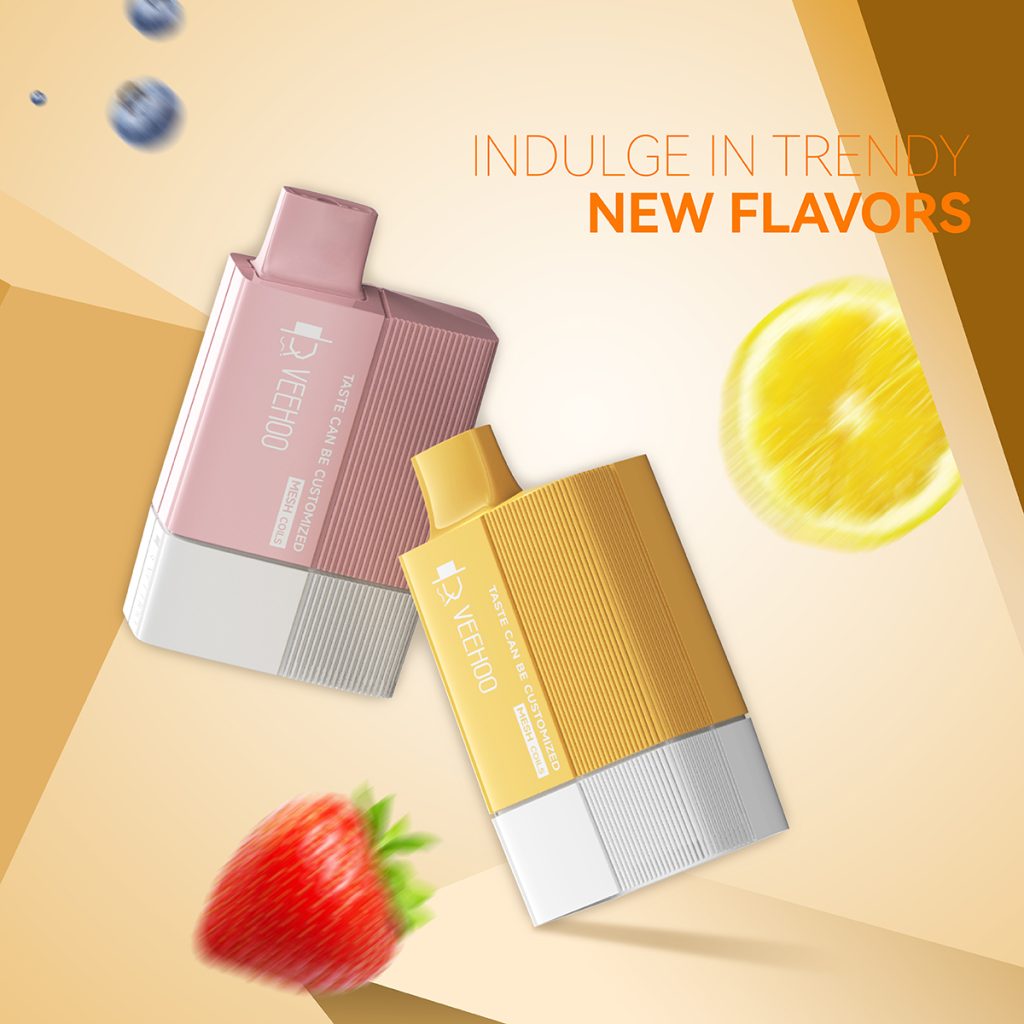 All in all, as the Russian government continues to increase its supervision of the vape industry, violators will face a high fine of one million rubles from March 1 next year. Against such a background, Veehoo vape will continue to provide consumers with high-quality products and services and set an industry benchmark by virtue of its licensed operation and professional development concept. It is hoped that in the future development, more vape brands can work together to regulate the development of the industry and protect the rights and interests of consumers.