Sales of e-cigarettes with the highest nicotine content (5% or higher nicotine strength) in the Chinese market have grown significantly over the past five years, from 5% of total e-cigarette sales in 2017 to 81% in 2022, an increase of nearly 15 times.
Disposable e-cigarettes, as the most popular type of e-cigarettes among young people, have a variety of flavors, and their growth rate is steeper. More than 90% of disposable e-cigarettes sold had the highest nicotine content, up from 0% in 2017. With the product exempted from U.S. federal restrictions on flavored e-cigarettes in 2020, the popularity of disposable e-cigarettes has skyrocketed, with usage increasing by about 1,000% among high school e-cigarette users between 2019 and 2020.
veehoo vape also has many products for this market.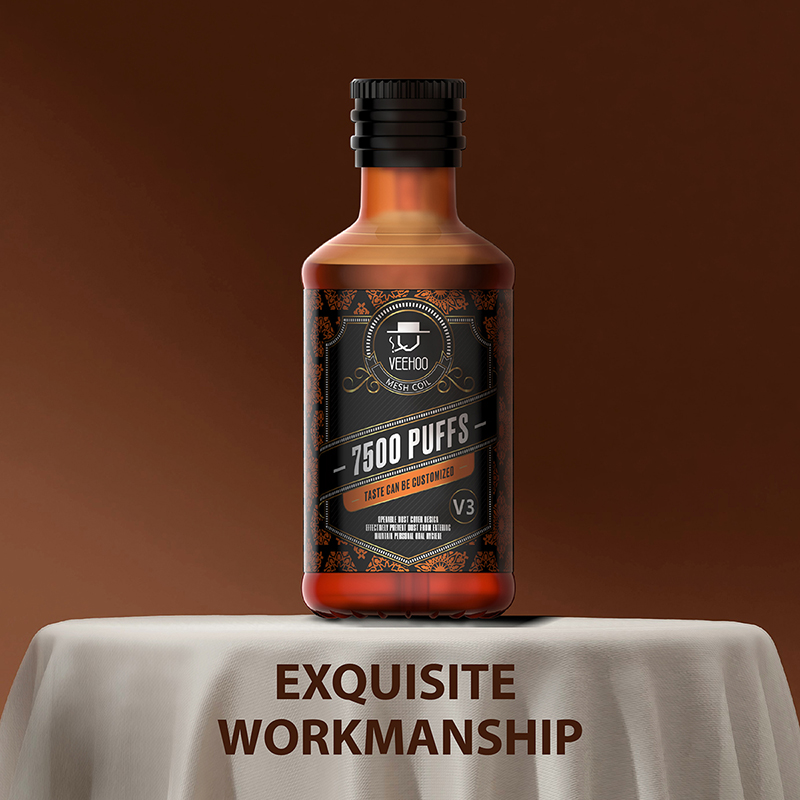 veehoo vape is a brand from the UK. It has more experience in vape and is a very trustworthy electronic cigarette brand.
veehoo vape has two electronic cigarette factories and more than ten years of industrial design experience. Among vape players, veehoo may not be a good vape, but it is definitely the most suitable e-cigarette for your experience.
veehoo has its own design team, whether oem or odm can meet your needs. Veehoo vape inherits the British gentleman culture and possesses the rebellious spirit of punk. Among electronic cigarette players, veehoo electronic cigarette has a very well-known status and is definitely worth a try.
tags: veehoo vape, vape, vape electronic cigarette factory, oem, odm.