Anyone who possesses or consumes CBD faces up to seven years in prison and a fine of up to HK$1 million.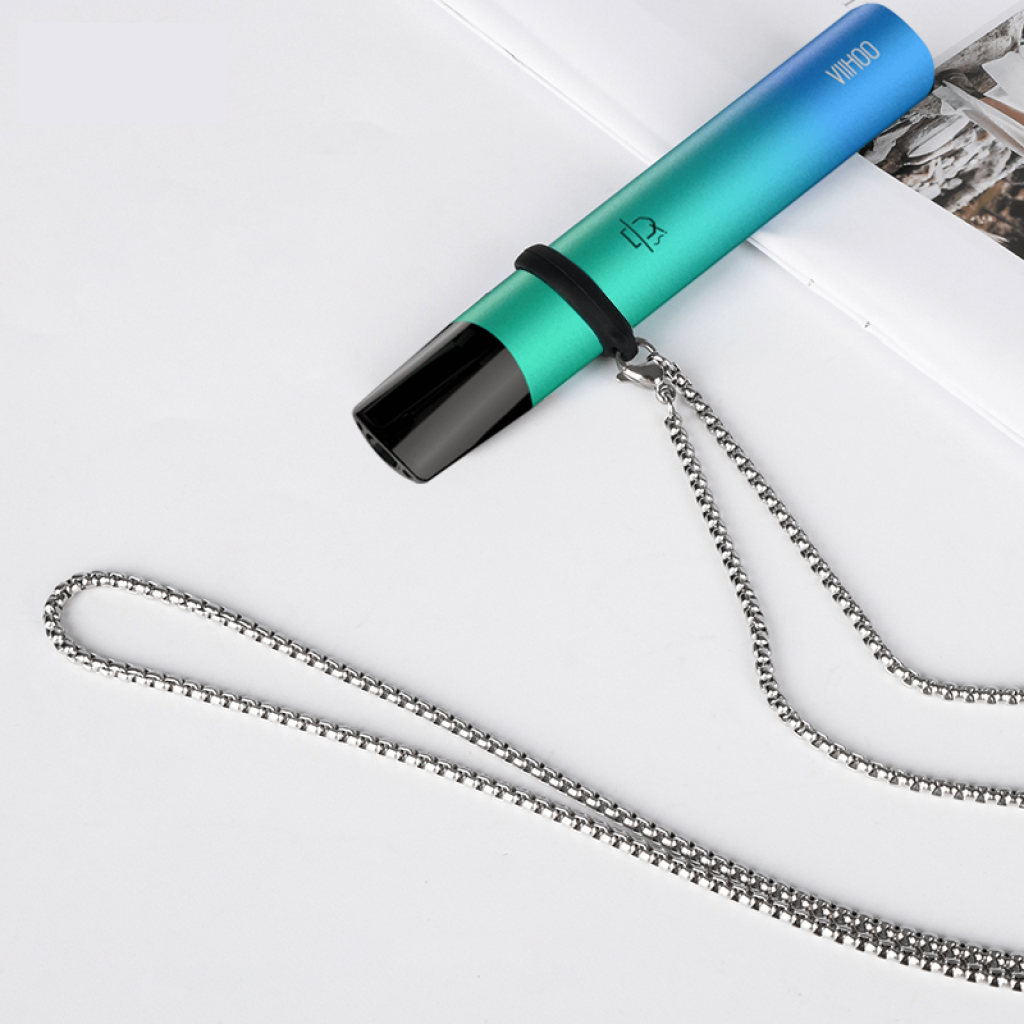 Hong Kong, China announced a ban on all products containing cannabidiol (CBD) from February 1. CBD will join the Dangerous Drugs Ordinance (DDO), adding more than 200 substances already listed there (including fentanyl, ketamine, heroin, and many psychoactive compounds such as lysergide).
While many users around the world have been touting the anti-anxiety and pain-relieving properties of CBD, the Hong Kong Security Bureau believes that such claims lack authoritative scientific evidence. The directive appears to be in line with a ban on the use of CBD in cosmetics that China implemented last year.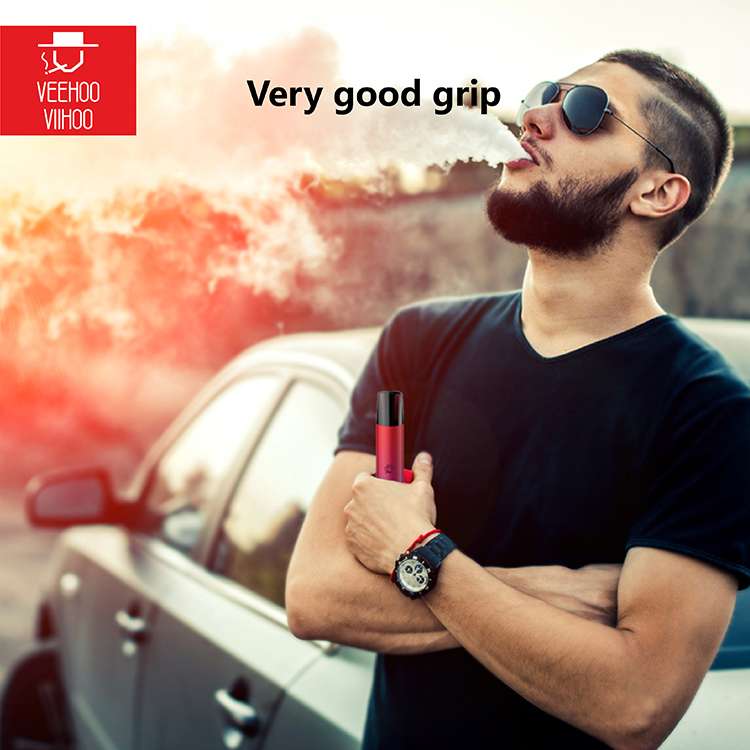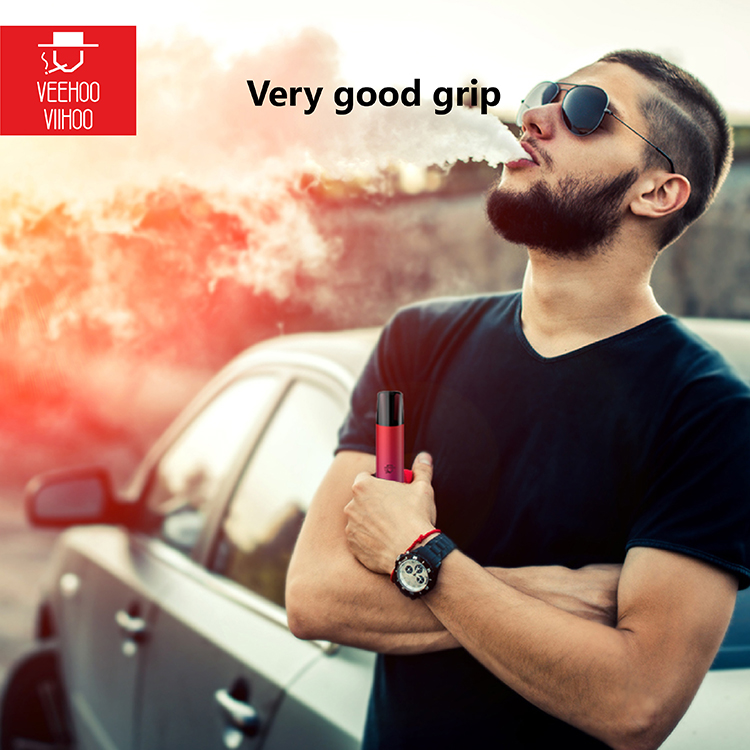 Judging by the government report, it is unclear whether other cannabinoids (such as CBG, CBDV, CBC, etc.) will be included in the ban. However, judging by the November Narcotics Department memo, the administration's main concern appears to be that CBD products may contain some THC, either through breakdown or transformation, and the lack of international regulations for such products.
veehoo vape is a brand from the UK. It has more experience in vape and is a very trustworthy electronic cigarette brand.
veehoo vape has two electronic cigarette factories and more than ten years of industrial design experience. Among vape players, veehoo may not be a good vape, but it is definitely the most suitable e-cigarette for your experience.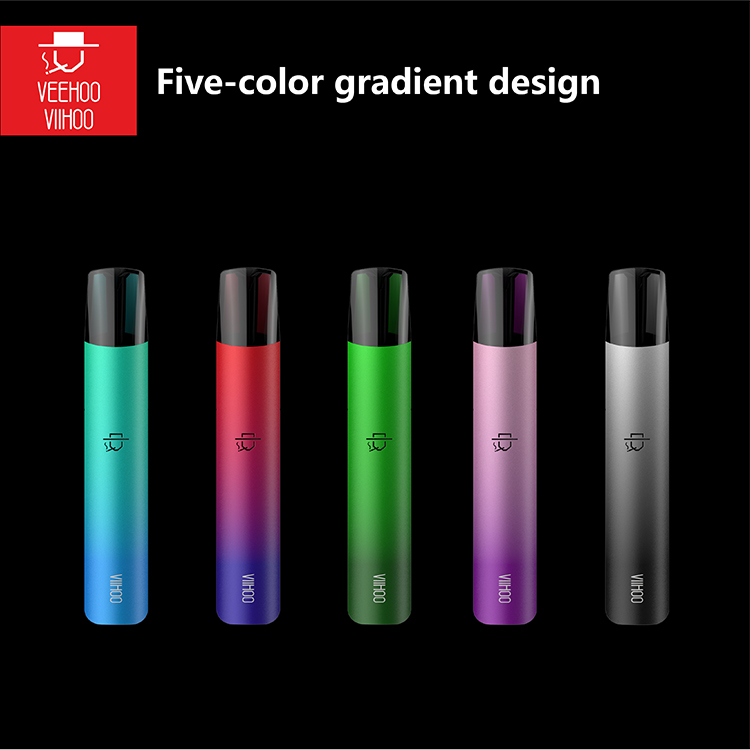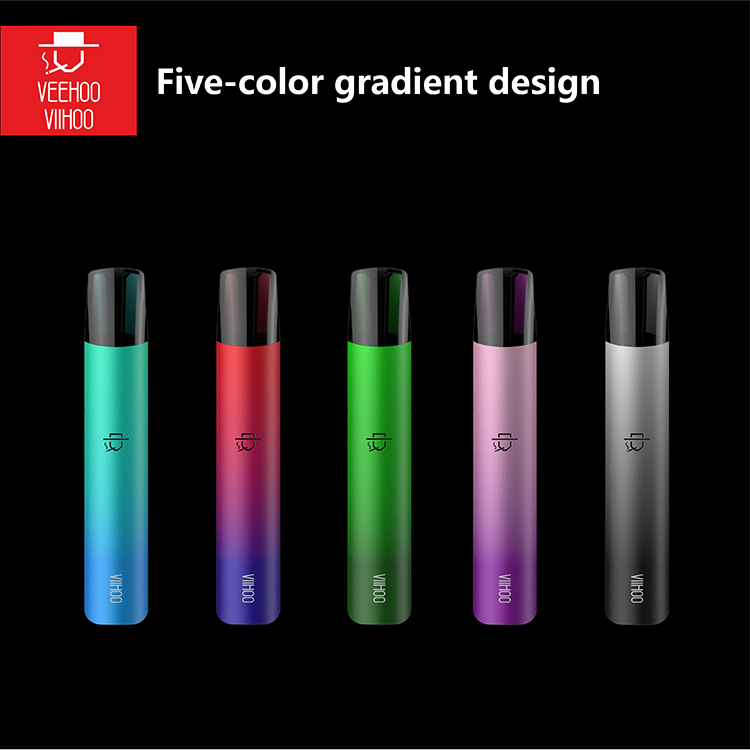 veehoo has its own design team, whether oem or odm can meet your needs. Veehoo vape inherits the British gentleman culture and possesses the rebellious spirit of punk. Among electronic cigarette players, veehoo electronic cigarette has a very well-known status and is definitely worth a try.
tags: veehoo vape, vape, vape electronic cigarette factory, oem, odm.