As mentioned above, various electronic cigarettes and vape juices exist. Because of that, the safe number of puffs per day can't be determined. There is no specific number of puffs that can be considered safe. The biological factors and several modes are one of the factors that an acceptable daily intake of nicotine is based on.
Since nicotine intake is not an exact science, most vape users choose to satisfy their nicotine cravings and have a better vaping experience instead of being conscious of calculating the nicotine intake per puff.
Suppose that you are trying to quit smoking. It would be best if you gradually lowered the concentration of nicotine. Best vape flavours can help you to lessen the nicotine content that you take.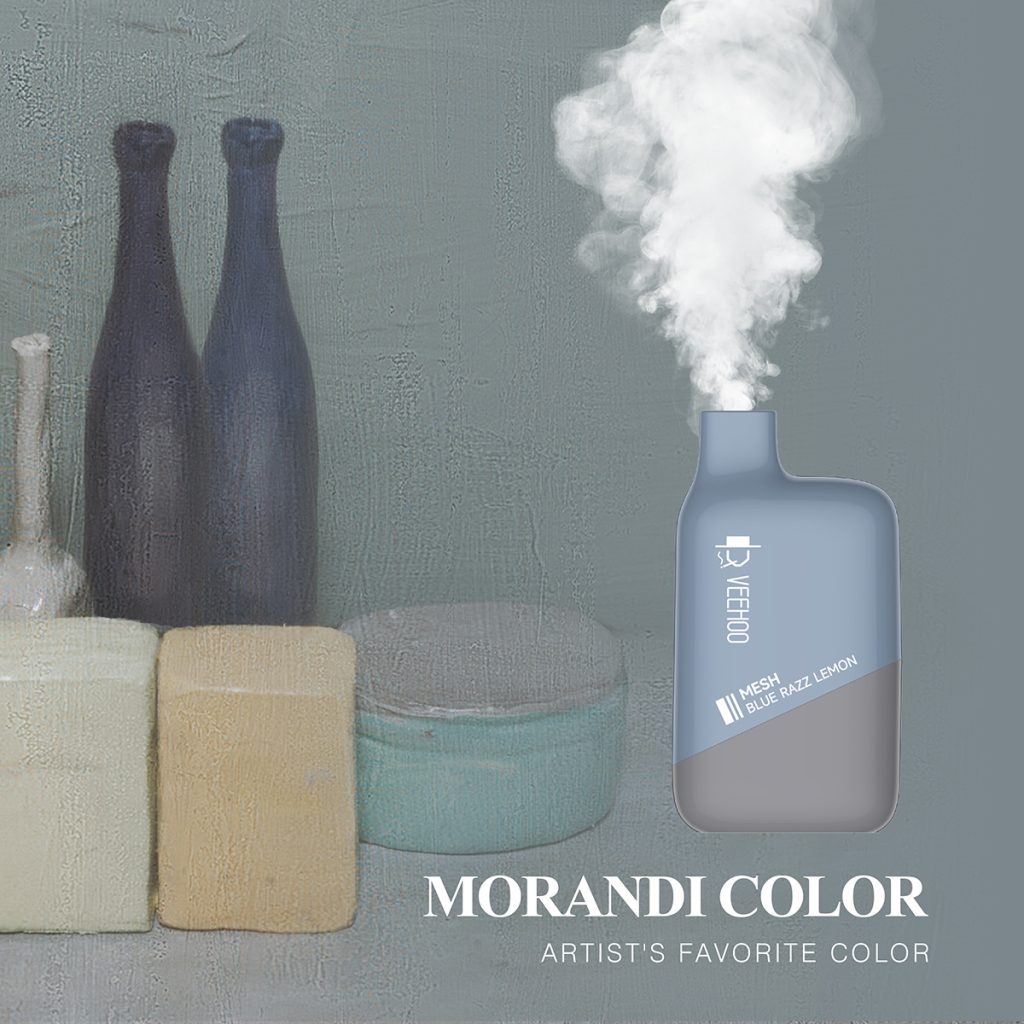 veehoo vape has two electronic cigarette factories and more than ten years of industrial design experience. Among vape players, veehoo may not be a good vape, but it is definitely the most suitable e-cigarette for your experience.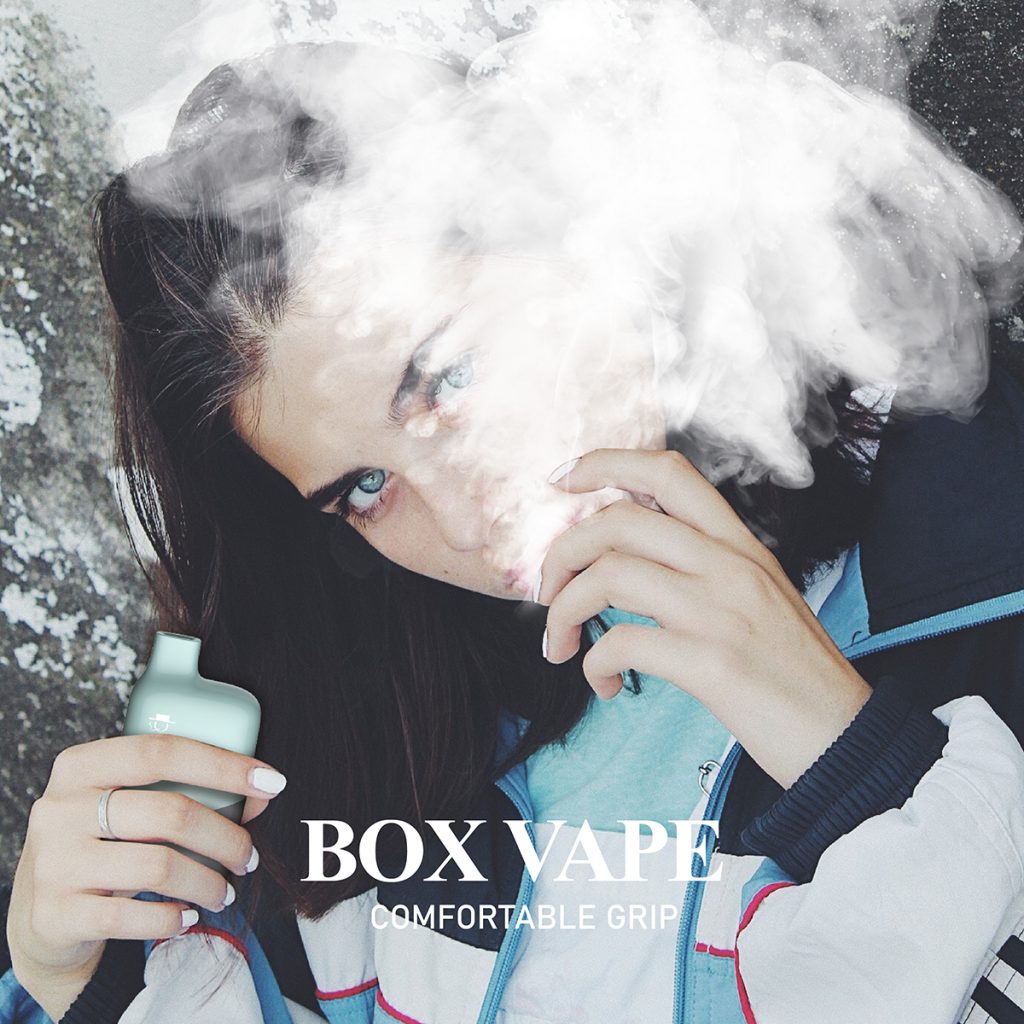 veehoo has its own design team, whether oem or odm can meet your needs. Veehoo vape inherits the British gentleman culture and possesses the rebellious spirit of punk. Among electronic cigarette players, veehoo electronic cigarette has a very well-known status and is definitely worth a try.
tags: veehoo vape, vape, vape electronic cigarette factory, oem, odm.