Just like any other piece of technology, your vape device needs regular maintenance to ensure that it works properly. Cleaning your device regularly will help extend the life of the product, and make vaping much more enjoyable in general!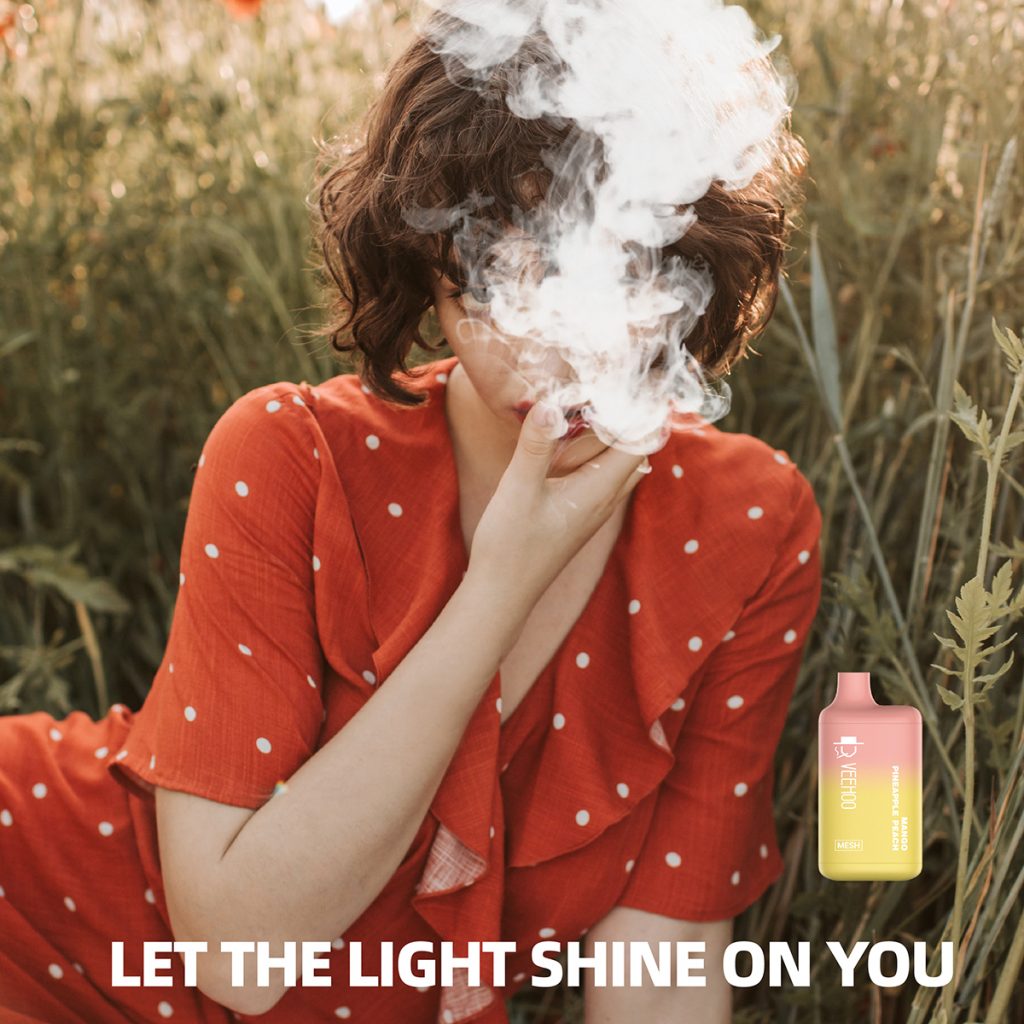 Here are some tips for cleaning your vape device:
Always be sure to use approved products when cleaning your vape device; you don't want something like rubbing alcohol ruining any internal parts or causing damage to the device
Cleaning once a week is usually enough, but if you notice any residue or buildup of dirt then be sure to follow these steps again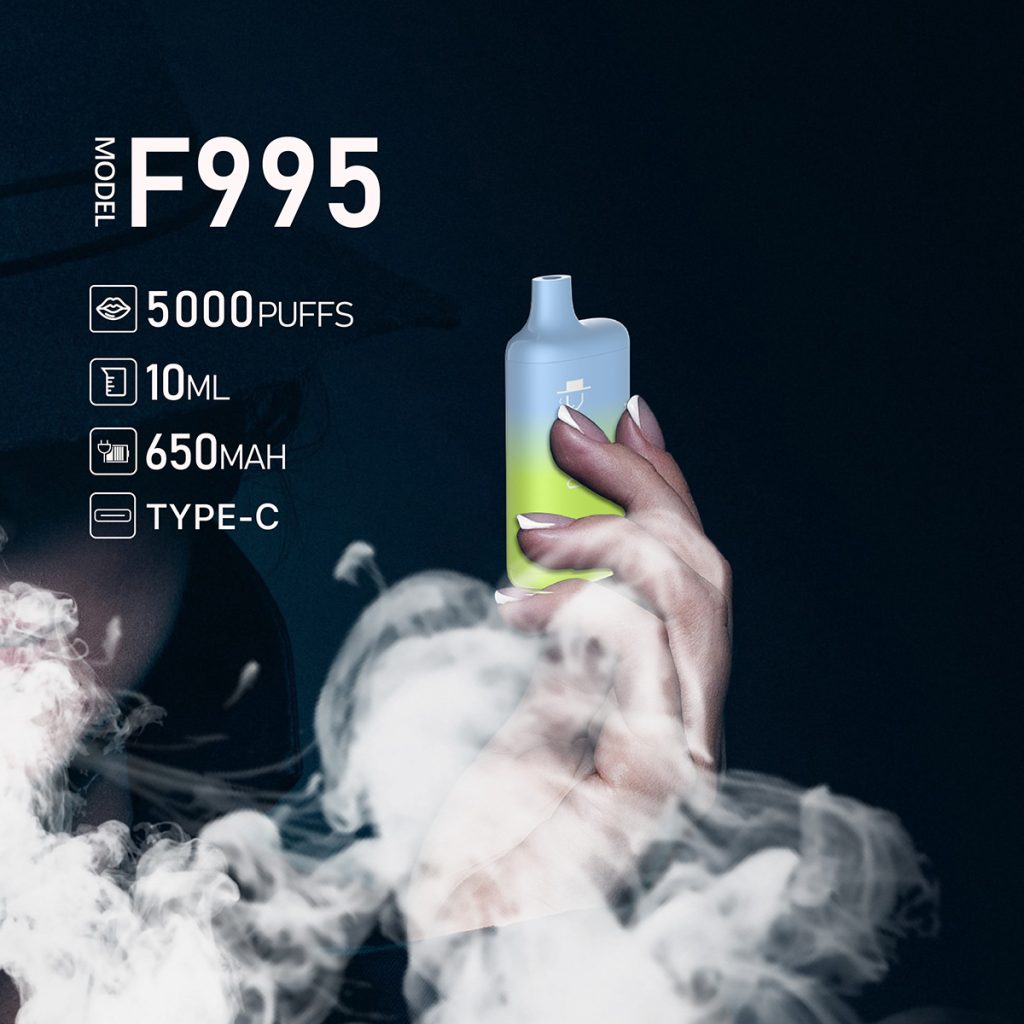 veehoo vape has two electronic cigarette factories and more than ten years of industrial design experience. Among vape players, veehoo may not be a good vape, but it is definitely the most suitable e-cigarette for your experience.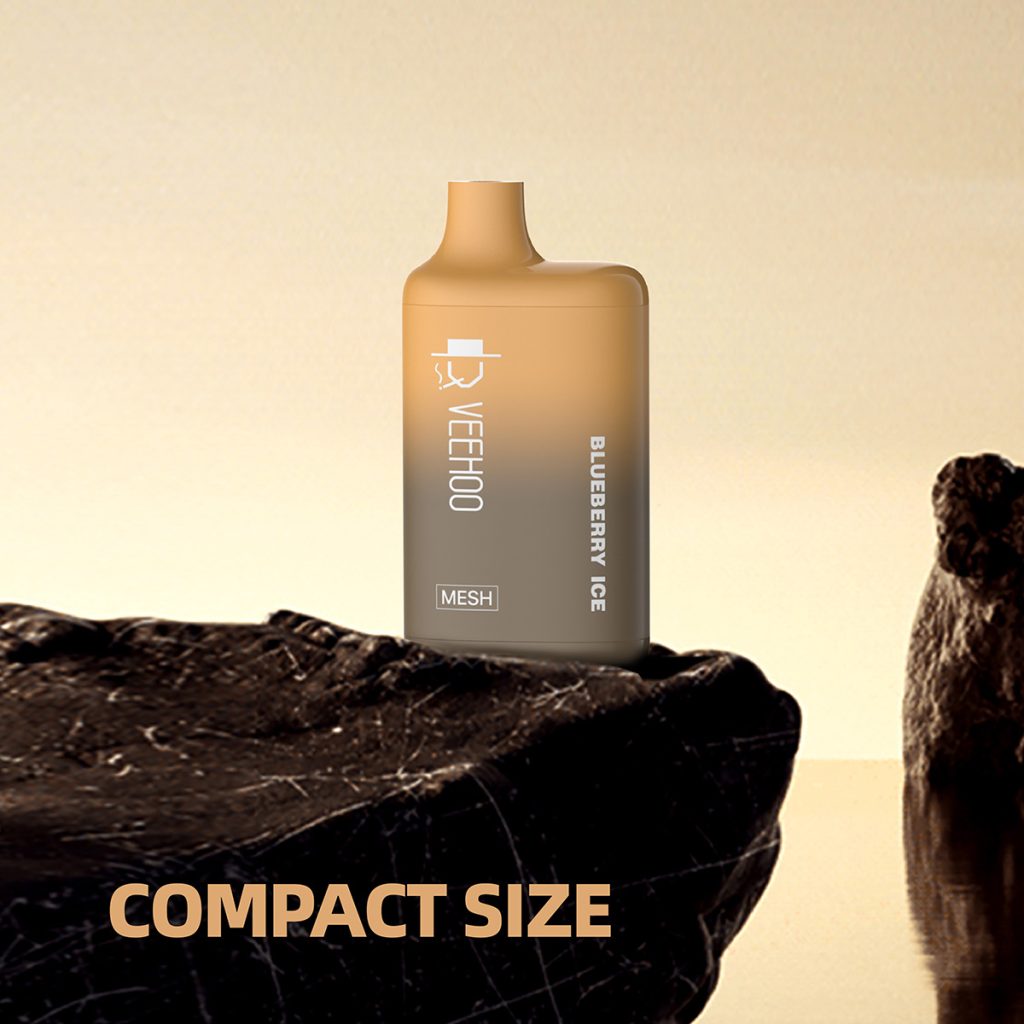 veehoo has its own design team, whether oem or odm can meet your needs. Veehoo vape inherits the British gentleman culture and possesses the rebellious spirit of punk. Among electronic cigarette players, veehoo electronic cigarette has a very well-known status and is definitely worth a try.
tags: veehoo vape, vape, vape electronic cigarette factory, oem, odm.