The use of vapes has become increasingly common around the world. For newbies, it's important to know how to properly vape. This article will introduce how to smoke vapes from many aspects.
Table of contents: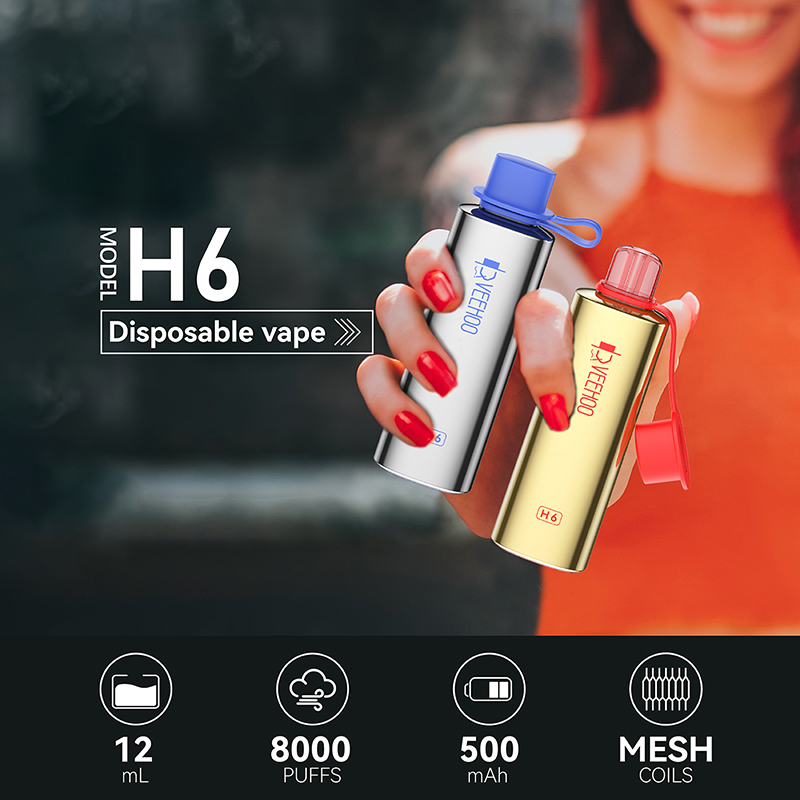 What is an vape?
vapes are electronic devices designed to simulate the feel and taste of traditional cigarettes. It consists of a battery, a heating element and a container to hold the liquid. vapes do not burn tobacco like traditional cigarettes, but heat a liquid to create vapor for the user to inhale.
How do vapes work?
The working principle of vapes is relatively simple. When the user inhales, the vape's sensor detects this action and activates the heating element. The heating element converts the liquid into vapor, which the user inhales through the inlet.
Power supply
vapes usually use rechargeable lithium batteries as their power source. These batteries can be charged via USB cable or charger. When choosing an vape, make sure to purchase high-quality batteries and follow proper charging methods and safe practices.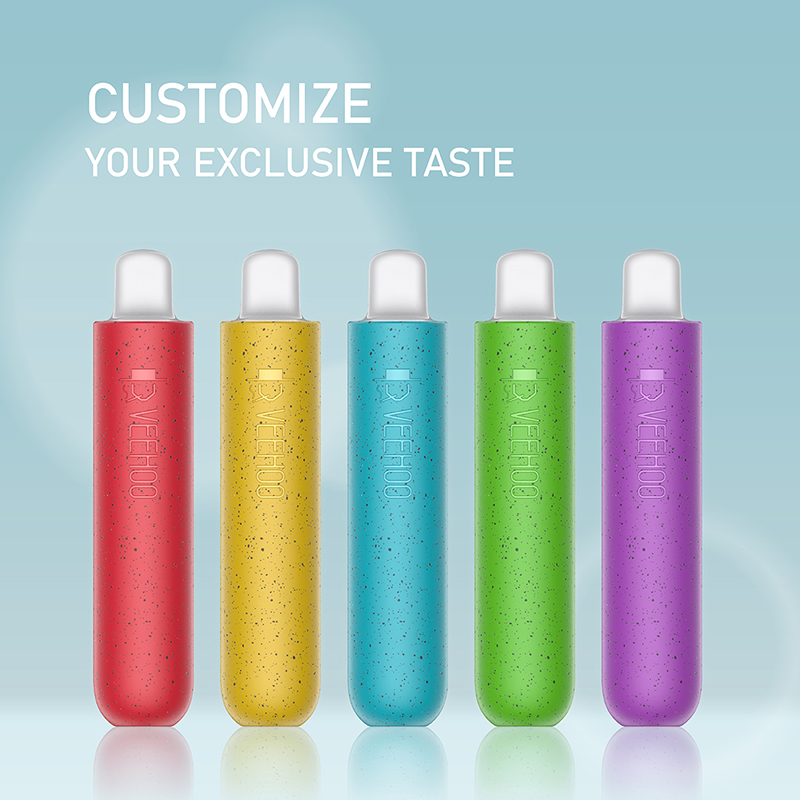 Steam source
The vapor source of vapes is liquid, also known as e-liquid or cartridges. This liquid is typically composed of vegetable glycerin (VG), propylene glycol (PG), nicotine, and food-grade flavors. Users can choose e-liquids with different flavors and nicotine contents to meet personal taste preferences and needs.
Types of vapes
There are many different types and styles of vapes available on the vape market. Common types include mini, pen, box and Pod systems. Each type has its own unique characteristics and advantages. Choose the vape that suits you based on your personal preferences and needs. For example: veehoo vapes are rich in variety and reliable in quality, making them a good choice.
How to Vape
When inhaling an vape, you need to place your lips close to the inhalation port and inhale the vapor slowly and deeply. Unlike traditional cigarettes, you don't need to suck hard, just inhale gently. It is generally recommended to use a long, slow inhale to ensure adequate passage of steam into the lungs.
What can I smoke
There are a variety of e-liquid flavors to choose from in the vape market, including traditional cigarette flavors, fruit flavors, dessert flavors, etc. Users can choose the appropriate flavor based on personal preference. For smokers who want to quit smoking, they can choose e-liquid containing nicotine and gradually reduce the nicotine content to help the smoking cessation process.
When smoking vapes, you should also pay attention to the following points:
Choose high-quality vape equipment and e-liquid to ensure safety and a good use experience.
Follow the instructions for use and safe operating guidelines to ensure proper operation of your vape device.
Pay attention to the nicotine content of e-liquid and avoid exceeding personal tolerance limits.
Try to avoid smoking vapes continuously for a long time to avoid unnecessary burden on the body.
Try to choose the right amount of nicotine to avoid excessive dependence on the body.
Minors and pregnant women should avoid using vapes because of the potential risks to their health caused by nicotine.
Overall, it's important for newbies to know how to properly vape. A good vape experience can be obtained by choosing the right equipment and e-liquid, following the correct use method and safe operation, and paying attention to personal health needs and restrictions. As an alternative to traditional cigarettes, vapes can help smokers gradually reduce their dependence on tobacco and reduce the health risks of smoking to a certain extent. However, it is still a nicotine product and therefore requires caution and attention to personal health and safety when using it.
Tags: how to vape properly reddit,how to vape for the first time,how to vape tricks,Veehoo vape