You can choose veehoo vape's s10, which is a new type of refillable electronic cigarette. good companion.
E-liquid can be found on the e-cigarette forum. Many people share their own e-cigarette oil formula, and the e-liquid can choose not to add nicotine.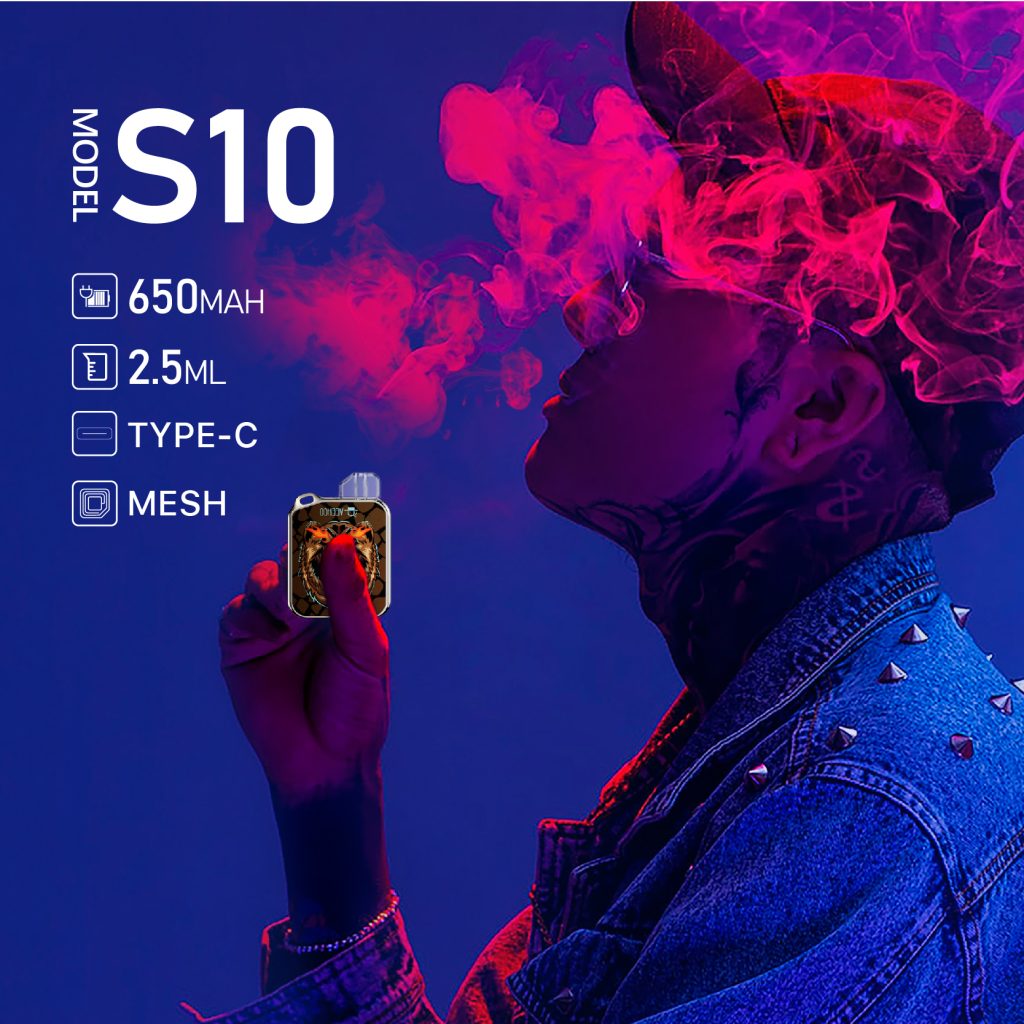 veehoo vape has more than ten years of experience in the production of electronic cigarettes and is more professional. veehoo vape has its own appearance patent, which can make you unique in this market
where electronic cigarettes are heavily assimilated, and satisfy your different hobbies. Veehoo vape has more than two electronic cigarette factories in China, with affordable prices and guaranteed quality .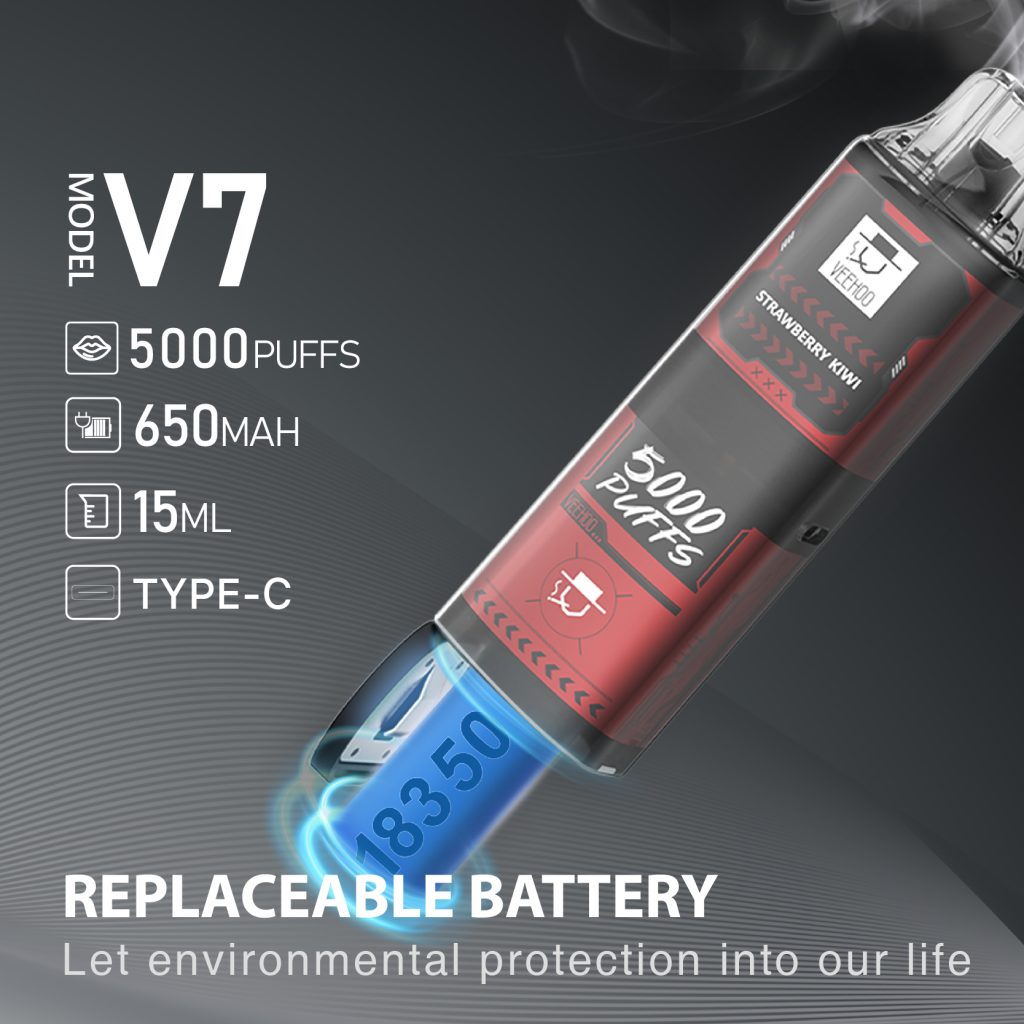 If you want to vape or use vape, veehoo vape can be your choice.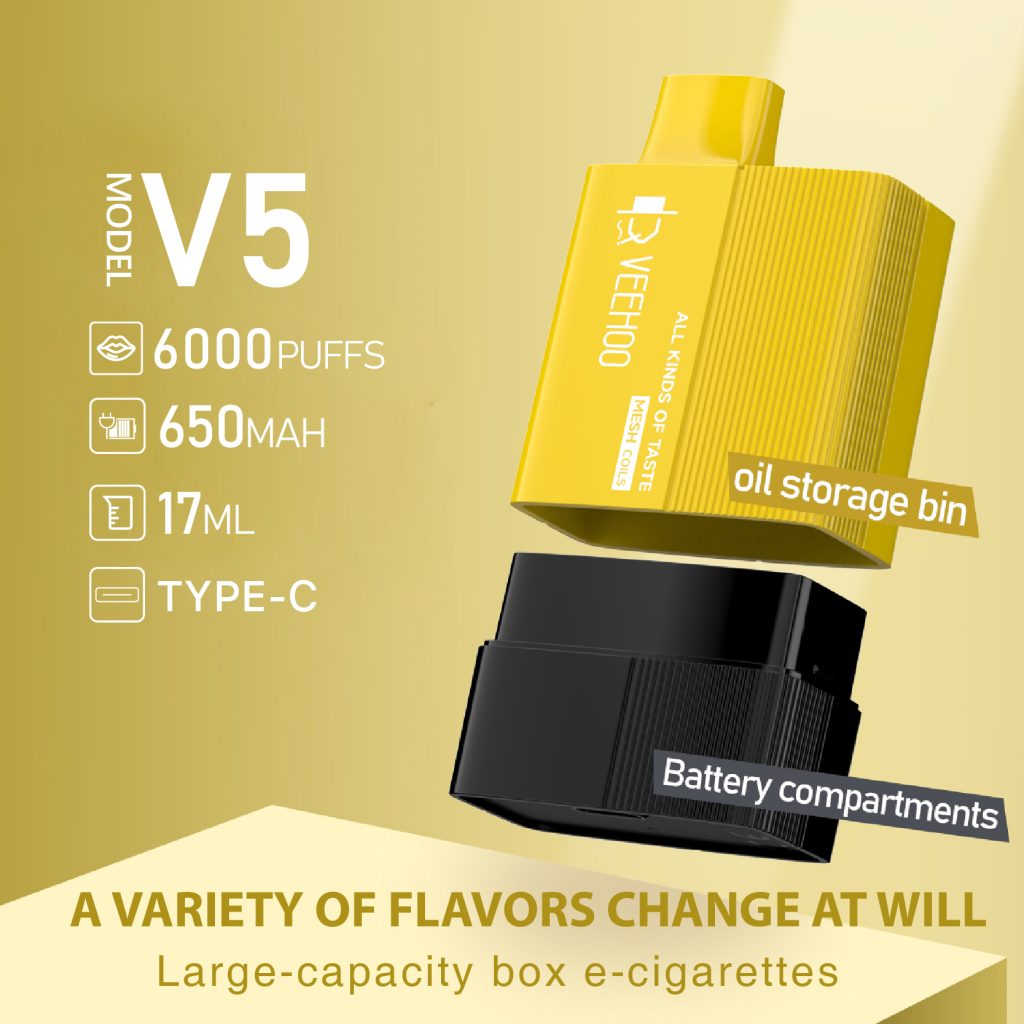 tags: veehoo vape, electronic cigarette factory, health, smoking