Smoking literally feels much more unhealthy than vaping. E-liquids have varying levels of nicotine and propylene glycol, and some higher levels can give a burning "throat hit" much the same as cigarettes, and people who are new to vaping appreciate the similarity, but that's where it ends.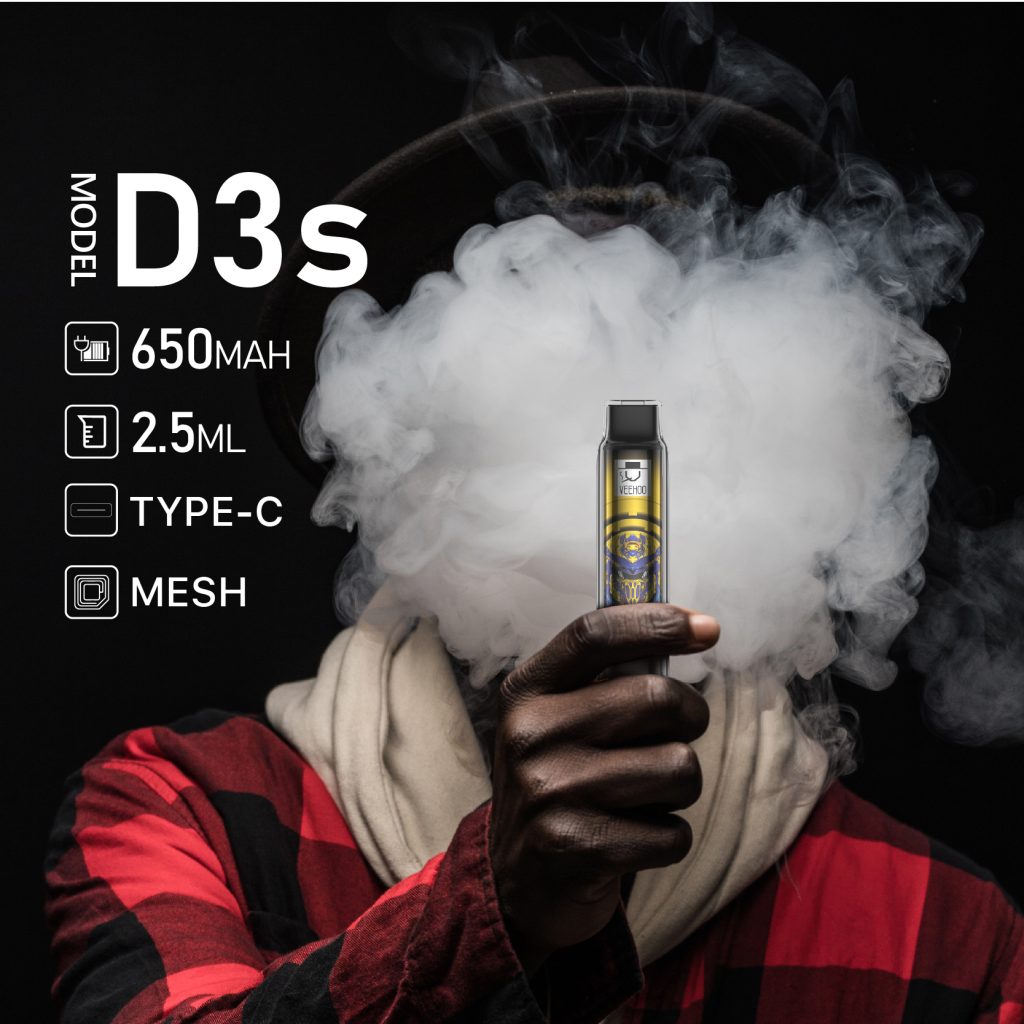 The first time I was sick with a sore throat after I began vaping, I couldn't believe how different vaping was on my throat! It wasn't miserably painful, and I could've vaped the entire time I was sick if I wanted to. I've NEVER had that with smoking. The smoke alone is very irritating.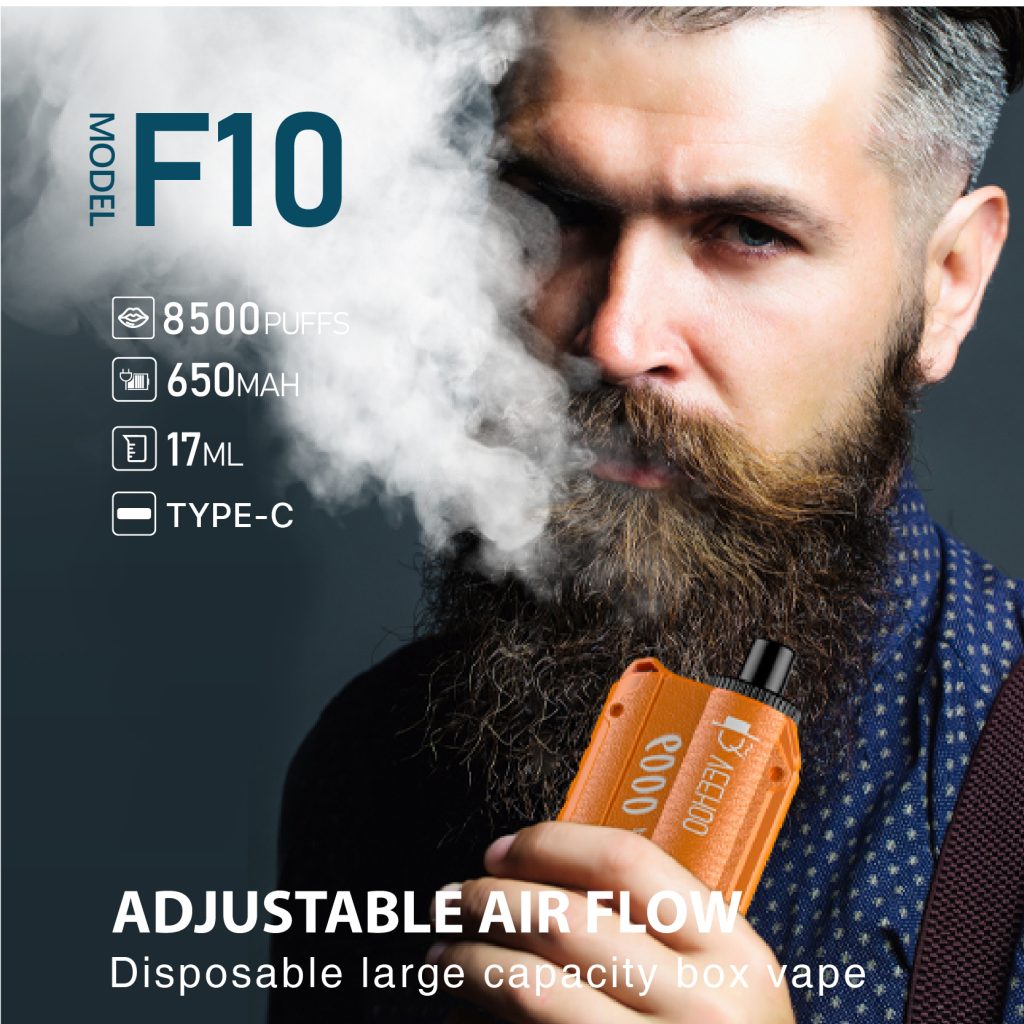 This is a meeting of ordinary people. It can be seen that e-cigarettes are much more tolerant to new consumers than traditional cigarettes. The future must be the vape market.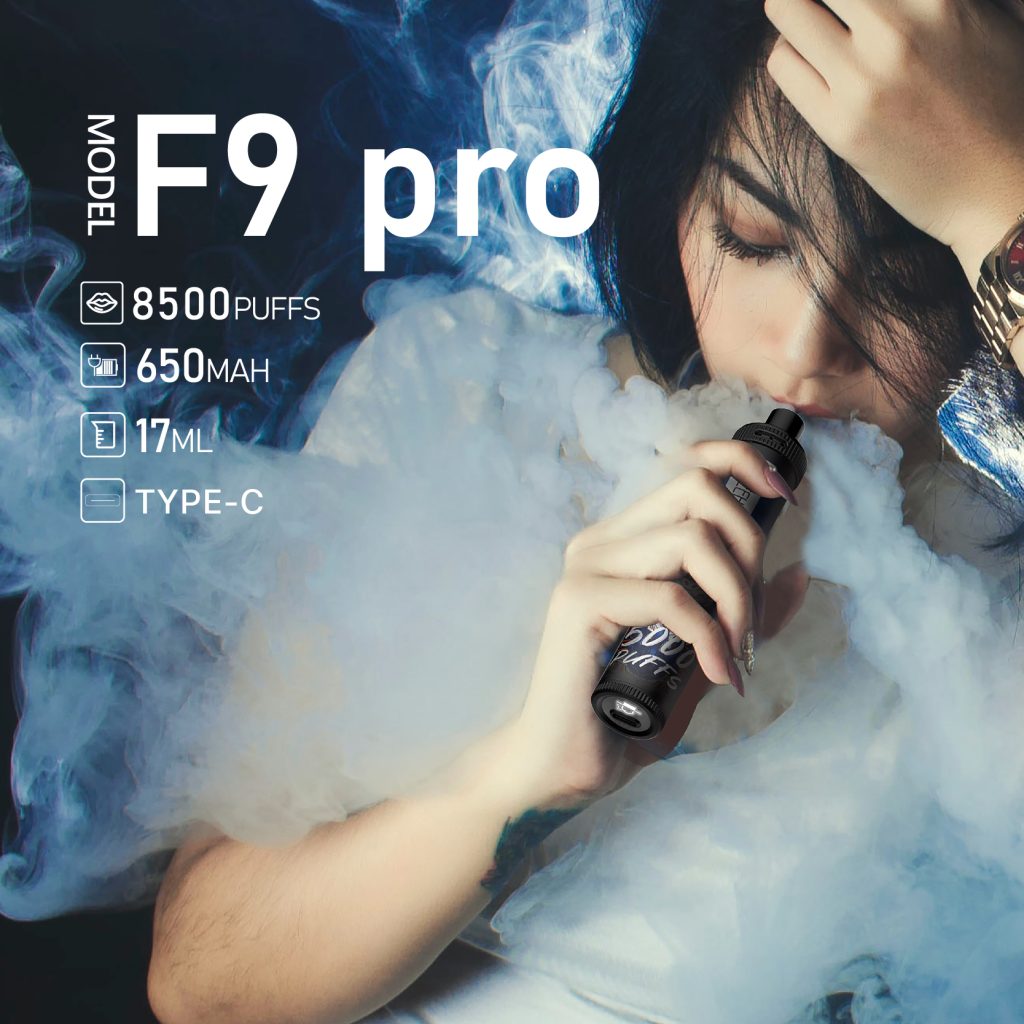 veehoo vape has more than ten years of experience in the production of electronic cigarettes and is more professional. veehoo vape has its own appearance patent, which can make you unique in this market where electronic cigarettes are heavily assimilated, and satisfy your different hobbies. Veehoo vape has more than two electronic cigarette factories in China, with affordable prices and guaranteed quality .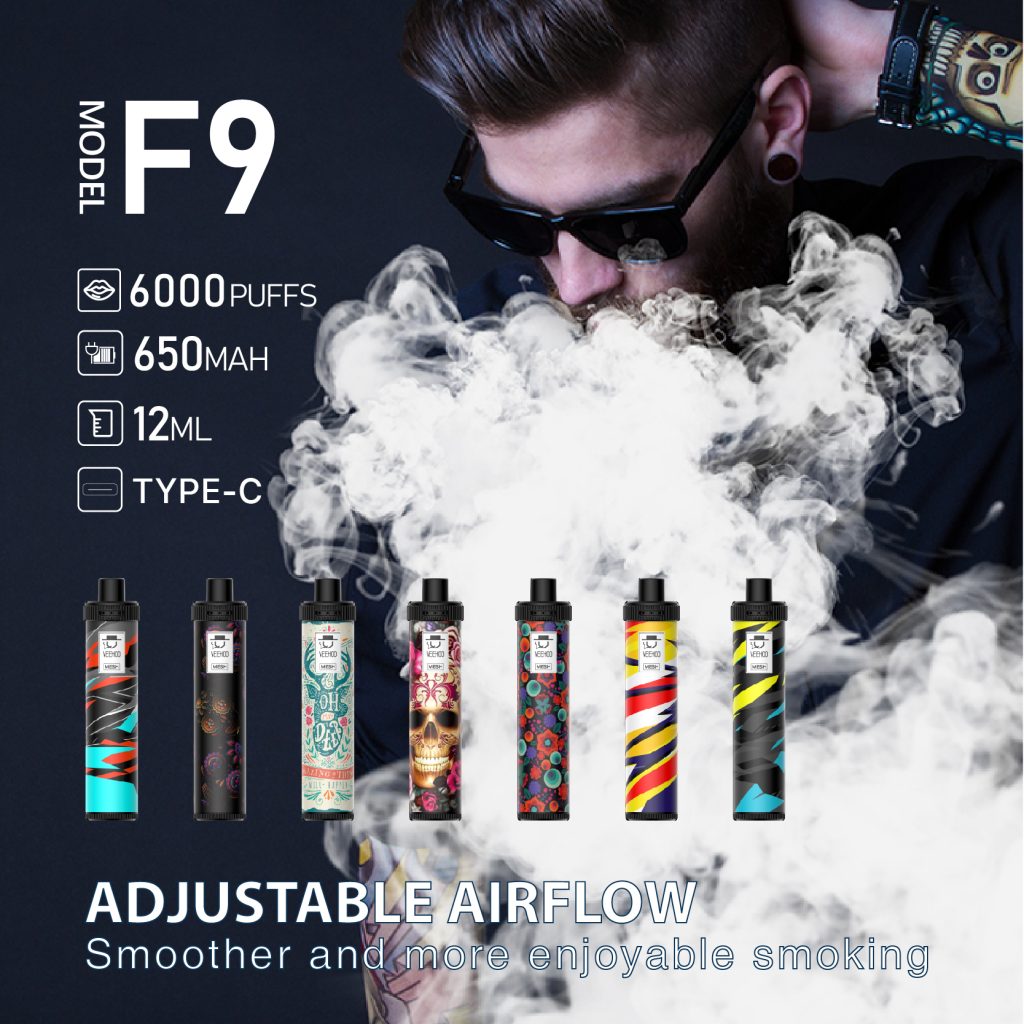 If you want to vape or use vape, veehoo vape can be your choice.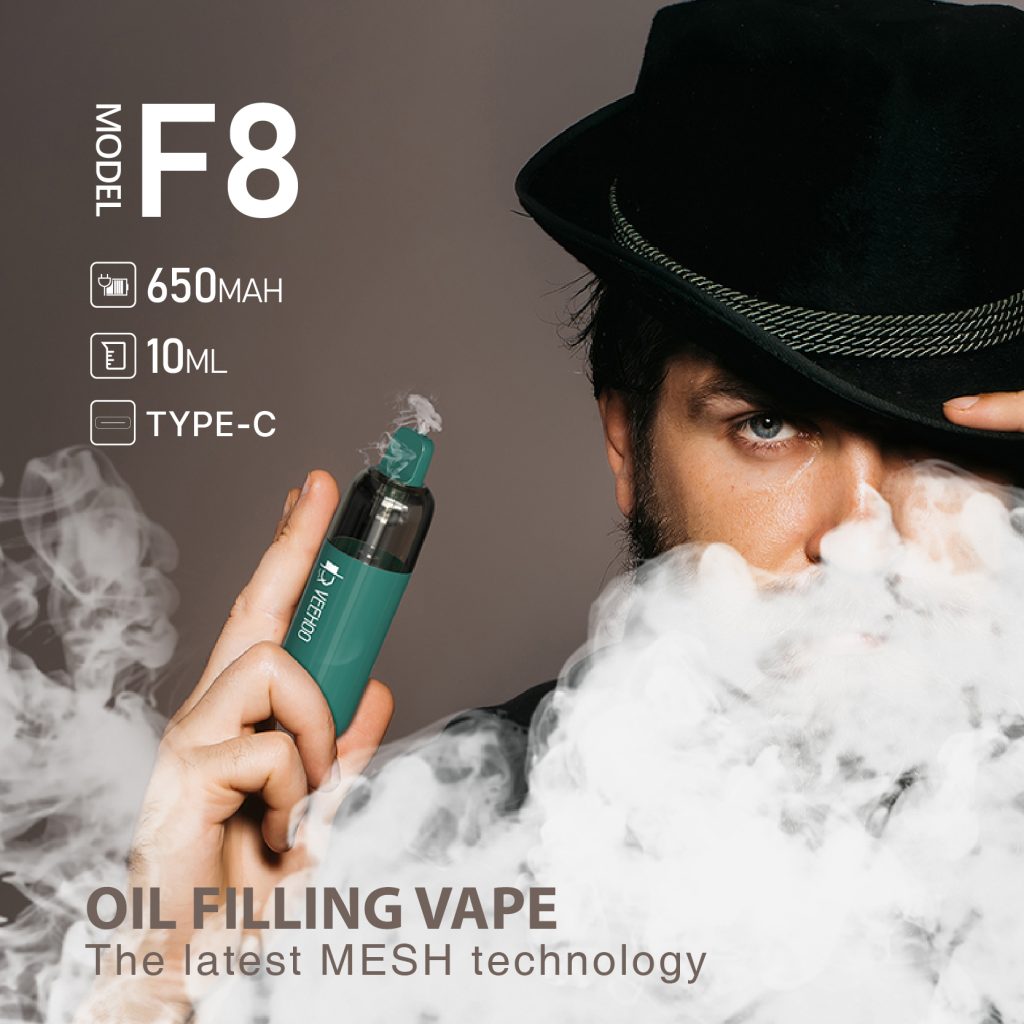 tags: veehoo vape, electronic cigarette factory, health, smoking