A consignment of illegal vapes and cigarettes worth £21,000 was recently seized in Luton, UK. These products are not sold through any legal channels, and the health and safety risks to consumers are self-evident. In order to allow consumers to better distinguish the authenticity, the brand manufacturer veehoo vapes has added anti-counterfeiting marks to each product package, and appeals to consumers to look for it when purchasing.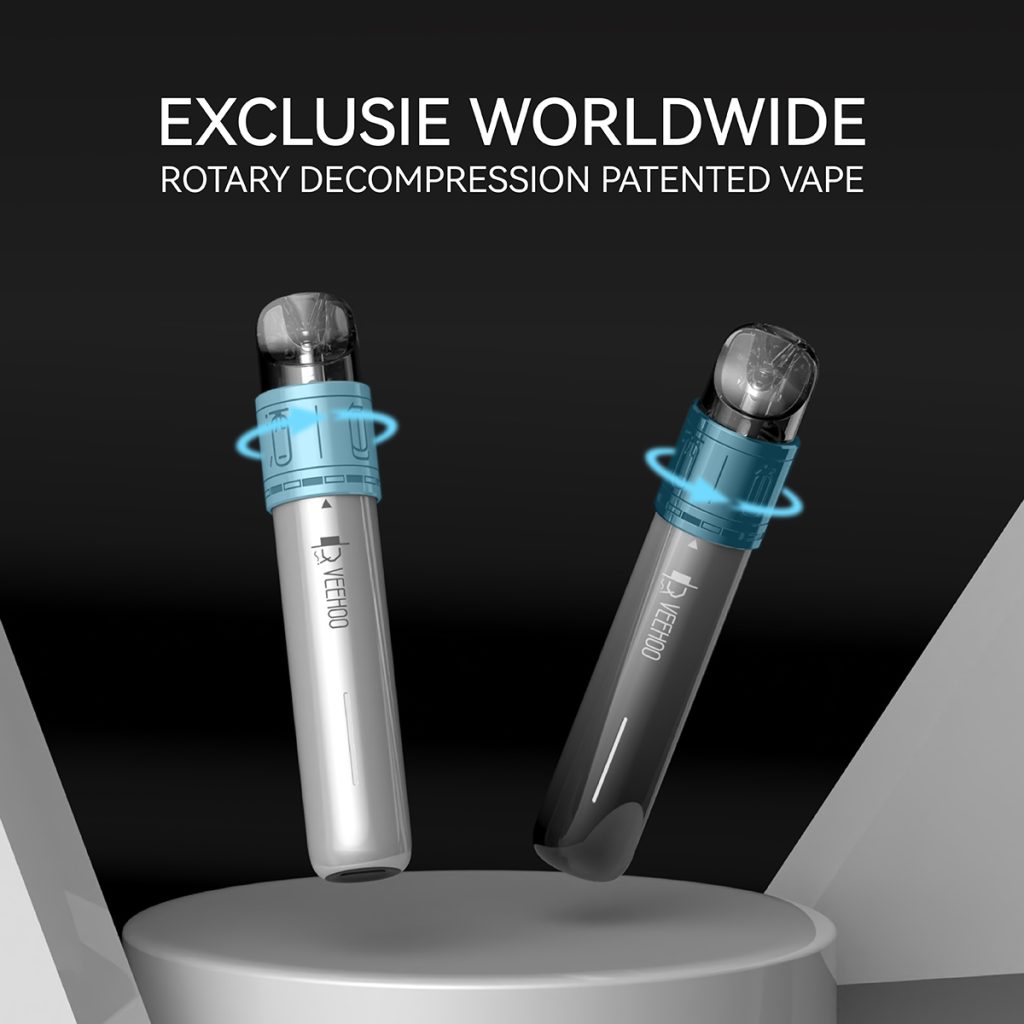 With the continuous development and growth of the vape market, criminals have also begun to use its high profits to conduct illegal sales, and some fake and shoddy products have appeared. The brand manufacturer veehoo vapes took the lead in introducing anti-counterfeiting measures, adding a unique logo to the packaging of each product to facilitate consumers to identify genuine and fake products. veehoo vapes stated that these anti-counterfeiting marks are designed through advanced technical means and have complex encryption codes, which are difficult for counterfeiters to forge.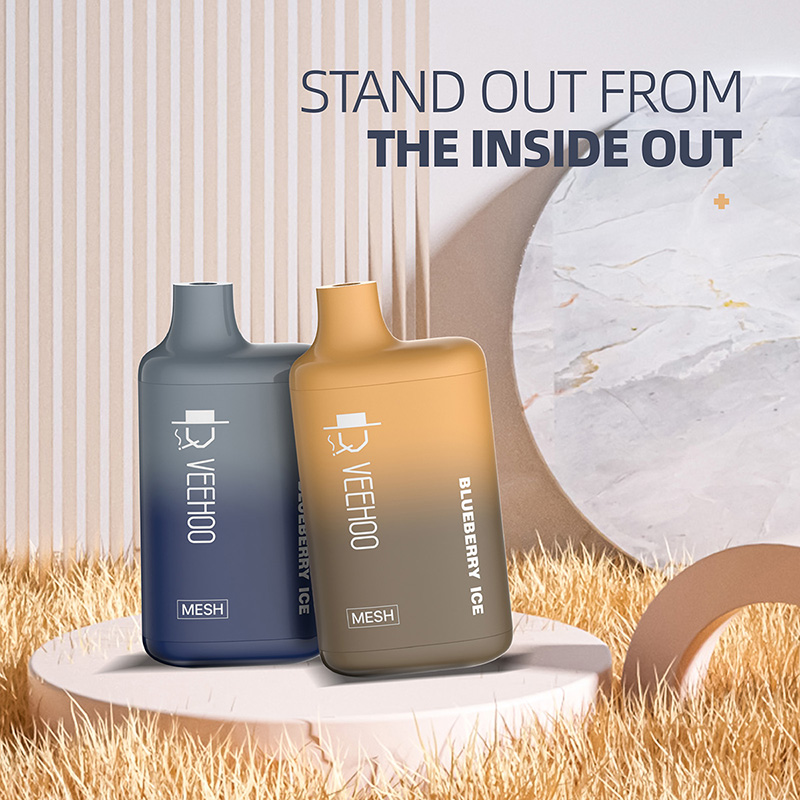 For consumers, special attention should be paid when purchasing vapes, and they must look for the manufacturer and its anti-counterfeiting marks. It is even more important to compare the signs of genuine and counterfeit products, especially when the purchase channel is uncertain. Veehoo vape said that quality and safety have always been its most basic values, and it is also the original intention of the brand to design anti-counterfeiting measures.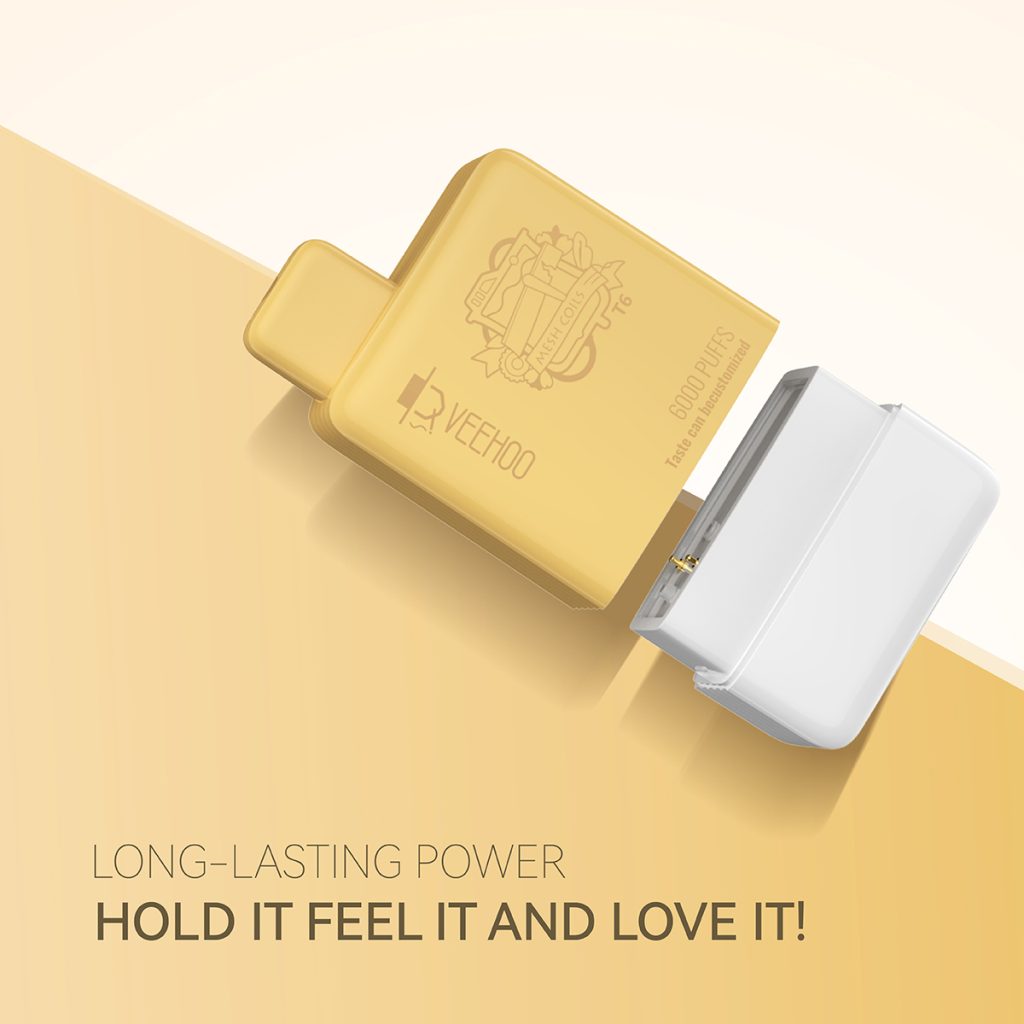 In addition to adding anti-counterfeiting marks, veehoo vapes also pay close attention to the changes in norms and regulations in emerging markets, implement a very strict product raw material and production supervision system, and resolutely eliminate unscrupulous companies, products and services. This also allows consumers to choose its products with more confidence. In the vape market, veehoo vapes are not only determined to provide users with high-quality, cost-effective products, but also continue to innovate in the continuous improvement of user experience, so that more consumers can enjoy the smoke-free healthy life brought by technology .