In 2022, governments around the world will continue to tighten tobacco regulation. 10 countries around the world announced to increase tobacco tax, 3 countries announced to increase tobacco prices, 22 countries introduced relevant regulations on smoking bans, 4 countries raised the minimum age for purchasing tobacco, and New Zealand became the first in the world to introduce lifetime tobacco for the younger generation country of the ban.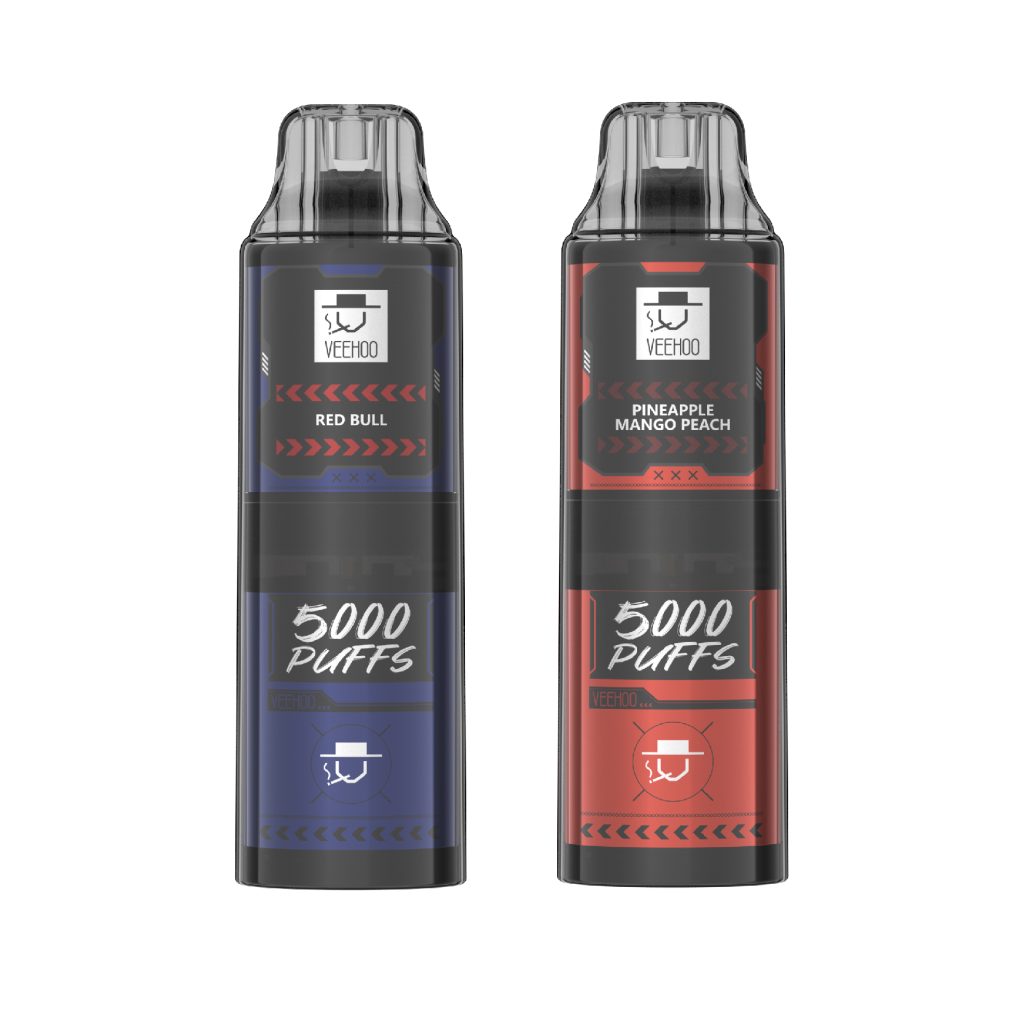 There are 2 countries involved in brand identity regulations. The minimum nicotine content policy in cigarettes announced by the Biden administration in the United States caused a sensation for a while, but this plan is likely to not take effect for several years.
The 2022 World Cup in Qatar has come to an end. This football event has attracted everyone's attention, but during the period, vaping faces fines or jail.
veehoo vape abides by laws and regulations, has enough sense of responsibility to the society, and will bring better vape products.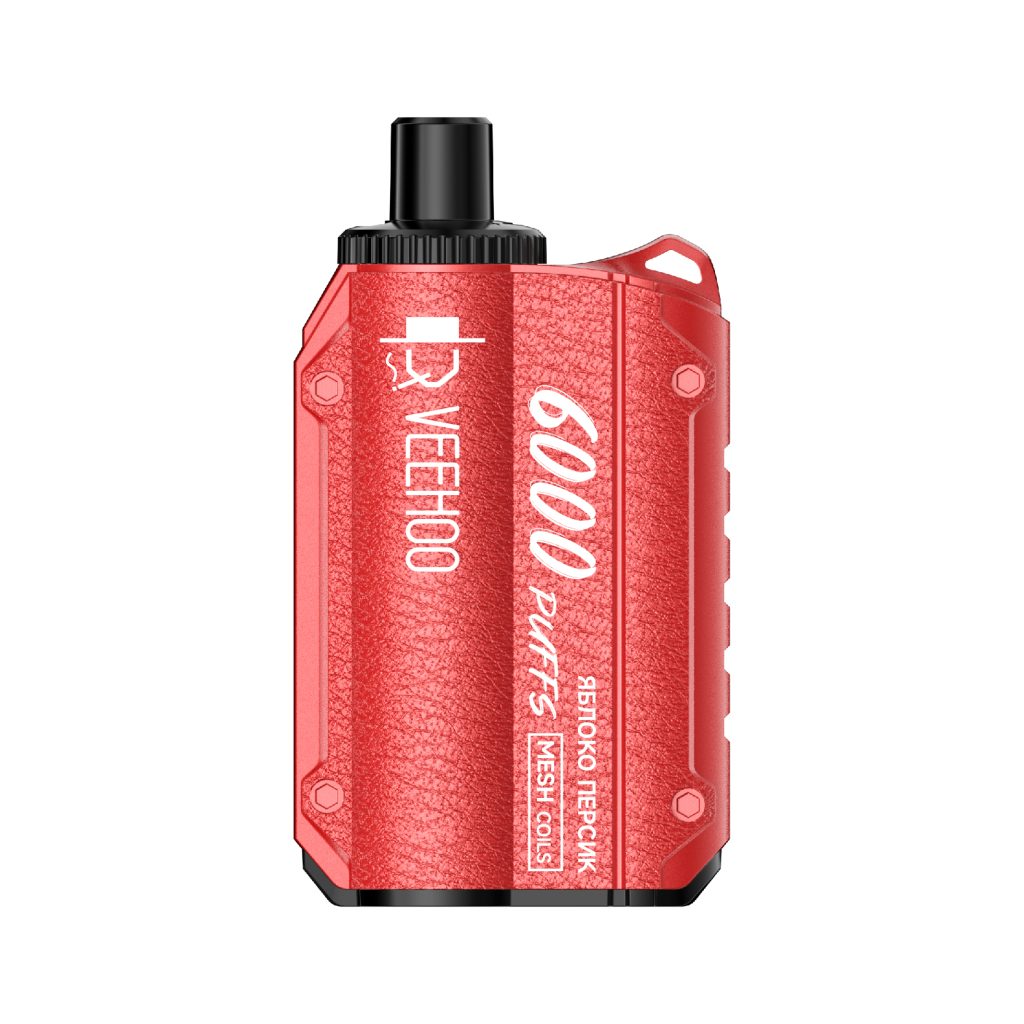 veehoo vape is a brand from the UK. It has more experience in vape and is a very trustworthy electronic cigarette brand.
veehoo vape has two electronic cigarette factories and more than ten years of industrial design experience. Among vape players, veehoo may not be a good vape, but it is definitely the most suitable e-cigarette for your experience.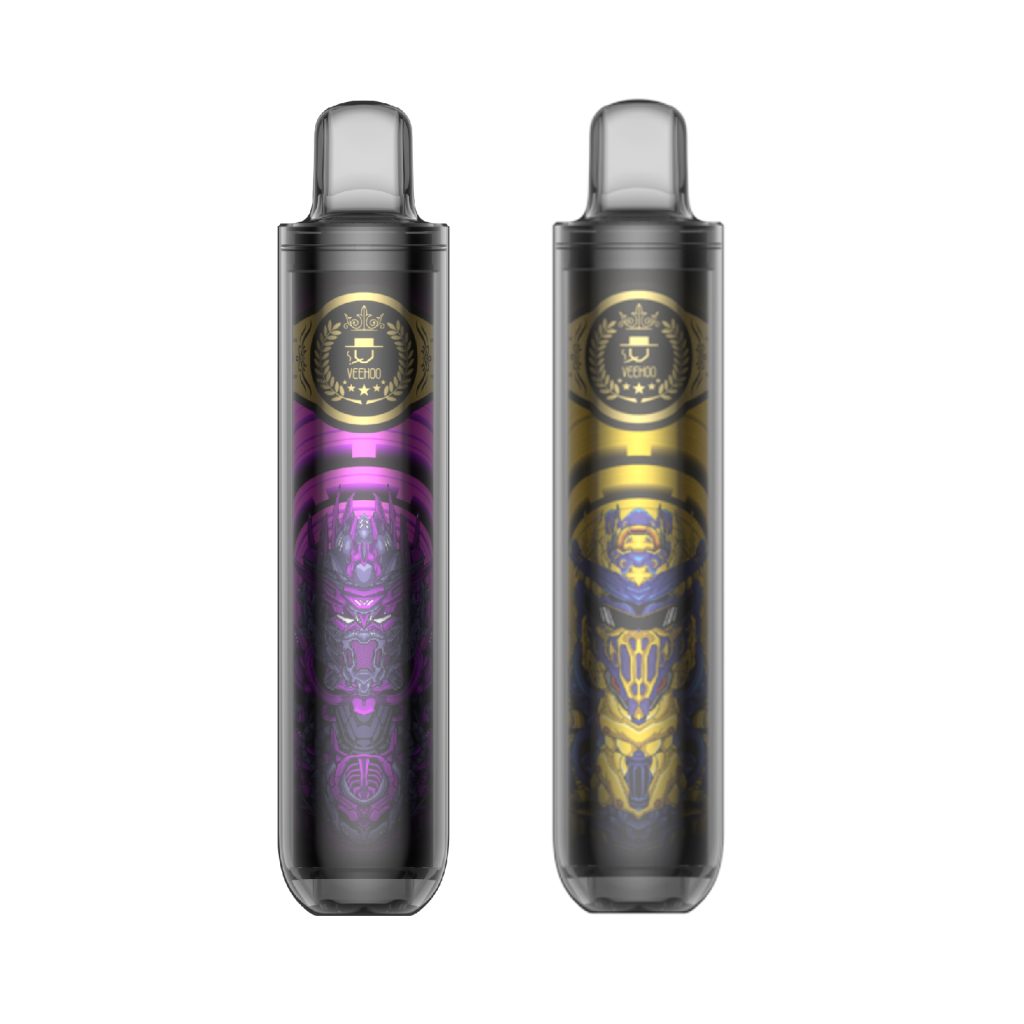 veehoo has its own design team, whether oem or odm can meet your needs. Veehoo vape inherits the British gentleman culture and possesses the rebellious spirit of punk. Among electronic cigarette players, veehoo electronic cigarette has a very well-known status and is definitely worth a try.
tags: veehoo vape, vape, vape electronic cigarette factory, oem, odm.