In May 2023, the British Vape Exhibition will be held in Birmingham
From May 12th to 14th, 2023, Birmingham, UK will host a highly anticipated vape exhibition, attracting e-cigarette manufacturers and suppliers from all over the world. Among them, veehoo, as one of the world's leading vape brands, also participated in the exhibition and showed its rich exhibits to the audience.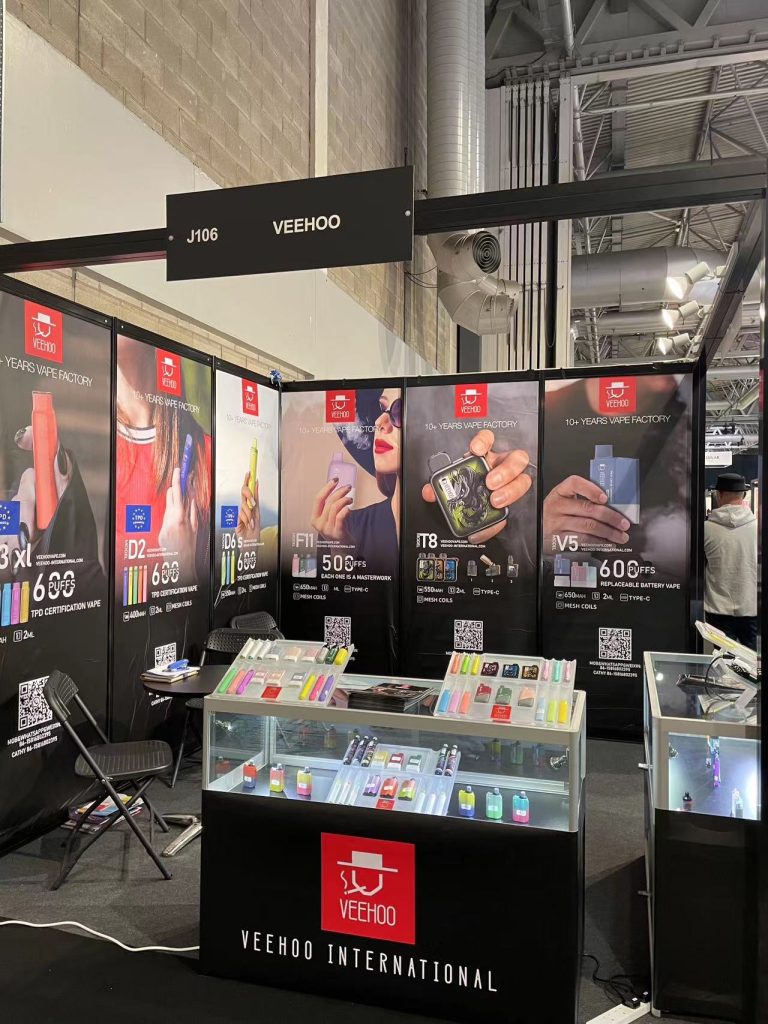 It is understood that this vape exhibition aims to provide a communication platform for the vape industry, enabling manufacturers and suppliers to communicate and cooperate with customers, partners and audiences. During the exhibition, veehoo showcased its latest vaping products and technologies, including various flavors of vaping oil, smart vaping devices and various accessories, etc.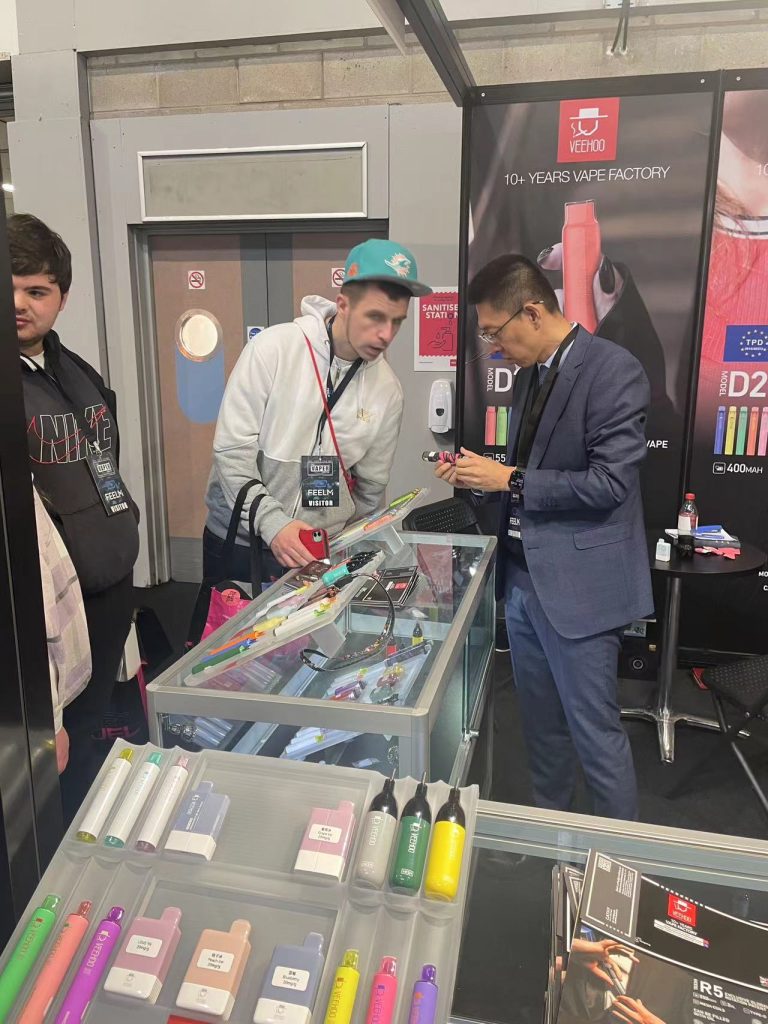 Veehoo's exhibits are favored by the audience for their high quality, innovation and practicality. During the exhibition, veehoo also connected with potential customers and showcased its brand's values and philosophy. In addition, veehoo also participated in the seminars and conferences during the exhibition, communicated and discussed with other industry leaders and professionals, and learned more about the trend and development direction of the electronic cigarette industry.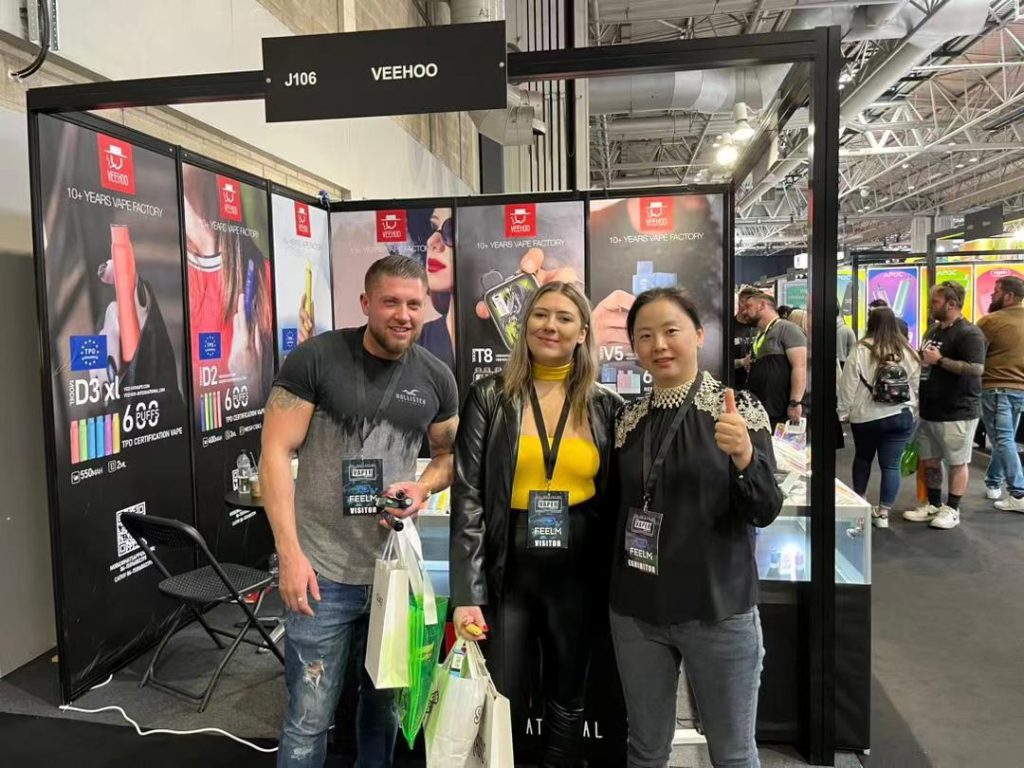 People in the industry expressed their appreciation and support for veehoo's participation in this vape exhibition. They believe that veehoo's participation in this exhibition not only demonstrates the advantages and characteristics of its products, but also demonstrates its innovation and technical strength to the electronic cigarette industry. At the same time, this also provides an opportunity for veehoo to further understand the needs and trends of the e-cigarette market, and to formulate better plans and strategies for future development.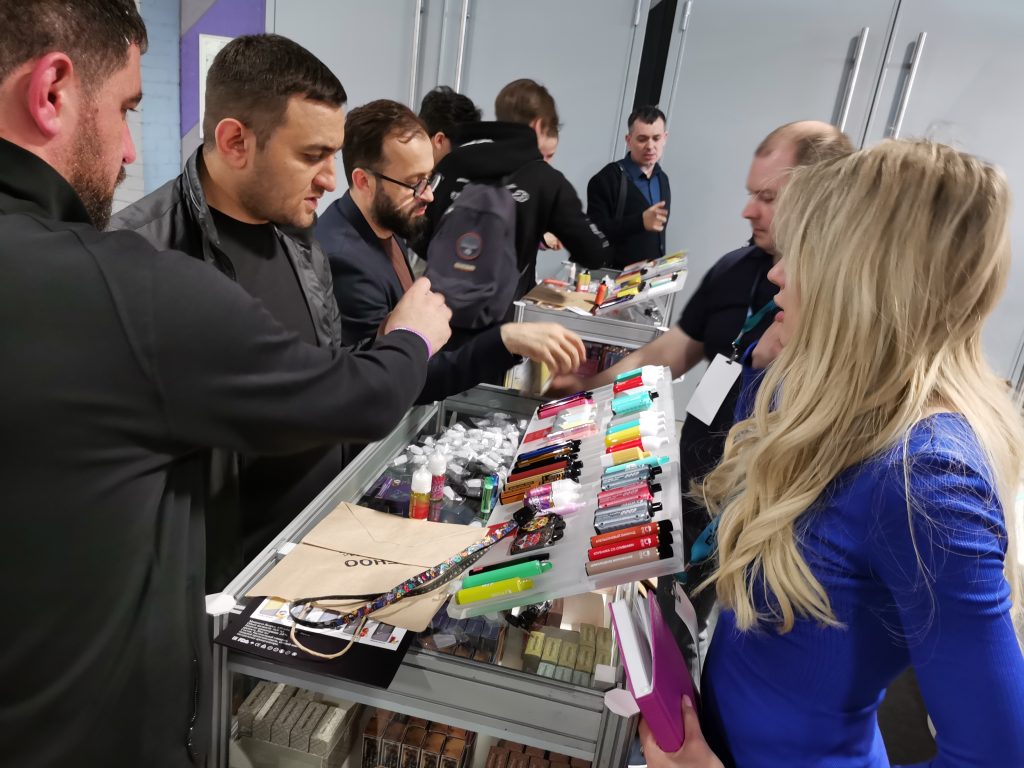 Overall, veehoo's participation in Birmingham UK Vape Show 2023 is a successful attempt, it has established veehoo with potential customers, demonstrated the advantages and features of its products, and made a better plan for future development and strategy.