Recently, Japan Tobacco announced on its website that the company will launch a new brand called "With" and a new tobacco capsule called "With 2" in Japan this summer.
Japan Tobacco said it remains committed to investing in low-risk products. The company competes in the heated tobacco space under the Ploom brand and in the vape market under the Logic brand.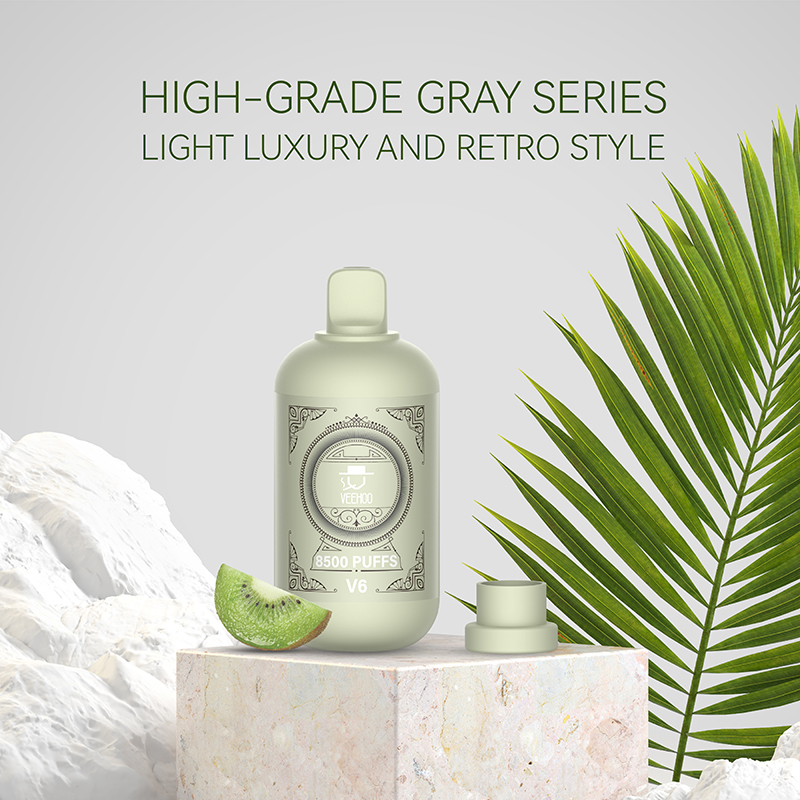 Veehoo vape, an old vape brand with a history of ten years, has also launched a variety of classic products. The launch of the products quickly attracted the attention of smokers, and many people expressed their expectations for this new product. .
Compared with traditional cigarettes, Veehoo vapes use advanced heating technology to provide a similar smoking experience without burning tobacco. Secondly, Veehoo vapes also have the function of adjustable smoke volume. Smokers can choose the concentration and volume of smoke according to their own needs, which not only satisfies the desire to smoke, but also reduces the impact on others.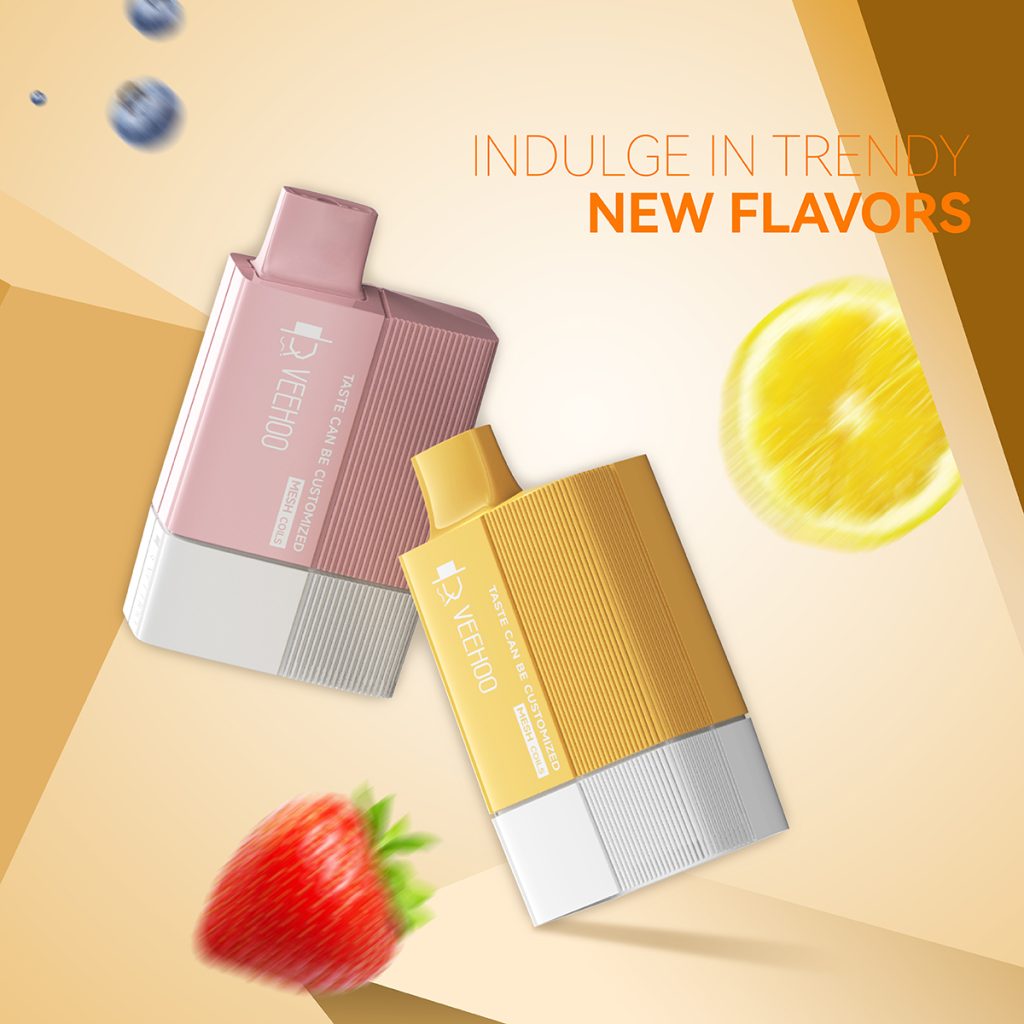 In addition to being hygienic and environmentally friendly, Veehoo vapes also have certain economic advantages. The price of traditional cigarettes continues to rise, and Veehoo vapes only need to buy tobacco particles, which can save a lot of money. For those who have been smoking for a long time, this is undoubtedly a good choice.