November 11 – Juul Labs has received a cash infusion that will keep the e-cigarette maker in business while it appeals the US Food and Drug Administration's marketing denial order related to its vaping products, The Wall Street Journal reported.
Juul Labs has reportedly stopped preparing for bankruptcy. As part of the restructuring, the company plans to cut 400 jobs and reduce its operating budget by as much as 40 percent.
The financing is the first part of a bailout discussed with two of Juul's early investors, Nick Pritzker and Riaz Valani, who were Juul's largest shareholders before Altria Group bought a stake in the company for $12.8 billion.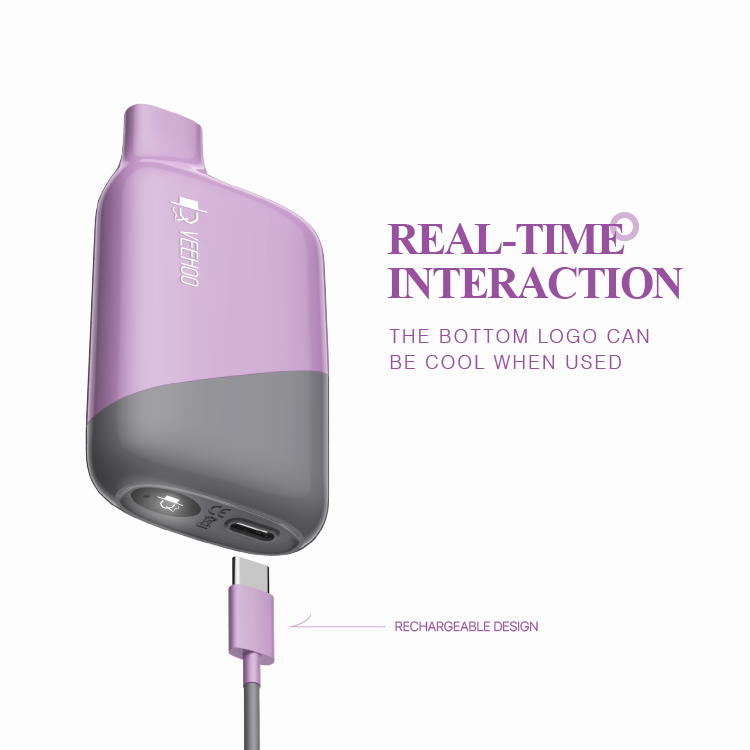 A pioneer in the e-cigarette industry, Juul Labs has gone from dominating the U.S. e-cigarette market to fighting for survival in a relatively short period of time.
After its initial success, the company quickly launched a regulatory review of its marketing practices. Critics accuse Juul Labs of contributing to the popularity of vaping among minors.
Thousands of lawsuits have been filed against Juul over the past few years, accusing the company of marketing its e-cigarettes to children. Juul has said it never sells to underage users.
tag: E-cigarettes, e-cigarette Factory, vape, juul, veehoo vape, e-cigarette News, USA