According to Morocco World News, under the new 2024 budget, Morocco will increase tariffs on disposable vapes.
The purpose of this increase is to impose the same import tax rate on disposable vapes as other vapes, which will be implemented from 2023. It is reported that the introduction to the project published on the website of the Ministry of Economy and Finance stated that import tariffs will apply to disposable vapes, with tax rates ranging from 2.5% to 40%.
The announced budget draft also includes increases in import duties on other consumer products, such as small electronic devices such as razors and electric scissors, hair dryers, hand dryers, irons, microwave ovens, and consumer electronics such as smartphones.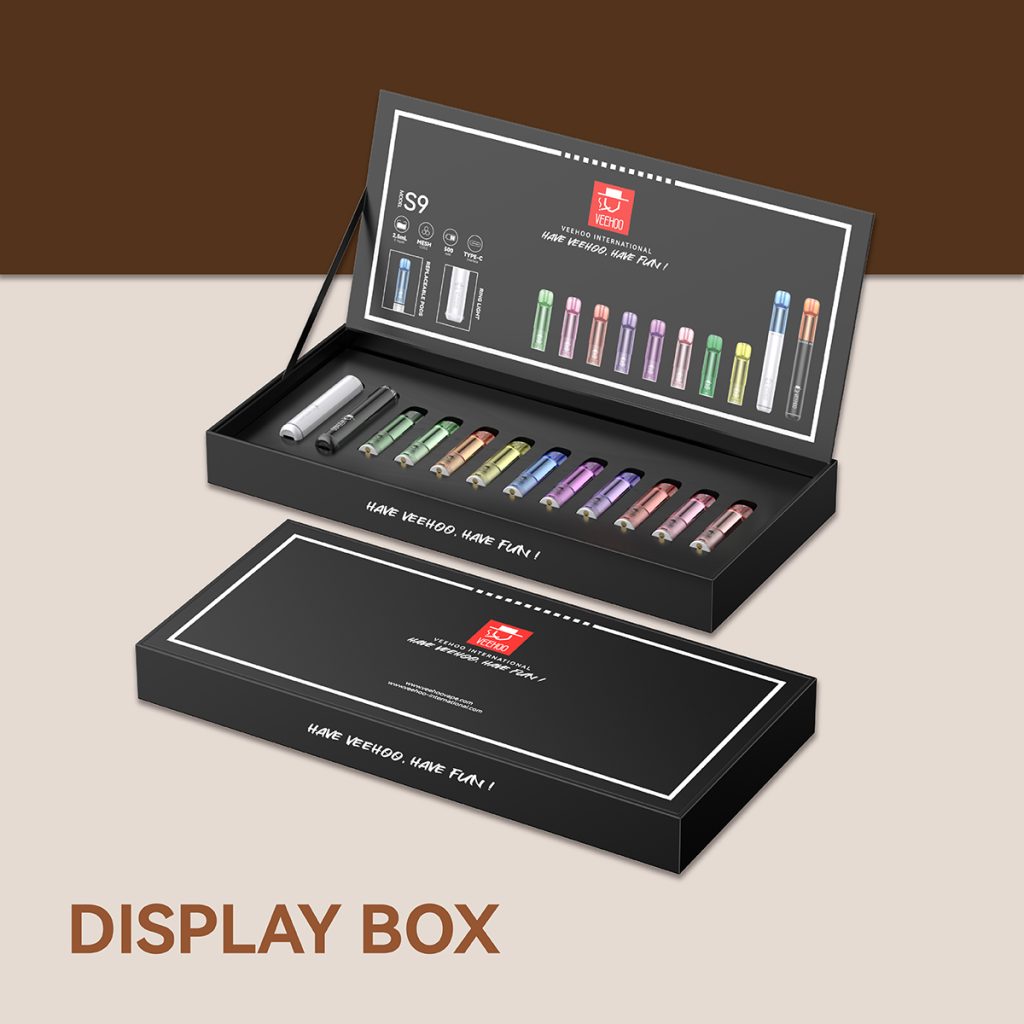 The introduction of the new measures will "strengthen the protection of local production of these products and equipment and facilitate the establishment of production units in Morocco," the presentation notes.
Morocco's recent announcement that it will increase taxes on disposable vapes has raised concerns about the industry. Against this news background, Veehoo vapes, as one of the important players in the vape market, are facing new challenges and opportunities.
According to reports, the Moroccan government has decided to increase the tax rate on disposable vapes, aiming to reduce the consumption of vapes, especially among young people. The move comes in response to the rapid growth of the vape industry and concerns about potential health risks. However, for vape manufacturers and sellers like Veehoo, this means they need to face higher taxes and changes in market competition.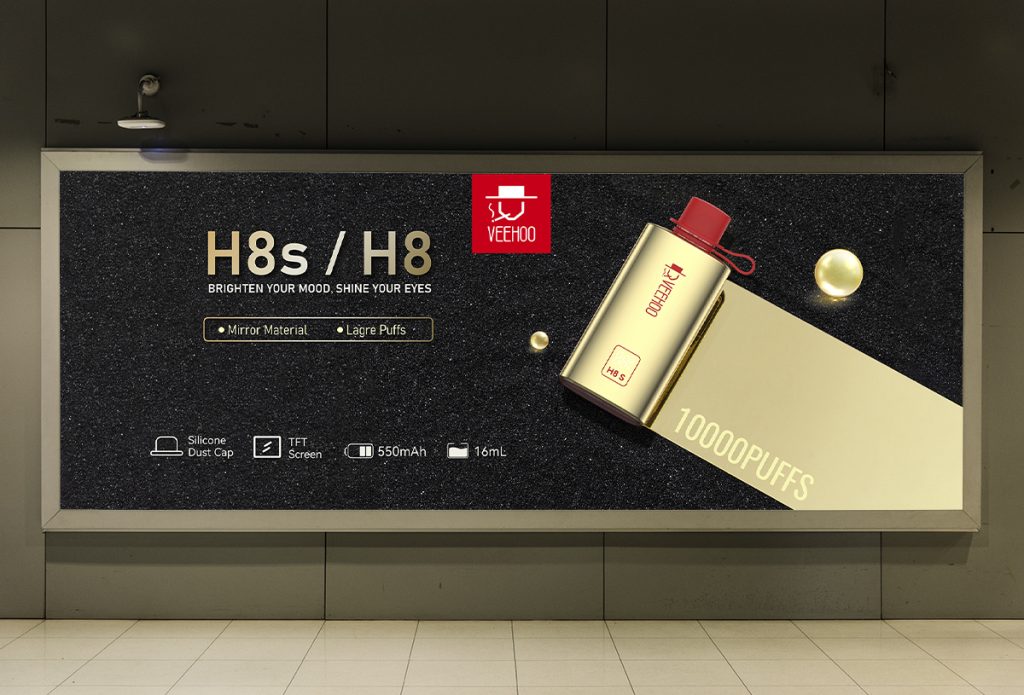 Veehoo vape is an vape brand with ten years of experience as an vape factory and continues to introduce new products. They offer a range of high-quality vape products to meet the needs of all types of users. However, as tax rates increase, Veehoo vapes may face rising price pressure. This could have an impact on their sales and market share, as consumers may look for cheaper alternatives or abandon vape use. But for vape users who pursue high quality and stable quality, veehoo vapes are still a trustworthy choice.
On the other hand, the increase in this tax rate may also prompt Veehoo vapes to strengthen product innovation and market strategies. They can increase the added value of their products by improving product quality, design and user experience to attract more adult smoker consumers.
In addition, this tax rate adjustment may also have an impact on the entire vape industry. Increased competition and higher prices may lead to a reallocation of market share. Some small vape brands may face greater challenges, while some larger brands may adapt to changes in tax rates through their resources and market advantages.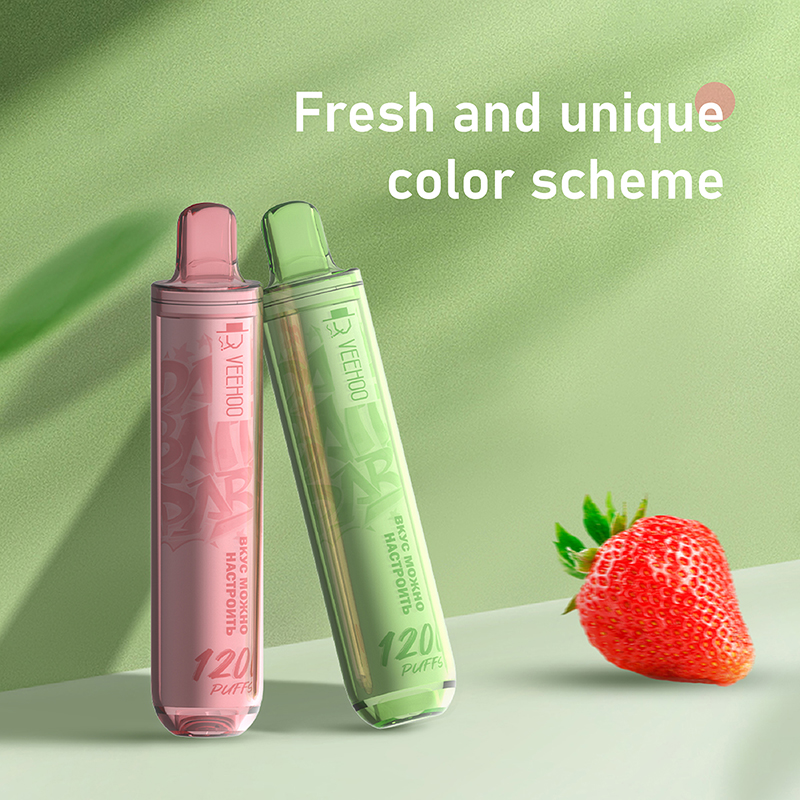 Despite facing some challenges, Veehoo vapes, as an experienced company, may find new business opportunities in this new tax environment. They can look for opportunities in other markets or countries to alleviate the pressure on the Moroccan vape market.
To sum up, Morocco's increase in the tax rate on disposable vapes has brought new challenges and opportunities to the Veehoo vape brand and the entire industry. As an innovative and market-competitive company, Veehoo vapes have the opportunity to adapt to this changing tax environment through product innovation, market strategy adjustments and finding new business opportunities. At the same time, the vape industry will also face the challenge of readjusting market share and adapting to tax changes.
Tags: Morocco disposable vape tax,Are disposable Vapes allowed in Morocco,What is the vape tax in Morocco,veehoo vape