Four leading researchers have compiled evidence that e-cigarettes can be used as a smoking cessation tool, according to a paper published in Nature Medicine.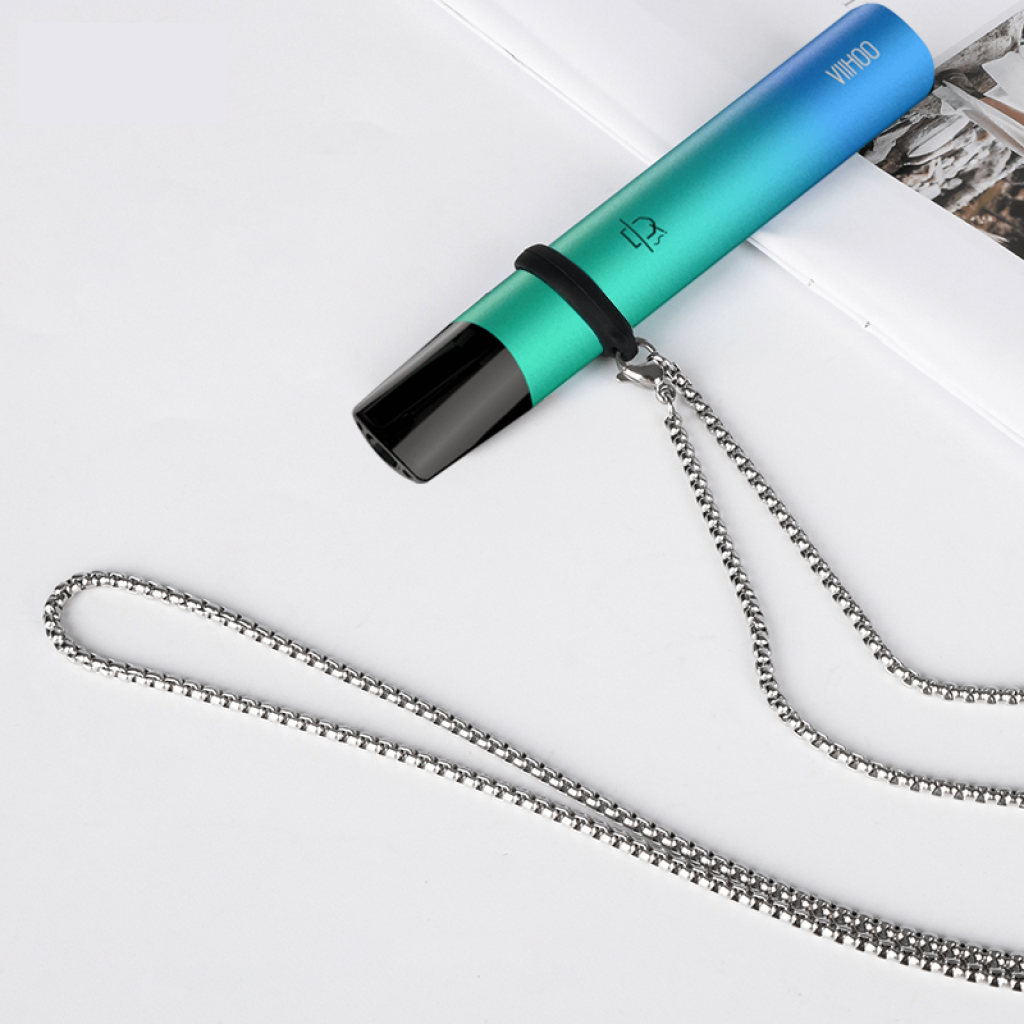 Professors Neal Benowitz, Ann McNeill, Nancy Rigotti and Kenneth Warner are the authors of the paper. The article stated that e-cigarettes are more effective than nicotine therapy.
It contains a significant section detailing government support for vaping in the UK and New Zealand.
This makes sense because vaping devices deliver nicotine much faster than patches or gum and mimic the pleasurable habit of smoking. Now, according to the U.S. Centers for Disease Control and Prevention, smokers are more likely to use e-cigarettes in their quit attempts than any other product, including smoking cessation medications.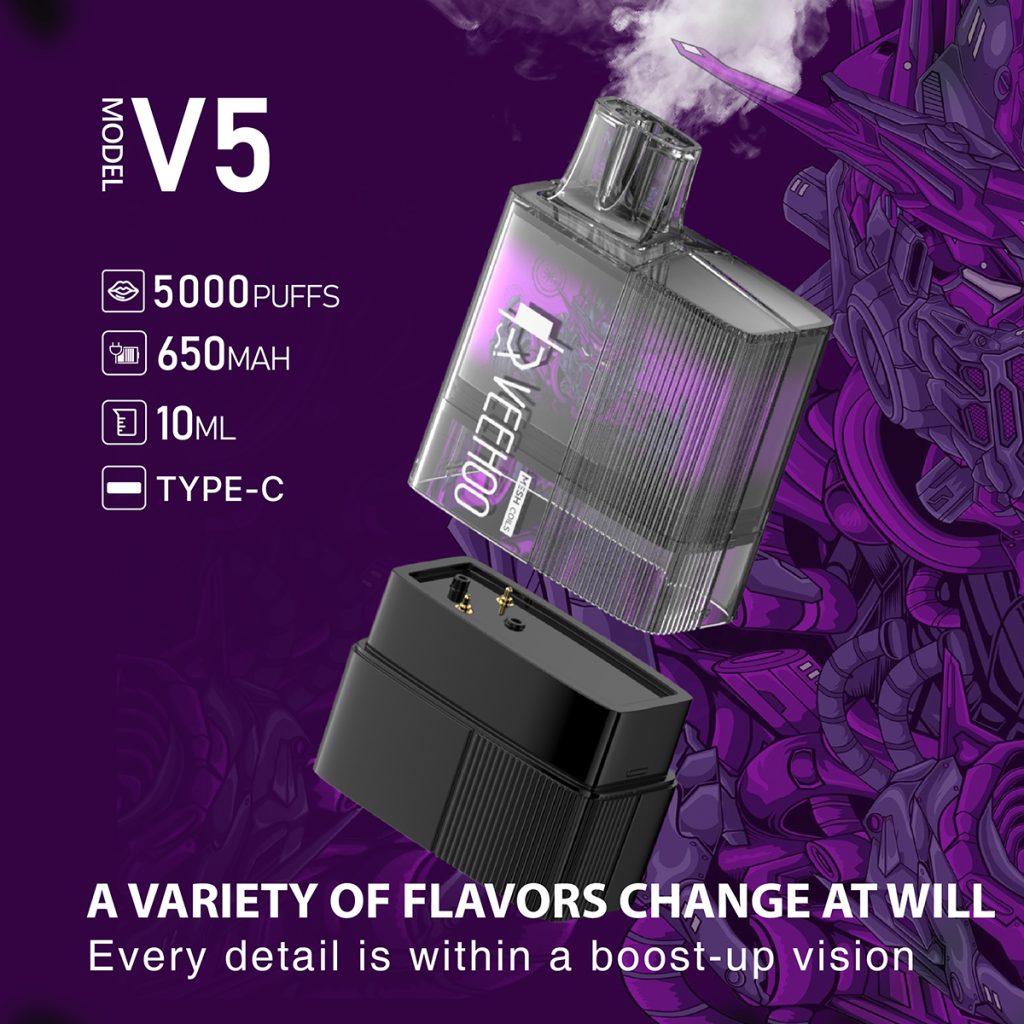 The comments would have been stronger if the four authors had called for action, highlighting the deadly consequences of not supporting evidence-based vaping interventions. Instead, they call for greater consideration of the potential of e-cigarettes to promote smoking cessation.
The paper should also make it clear that access to safer nicotine products is about the right to health.
veehoo vape is a brand from the UK. It has more experience in vape and is a very trustworthy electronic cigarette brand.
veehoo vape has two electronic cigarette factories and more than ten years of industrial design experience. Among vape players, veehoo may not be a good vape, but it is definitely the most suitable e-cigarette for your experience.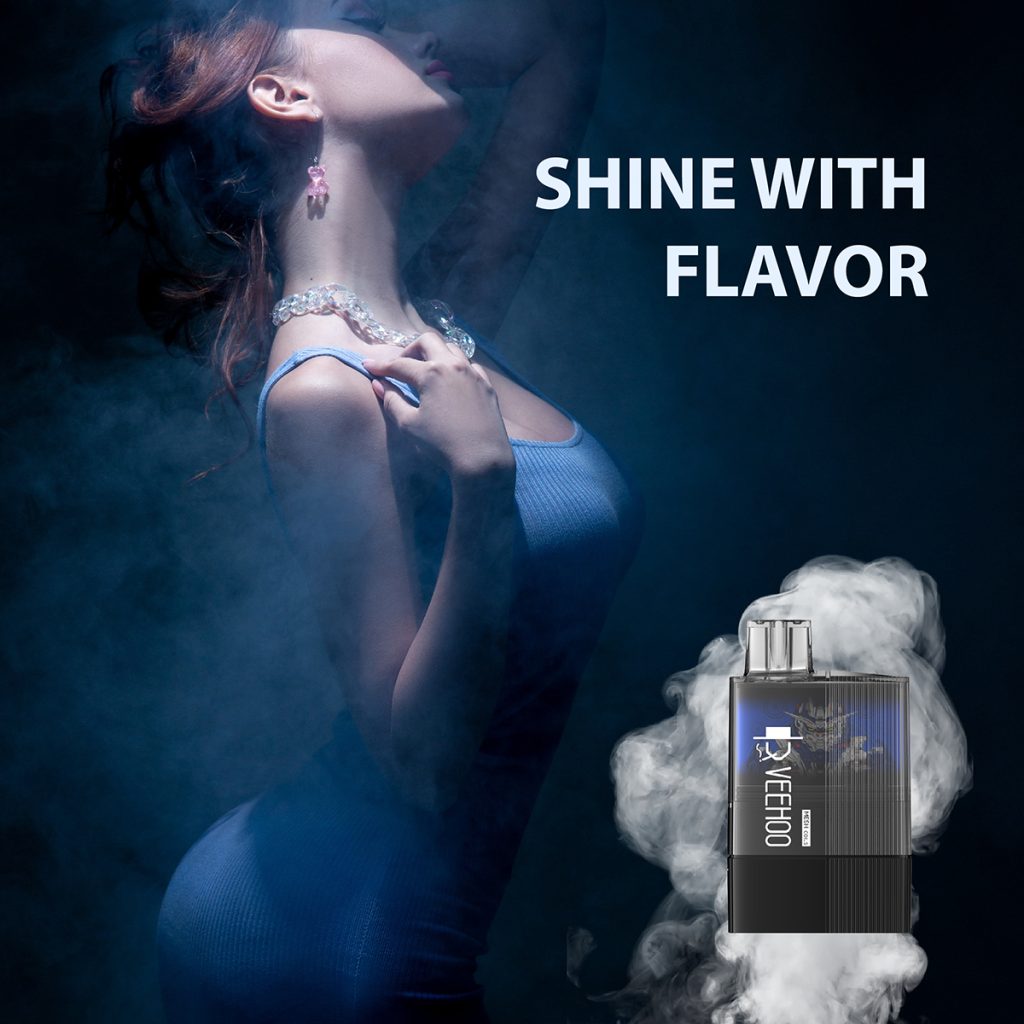 veehoo has its own design team, whether oem or odm can meet your needs. Veehoo vape inherits the British gentleman culture and possesses the rebellious spirit of punk. Among electronic cigarette players, veehoo electronic cigarette has a very well-known status and is definitely worth a try.
tags: veehoo vape, vape, vape electronic cigarette factory, oem, odm.