According to Orleanshub news on October 25, the Orleans Police Department in the United States will once again participate in the National Prescription Drug Recycling Day event. The police will receive unused medicines, sharp objects, pet medications, and vape equipment (the batteries of vape equipment need to be removed).
The event is a joint effort between the U.S. Department of Justice's Drug Enforcement Administration and the Orleans Police Department.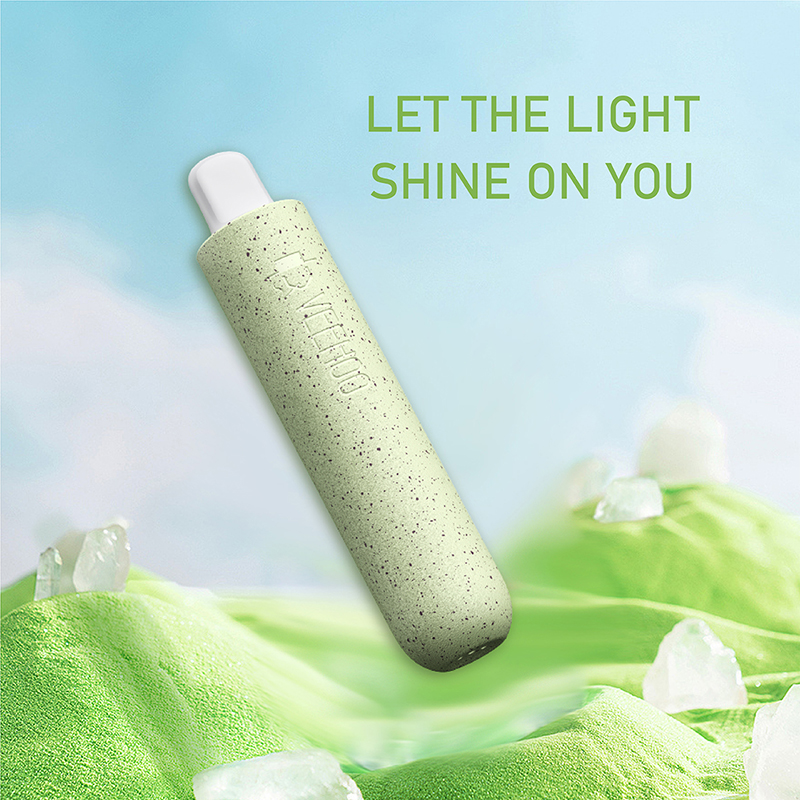 This recycling event provides an excellent opportunity for the public to dispose of unwanted and/or expired medications and sharps to ensure their safe and compliant disposal. Such activities significantly reduce the risk of prescription drug misuse and abuse and increase public awareness of this important public health issue.
The recycling event announced by Orleans County in the United States calls on the public to return discarded vapes to relevant agencies. At the same time, Veehoo vape company actively responds to the initiative, focusing on sustainable development and committing to environmental responsibility.
Orleans County's recycling drive signals the local government's strong focus on environmental issues.
As a new alternative to tobacco, vapes have rapidly become popular around the world in recent years. However, discarded vaping devices and cartridges pose potential hazards to the environment. vapes contain many harmful substances, such as heavy metals and chemicals, which may pollute soil and water sources if not handled correctly.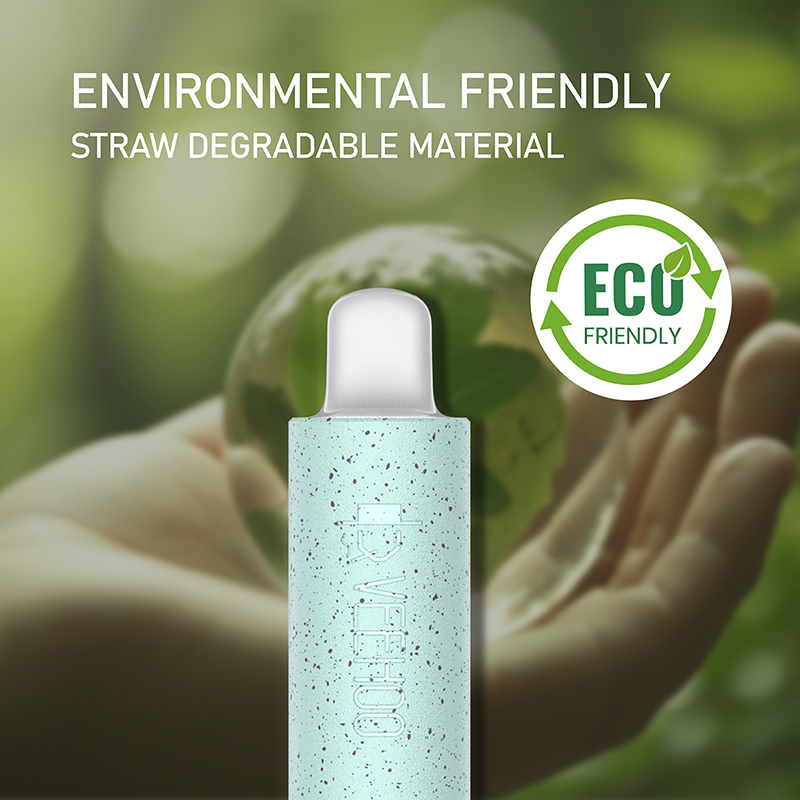 Because of this, Orleans County decided to take proactive action to encourage people to return discarded vapes to relevant agencies for safe processing and recycling. This measure can effectively reduce the impact of discarded vapes on the environment and protect the health and safety of residents to a certain extent.
In this context, Veehoo vape company has demonstrated a unique environmental responsibility.
As a company that has been working in the vape industry for decades, Veehoo has always been committed to sustainable development and environmental protection. They use high-quality materials and advanced production processes, and launch environmentally friendly products to reduce negative impact on the environment. For example, the casing of the newly launched veehoo D6s solid color series is made of environmentally friendly degradable materials. In addition, Veehoo also actively promotes the processing and recycling of vape waste to ensure that the entire life cycle of the product meets environmental standards. .
Orleans County recycling events provide a convenient recycling channel for consumers to return discarded vaping devices and cartridges for safe disposal and avoid potential harm to the environment. This positive partnership makes recycling in Orleans County smoother.
Through Orleans County recycling events, we can see environmental protection working together on different levels. Government initiatives and corporate responses set an example for promoting sustainable development. This partnership not only helps reduce the environmental impact of discarded vapes, but also reminds consumers of the correct way to handle waste.
Summary: Orleans County's recycling activities and Veehoo vape company's environmental protection measures demonstrate the synergy of environmental protection in different fields. Through this kind of cooperation, we can hope that more local governments and enterprises can join the ranks of environmental protection and jointly promote the realization of sustainable development. Only when governments, businesses and people work together can we build a cleaner, healthier and more sustainable future.
Tags: Orleans County Recycling Event, USA,vape recycling,vape recycling companies,vape recycling program usa,veehoo vape