Russia passes new bill: Individuals carrying vapes over the limit will be fined up to 25,000 rubles
According to TASS news agency reported on October 11, the Russian Federation Council approved legislation that would impose a fine of up to 25,000 rubles on individuals for excessive transportation or carrying of vapes.
Irina Rukavishnikova, First Deputy Chairman of the Constitutional Legislation and State Construction Committee of the Russian Federation Council, said that those who carry non-standard nicotine products, including vapes and heated tobacco products, in excess of the prescribed amount , may assume administrative responsibilities.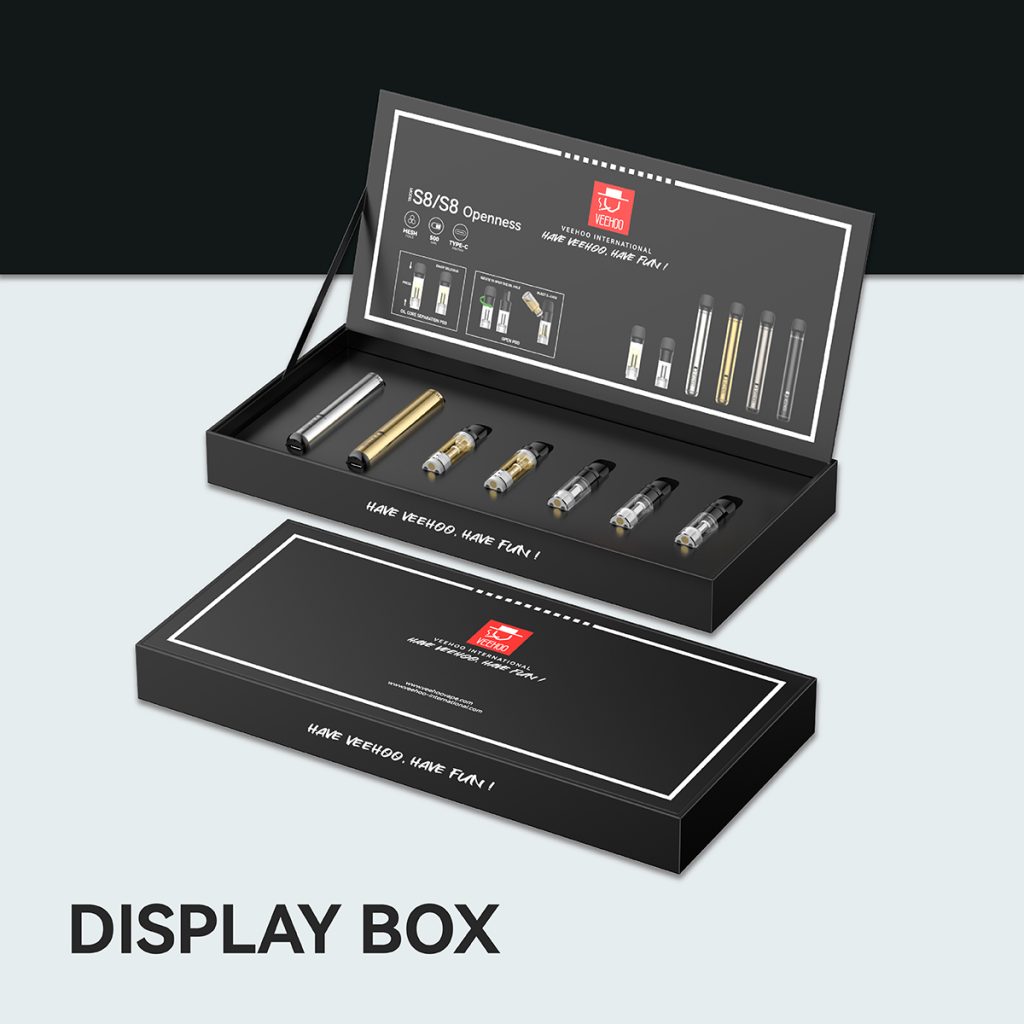 Under this new bill, the number of vapes that Russian citizens can carry within the country is restricted.
According to current regulations, Russian citizens can carry no more than two hundred cigarettes or heated tobacco products, as well as five units of nicotine-containing products with a total volume of no more than 20 ml. The introduction of this bill requires enough attention for vape users.
As an vape brand that has been sold in the Russian market for many years, Veehoo vapes remind users to pay attention to the amount of vapes they carry in Russia. The purpose of this new bill is to control the use and spread of vapes to protect public health. Although vapes are considered relatively safe, the nicotine in their ingredients still poses certain health risks, especially to teenagers and minors. Therefore, the government's management of vapes is also to ensure the health and welfare of the public.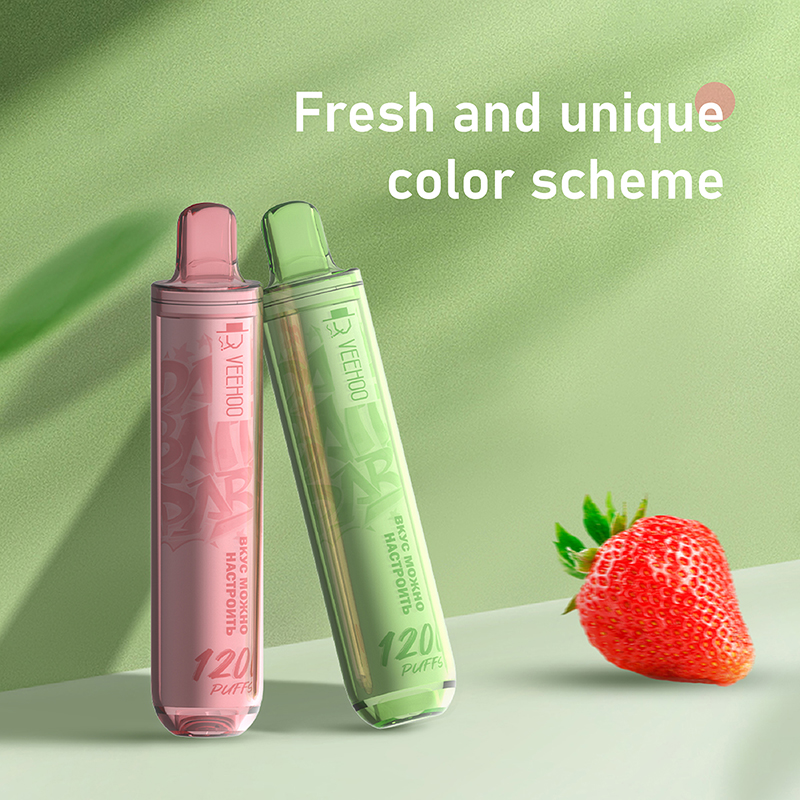 For Veehoo vapes, this new bill brings certain challenges.
As a brand with stable sales in the Russian market, Veehoo vapes need to adapt to new laws and regulations and remind users of compliant operations. Users should strictly abide by relevant regulations when purchasing and carrying vape products to avoid breaking the law and risking fines.
However, for the entire vape market, this new bill may also lead to some market changes.
Regulations limiting the number of vapes a person can carry could have an impact on demand and sales of vapes. Some users may reduce their purchases of vape products to avoid exceeding the prescribed carrying amount, which may have a certain impact on the development and sales of the vape industry.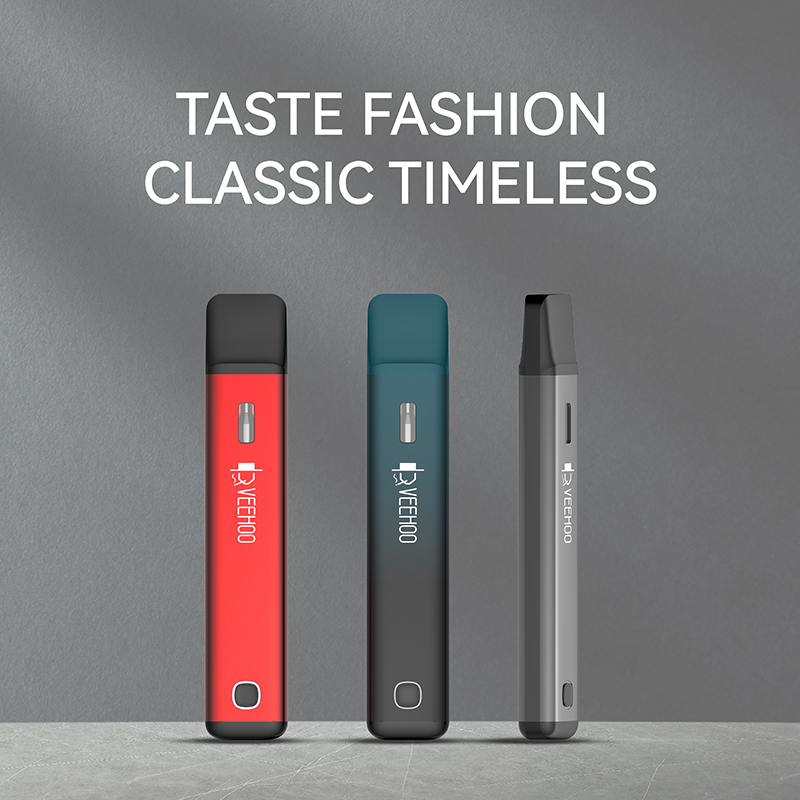 However, despite these challenges, Veehoo vapes, as a brand with many years of market experience, should be able to adapt and cope with these changes.
It can meet the needs of consumers by providing safer and compliant products, and strengthen publicity and education for users to ensure that they understand and comply with relevant laws and regulations. In addition, cooperation with government and regulatory agencies is crucial to ensure that the company operates legally and compliantly.
In short, Russia's new bill restricts individuals from carrying vapes in excess of the limit, which has a certain impact on vape users and related companies. As a well-known brand in the market, Veehoo vapes should actively respond to this challenge, promote the healthy development of the industry, and provide users with safe and compliant products. At the same time, users should also consciously abide by relevant regulations when purchasing and carrying vapes to safeguard their own rights and public interests.
Tags: Russia's new vape bill,veehoo vape,Is it legal to vape in Russia?