According to news from lenta.ru on August 22, some Russian media predicted that after September 1, 2023, the price of vapes will rise sharply, with an expected increase of 30%.
The reason for the price increase will be the strengthening of the euro and dollar exchange rates, as well as logistical difficulties. The cost of vapes has risen by 10 percent compared with spring, as the most popular models are imported and purchased in foreign currency.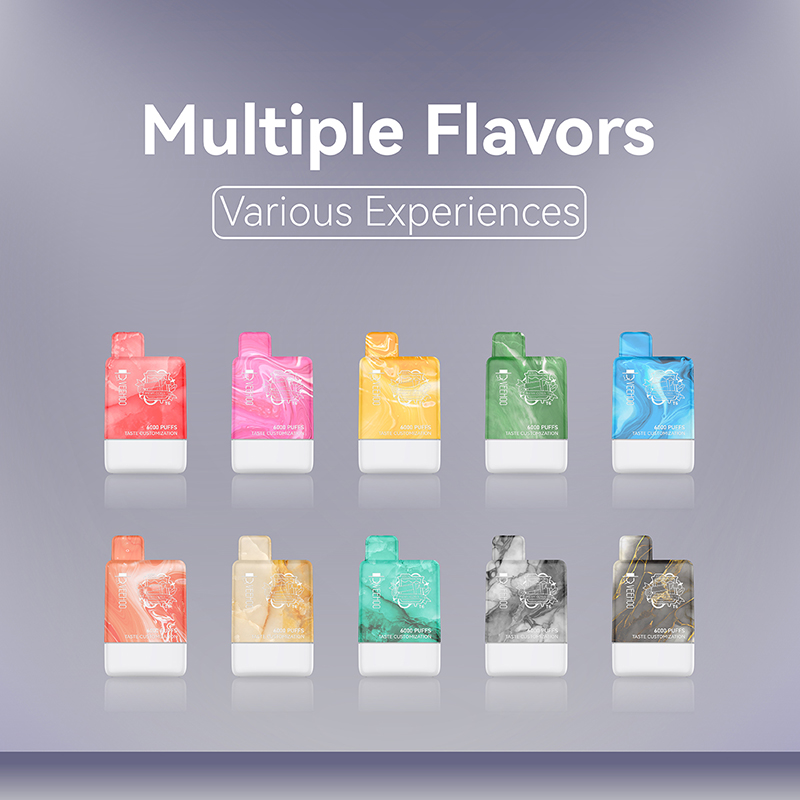 In addition, customs officials began to examine shipments of nicotine-containing products more closely. Regulatory controls on vape imports have tightened as laws targeting sales to minors have tightened, market representatives said. Fearing product seizures, raids and fines, many importers have had to import small quantities of vapes.
The Court of Auditors (AC) of the Russian Federation has proposed imposing duties on the import of vapes and IQOS. Similar to the import tax for shisha and pipes, the value will be 13%. Therefore, the joint venture hopes to balance the tariffs on nicotine-containing products and increase the budget by an additional 4.5 billion rubles per year.
In April 2023, Russian President Vladimir Putin signed a law banning the sale of vapes to persons under the age of 18.
State Duma Speaker Vyacheslav Volodin said the law was aimed at protecting the health of young people. Additionally, a ban on the sale of flavored vapes will come into effect from March 1, 2024. The restrictions will affect vapes in fruit, vegetable, sweet and vitamin flavors. Additionally, sellers will not be able to sell vapes that contain nicotine salts. These factors will affect the sales price of vapes.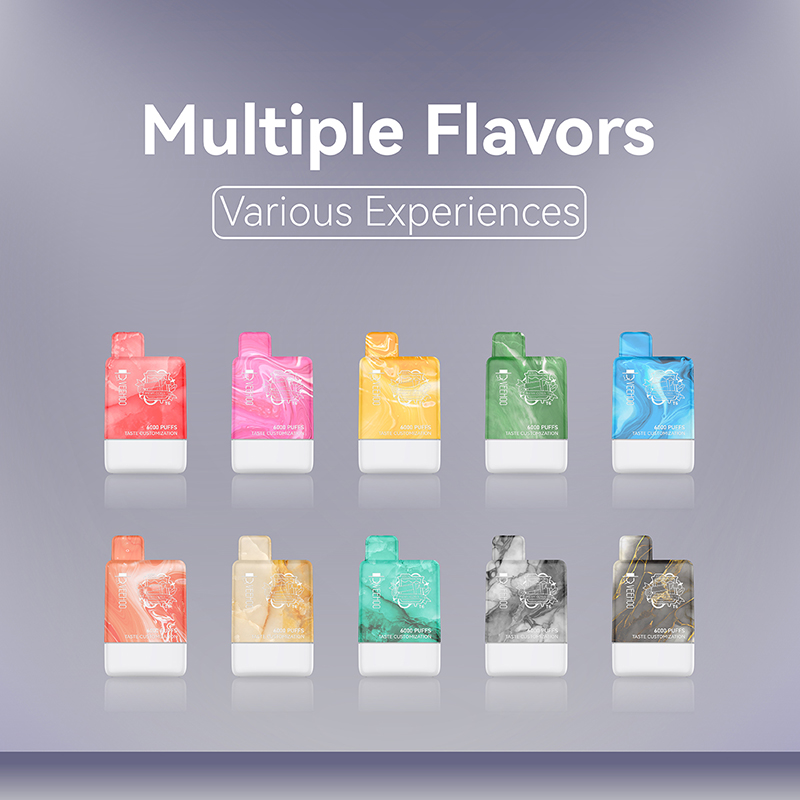 For those looking for a high-quality alternative, Veehoo vapes are an option not to be ignored. As a reputable and high-quality vape brand, Veehoo vapes not only provide an excellent smoking experience, but also help users cope with the upcoming challenge of rising prices.
As a well-known vape manufacturer with ten years of experience, Veehoo vapes has been committed to providing excellent products and smoking experience. They use advanced technology and innovative design to ensure the best taste and rich flavor in every sip. Whether it is for smokers or those who are trying vaping for the first time, Veehoo vapes can meet their needs and provide a healthier and more affordable choice.
The success of Veehoo vapes lies in its strict quality control and continuous innovation. They only use high-quality raw materials and follow strict production standards to ensure that each product meets the highest quality requirements. In addition, Veehoo vapes continue to introduce new product series and flavor options to meet the taste preferences and needs of different users.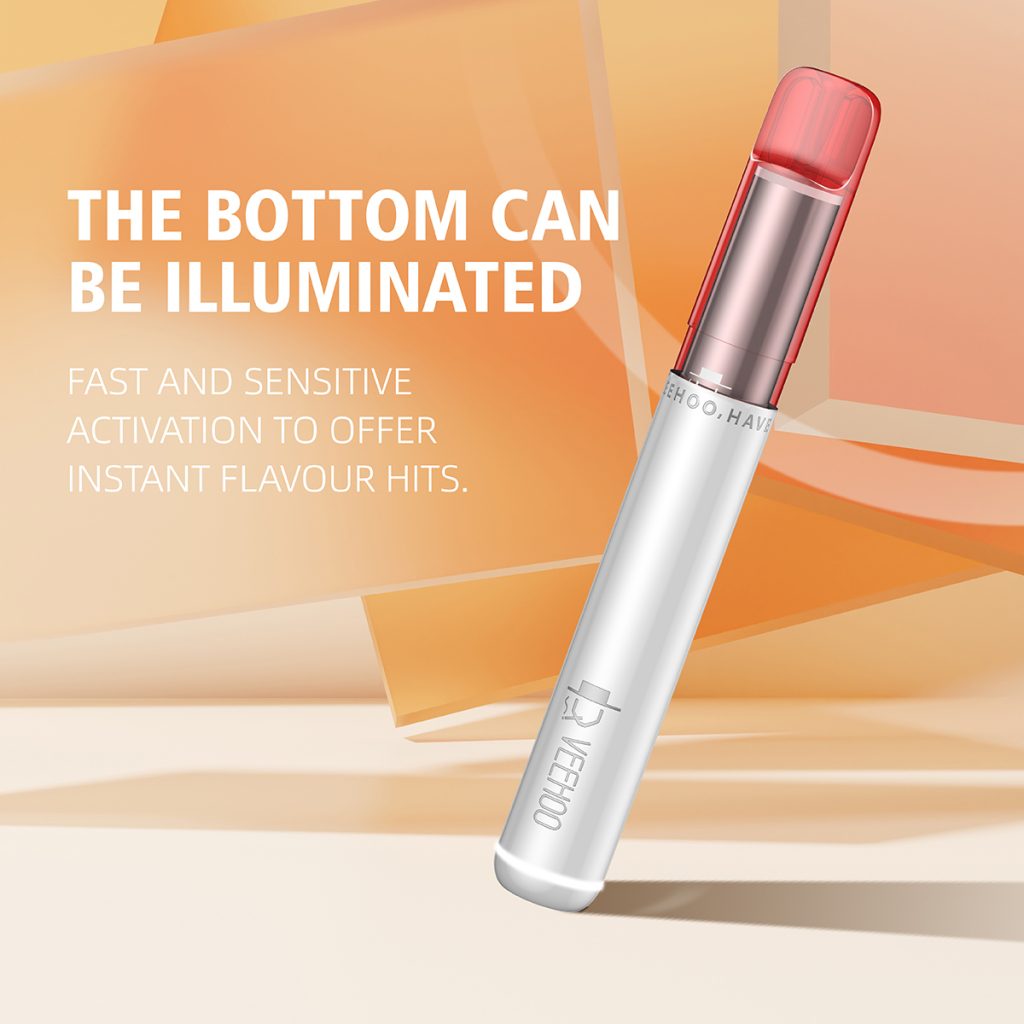 At the same time, Veehoo vapes also pay attention to the health and safety of users. They actively promote the scientific knowledge of vapes, help users understand the advantages of vapes compared with traditional cigarettes, and provide guidance and suggestions to ensure that users use vape products correctly. Veehoo vape products have undergone rigorous testing and certification, and meet international safety standards, so users can use them with confidence.
For those who are worried about the rising price of vapes, choosing Veehoo vapes is a wise decision. With its affordable price and high-quality products, Veehoo vapes provide users with the best solution to resist the impact of rising prices. Whether it is for long-term vaping users or newcomers, Veehoo vapes can provide a reliable choice to help them continue to enjoy the fun of vaping while avoiding unnecessary financial burdens.
Summarize:
Facing the upcoming price increase of vapes, choosing Veehoo vapes is a sensible and wise choice. As a reputable and high-quality brand, Veehoo vapes provide high-quality products and excellent vaping experience, while resisting the challenges of price increases at affordable prices. Whether you are an old user of vapes or a new tryr, Veehoo vapes can meet your needs and bring you a more affordable choice. Choose Veehoo vape, let us enjoy high-quality vape experience together, while avoiding unnecessary economic pressure.
Tags: Vape prices rise,Russian vape prices increase,veehoo vape