When electronic cigarette was just invented, it was just a beautiful appeal to quit smoking. Now, there are many businessmen with no lower limit to sell electronic cigarette to children in order to make more money, which endangers children's health. So how can we tell if our kids are vaping?
Smell
Bad vendors will better cater to the children's e-cigarette market in the future, and will fill the liquid with fruit sweetness more than regular e-cigarettes. As long as he has used this type of e-cigarette, he will have a faint fruity smell. If you find that your child has a fruity smell, then you should pay attention to whether he has used e-cigarettes.
Query the purchase record
The sales of electronic cigarettes are generally based on the network sales, you can query the purchase record of the website, in the query account consumption, if there is unknown consumption on the account should be good to observe whether your child has used electronic cigarettes.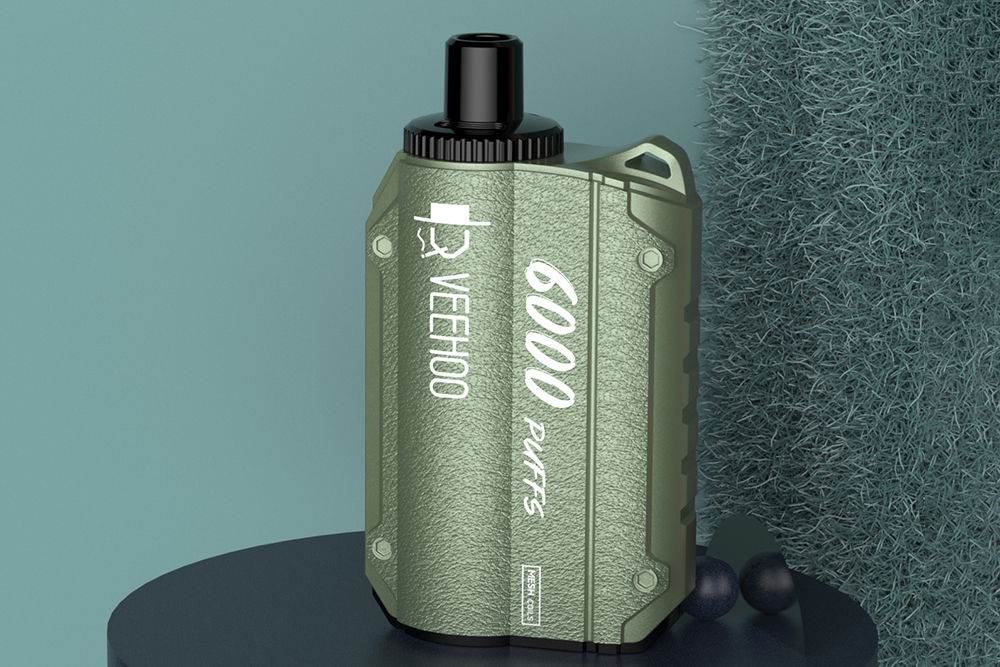 Form an intelligence network
Befriend the parents of your child's classmates or friends. If you start to suspect that your child has used e-cigarettes, you can ask the parents of your child's friends if their child has had the same experience. Then check out the reasons one by one and find out what caused your child to use e-cigarettes.
Generally,vape are sold to children by bad vendors and bad brands. veehoo International is committed to protecting children's health and constantly appeals to the society that minors should not use e-cigarettes.
tags: veehoo, kids, e-cigarettes, teens, ban, use, vaping, appeal, supervise