South Africa will introduce its first sin tax on vaping products from June 1, in what is seen as a major blow to the vaping industry. However, one vape company called Veehoo has begun to actively respond to this change.
vape products were not previously considered a significant tobacco product in South Africa and were therefore not specifically regulated or taxed. However, with the South African government's increased awareness of health and smoking cessation, the government has begun to increase regulation of vaping products.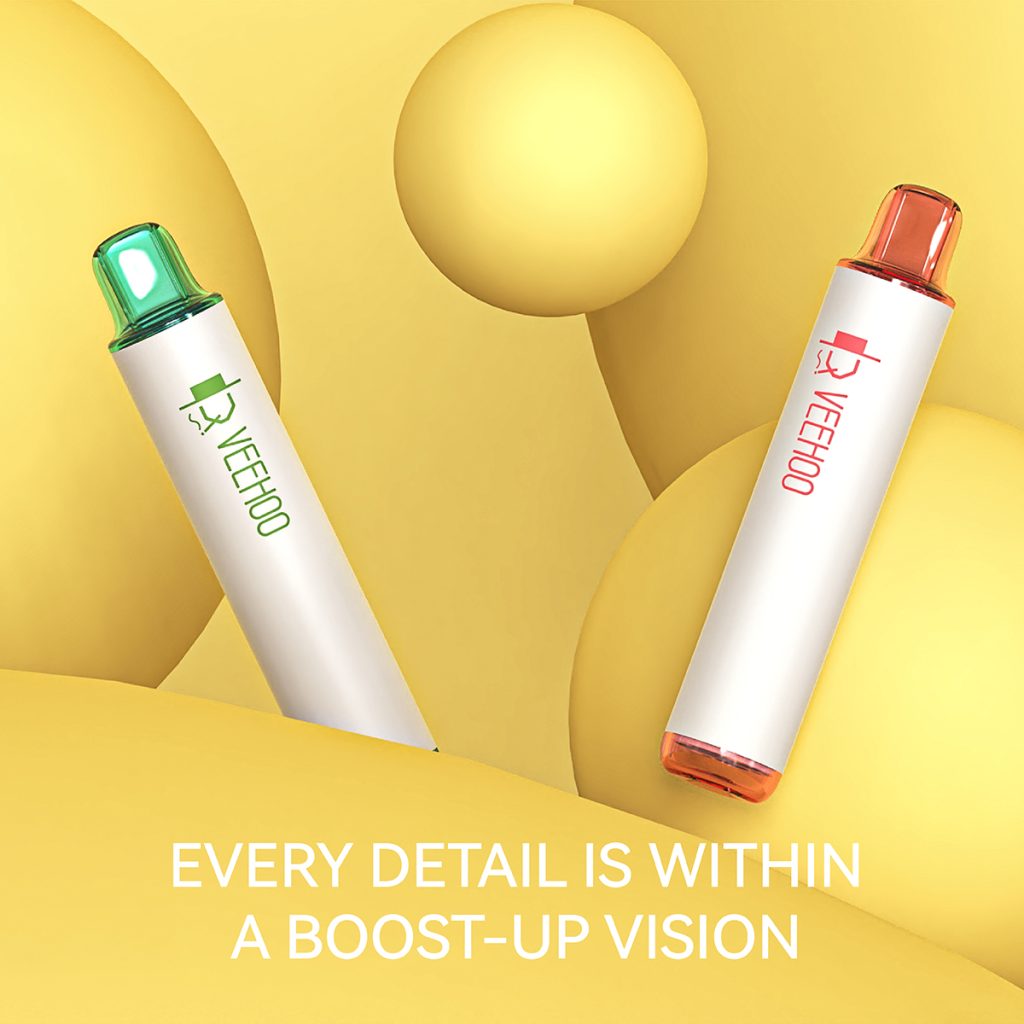 Under South African government regulations, all vaping products will be classified as tobacco products and will be subject to the same tax and regulatory measures as cigarettes. The decision sparked widespread outcry from the South African vaping industry, who felt the categorization was unfair.
However, Veehoo has already begun to take action to deal with this change. The company has announced that they will adjust their product line and start selling vaping products without nicotine. These products will still be regulated by the South African government, but companies will be better able to adapt to the new regulations.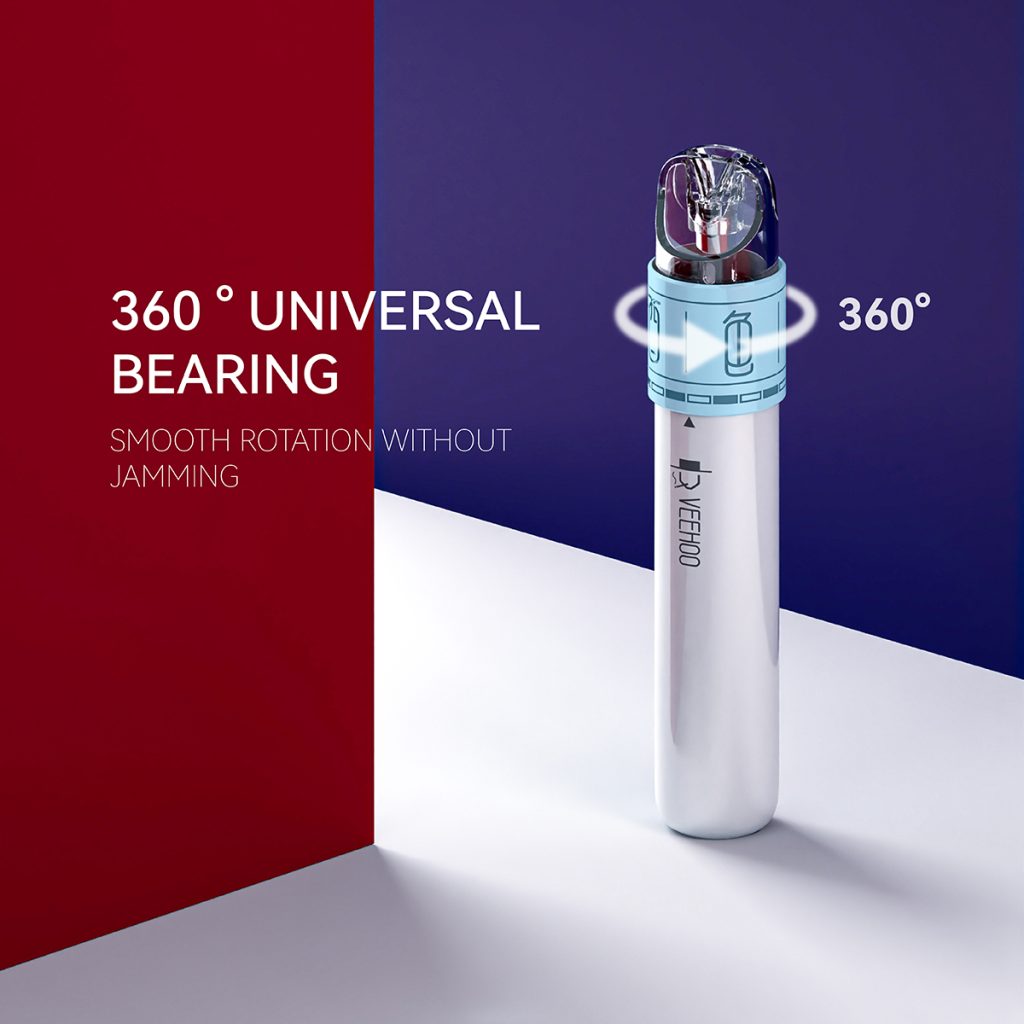 Veehoo's decision has been appreciated by the South African government and the vape industry. They believe that such a decision will help the South African government achieve its smoking cessation goals, while at the same time alleviating the unfair treatment of the South African vaping industry.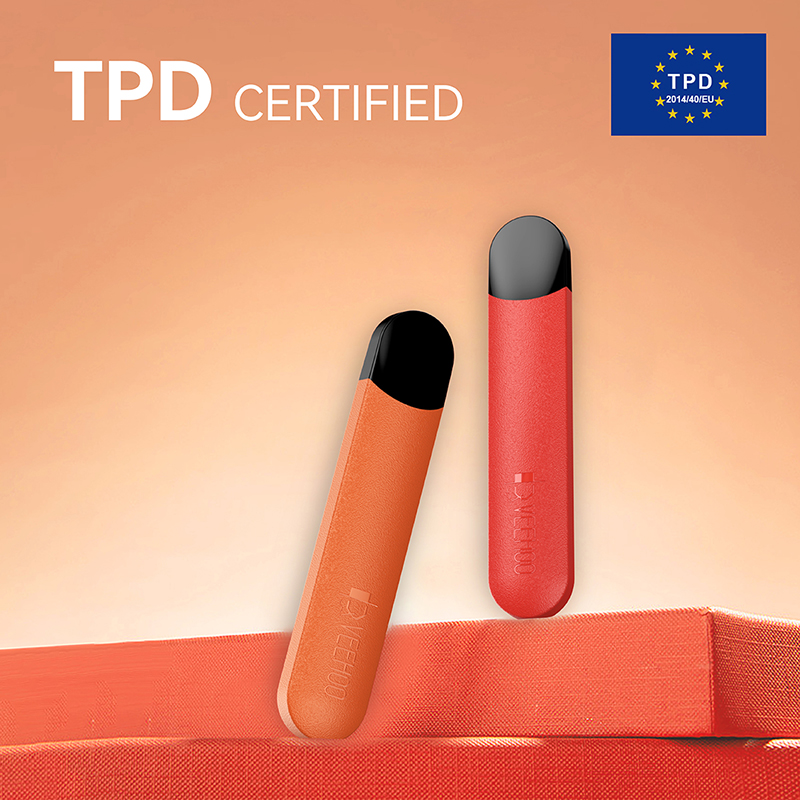 Despite the controversy surrounding the South African government's decision, the vaping industry has already begun to adapt to the new regulations. Veehoo's positive response shows that the South African vape industry is capable of responding to government regulatory changes and continues to provide South African consumers with high-quality vape products.