Introduction:
With the popularity of vapes, environmental protection and sustainable development have become important issues in today's society. Veehoo disposable vapes are a popular choice, however, due to their battery and plastic composition, proper disposal and recycling becomes a pressing issue. This article will explore how to properly dispose and handle recycled Veehoo disposable vapes to promote environmental sustainability.
Table of contents:
Part 1: Understanding the components of Veehoo disposable vapes
Part 2: Proper disposal of disposable vapes
Part 3: Promote recycling and reuse
Part 1: Understanding the components of Veehoo disposable vapes
Veehoo disposable vapes usually consist of batteries, vape atomizers and plastic casings. The battery is its main component, and the plastic casing contains the battery and vape atomizer. Understanding its composition is essential for proper disposal of recycling.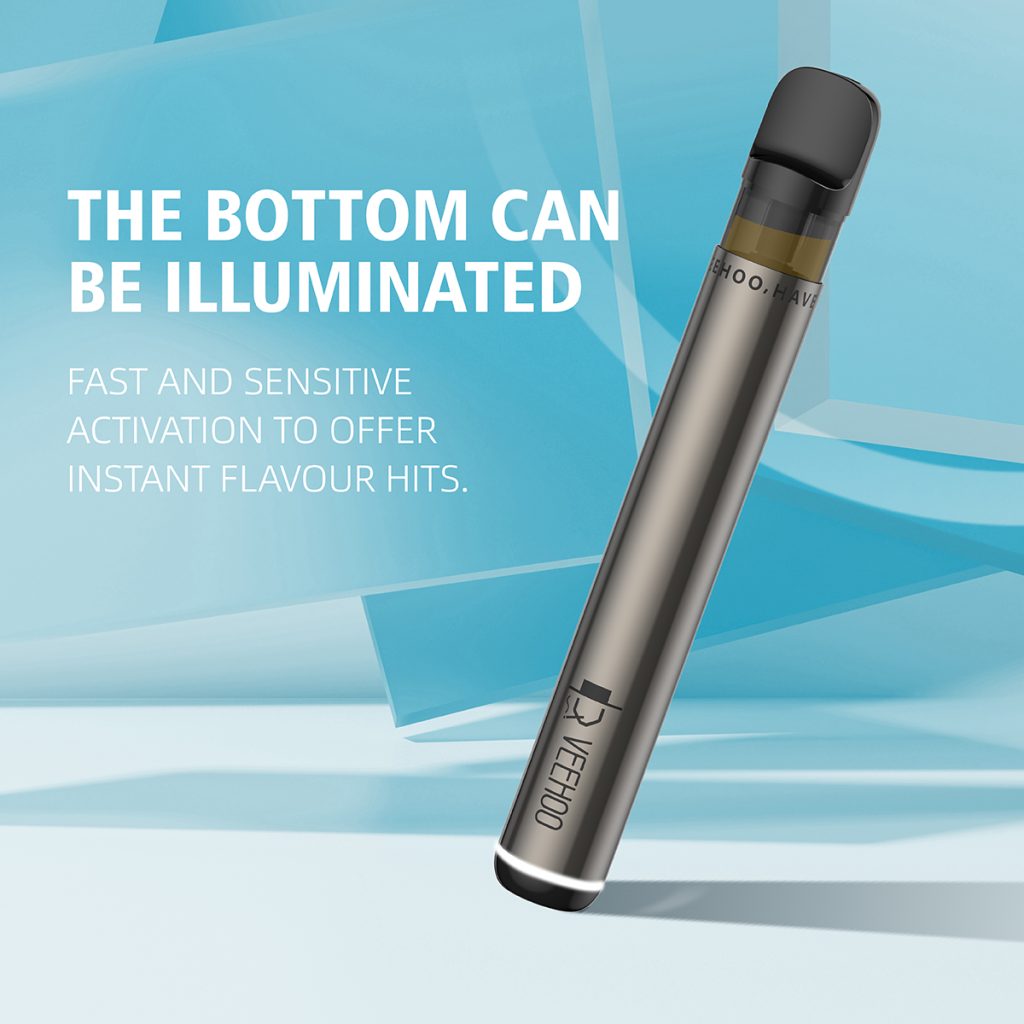 Part 2: Proper disposal of disposable vapes
Separate the battery and case: First, we should separate the battery and case. This can be done by unscrewing the housing or carefully taking it apart using a tool. Batteries and cases should be handled separately.
Battery Recycling: Batteries should be recycled and disposed of correctly. Hazardous substances in batteries pose potential risks to the environment and human health. Find a nearby battery recycling point or related recycling facility and place the batteries in a dedicated recycling container.
Disposal of plastic casings: Plastic casings are usually made of recyclable materials and should be disposed of in the appropriate recycling bin. If you cannot find a suitable recycling facility, you can check with your local waste management or environmental organization for guidance on correct disposal.Of course, you can also choose disposable vapes made of degradable materials, such as the veehoo D6s solid color version.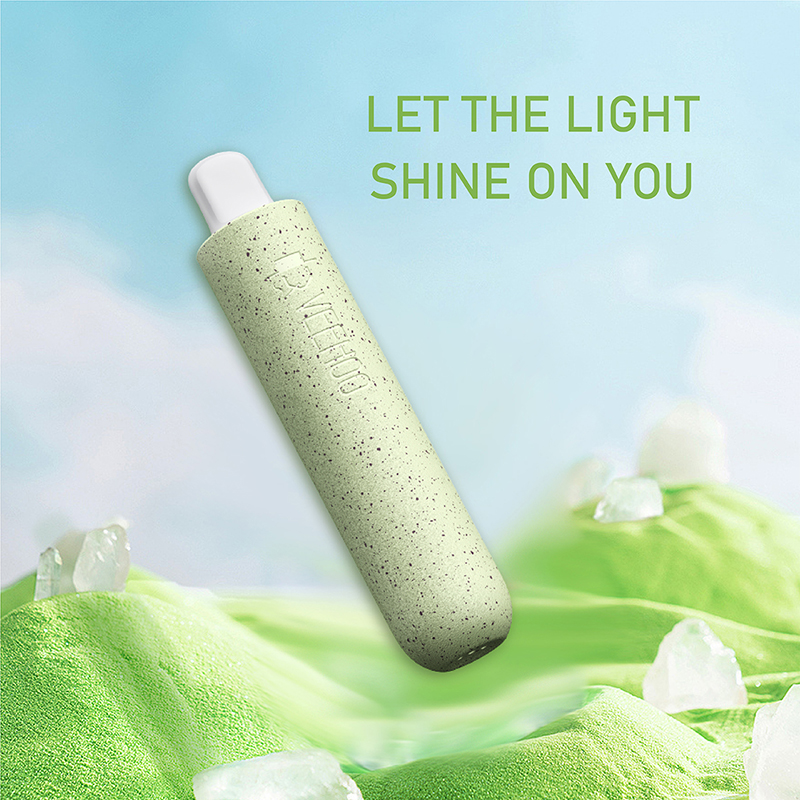 Part 3: Promote recycling and reuse
Increase recycling facilities: Government and relevant stakeholders should work together to increase the number and coverage of recycling facilities. This will provide people with more convenient recycling options and promote the sustainable processing of vapes and other electronic waste.
Develop recycling policies: The government can encourage vape recycling and punish improper disposal of vape waste by formulating relevant laws and policies. This will raise awareness of recycling and incentivize businesses to develop more sustainable products and packaging.
Outreach and Education: Conduct public outreach campaigns and education programs to raise awareness of the importance of vape recycling. This can be done through the media, social media, schools and community events to encourage more people to get involved in recycling and reuse.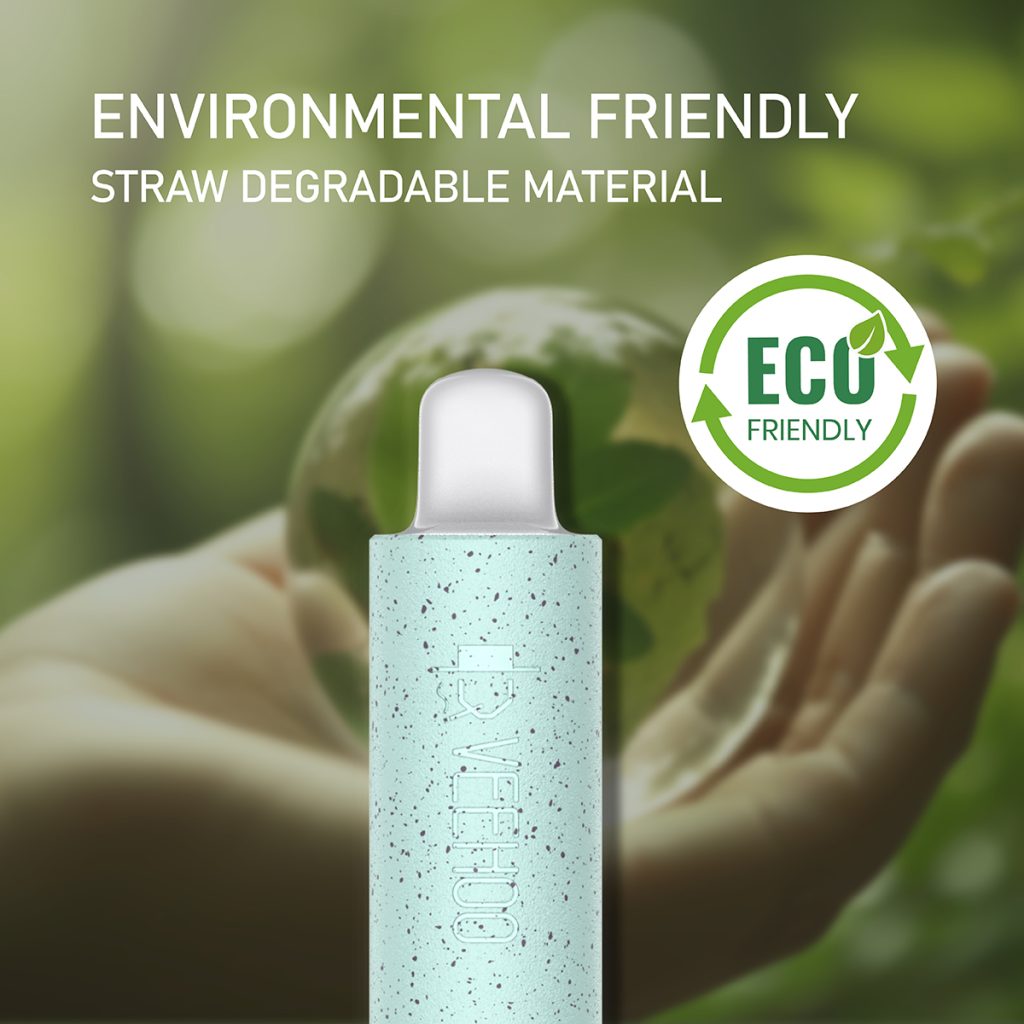 In conclusion:
Proper disposal and processing of recycled Veehoo disposable vapes is a critical step in promoting environmental sustainability. By separating the battery and case and recycling and disposing of them separately, we can reduce the negative impact on the environment. In addition, by increasing recycling facilities, developing relevant policies and educating people, we can promote recycling and reuse practices and contribute to a sustainable future. Let us actively participate in this process and jointly create a healthier and sustainable environment.
Tags: Proper disposal of disposable vapes,Disposable vape recycling,Are disposable vapes bad for the environment,What is the most eco friendly disposable vape,veehoo vape