As an emerging alternative to smoking, vapes are rapidly gaining popularity and development worldwide. Recent research shows that the UK vape market is experiencing vigorous growth. In recent years, the British vape market has developed rapidly. Data released by the British Bureau of Statistics shows that in 2022, the proportion of British women aged 16 to 24 who use vapes every day will be 6.7%, while in 2021 this proportion will be only 1.9%. The proportion of young women who occasionally use vapes has also increased, from 7.1% in 2021 to 12.2% in 2022. Data shows that young women in the UK are more likely to use vapes than young men. Among British men aged 16 to 24, the proportion of daily vape users is 3.6%, and 8.7% of young men use vapes occasionally. At the same time, the proportion of British cigarette consumers fell to its lowest level since statistics began. Recent surveys show that 11.2% of people aged 16 and over in the UK use cigarettes, down from 12.7% last year.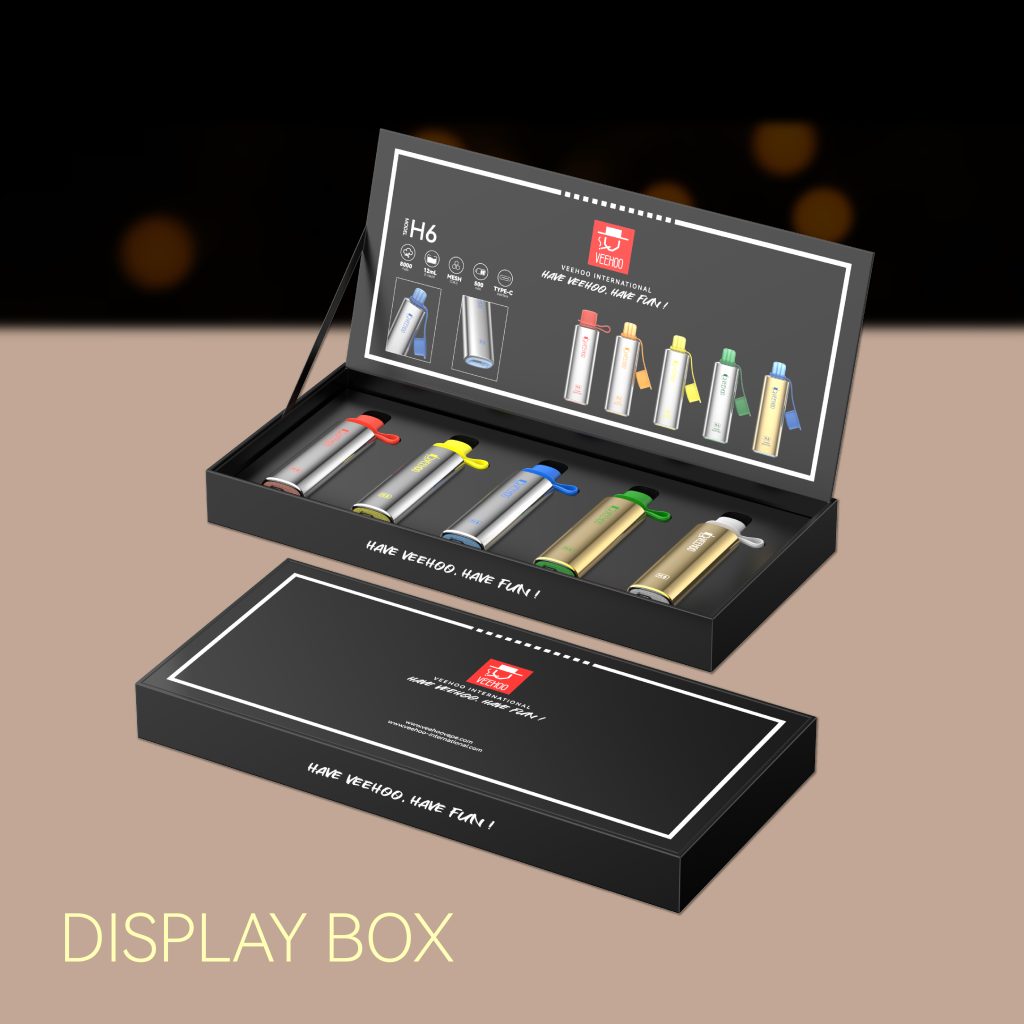 This data reflects the growing interest and acceptance of vapes among UK consumers.
The British government's support and supervision have also provided a strong impetus for the development of the vape market. Public Health England considers vapes to be a safer alternative that can help smokers quit smoking or reduce the amount they smoke. This positive attitude has prompted more people to try vapes and is partly responsible for the growth of the market.
Veehoo vapes' leading position in the UK market:
As an vape brand with ten years of vape factory experience, Veehoo vapes play an important role in the British market. They focus on providing high-quality and innovative vape products, winning the favor of many consumers.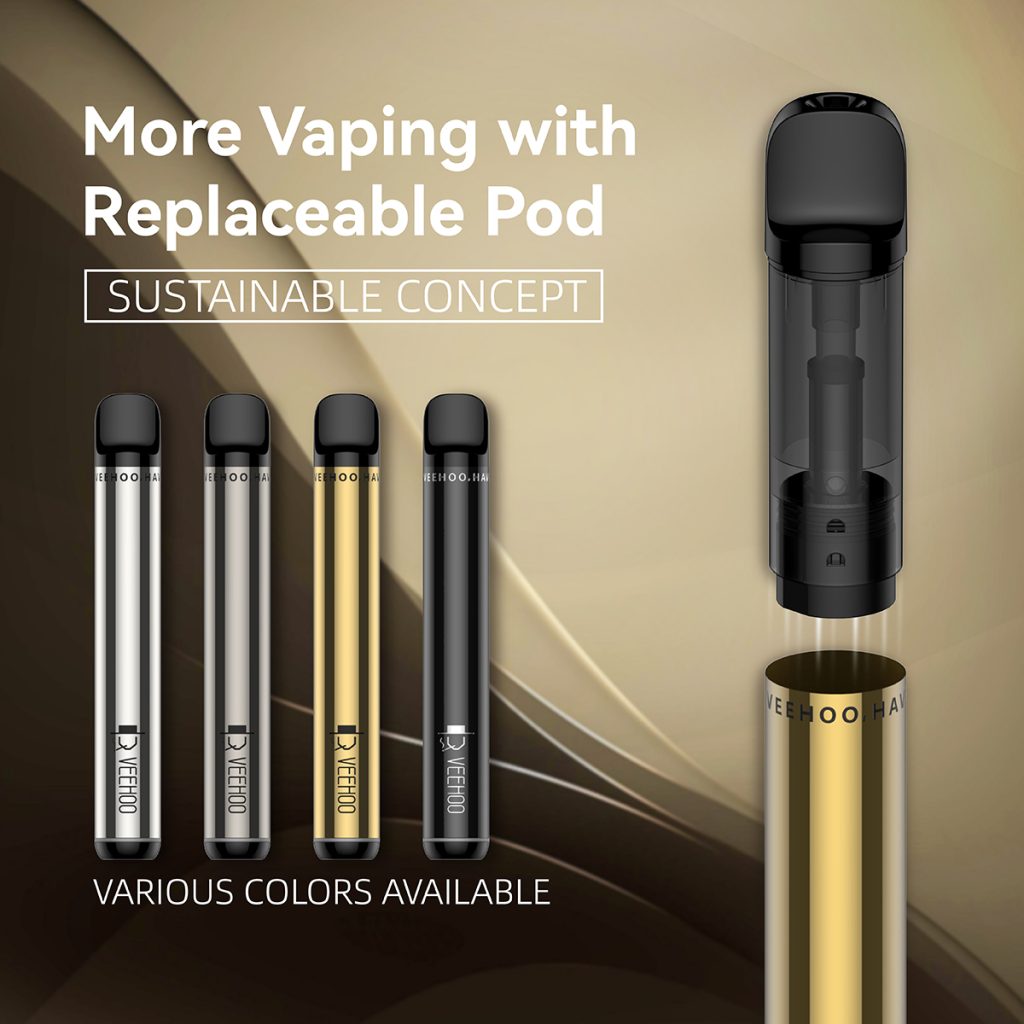 Veehoo's vape product line is rich and diverse, including a variety of flavors and model options to meet the needs of different consumers. They are committed to providing an excellent taste and user experience, using high-quality ingredients and advanced technology for production. Veehoo vapes focus on product safety and reliability, providing consumers with a safe alternative to smoking.
In addition to product advantages, Veehoo vapes also focus on user feedback and needs, constantly improving and innovating their products to meet consumer expectations.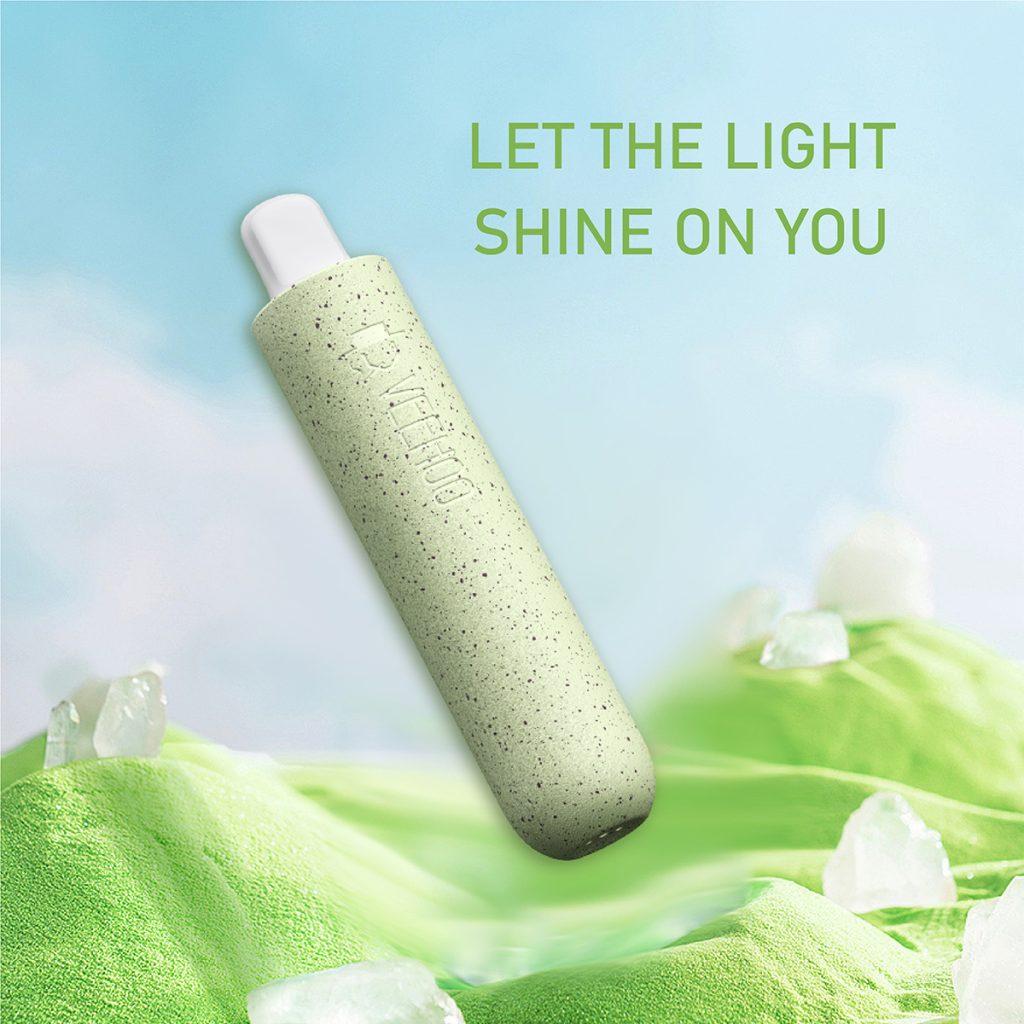 In conclusion:
The rapid development of the UK vape market provides consumers with more choices and safer alternatives to smoking. As a leading brand in the market, Veehoo vapes have become the first choice of consumers with its high-quality products and innovative market strategies. Their continuous efforts in product quality, flavor selection and user experience have made important contributions to the development of the British vape market. Facing future opportunities and challenges, we can expect Veehoo vapes to continue to lead the trend of the British vape market, meet consumer demand for high-quality vape products, and provide more smokers with healthy alternatives.