According to the official website of the British Ministry of Health on November 8, the government has announced that it will allocate 70 million pounds to local governments in England every year to promote smoking cessation services. This fund will help nearly 360,000 people successfully quit smoking.
It comes after British Prime Minister Rishi Sunak recently announced plans to introduce historic new laws that would ban the legal sale of cigarettes in England to children aged 14 and under this year.
He also expressed the government's concerns about the rise in vape use among children and announced a "smoke-free generation public consultation" on plans to reduce the appeal and availability of vapes to children.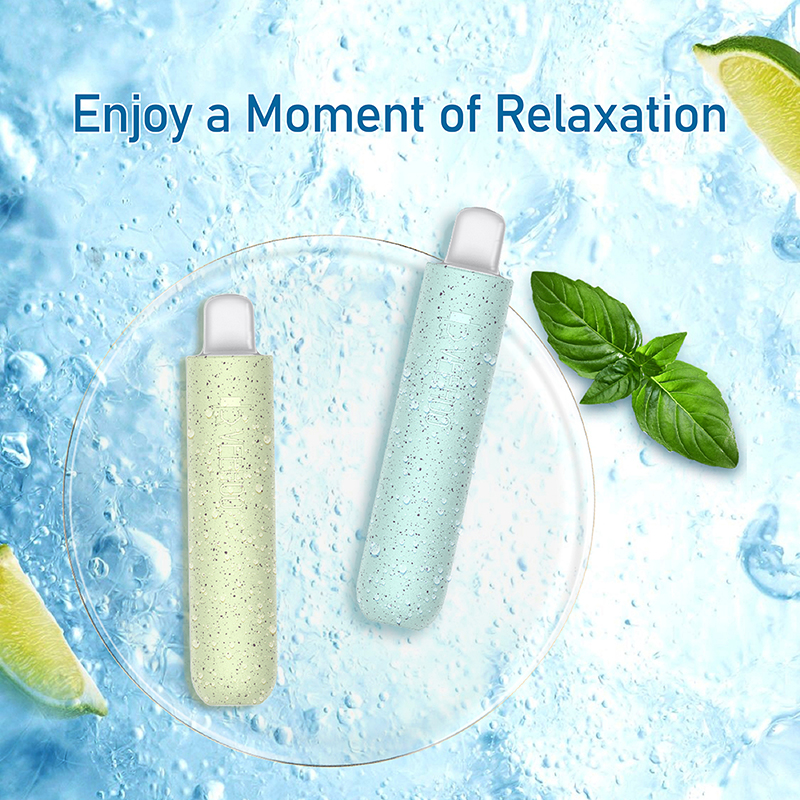 The British government's "Public Consultation on a Smoke-Free Generation" is more than halfway through its deadline and has received more than 12,000 responses.
The public consultation, which ends on Wednesday 6 December, details proposals to prevent underage and illegal sales of tobacco and vapes, with plans to introduce on-the-spot fines for underage sales. The consultation is open to people of any age in the UK to share their experiences and opinions and help shape future vaping and smoking policy.
Prime Minister Rishi Sunak said: "I want to build a brighter future for our children, and that means making the decisions necessary in the long-term interests of our country."
Proposals currently seeking comment include:
Makes it a crime to sell tobacco products to anyone born on or after January 1, 2009;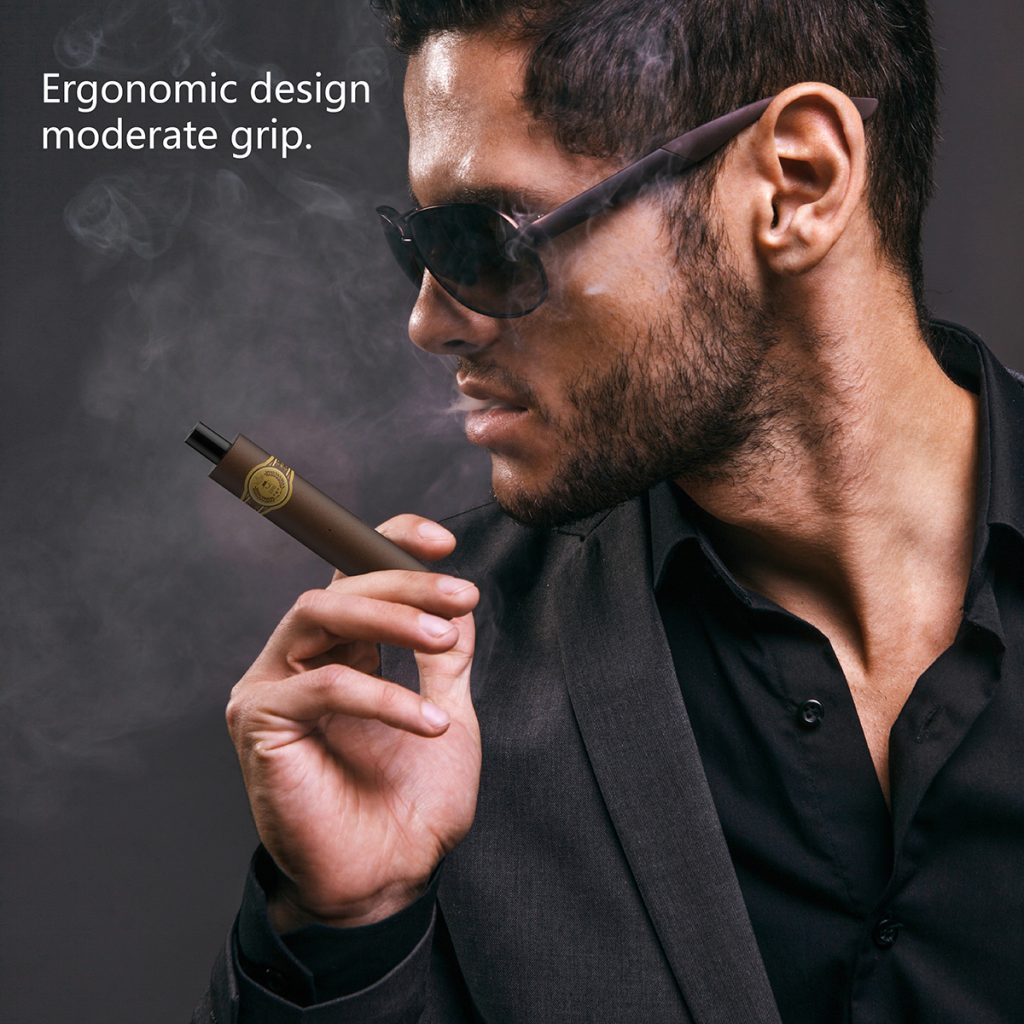 Restrict vape flavors and descriptions so that vape flavors are no longer targeted at children – we want to ensure this is done in a way that continues to support adult smokers switching to vapes;
Regulate point-of-sale displays in retail stores to keep vapes out of the sight of children and away from products they are interested in, such as candy;
Consider restricting the sale of disposable vapes, which has apparently been linked to the increase in children's vapes. Not only are these products attractive to children, they are also extremely harmful to the environment;
Standardize vape packaging and product display to ensure that neither the device nor its packaging is targeted at children;
Explore further restrictions on non-nicotine vapes and other nicotine consumer products such as nicotine pouches;
Explore whether increasing the price of vapes will reduce vape use among young people;
New powers to give local authorities the power to issue on-the-spot fines (fixed penalty notices) to enforce age-of-sale legislation for tobacco products and vapes.
At the same time, Veehoo vapes, as a member of this field, also actively pay attention to industry trends. As vapes gain popularity worldwide, their impact on public health and social behavior has become the focus of attention. The UK's 'Public Consultation on a Smoke-Free Generation' is a survey launched by the UK government to develop a more comprehensive tobacco control policy. Although vapes are widely considered an alternative to traditional tobacco, their safety and potential risks remain controversial.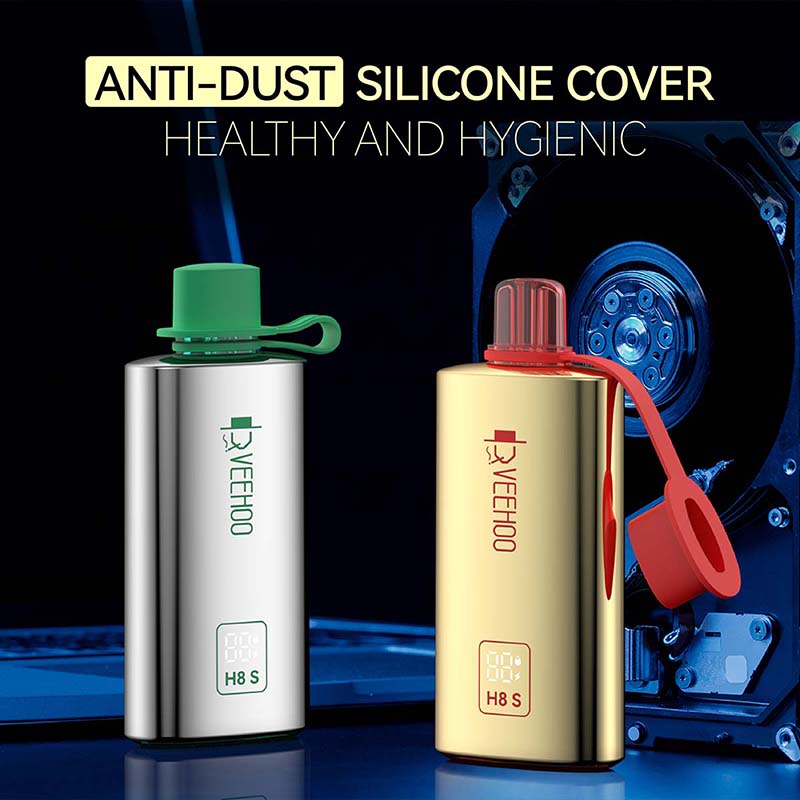 Veehoo vape has ten years of experience as an vape factory and enjoys a high reputation and a wide range of user groups in the vape market. The brand is committed to providing high-quality vape products and actively participating in industry regulation.
For Veehoo vapes and the entire vape industry, this public consultation is an important opportunity and challenge. It reminds manufacturers and regulatory agencies to pay more attention to the safety and potential risks of vapes and take corresponding measures to protect public interests. At the same time, Veehoo vapes, as a well-known brand, should actively respond to public concerns and strengthen product quality monitoring and improvement.
Overall, the UK's 'Public Consultation on a Smoke-Free Generation' received tens of thousands of responses, revealing the public's concerns and concerns about vapes. As a member of this field, Veehoo vapes actively pay attention to industry trends. This public consultation provides important feedback and guidance to the government and the vape industry, prompting all parties to pay more attention to the safety and potential risks of vapes, and take corresponding measures to ensure the health and welfare of the public.
Tags: UK Public Consultation on a Smoke-Free Generation,Legislating to create a smokefree generation,What is the UK government doing to stop smoking,veehoo vape