The expansion of the e-cigarette market has inevitably brought about the environmental protection of e-cigarettes. Disposable e-cigarettes are thrown away when they are used up. The batteries inside are a very heavy burden on the environment, and various countries have begun to pay attention. Environmental issues of electronic cigarettes.

Environmental issues such as global warming have always lingered in people's minds. Battery pollution caused by e-cigarettes is indeed a very serious problem. The environmental protection of e-cigarettes requires not only the promotion of the government, but also the spontaneous implementation of the public. veehoo vape V7 is specially launched for the environmental protection of electronic cigarettes, veehoo v7 detachable battery design, large capacity and large puffs.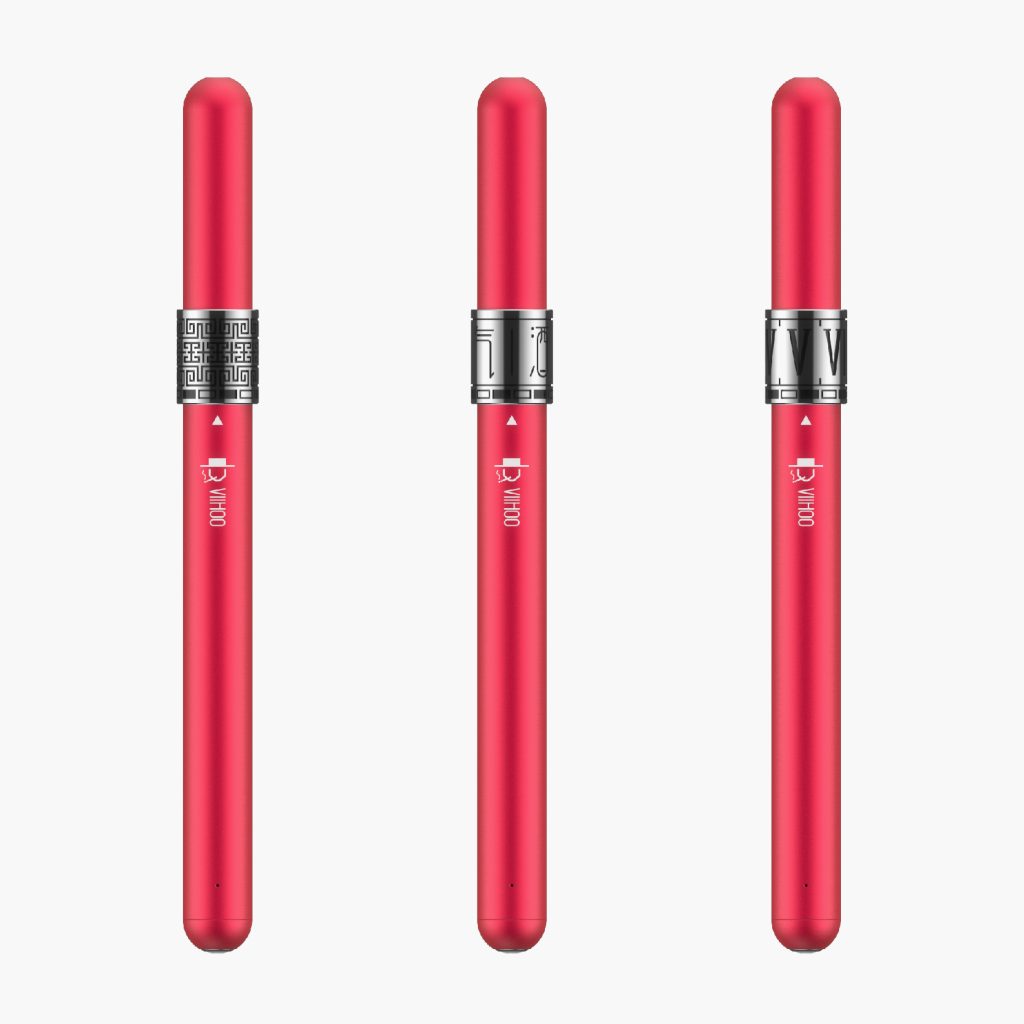 Veehoo vape is an electronic cigarette company in Shenzhen, China. It has ten years of industrial design experience. It has two electronic cigarette factories in China and has strong strength. Veehoo vape abides by the laws of various countries. For those who want to do It is a good brand for you in the electronic cigarette business.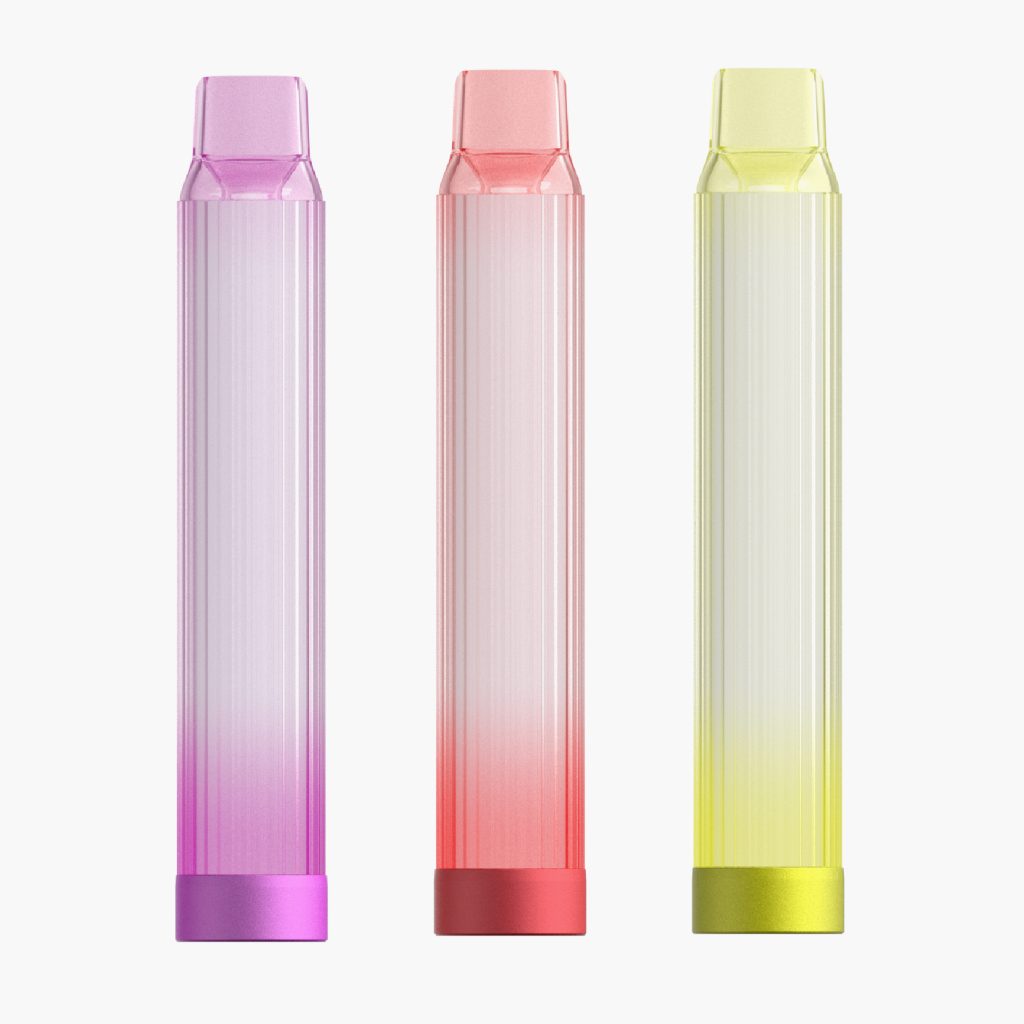 Now that the world is paying more and more attention to environmental protection, veehoo vape will accompany you all the way.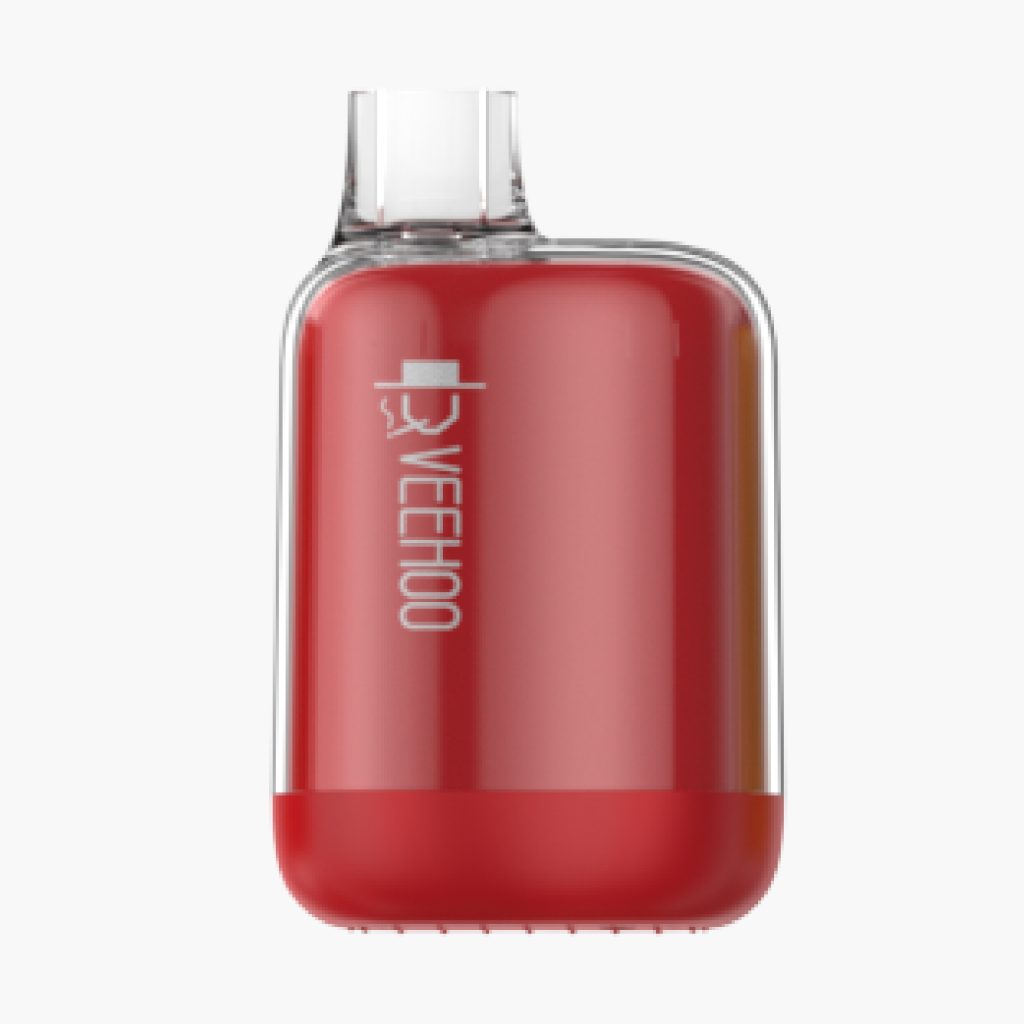 Tags: veehoo vape, veehoo, youtube, electronic cigarette, electronic cigarette factory, vape factory