An underground vape oil company in Taiwan, China was recently investigated by local law enforcement agencies, and 240,000 bottles of illegal e-liquids were subsequently confiscated. According to reports, the company's monthly sales once exceeded 400,000. However, this incident once again highlights the serious safety hazards of illegal e-liquids.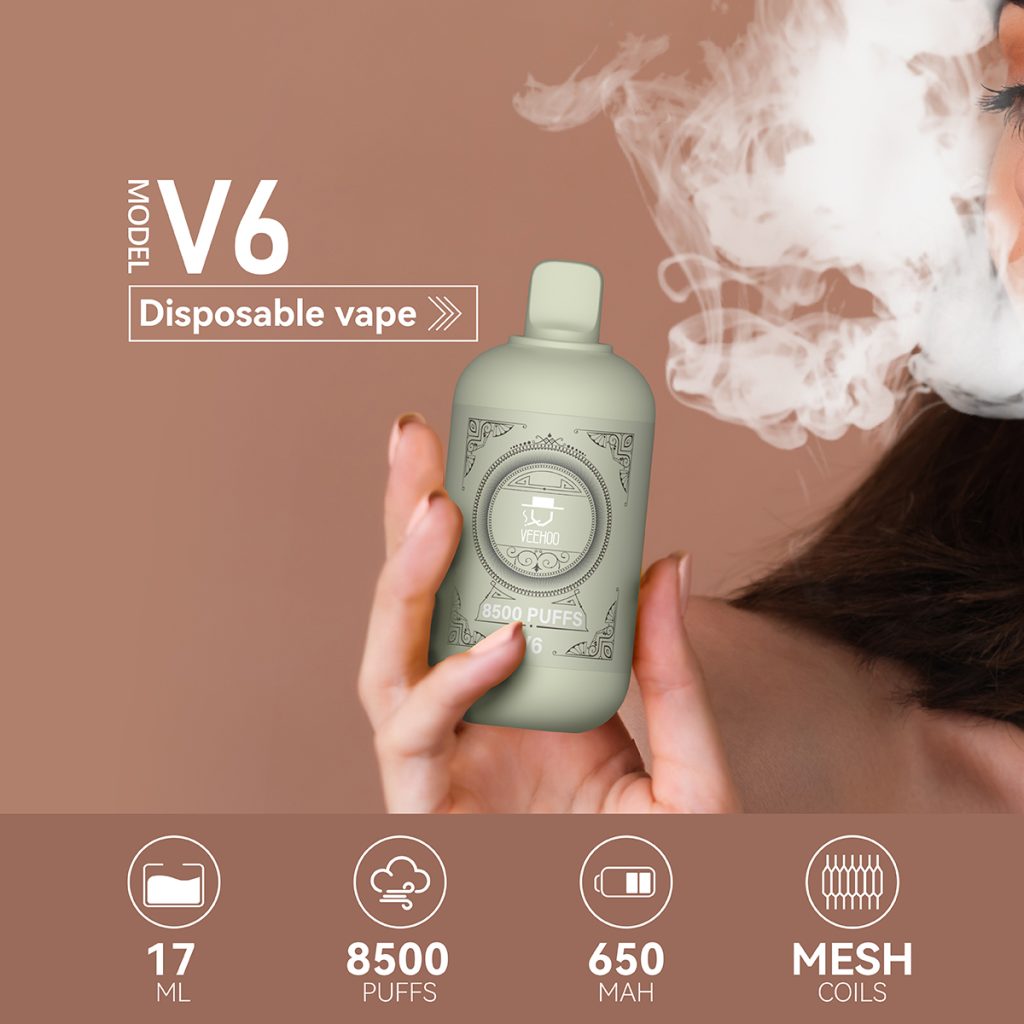 In recent years, vapes have developed rapidly and become popular all over the world. However, the illegal e-liquid market has also risen, posing potential risks to users. Compared with legitimate brands, illegally manufactured e-liquids usually do not undergo rigorous safety testing and quality monitoring. This can lead to unstable ingredients and unknown side effects.
Veehoo, as a well-known vape brand, has been committed to combating pirated products. The company has always emphasized that users should look for anti-counterfeiting marks when purchasing vape oil. This mark ensures the authenticity and quality of the product. At the same time, veehoo has also strengthened the supervision of the production and sales of illegal e-liquid, and cooperated with law enforcement agencies to jointly crack down on piracy.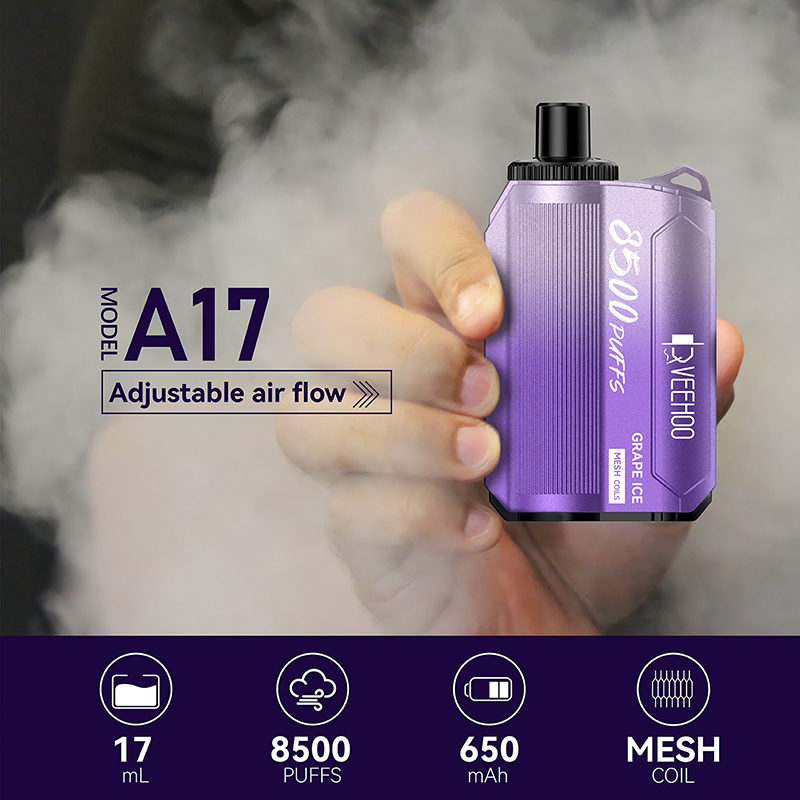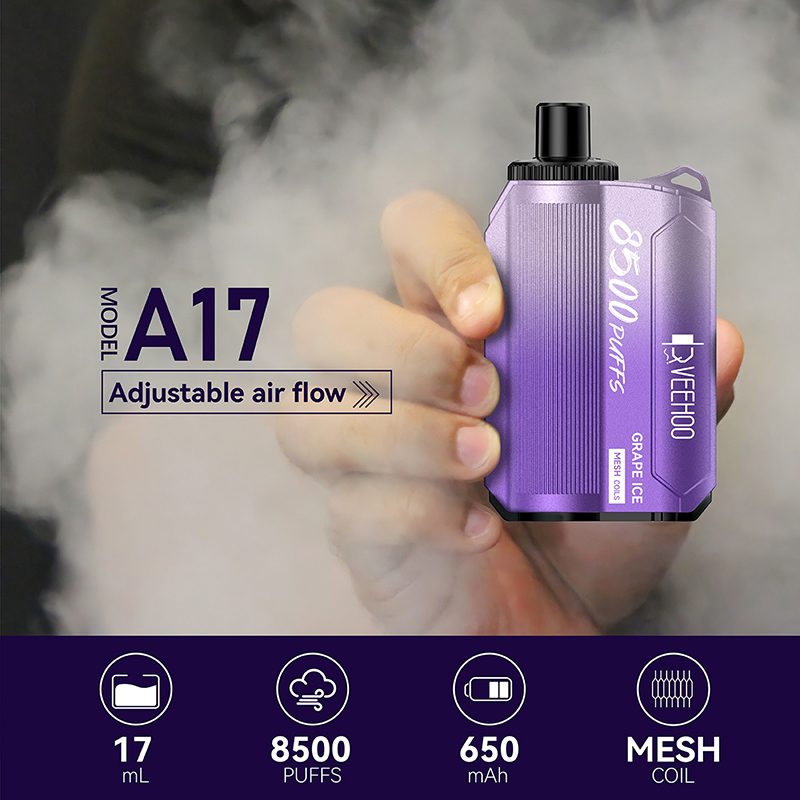 The existence of illegal e-liquids poses a huge risk to consumers and the industry as a whole. Regular brands of vape oil have undergone strict quality testing and supervision to ensure the safety and health of users. Therefore, when purchasing vape oil, we should choose products with a good reputation and a guaranteed brand to ensure the health and safety of ourselves and others.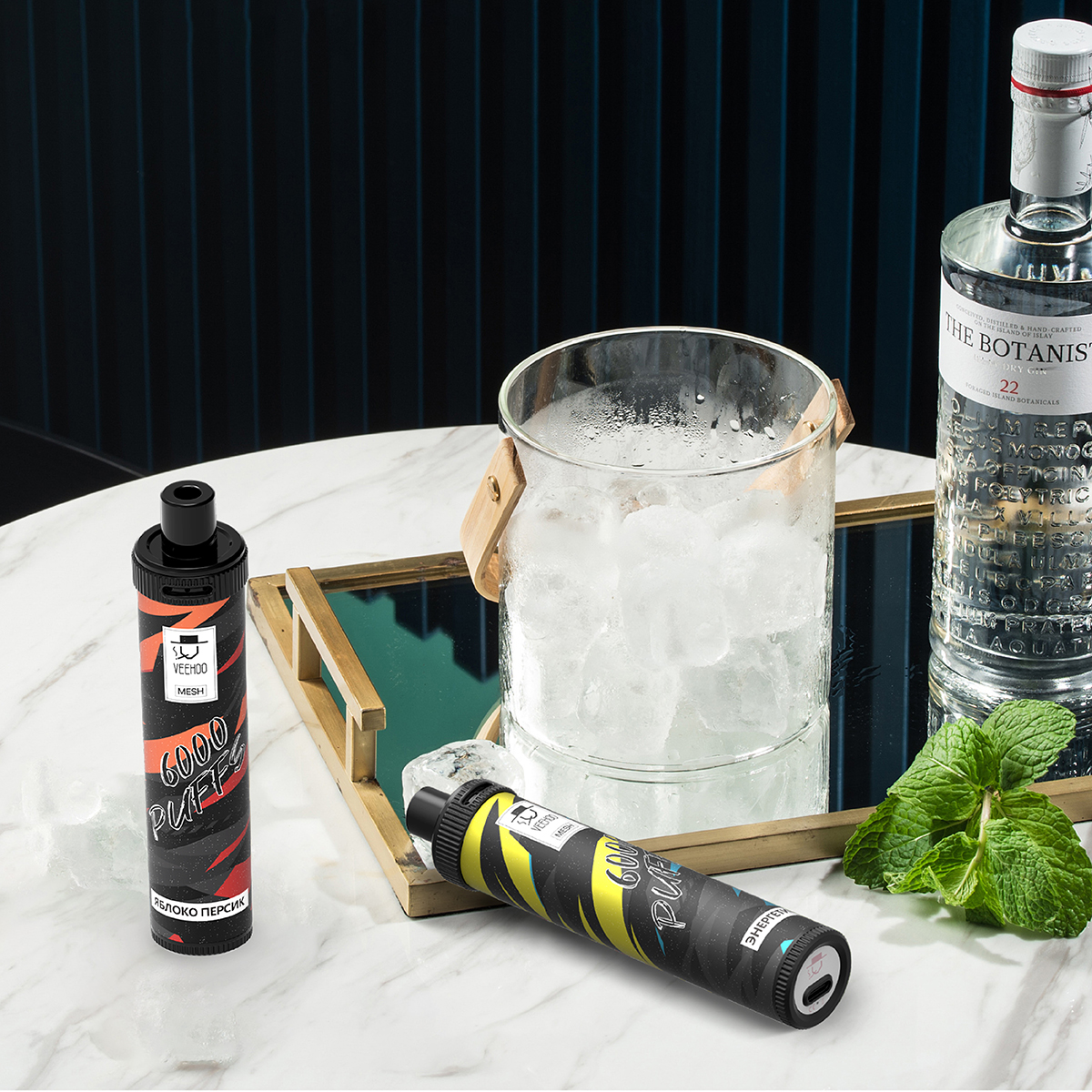 The investigation and confiscation of 240,000 bottles of e-liquid from an underground e-liquid company in Taiwan is another important measure taken by law enforcement agencies to crack down on illegal e-liquid. It is believed that this incident will act as a deterrent and warn other underground e-liquid manufacturers and sellers. The public should be more vigilant about the safety and authenticity of vape oil, and at the same time hope that the vape industry can strengthen self-discipline, remove illegal products from the market, and provide users with safer and more reliable choices.