Based on data from 2015, an average smoker in the UK smoked 11.3 cigarettes per day, up to around £1700 on cigarettes yearly. Of course, this price may fluctuate based on what type of cigarette you smoke and other variables.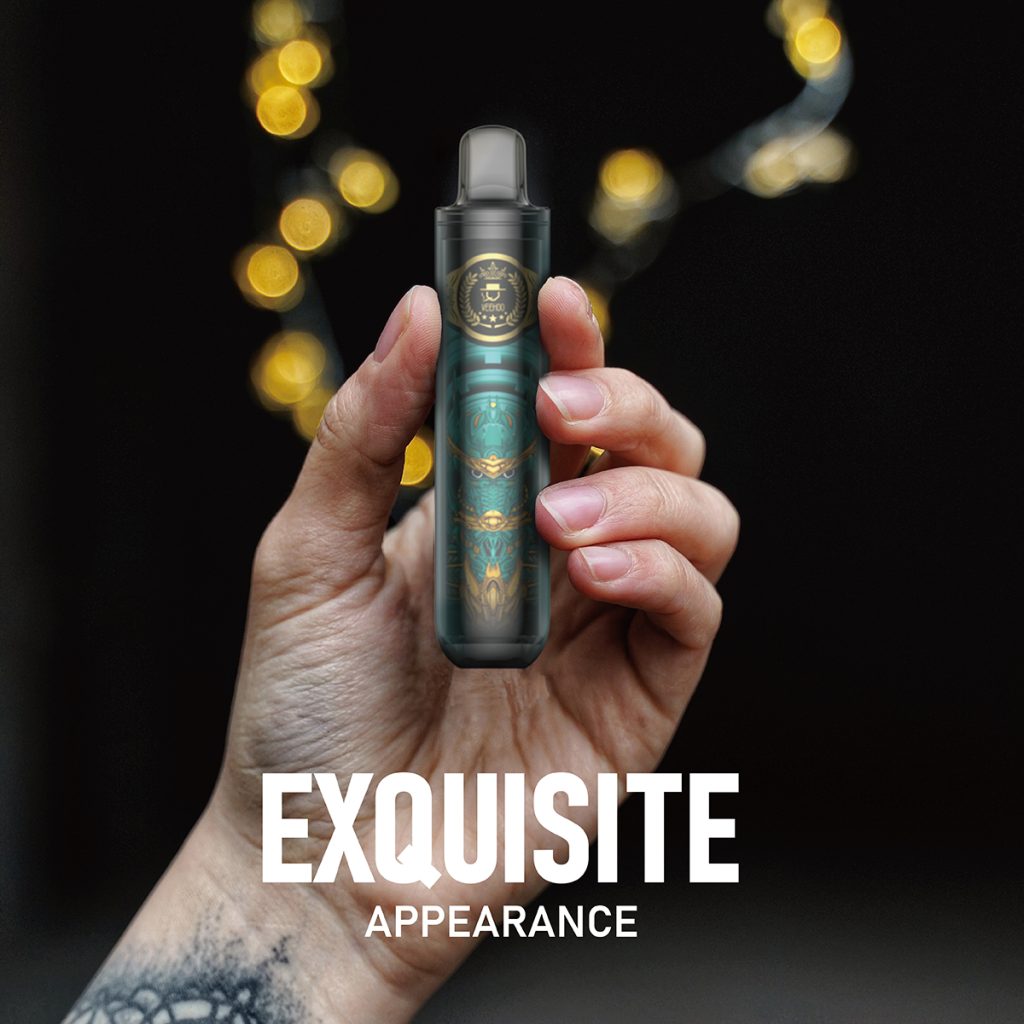 Alternatively, it is worth noting that vaping has more upfront costs than smoking, i.e., buying a vape kit and accessories etc. But regularly, vaping is considerably cheaper than smoking. With your bulk purchase out the way, vaping is a massive decrease in ongoing costs compared to smoking. You can get e-liquids anywhere from £1 per 10ml to more than £10-15 per 10ml. Even if you're a heavy vaper and get through double the average amount of e-liquid per week, you're still slashing your yearly costs by more than half compared to smoking!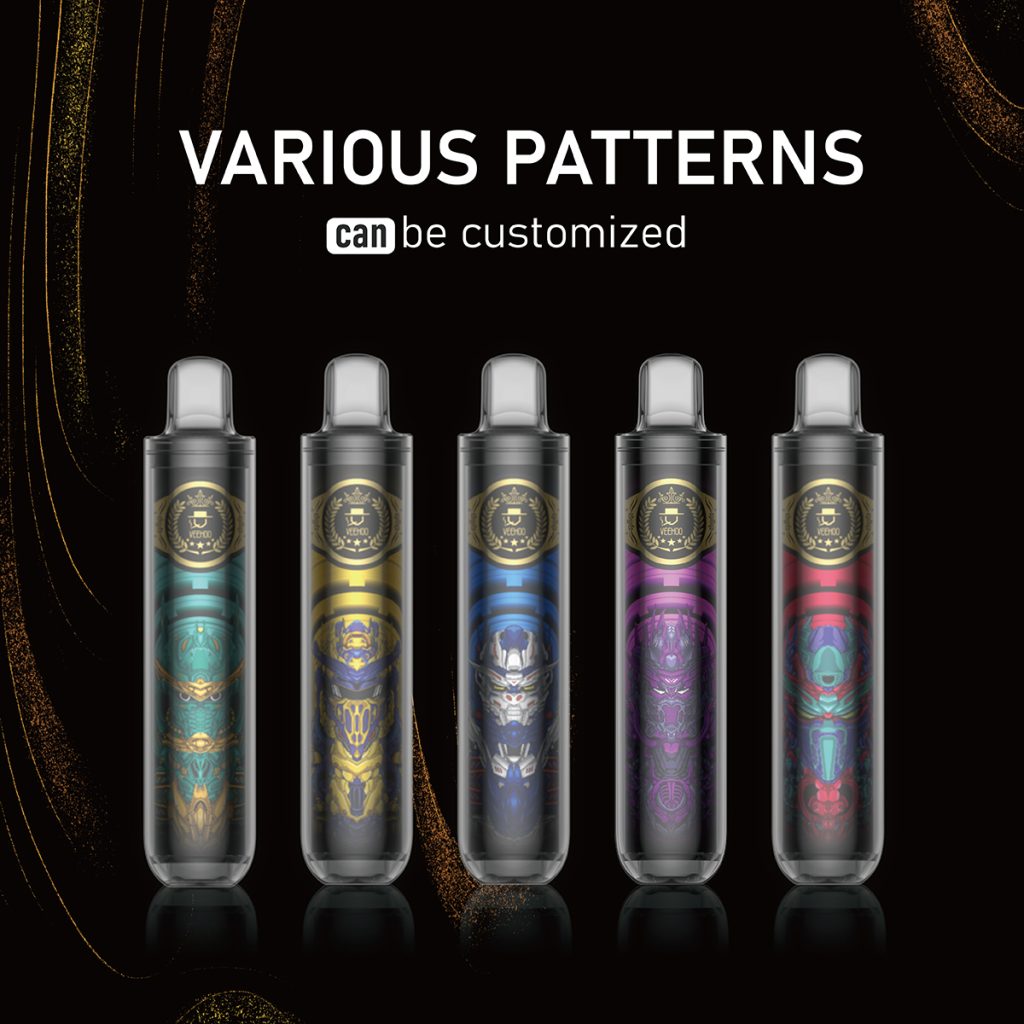 Veehoo vape will be cheaper on this basis, because veehoo vape has two electronic cigarette factories and more than ten years of industrial design experience. Among vape players, veehoo may not be a good vape, but it is definitely the most suitable e-cigarette for your experience.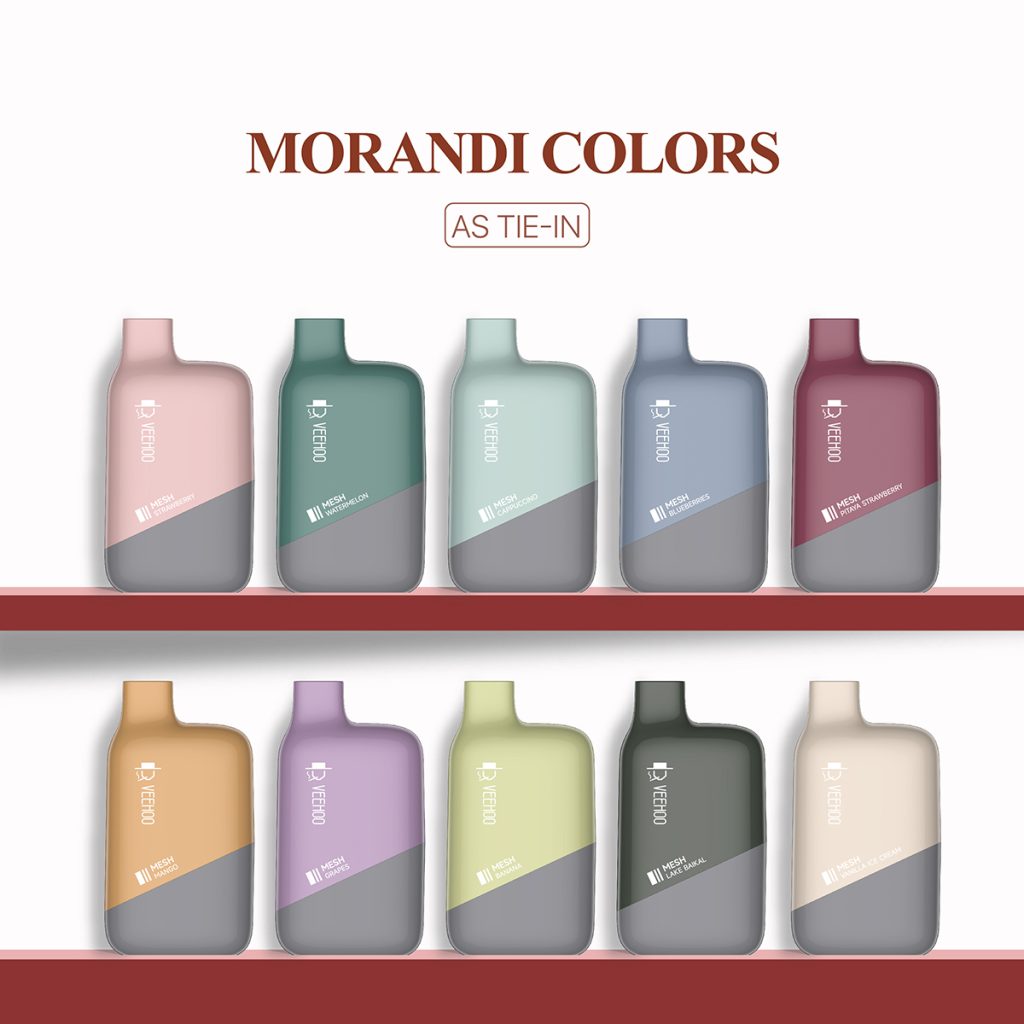 veehoo has its own design team, whether oem or odm can meet your needs. Veehoo vape inherits the British gentleman culture and possesses the rebellious spirit of punk. Among electronic cigarette players, veehoo electronic cigarette has a very well-known status and is definitely worth a try.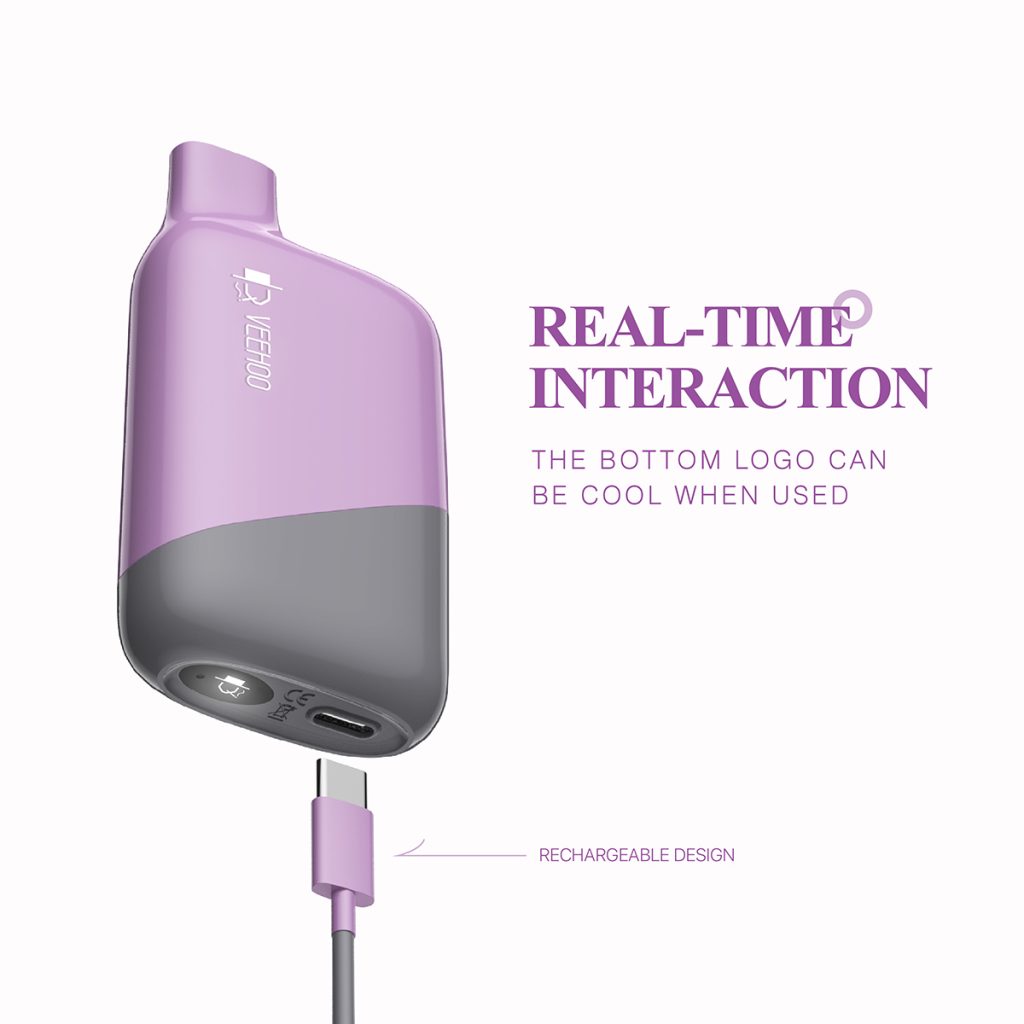 tags: veehoo vape, vape, vape electronic cigarette factory, oem, odm.