According to a report by the New York Post on September 9, the problem of vape use by students in New York City public schools has gotten out of control, so much so that private companies have offered to sell sensors that can detect vapes and other devices to the education department.
According to the Centers for Disease Control and Prevention (CDC), about 14% of U.S. high school students and 3% of middle school students used vapes in 2022; a study conducted by the CDC in 2021 found that 11% of New York City high schools at that time Students are using vape products.
While the education department has not yet approved any contracts, the agency is believed to be reviewing offerings from at least one vendor.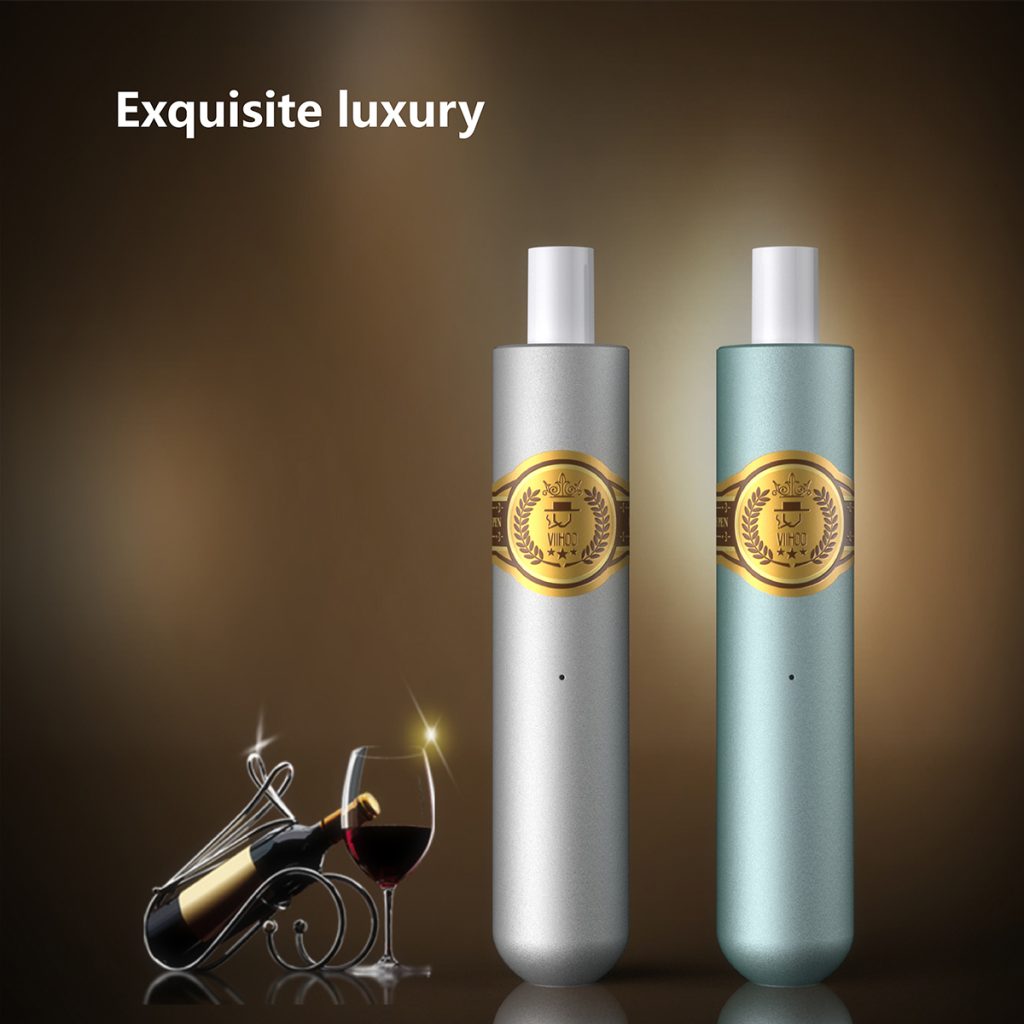 These products rely on wireless services to detect vape aerosol and then notify appropriate personnel immediately.
Garrison Parthemore, co-founder of Pennsylvania-based supplier Triton Sensors, said:
"We sent two devices to the New York City Department of Education for their evaluation. They've been using them for a few months, and I think they're considering which product to buy."
He added that some city schools have also requested product information directly from Triton, which has supplied sensors to five other New York state school districts.
Sotor Technologies, a Ronkonkoma, N.Y.-based company that supplies its FlySense 286 sensors to six New York City charter and private schools and four New York state school districts, is working to bring its product to New York City schools, it said. Vaping in schools is 'a scourge'.
This also shows that all sectors of society can adopt multiple methods and dimensions to protect young people in order to reduce the proportion of them using vapes.
As a controversial product, vapes have the nature of a double-edged sword.
It can play a positive role in certain situations, such as helping smokers quit smoking and reducing the harm that smoking causes to the body. However, for minors, vapes are attractive and may lead them to start smoking or become addicted to nicotine.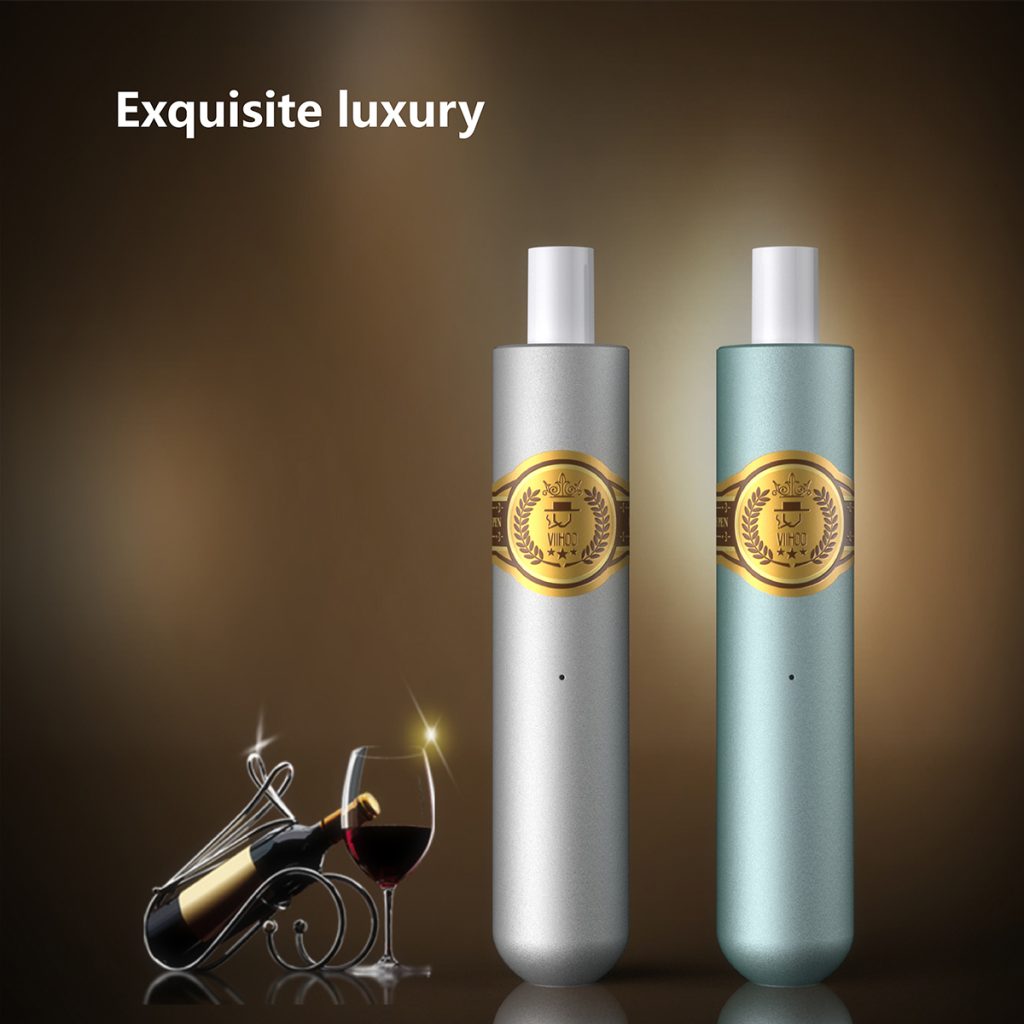 In order to solve this problem, comprehensive measures are needed.
First, education is key. Schools should strengthen health education for students, convey to them the dangers of smoking and using vapes, and provide relevant information and resources to help them make wise choices. At the same time, family and society should also play a role. Parents need to communicate with their children, guide them to establish correct values, and enhance their understanding of healthy lifestyles.
Secondly, laws and regulations are also essential. The government should strengthen the supervision of vapes and formulate stricter regulations to restrict the sale and promotion of vapes to minors. In addition, it is necessary to strengthen the monitoring and management of the vape market to ensure that products sold on the market meet safety standards and clearly label ingredients and risks.
In addition, scientific research and information dissemination need to be strengthened. Scientists and research institutions should conduct in-depth research on the ingredients and health effects of vapes to provide decision-makers with reliable scientific basis. At the same time, it is necessary to strengthen scientific publicity to the public, eliminate people's misunderstandings about vapes, and improve the public's awareness of vapes.
Finally, all sectors of society need to actively participate in solving this problem. Medical institutions, non-profit organizations, and businesses can work together to carry out publicity activities, provide smoking cessation counseling and support, and provide more choices and help for teenagers.
Faced with this problem, Veehoo vapes, as a brand that actively seeks innovation, is committed to providing users with more detailed choices, while also taking the protection of youth and environmental issues as part of its mission. Veehoo vapes are committed to providing safe and reliable products. They strictly follow relevant safety standards and use high-quality raw materials during product design and manufacturing. This ensures that the product does not have a negative impact on the user's health during use.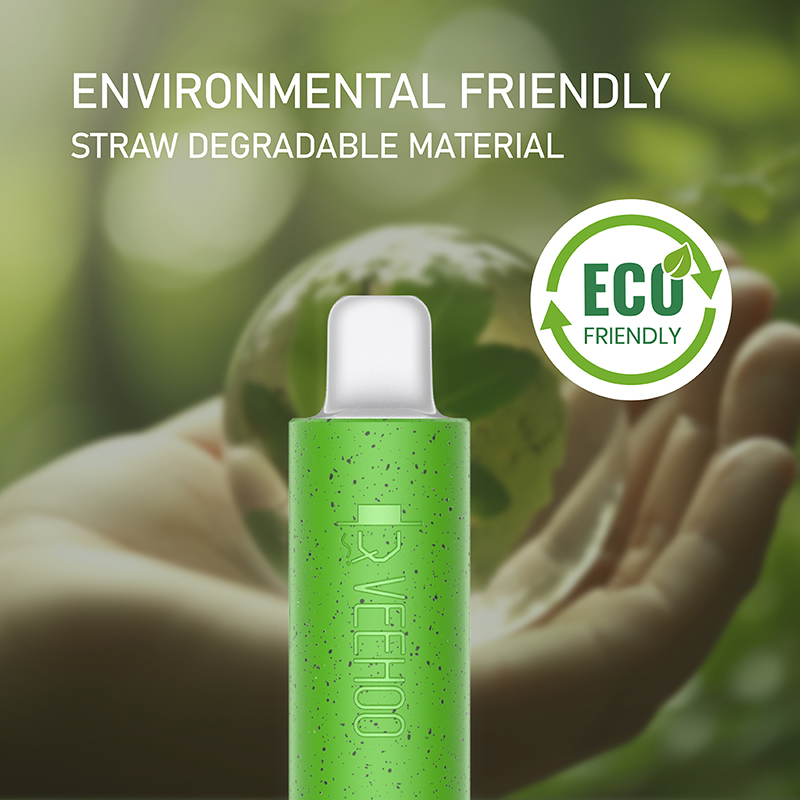 In addition to its efforts at the product level, Veehoo vapes also attach great importance to education and publicity. They regularly carry out publicity and education activities and provide smoking cessation counseling and support. Through these activities, Veehoo vapes hope to help teenagers establish correct values and enhance their understanding of healthy lifestyles.
To sum up, the problem of vape use among students in New York City public schools is out of control, and all sectors of society need to take multiple methods and multi-dimensional measures to protect teenagers and reduce the proportion of them using vapes. As a controversial product, vapes need to balance their positive and negative effects, and find solutions through education, legal supervision, scientific research and social participation to ensure the health and future of young people. Only through multi-party cooperation can we get out of the dilemma caused by the vape problem and achieve sustainable development of society.
Tags: E-cigarettes go out of control in New York school,veehoo vape,vape testing equipment,vape testing kit