Pick the right device and nicotine strength. If you are using a vape pen or mod, start with 18 mg/ml of nicotine or lower.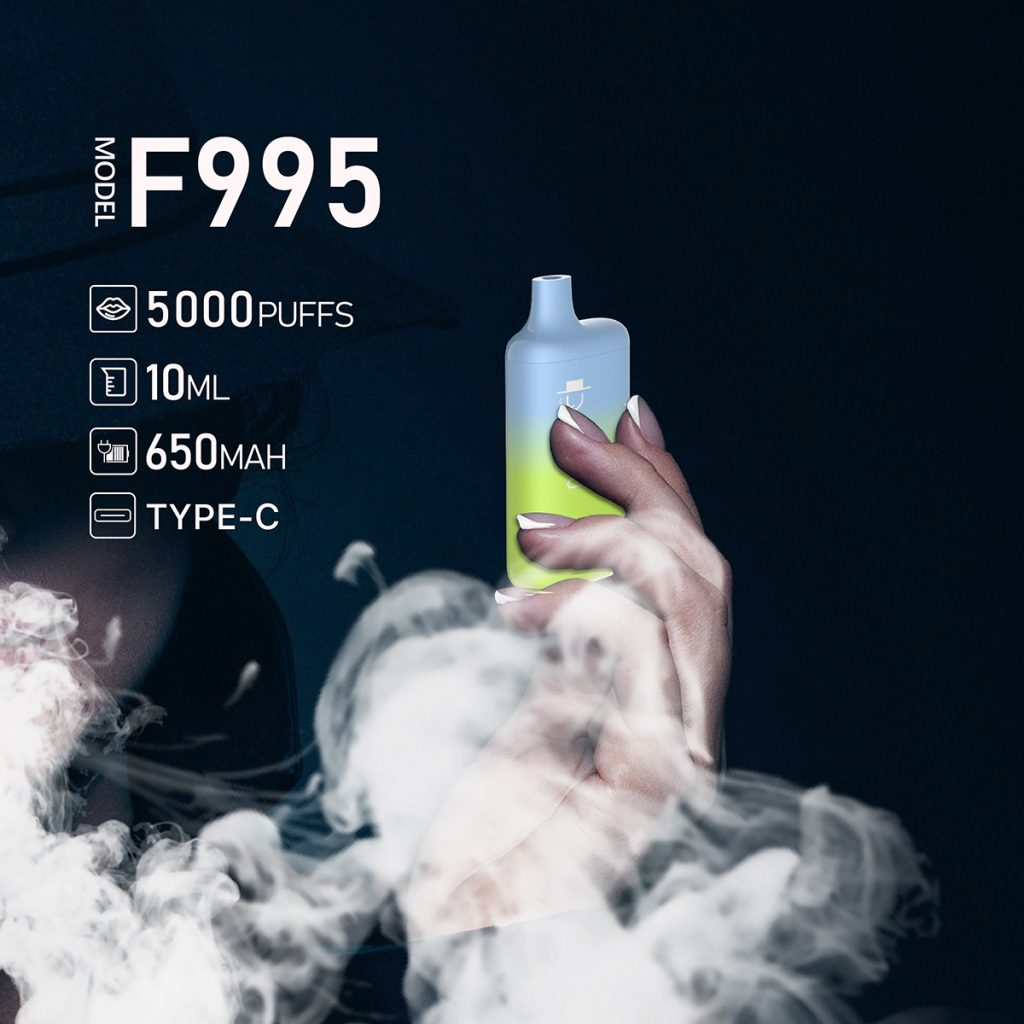 Start low and go slow. Vaping is not smoking, so it's easy to overdo it. Start with a low nicotine strength and work your way up if needed.
Use flavourings to help you quit smoking. Many people use flavoured e-liquid to help them quit smoking cigarettes. Find flavours that you enjoy and will help keep you from going back to cigarettes.Take it slowly.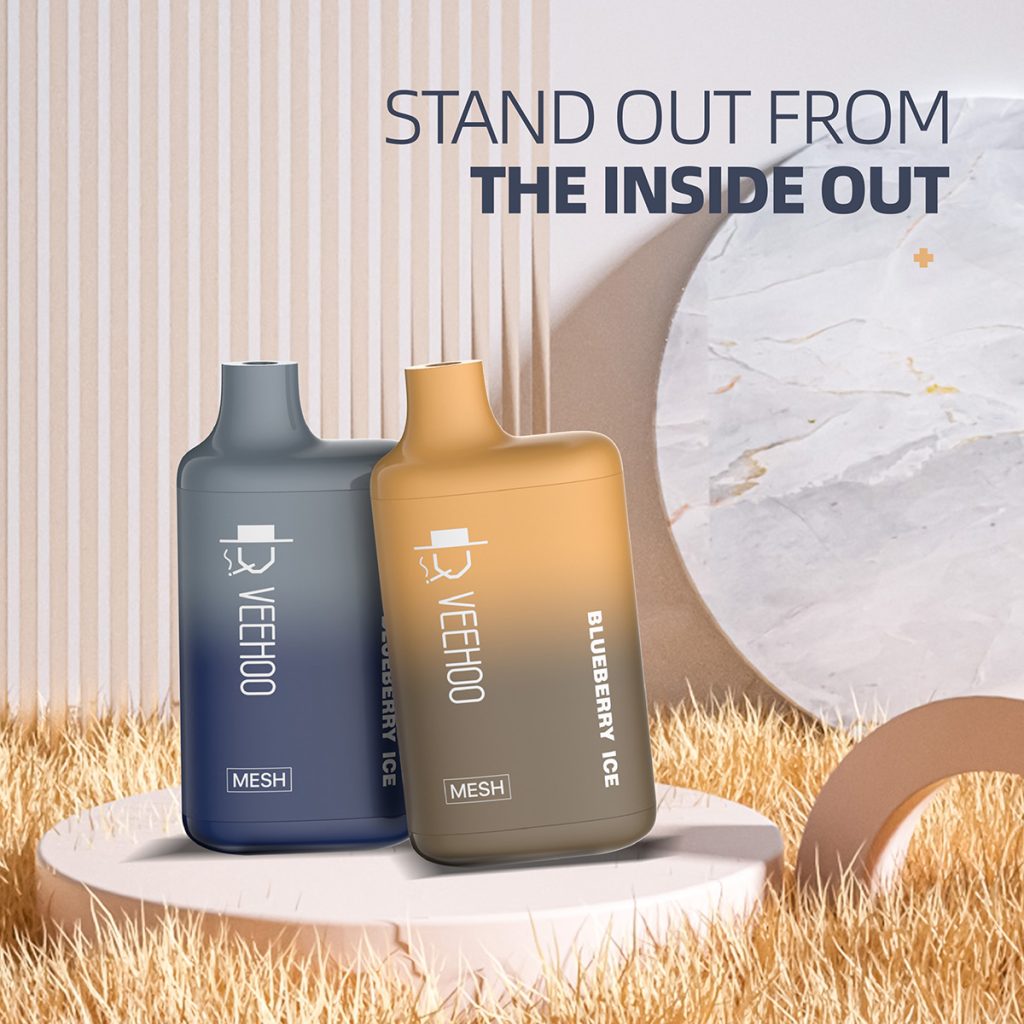 veehoo vape has two electronic cigarette factories and more than ten years of industrial design experience. Among vape players, veehoo may not be a good vape, but it is definitely the most suitable e-cigarette for your experience.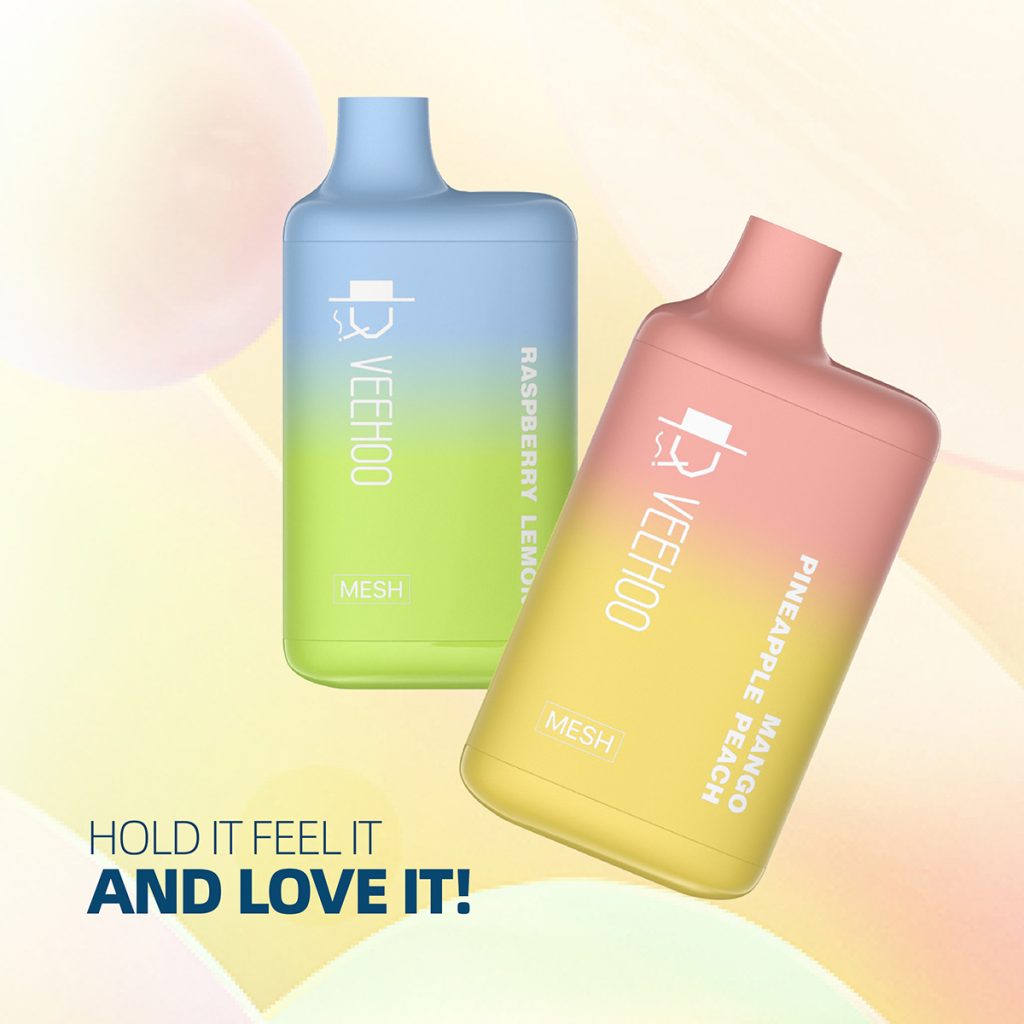 veehoo has its own design team, whether oem or odm can meet your needs. Veehoo vape inherits the British gentleman culture and possesses the rebellious spirit of punk. Among electronic cigarette players, veehoo electronic cigarette has a very well-known status and is definitely worth a try.
tags: veehoo vape, vape, vape electronic cigarette factory, oem, odm.