In recent years, the electronic cigarette market is showing a trend of rapid growth. As a new type of tobacco substitute, e-cigarettes are popular because of their lesser health risks and more suitable for individual taste choices. Under such a market background, Veehoo, as a well-known e-cigarette brand, is also steadily expanding its business scope, and is now sincerely recruiting distributors to share this booming market together.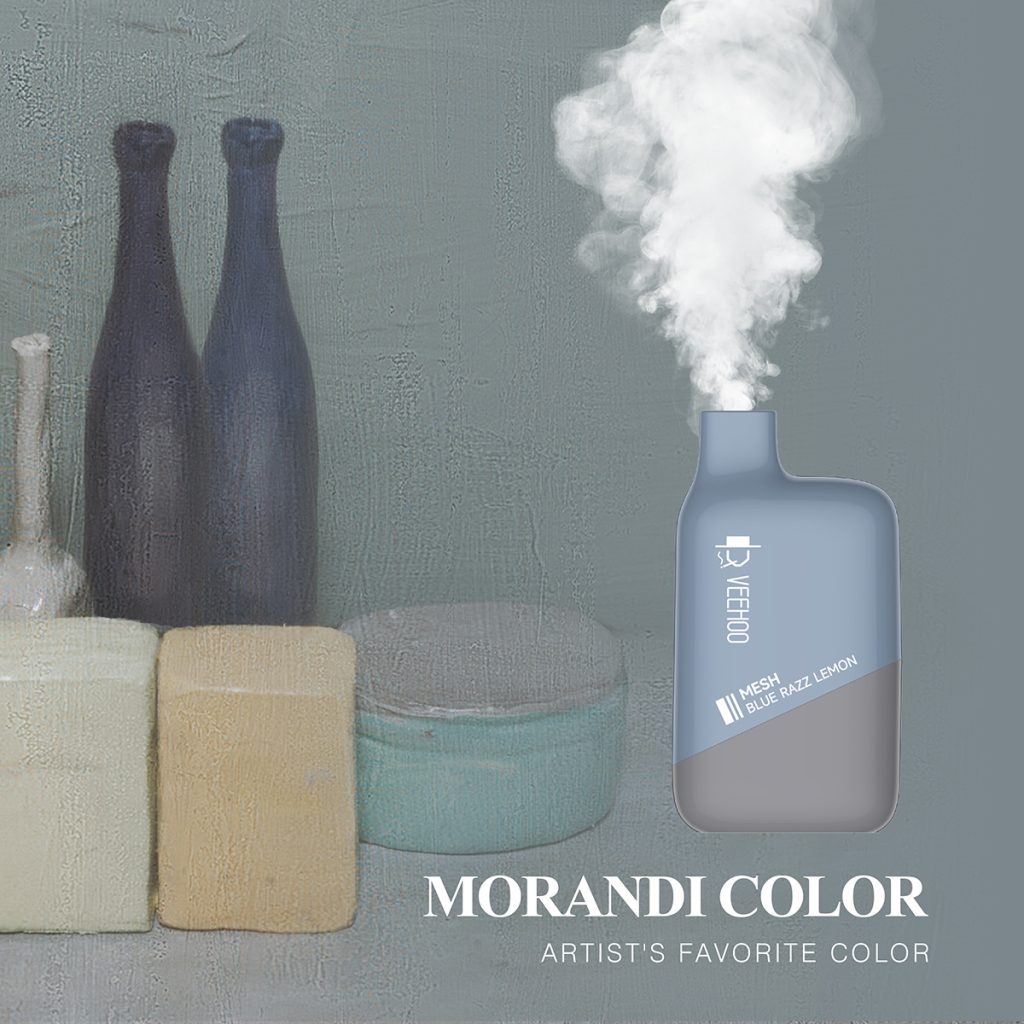 Veehoo is an e-cigarette company from the UK. It has been committed to the development and production of high-quality, safe and healthy e-cigarette products, and has established a wide range of sales channels around the world. Currently, Veehoo's e-cigarette products cover various types and flavors, such as Pod systems, pocket devices, etc., aiming to meet consumers' needs for healthier and more reliable tobacco alternatives.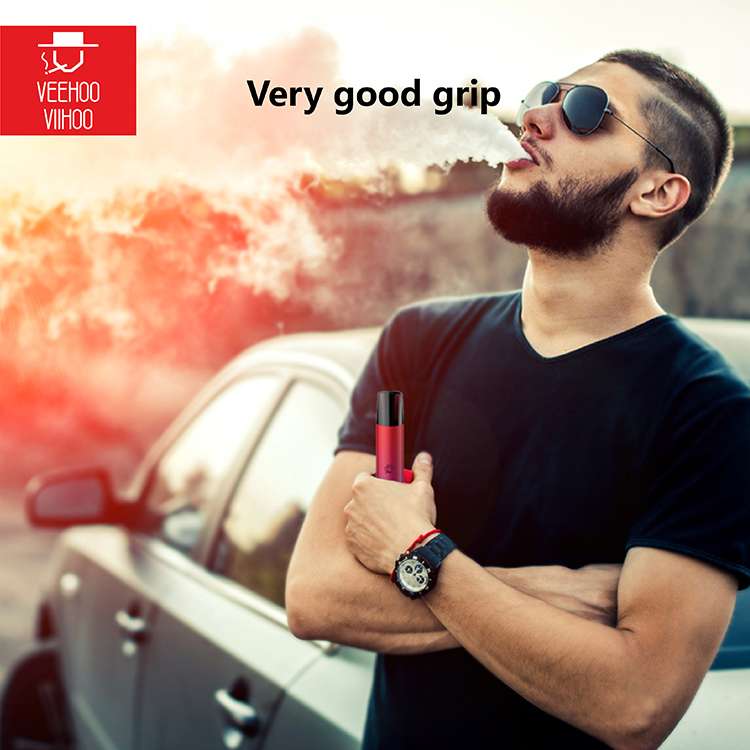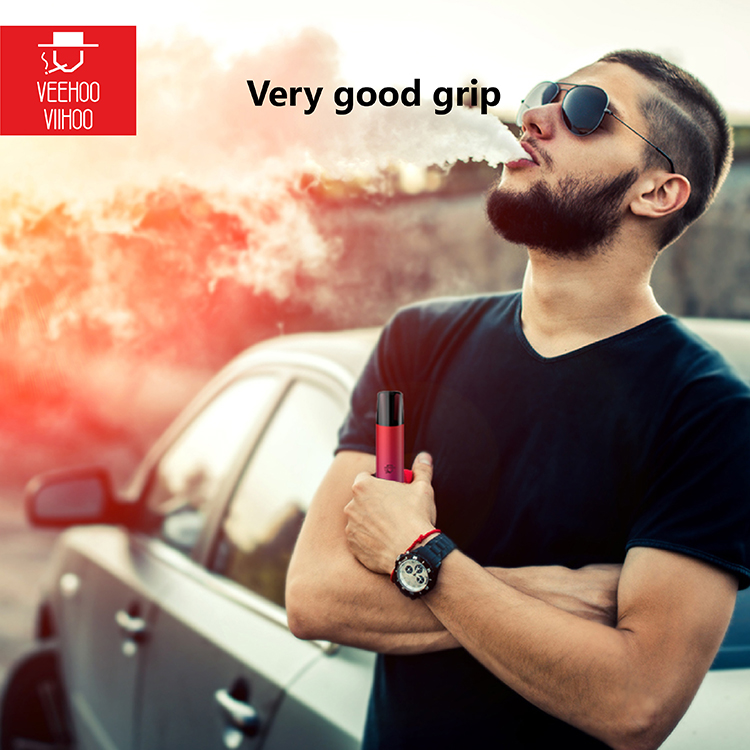 As the e-cigarette market continues to expand, Veehoo is also actively seeking partners to further expand brand influence and increase market share. As a Veehoo distributor, you will enjoy the following benefits:
High-quality electronic cigarette products. Veehoo has been committed to providing high-quality, safe and healthy electronic cigarette products. As a distributor, you can obtain these high-quality products and sell them to consumers.
Comprehensive market support. Veehoo will provide its dealers with a full range of marketing support, including advertising and promotional materials, marketing strategies and sales training.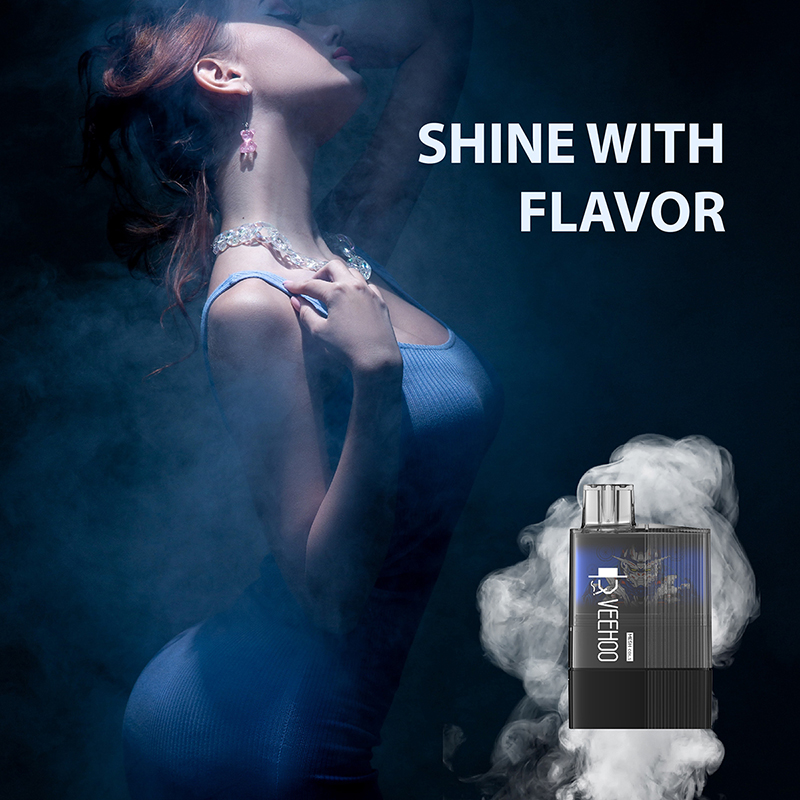 Excellent profit returns. Veehoo will give its dealers a very generous profit return to encourage dealers to promote and sell their products more actively.
As a stable and rapidly developing industry, the electronic cigarette market provides numerous business opportunities. As a Veehoo distributor, you will become a member of this fast-growing market and share the fruits of success with Veehoo. If you are interested in this, please contact us to start a journey of cooperation full of opportunities and challenges.
In short, the e-cigarette market is constantly expanding. As a well-known e-cigarette brand, Veehoo is seeking distributors to join its cooperation team. If you want to gain business opportunities and success in this booming market, please contact us and become a part of Veehoo.