As early as in 2019, before Musk acquired Twitter, Donald Trump clearly expressed his support for e-cigarettes to replace cigarettes. E-cigarettes, with their high re-purchase rate and low cost, are a very good business.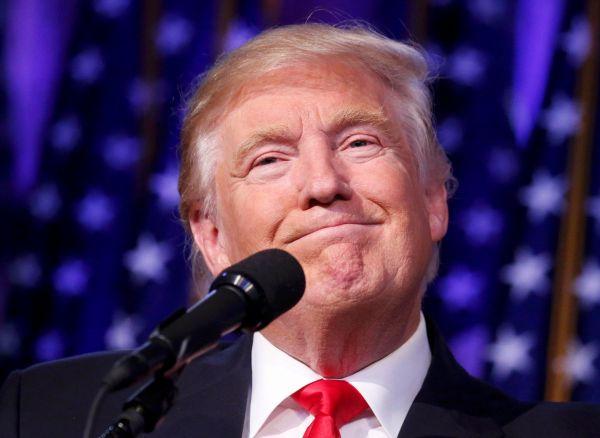 The US government will show a more supportive attitude towards e-cigarettes, and the future market of e-cigarettes will grow larger and larger. Especially in recent years, the economic situation is not good, the number of unemployed people will make people idle and need to smoke for relaxation. Compared with traditional cigarettes, e-cigarettes are healthier and cheaper, so many businesses have entered the e-cigarette circuit.
The United States is the superpower on earth, and its policy changes are like the butterfly effect, deeply affecting the whole world.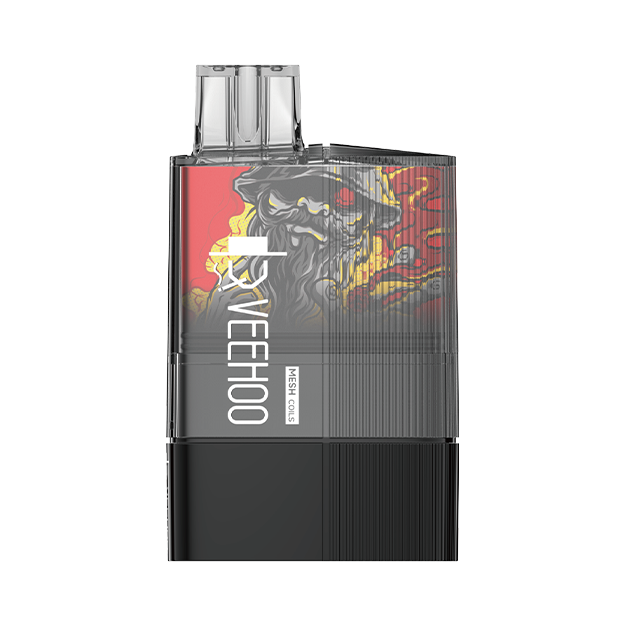 Most disposable e-cigarettes in the world come from Shenzhen, China, and veehoo vape is one of them. With its unique appearance and cost-effective price advantage, veehoo vape is looking for global partners. It is a very promising e-cigarette brand.
However, the e-cigarette market is expected to expand in the future, even though it is also a difficult problem because it is a new social tool and easy to induce teenagers to smoke.
Tags: Vaping, veehoo vape, brand, Trump, Twitter, Musk, making money, US elections, vape factory, cost performance