Recently, according to the news from Planet of the vapes on August 10, an vape shop called Vape Escape (vape Paradise) in Abertilly, Wales, England, issued an appeal to urge the Welsh Parliament to license vape sellers to Protecting the vaping industry in Wales from illegal actions by bad actors. The move is seen as the only way to drive shoddy retailers out of the market and ensure vapes don't fall into the hands of underage buyers. In this context, Veehoo vapes have become one of the first choices of smokers, and are highly respected for their rich variety and reliable quality.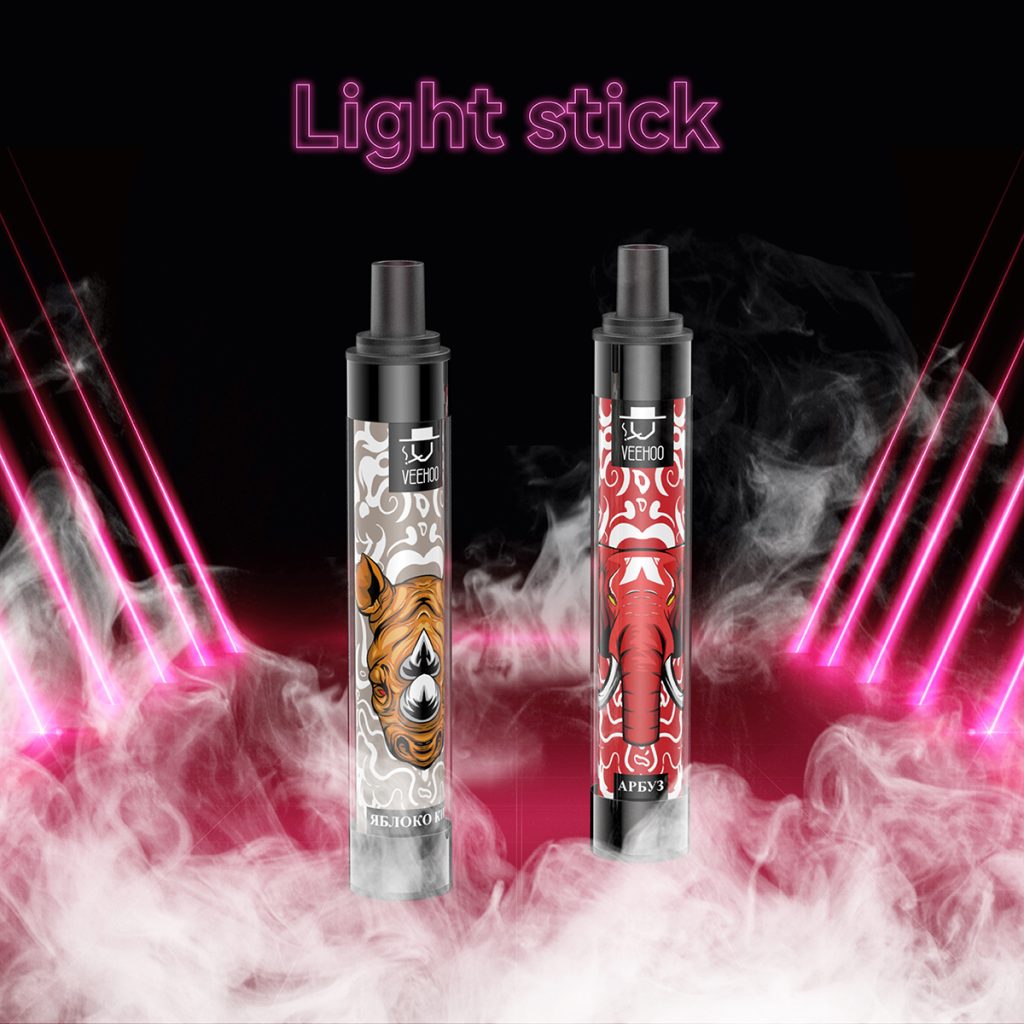 As an alternative to traditional cigarettes, vapes have rapidly become popular around the world in recent years. However, due to the rapid growth of the vape market, some unscrupulous elements also saw business opportunities, which led to some problems. In order to ensure that the vape industry in Wales can develop in a healthy and orderly manner, and to protect the rights and interests of consumers, Vape Escape Shop believes that the government should take necessary measures to license vape sellers.
By licensing vape sellers, the government can establish a regulatory mechanism to ensure that vape products on the market meet relevant quality and safety standards. This would effectively eliminate the existence of low-quality retailers, driving them out of the market and thereby enhancing the reputation of the industry as a whole. This move will also help prevent minors from buying vape products to maintain the health of young people.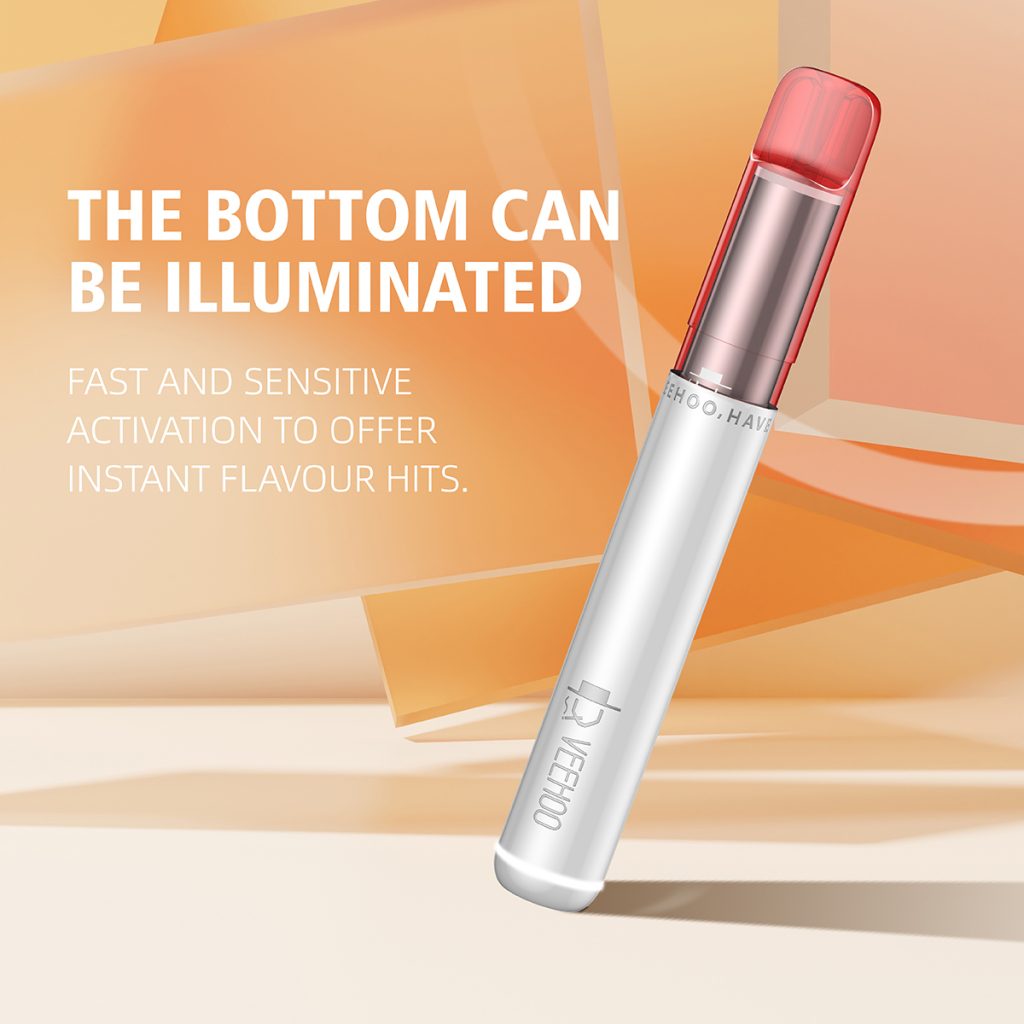 Among many vape brands, Veehoo vapes have become a good choice for ex-smokers due to its rich product variety and reliable quality. Veehoo vapes is committed to providing high-quality products, using advanced technology and materials to ensure that users enjoy a safe and reliable vape experience. Whether it is a variety of fruity e-liquids or classic tobacco flavors, Veehoo can meet the needs of different users.
Quitting smoking is a difficult process, and vapes, as an alternative, offer a better option for those looking to quit. Veehoo vapes provide a safer and more reliable alternative for ex-smokers through its high-quality and diversified products. However, to ensure the sustainable development of the vape industry and the well-being of consumers, the government needs to take action to license vape sellers and strengthen the regulation of the market.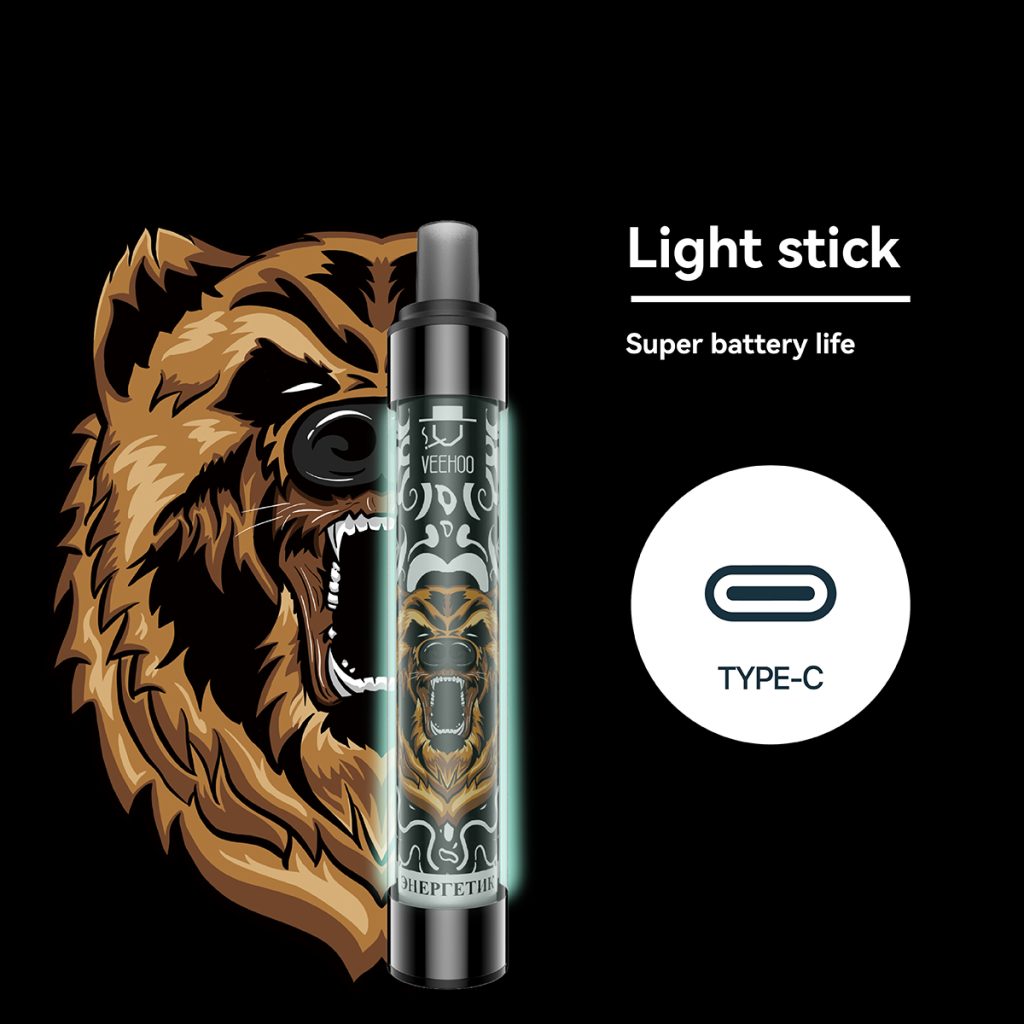 In conclusion, the call of Vape Escape vape shop is an active exploration of the development of Welsh vape industry. By licensing vape sellers, the government can help eliminate shoddy retailers, protect minors from unwanted influence, and boost the industry's reputation as a whole. In this process, Veehoo vapes, as a choice with rich variety, safe and reliable quality, provide an ideal option for those who want to quit smoking through vapes. The government and the vaping industry should work together to ensure the healthy development of the vaping market and provide consumers with better choices and protections.
Tags: vape sales license,veehoo vape