Policies related to vape will become more and more regulated
With the expansion of the global e-cigarette market, e-cigarette has also begun to be paid attention to by governments around the world, and relevant laws and regulations have been introduced to regulate the e-cigarette market. Until now, the e-cigarette market is still a new industry, and with the continuous expansion of the e-cigarette market, the regulations established by various countries may need to be revised in some inappropriate places. veehoo vape has rich experience in international trade. If joining veehoo vape can give you enough international trade experience to better expand your e-cigarette business.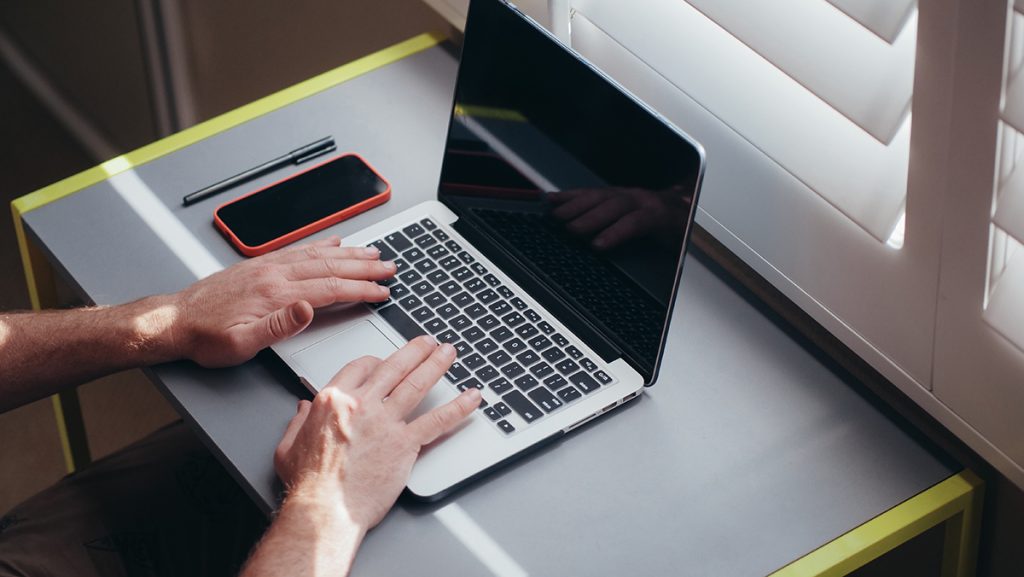 Environment-friendly vape are the future
As global environmental awareness increases, disposable e-cigarettes are not conducive to recycling because their main materials are batteries and plastics. Recently, advocates in the UK proposed to ban the sale of disposable e-cigarettes in the UK because of the environmental pollution caused by the littering of disposable e-cigarettes. Veehoo vape layout in the future specially launched veehoo v7 replaceable battery, more convenient recycling, more environmental protection.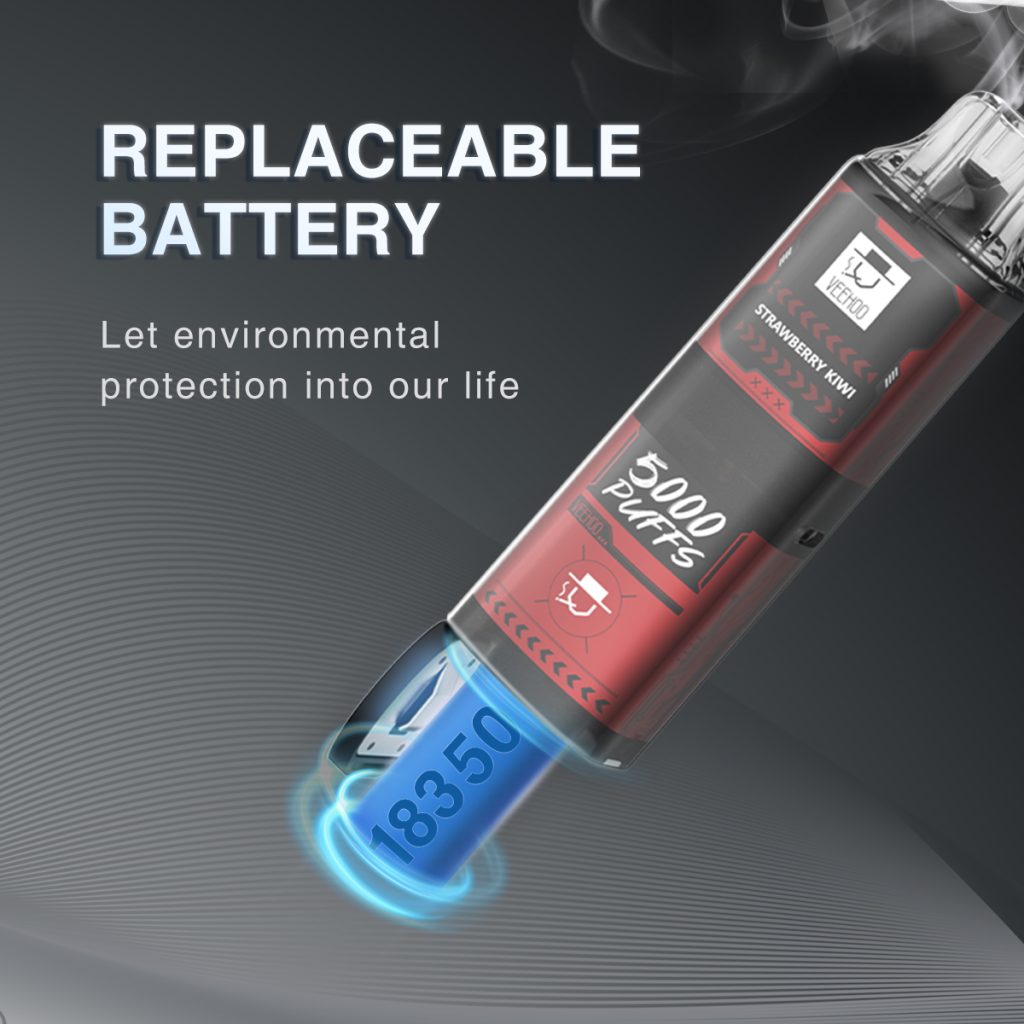 vapewill be the mainstream of the future
Although regular cigarettes are still the order of the day, the future market is definitely e-cigarettes. E-cigarettes are more cost-effective than traditional cigarettes, have more variable flavors, do not require an open flame, and are less prone to fire. The current mainstream e-cigarette consumers are young people, which means the market will be more favorable to e-cigarettes in the future. With more than 10 years of industrial design experience, Veehoo vape will accompany vape lovers through the future.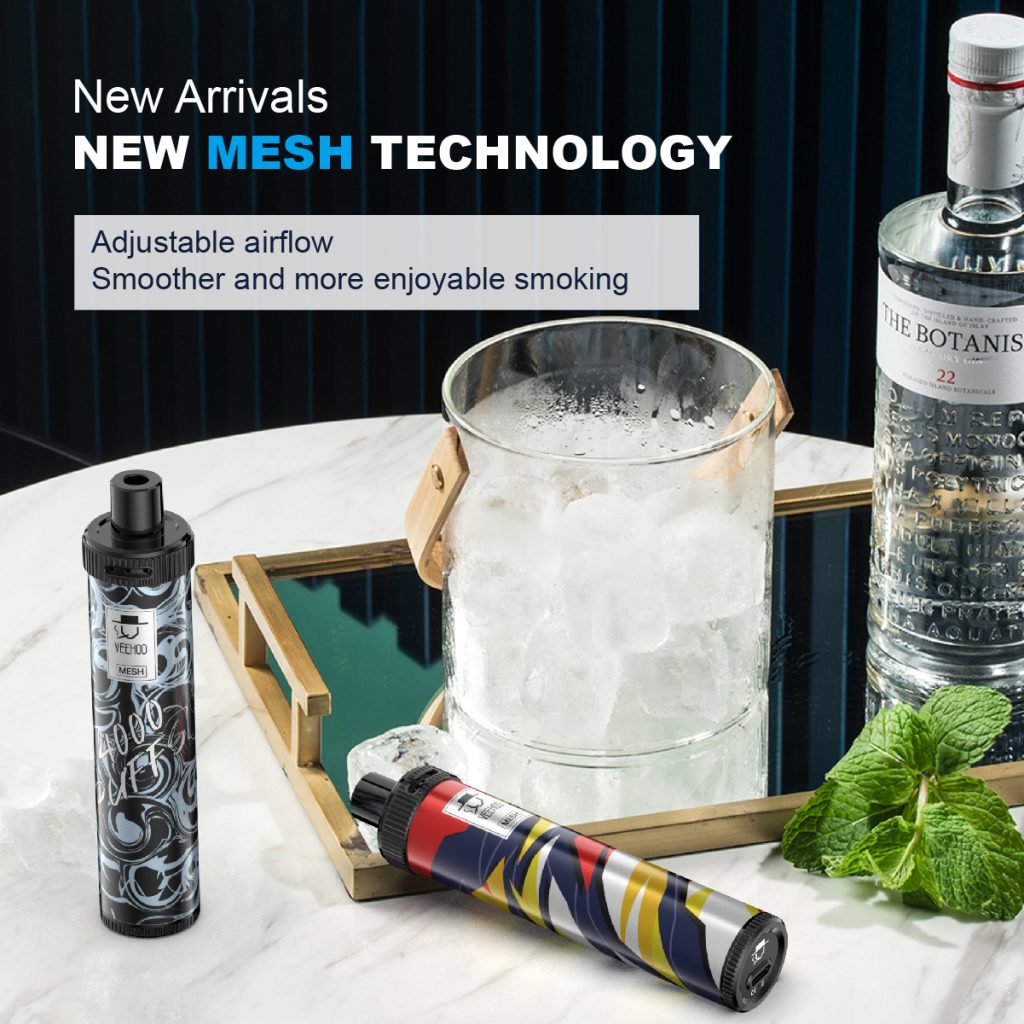 tags: veehoo vape, veehoo, future, trends, eco-friendly, eco-friendly e-cigarettes, veehoo v7, e-cigarette factory, e-cigarette brands, three