The rise of e-cigarettes cannot be separated from the promotion of vape fans. Today, YouTube, as the leader of the global video website, began to restrict the creation of e-cigarette content, requiring minors to be banned from using e-cigarettes in the obvious position of the video.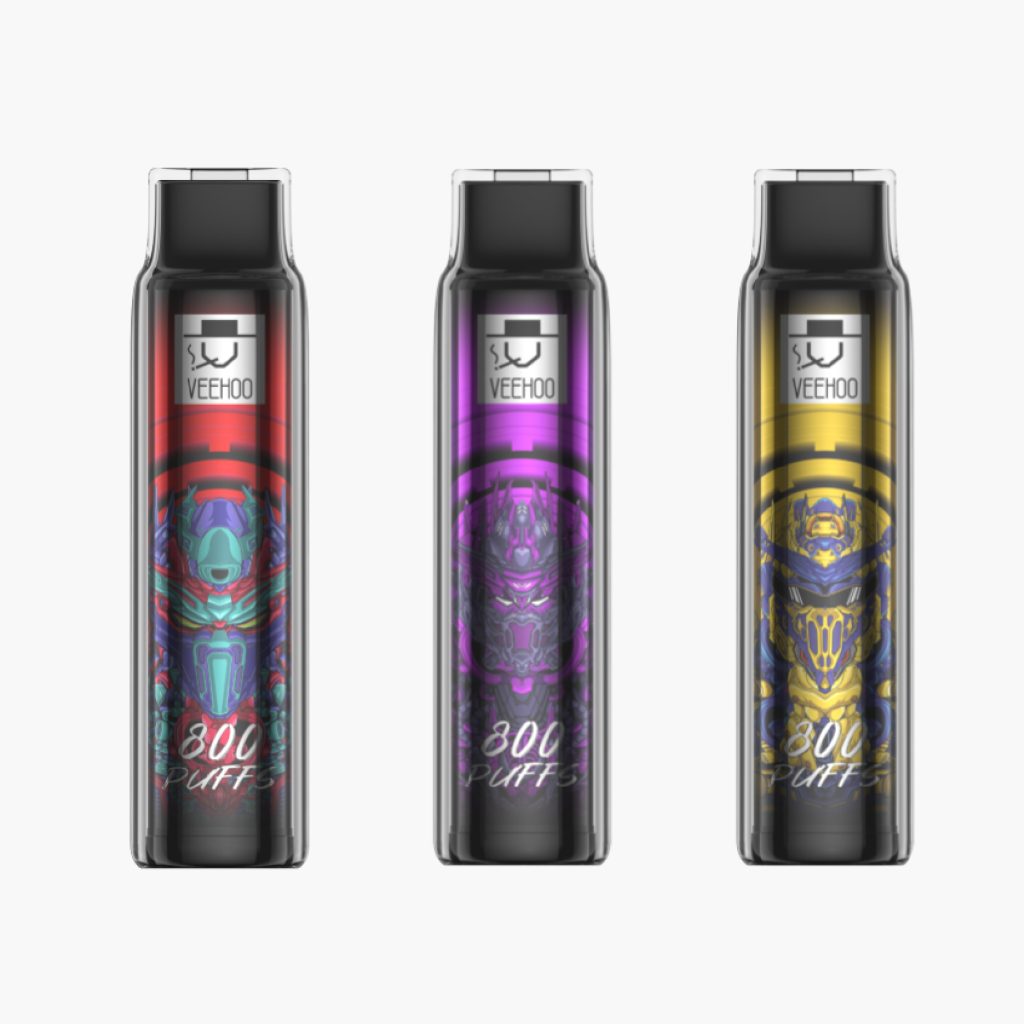 With the expansion of the global e-cigarette market, there are more and more disorderly transactions of e-cigarettes. Many illegal merchants also focus on the market of minors. Compared with adults, they are more willing to accept new things. Add to that the fact that minors become dependent and the market for e-cigarettes will swell unpredictably in the future.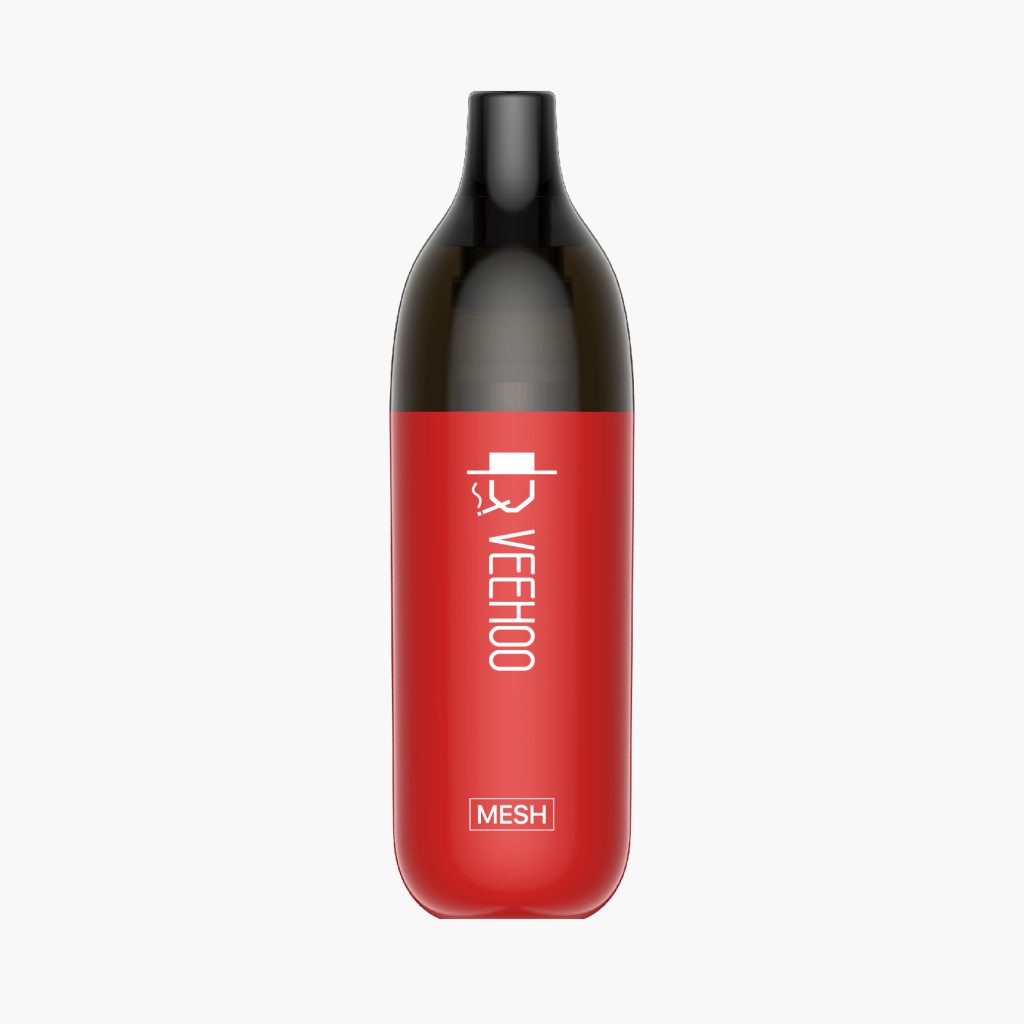 This is certainly not good for the country, so in the future, the laws and regulations on e-cigarettes will be more detailed, the punishment for the illegal force of e-cigarettes will be greater, and the law enforcement will be more and more vigorous. It was almost predictable that legitimate brands of e-cigarettes would survive in this market when the state regulated the industry.
Veehoo vape is an e-cigarette company based in Shenzhen, China. It has ten years of industrial design experience, and has two e-cigarette factories in China, with strong strength. veehoo vape complies with the laws of various countries, which is a good brand for you who want to do e-cigarette business.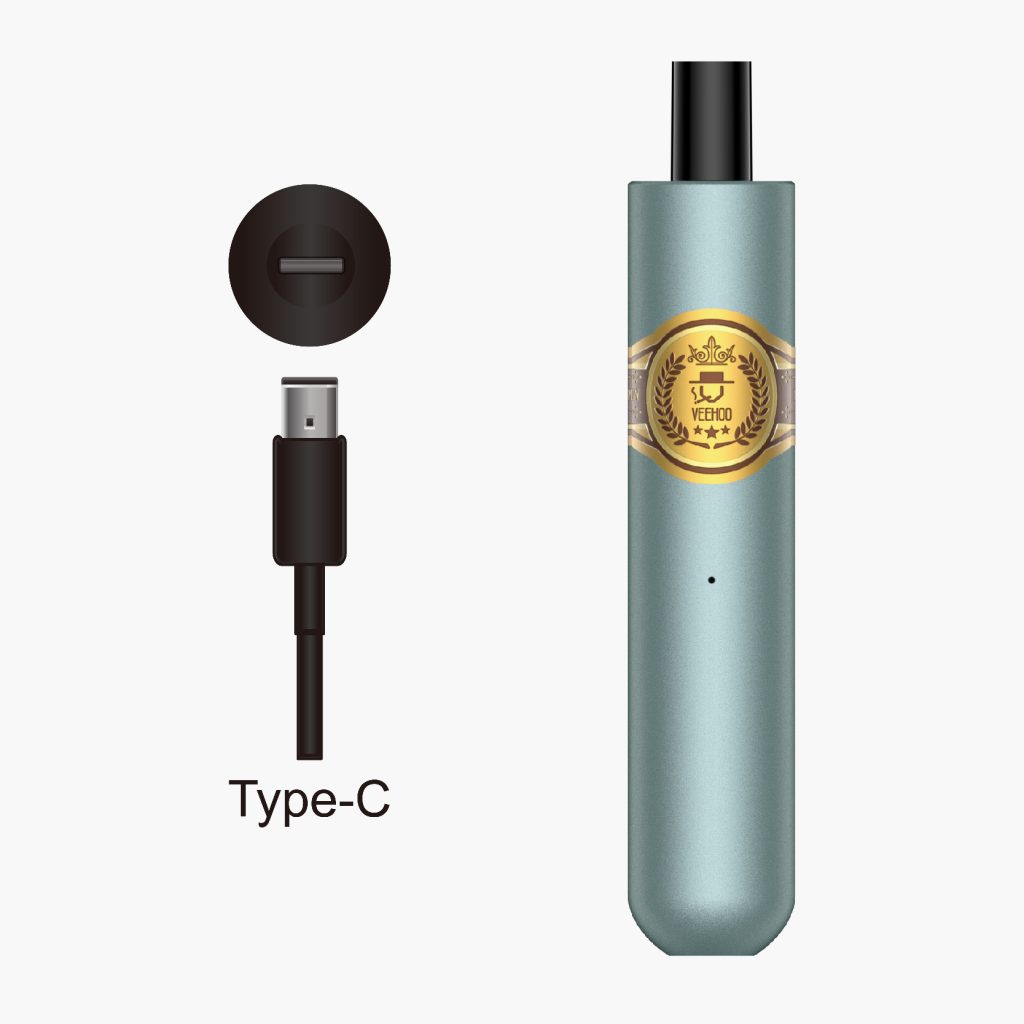 This move by youtube shows that various sectors are starting to pay attention to the e-cigarette market, and behind this is the promotion of their own national policies, and in the future trend, veehoo vape is definitely a brand you can trust.

Tags: veehoo vape, veehoo, youtube, vape, vape factory,YouTube