Australia is a country with a very high tobacco tax, and its tobacco tax revenue can account for 2% of the total national income. Objectively, the e-cigarette market in Australia has occupied the cigarette market in Australia, thus reducing its tobacco tax.
As vaping is a new industry, the Australian government still has reservations about it, so the policy still allows the use of a doctor's prescription to the designated pharmacy or online purchase of nicotine containing e-cigarettes.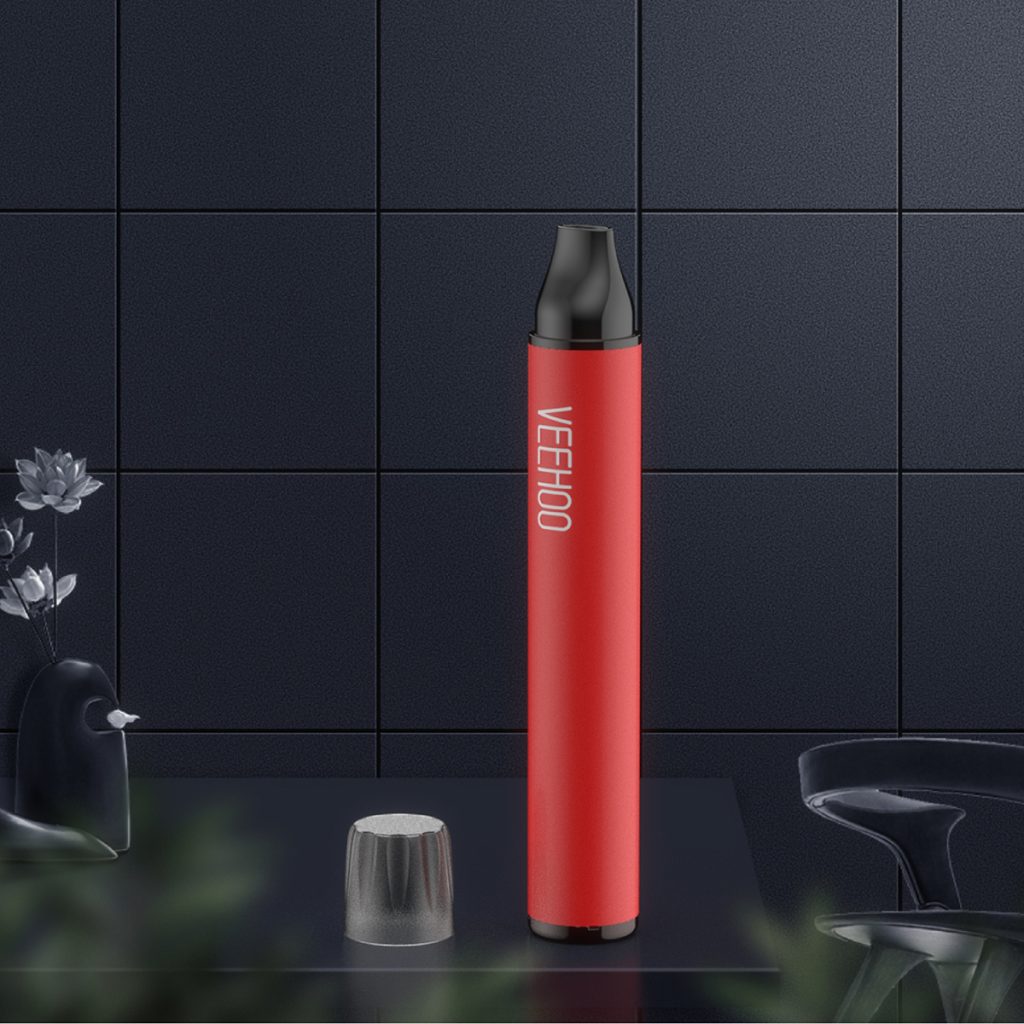 Australia's ban on e-cigarettes on the market has made the black market especially rampant. Most of the products bought on the black market are made by small workshops and have many quality problems, which are more harmful than conventional products.
The market of e-cigarettes is increasing year by year. Because e-cigarettes are illegal and sold in the black market, there is no tax. Objectively, the tax revenue of the country is reduced, which makes the e-cigarette factories with small workshops become bigger and bigger.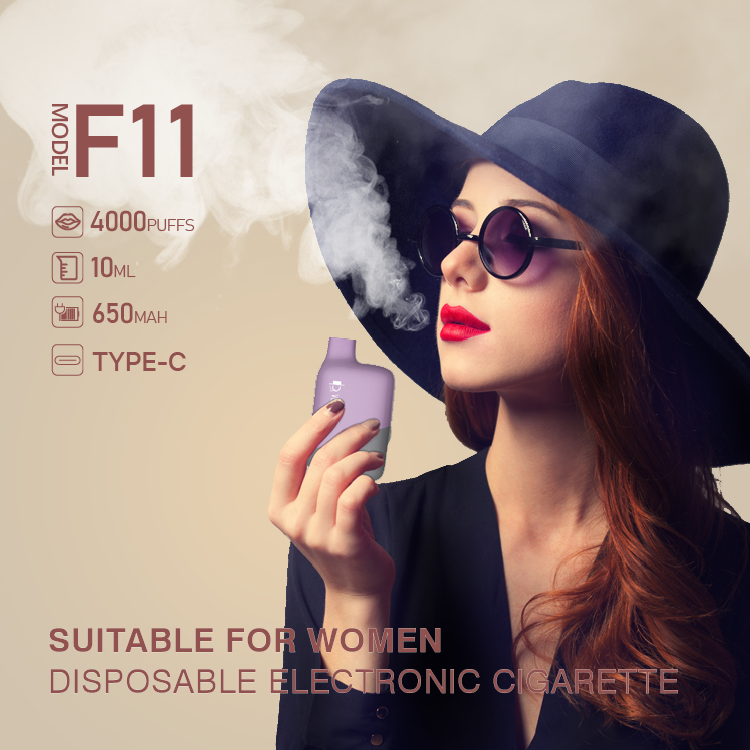 From the perspective of future trends, the e-cigarette market is irreversible, and it remains to be seen how the Australian government should treat e-cigarettes.
Tags: Vape Australia, teen use of vape, taxation, vape factories, illicit trade in vape, vape health, vape market