Tobacco is both loved and hated all over the world, for it brings high tax revenue to the country and for destroying the health of the people. In recent years, new e-cigarettes, with their varied taste and cool appearance, have eaten away at the share of traditional cigarettes but expanded the global tobacco market.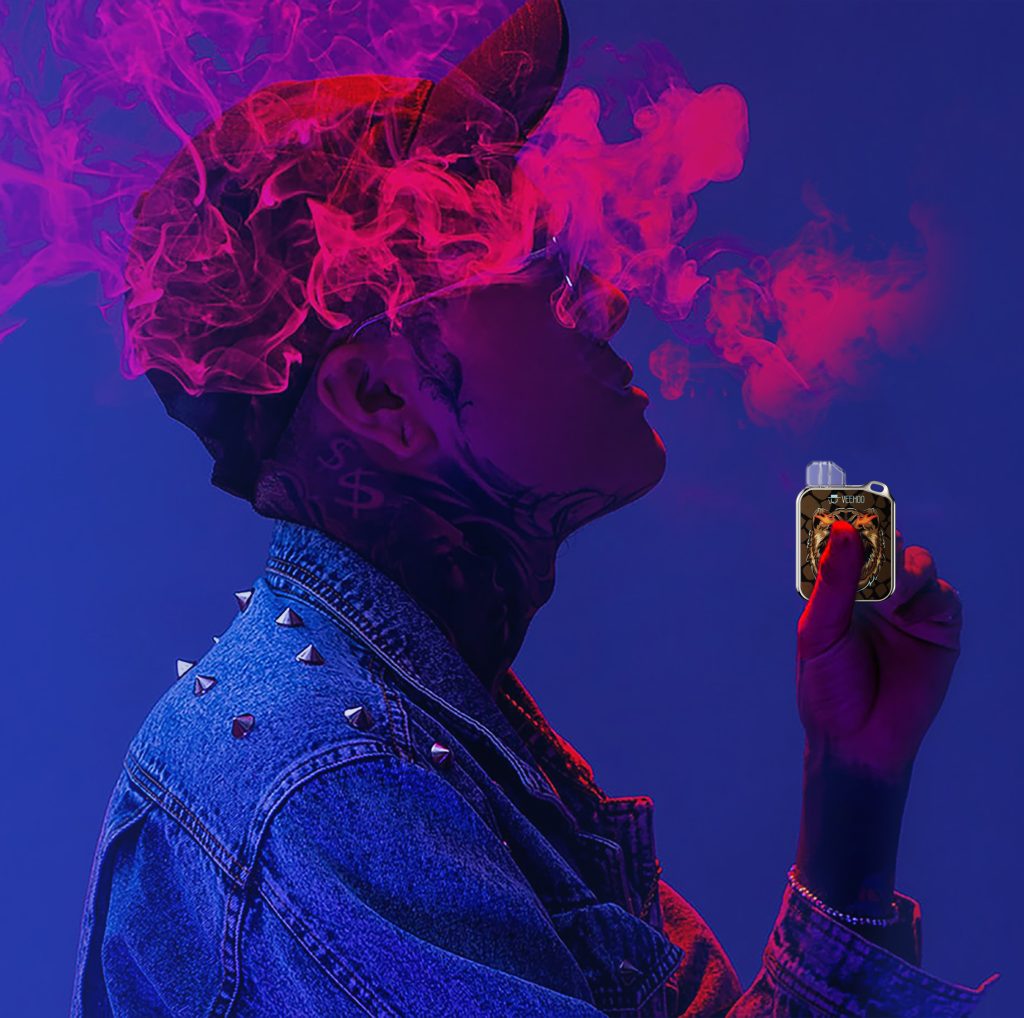 At the very beginning, due to the unclear regulation on e-cigarettes in Australia, the proportion of teenagers using e-cigarettes in Australia expanded wildly. When it was too late for the Australian government to reflect this, it began to legislate against the sale of e-cigarettes, and only patients were allowed to buy e-cigarettes from specialized pharmacies or overseas websites unless they had a prescription issued by a doctor.
With more than 1.1 million people in Australia using e-cigarettes and 88 percent of them buying them through illegal channels, there are bound to be problems. Australia's tobacco tax is one of the highest in the world, accounting for 2.5 percent of the country's total, as e-cigarette sales steal the market from traditional cigarettes. As a result, Australia's tobacco tax revenue has been falling year by year, and there have been calls for Australia to legalize e-cigarettes as a way to raise revenue.
As the market for e-cigarettes continues to expand, the black market for e-cigarettes is flooded with illegal and inferior products, and the number of people affected by inferior e-cigarettes is increasing. In the future, e-cigarettes will be legalized in Australia.
Tags: Vape Australia, teen use of vape, taxation, vape factories, illicit trade in vape, vape health, vape market